Best Ustream Alternative for HLS Live Streaming
Live streaming is a booming industry. More than 25 percent of all internet users watch live streams at least once a month. That's more than a billion people. Businesses and other organizations have universally found live streams to be engaging and effective communication tools. In this post, we'll look at UStream and a number of online video platforms (OVPs) as a UStream alternative.
I often describe online video platforms, also called video streaming platforms, as being like Swiss Army Knives for online video. An OVP provides a number of tools to help you stream, embed, monetize, and distribute your video content. Different OVPs have different pros and cons. Therefore, it's worth comparing a few options before selecting the one that best fits your needs.
Why HLS live streaming?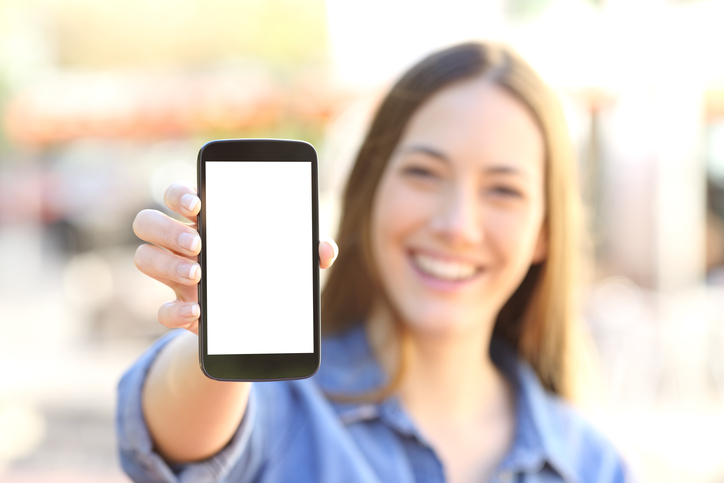 HLS live streaming refers to a particular streaming delivery protocol. HLS live streaming, or HTTP Live Streaming was developed by Apple as an alternative to Flash-based online video. Flash can cause security problems, and this is being phased out.
Today, HLS live streaming is supported on desktop computers, Android and iOS mobile devices, tablets, smart TVs, and most other devices. It's the most popular (86%) and widely compatible streaming format. We recommend that everyone use the HLS live streaming protocol whenever possible.
All of the major OVPs support HLS streaming, including the ones we'll consider below. With this in mind, let's look at UStream and a number of UStream alternative platforms.
Introduction to IBM Cloud Video (UStream)

Basic information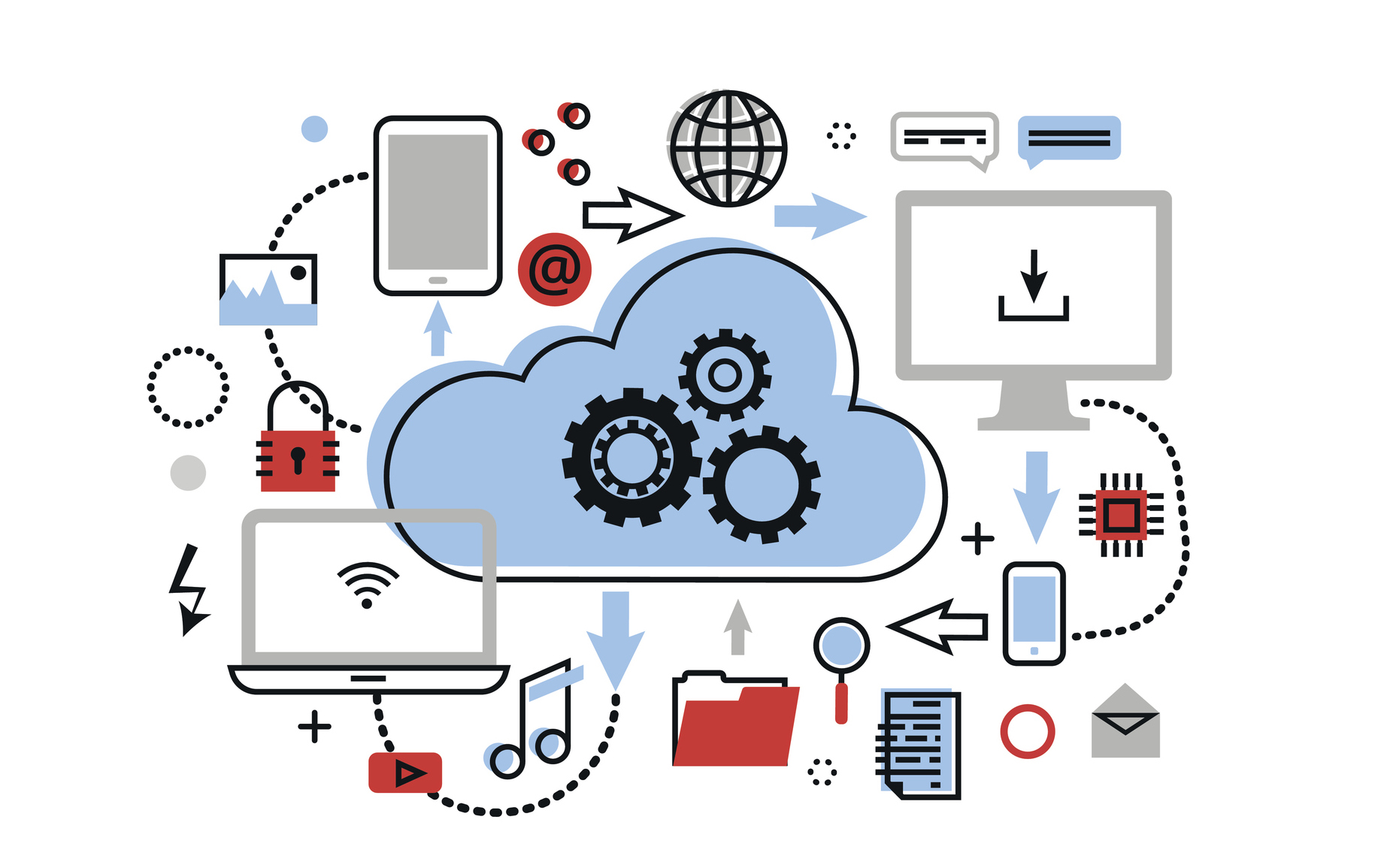 UStream was launched in 2007 as a streaming solution aimed at helping members of the military stationed overseas to connect with their families. After IBM acquired the company in 2016, the service is now officially known as the IBM Cloud Video unit.
Since IBM's acquisition of the company, Ustream has begun a market pivot. IBM seeks to position the company as an enterprise content delivery network. More than ever before, Ustream is targeting major corporations that are able to commit to high pricing and large contracts. This may be a drawback for smaller users, and, as we shall see, is already affecting their service.
Ustream / IBM Cloud Video includes basic video hosting and streaming on all plans. They offer three tiers of "Pro" broadcasting. The Silver plan, at $99 per month, includes only one live channel and includes Ustream branding. To access advanced features like full branding control, video embedding control, and more than two live channels, be prepared to pay $999 per month.
What you need to know about Ustream
UStream alternative platforms: Livestream, JWplayer, and Dacast
So viewed the pros and cons of Ustream itself. Let's take a look a some of the Ustream alternative platforms.
Livestream
Basic information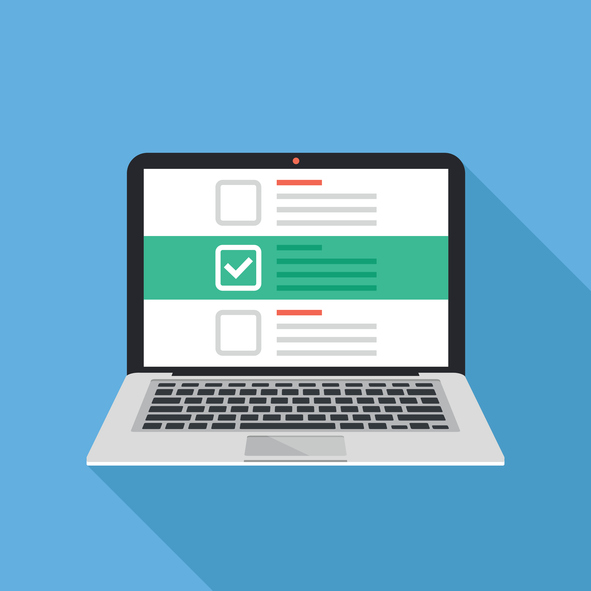 Livestream is an online video platform originally launched as Mogulus in 2007. Based in New York, Livestream integrates basic OVP offerings with hardware such as cameras and encoders. Their service includes live streaming, video-on-demand, auto-recording of live streams, and so on.
The best part of the Livestream service is their hardware and software integration. However, compared to other offerings on the market, this service is somewhat expensive. Livestream formerly offered a free ad-supported service, which ended in 2016. In 2017, IAC subsidiary Vimeo acquired Livestream. Since then, Livestream has eliminated it's more basic plan in favor of two more costly options.
Livestream's Premium plan starts at $75 per month when billed annually ($199 per month billed monthly). This includes ad-free live streaming with auto-archiving and studio software included. However, many features that are often necessary for professional live streaming, such as white-label design, password protection, and referrer restrictions, are only available at their Enterprise Plan level.
The Enterprise plan costs $999 per month billed annually, or $1299 on a monthly basis. Custom plans are available for large-scale businesses with even larger budgets and specific needs.
What you need to know about Livestream
JW Player
Basic information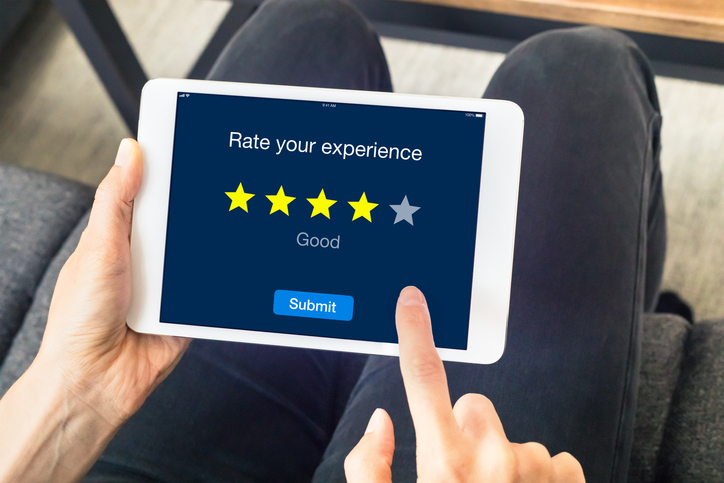 JW Player, as the name of this Ustream alternative implies, is mostly known for its web video player software. However, it's recently begun offering a basic live streaming OVP: JW Live.
This product is currently only available to Business and Enterprise users of JW Player. The Started plan offers only an HTML5 player. The Business plan costs $50 per month and offers HLS and MPEG-DASH live streaming delivery, real-time analytics, advertising monetization, and email-only support.
A custom-priced Enterprise plan adds access to DRM (Digital Rights Management) playback, a video recommendations engine, and email responses from support within 2 hours.
What you need to know about JW Player
Dacast
Basic information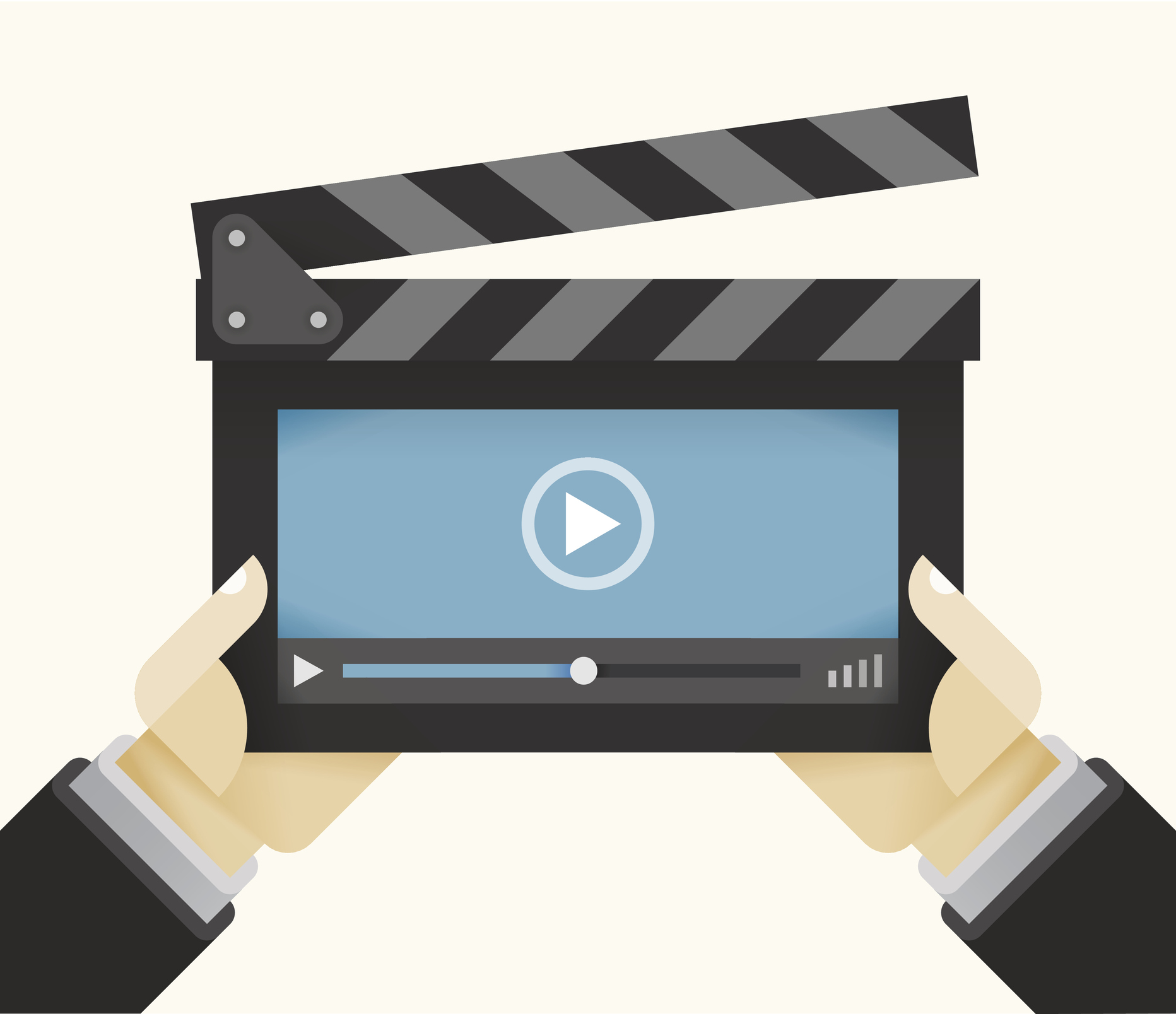 The last platform we'll look at here is Dacast. Based in San Francisco with offices in London, Beijing, and the Philippines, Dacast is an API-based online video platform.
Dacast pricing starts at $39 per month for the Starter plan. This plan includes access to almost all of the Dacast features, including 24/7 customer support, full white-label branding control, and security features. These features include password protection and geo/referrer restrictions. This is a great starting plan for those new to broadcasting, and you get access to top-tier features at a low cost.
The Scale Plan, which is still quite affordable at $188 per month, adds support for monetization via a paywall and access to our video API. This plan also adds a direct m3U8 link, which allows streaming on Roku TV or other set-top boxes.
What you need to know about Dacast
Conclusion
Now, you can let the data speak for itself! After our review of Ustream and Ustream alternative platforms, including Dacast, which platform do you think is the best for you? Whether you want to stream live video on your website, promote your business or services, offer online trainings or live events, and so much more, it's worth taking the time to choose the right fit for you!
Any questions or feedback? Let us know in the comments section below! We love to hear from our readers, and we will get back to you as soon as we can. For regular tips on live streaming and exclusive offers, we also invite you to join our LinkedIn group.
If you're ready to give Dacast a go, click below to sign up for our 14-day free trial (no credit card required). You can test out all the Dacast features for yourself!
Thanks for reading, and as always, best of luck with your live streams.
By Max Wilbert.
*Note to our readers: This post has been updated to reflect the most accurate information as of mid-2018.