Introduction to DRM
DRM (Digital Right Management) is a well-established technology that addresses both unauthorized distribution and access.
DRM allows the broadcaster to protect their on-demand content from ripping (grabbing the video chunks from the network) or screen recording. We utilize industry-standard protocols (Widevine and Fairplay) to cover most browsers and devices, and we have built this solution in-house and been certified as a DRM vendor.
DRM benefits 
Digital rights management (DRM) can be precious to anyone who needs to give their valuable content an extra layer of protection to AES encryption, from unauthorized use and distribution. Unauthorized use means that someone who is not authorized to access the content beyond some period of time continues to access it. 
It is particularly important for broadcasters such as broadcasters of music videos, cinematic content, sports replays (among other more varied use cases) where the content is licensed on rigorous terms that require copy protection
Any broadcaster originating their own content or licensing content will need to prove that they sufficiently secure their content against copying (copyright infringements). DRM provides one industry-standard method to comply with this requirement.
As we've just seen, having DRM protection offers you 3 great benefits:
Additional security to AES

: DRM differs from AES mainly in how the keys are delivered and how browsers handle DRM assets. When DRM is enabled, browsers provide additional protections to prevent screen capture, etc.

Secure your on-demand content

against copying, ripping, and screen recording. 

Effectively protect your revenue stream:

with DRM, your on-demand content is no longer at risk of being illicitly shared and even less in combination with Dacast inbuilt paywall. 
How to enable it with Dacast
DRM protection feature is available for Scale plan and above.
Once the DRM feature is activated in your account you will be able to enable/disable this option very easily for specific on-demand pieces of content from your Dacast account. 
You will be able to enable/disable it for existing or new videos on-demand: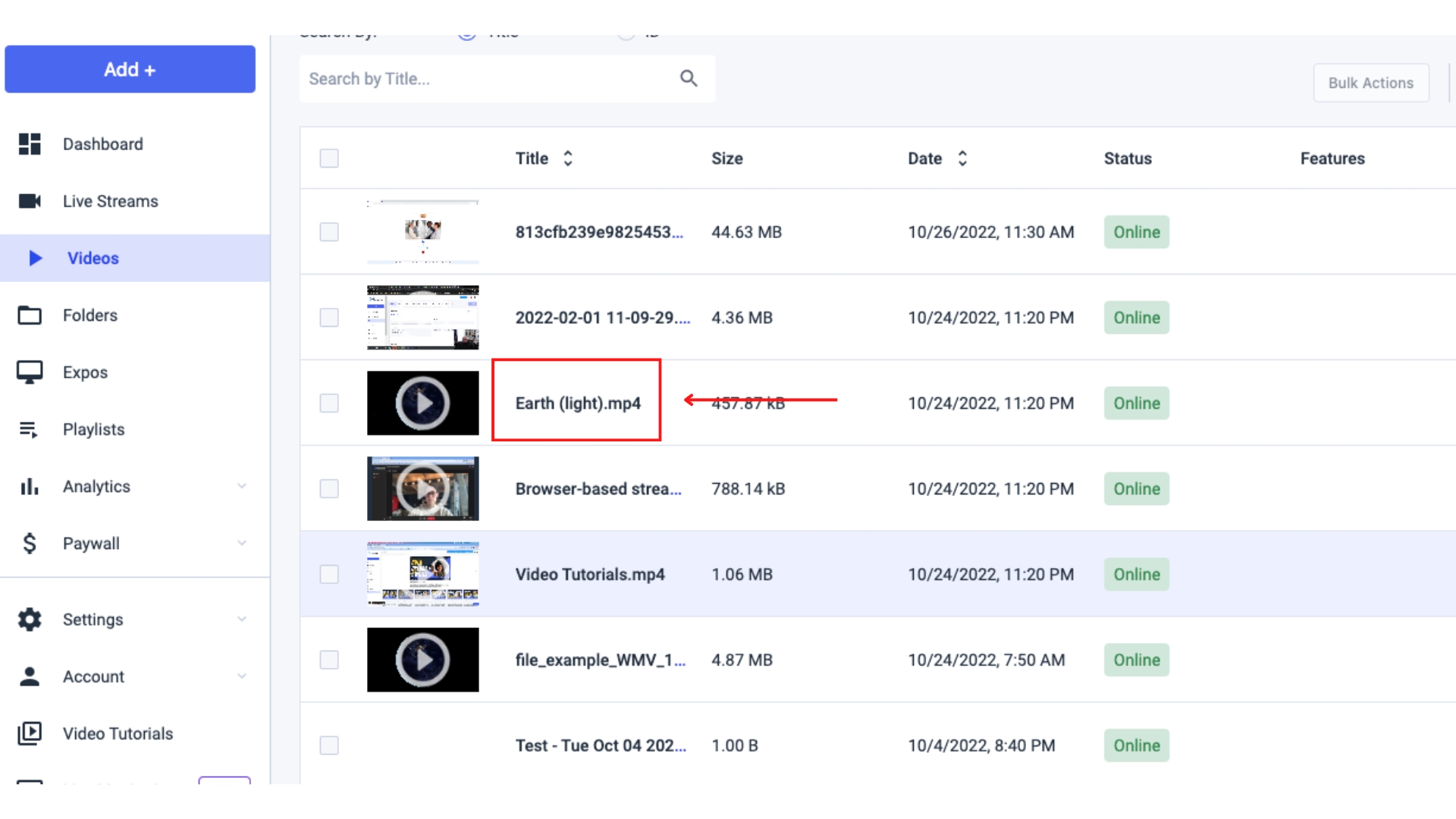 To do so, it's simple. You will click on the "Security" tab of your selected on-demand content: 
And you will be able to enable/disable DRM with the toggle shown below: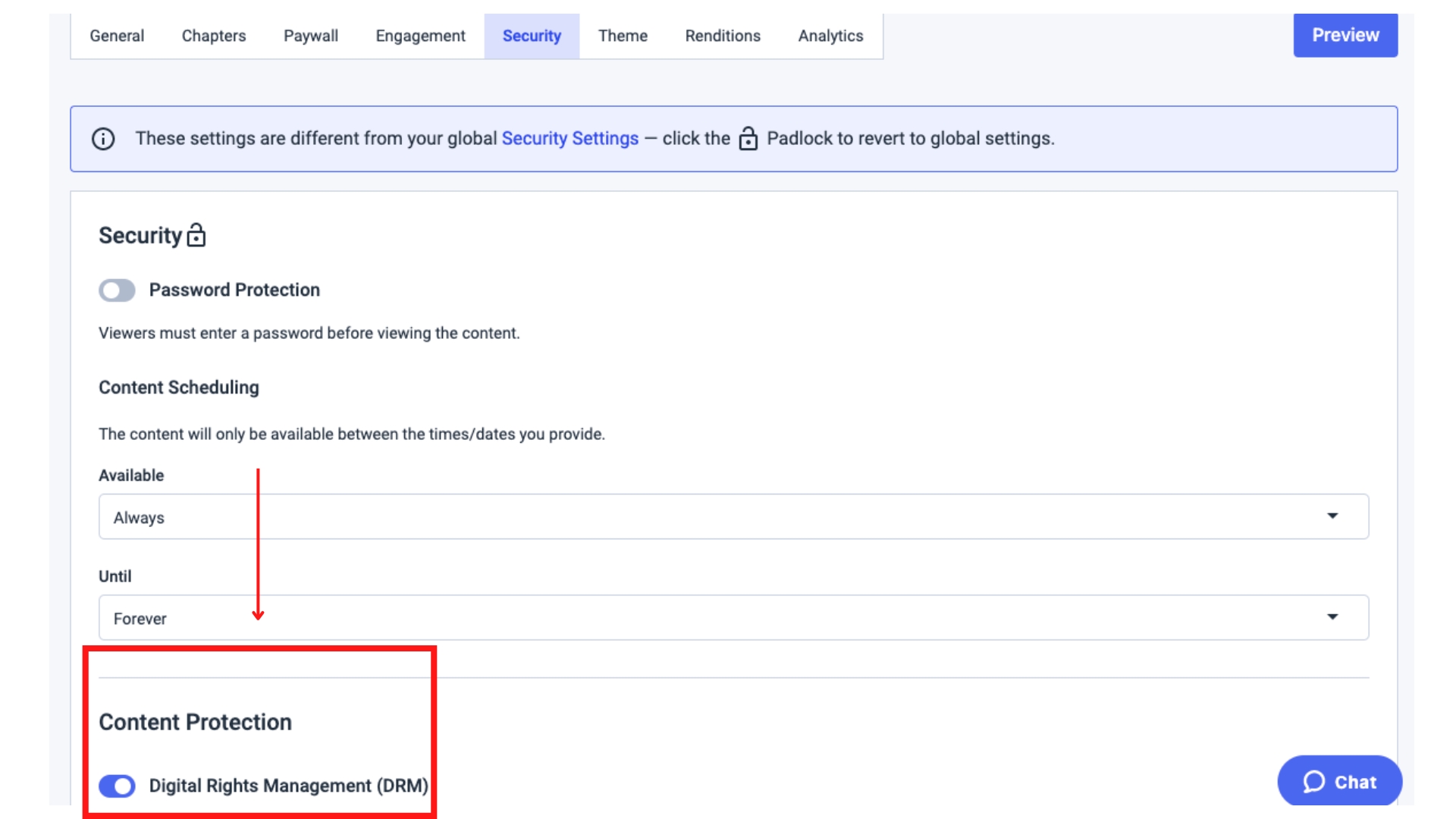 And click "Save".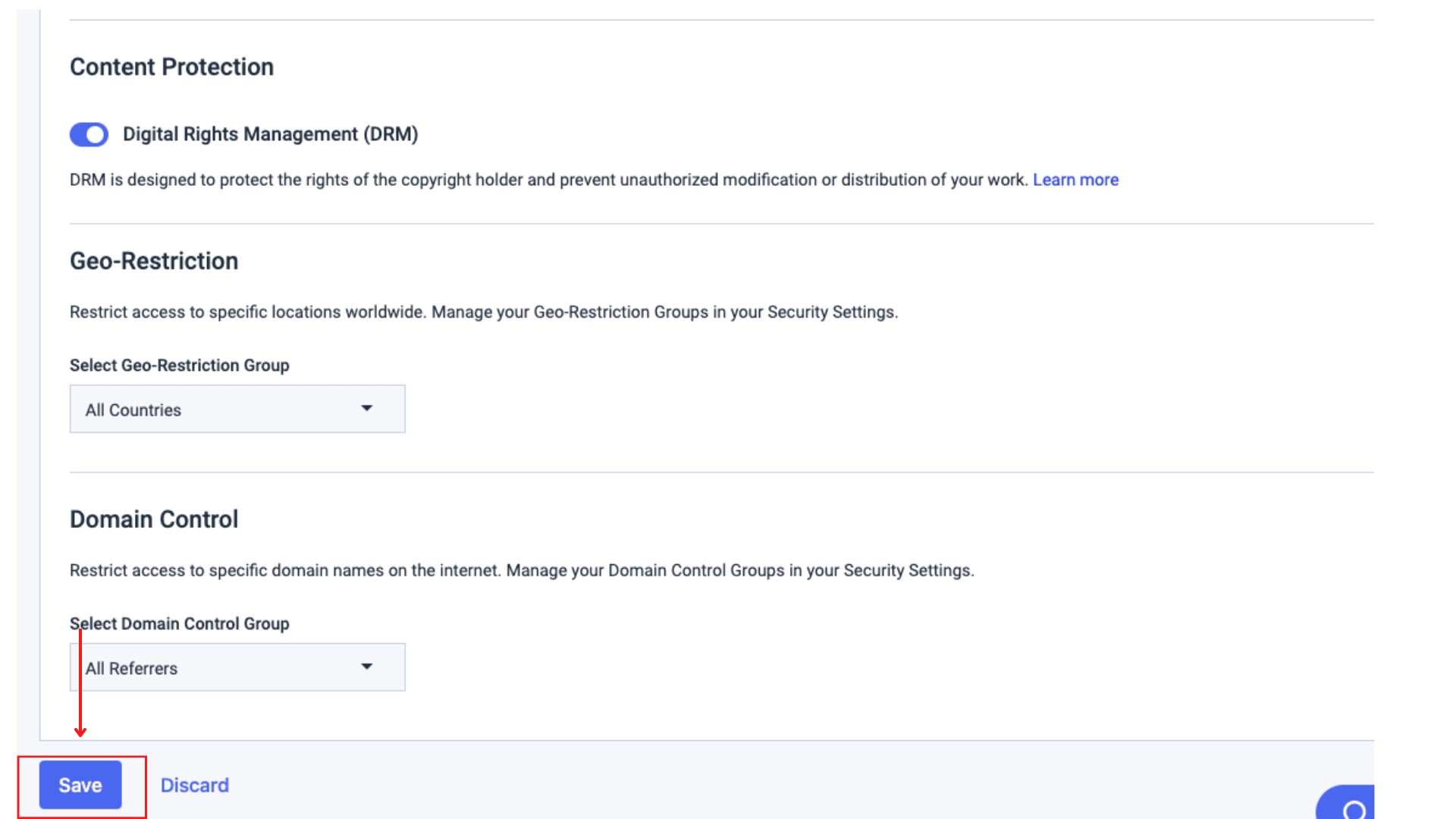 Your video is now protected against copying, ripping, and screen recording. 
For more information about video security, we invite you to see our blog article on this subject. If you have any questions about the Dacast DRM feature, do not hesitate to contact us.