Do the Dacast Promo Code Limits Refer to Users?
The promo code limits apply to uses, not users. In other words, a promo code set to a limit of one can only be used once.
This rule applies even if the same user attempts to apply a promo code a second time.
Types of Monetization Available with Dacast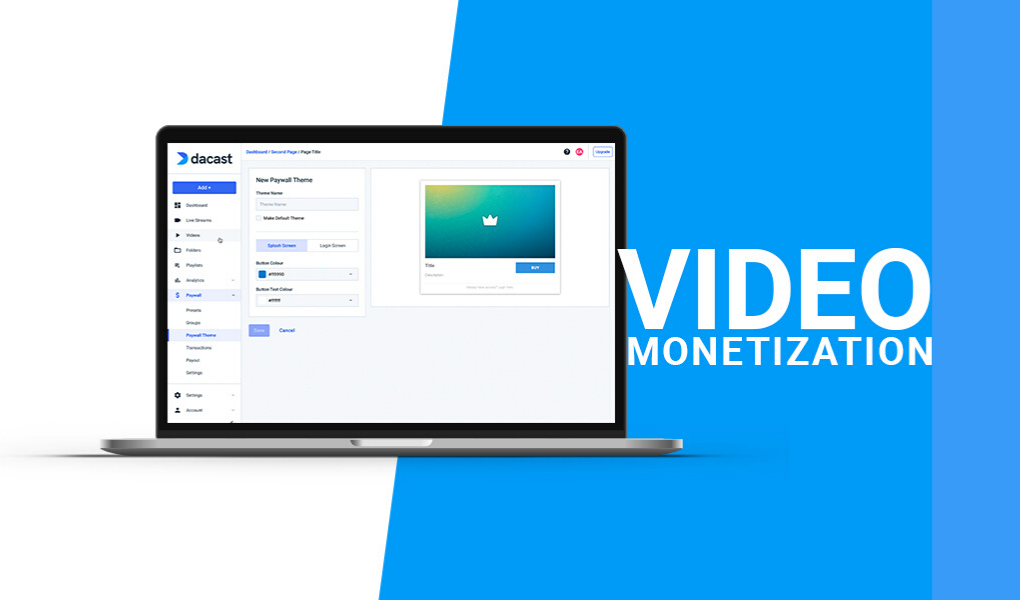 Promo codes can be applied to any monetization methods that use the Dacast paywall. There are three methods of monetization offered by Dacast: SVOD, TVOD, and AVOD.
SVOD is a subscription-based method that allows viewers to have unlimited access to a video library for as long as their subscription lasts. Subscriptions are typically weekly, monthly, or quarterly.
TVOD is most commonly known as pay-per-view. As the name suggests, viewers pay for what they want to watch.
AVOD refers to ad-based monetization. You have the option to serve ads on your content. Ads are funded by your advertisers, so rather than paying out of pocket, your viewers pay for the content with a minute or so of their time.
Both SVOD and TVOD use the Dacast paywall, so you can set promo codes for any content that is monetized with either of these methods.
Any questions or need help/access to this feature? Please contact us.
Not yet a Dacast user, and interested in trying Dacast risk-free for 14 days? Sign up today to get started.
Additional Resources
Category: Video Monetization