Tired of your live streaming material going to waste? Are you struggling to gain viewers for your live streams? In this blog, I will guide you so that your next broadcasted live stream can stand out and attract more viewers to your content.
You know you have the information people want, but growing and maintaining your audience can be a difficult task. Don't worry, though. Here are seven exciting ways to increase the viewership for your next live event!
1. Interaction
This is the most important aspect when growing your viewership. By interacting and engaging with your audience, you are providing a unique and memorable experience for your viewers. This goes unnoticed way too much in the broadcasting world. Your viewers are interested in not only learning about what you are presenting, but also about yourself.
In an article by fanbridge.com, Chris Thompson stated, "Treat engagement online like a conversation in real life. There has to be two sides for it to work. Make sure you respond to your audience on your various social media pages, and you will see a vast improvement across all of your platforms."
By connecting on a personal level, you are building relationships with each of your viewers. They will be more likely to come back if you can create and maintain these relationships.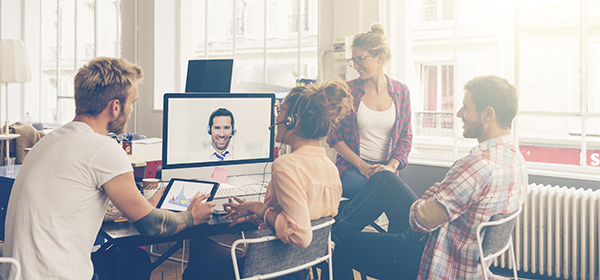 Establishing this sort of interaction is simple. Try a live chat where viewers can comment and ask questions. They can also interact with the other viewers, making it a free flowing conversation with everyone. You could also implement a Q&A when your live stream is over. This lets your audience participate by asking questions, learning from you, and stirring up conversation between audience members.
Lastly, you can embed your live stream to social media platforms like Facebook or Twitter. Facebook would be ideal because users can comment and engage with your content easily. It will also allow them to share it directly, leading to a growth in viewers and popularity.
2. Consistency
Consistency is key when growing your fan base. You want to pick a day and time that you're going to stick to. The last thing you want is your viewers having to do extra work looking for your stream.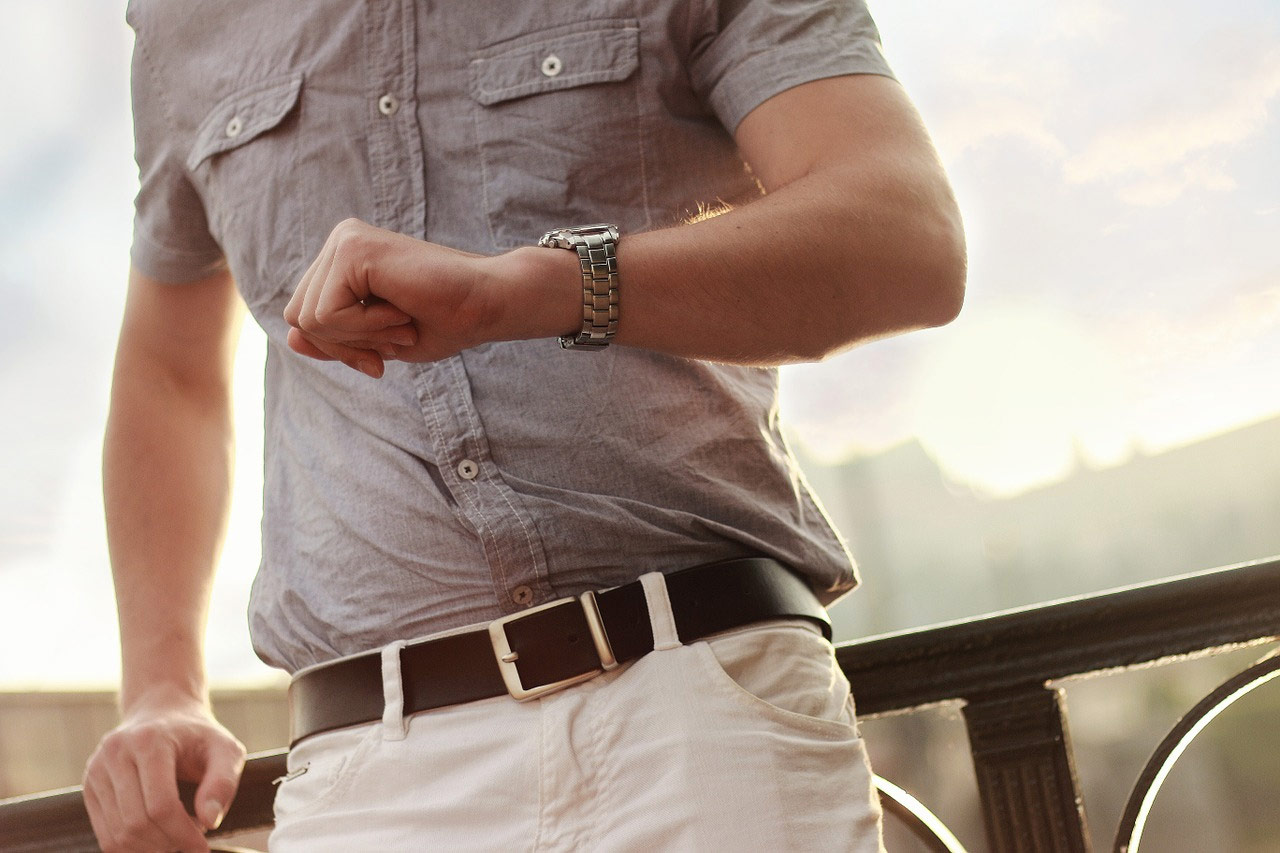 Being on time is also an important aspect of consistency. You want to be ready and online at least 15 minutes before your scheduled time. This ensures that anyone who arrives early to the stream will not leave because there is a blank screen. You can also take this time to make final adjustments and check that everything is working before the actual event.
Live streaming routinely is always recommended to boost your video viewership. Regularly streaming will keep you fresh in your viewers' minds. You never want to go a long time between broadcasts – there are so many options out there, viewers could easily forget you. Getting into a routine will keep your audience engaged.
You can also promote the next event during the end of your current one. Teasers are great for getting your viewers excited and making them engaged well before the actual stream.
3. Network
Speaking of social media, there is no better way to promote your live stream and yourself than on social platforms. Thirdteam.org states that networking on live streams "allows marketers to generate a bigger audience, more than those you expected to attend your event physically, and consequently, generate bigger revenues, too."
Make sure you plan out your event months in advance – a good rule of thumb is announcing your event two months prior if it's a particularly big event. Updating your viewers on Facebook and Twitter will ensure they are informed about the time, place, and theme of the event.
4. Using the Right Equipment
There's nothing that will deter your current and future viewers more than poor quality video. If your viewers have to put up with buffering issues, low quality video, and poor audio, they won't stick around long. You also won't be gaining any new viewers.
Reliable equipment is going to be crucial. For your live streaming platform, you'll probably want one that hosts videos using a content delivery network (CDN). For example, DaCast partners with Akamai, one of the leading CDNs in the world, to provide your stream with a global network and servers that won't get congested. A CDN will allow to you publish higher bitrate video. The quality will be better because it avoids server congestion and buffering issues for viewers.
5. Choosing an Event
If you don't regularly live stream but want to grow your viewership, take a closer look at the event you want to broadcast. You want your event to stand out and be unique, something that can capture the attention of viewers. Fourthsource states that, "The main criteria for Media Events has stayed the same: events that are not routine and are by definition the interruption of routine."
Your goal is to find something that is unique and interesting enough to break the routine of viewers and get them to watch.
Some ideas to live stream:
Wedding
Sports
Graduation
Concerts
Presentations
Video Gaming
Here's Roman Kozlowski's top 5 live streaming ideas.
1. Seminars/Lectures
2. Live Concerts
3. Sermons
4. Sports
5. New Product presentations
Live streaming also gives you the opportunity to save friends and family time and money. Any event that would ordinarily require attendees to travel can be seen live from the comfort of one's home. Even events that might cost money to attend can be live streamed to an audience, concerts and sports especially.
6. Offer On-Demand Post-Broadcast
So you thought once the camera was turned off your job was done, eh? Not even close! This is where you gain a lot of followers. By uploading VoD content- or Video on Demand – your viewers can watch any of your past videos with ease. This can be a crucial step in building a loyal fan base, as new viewers can easily catch up and get to know your material.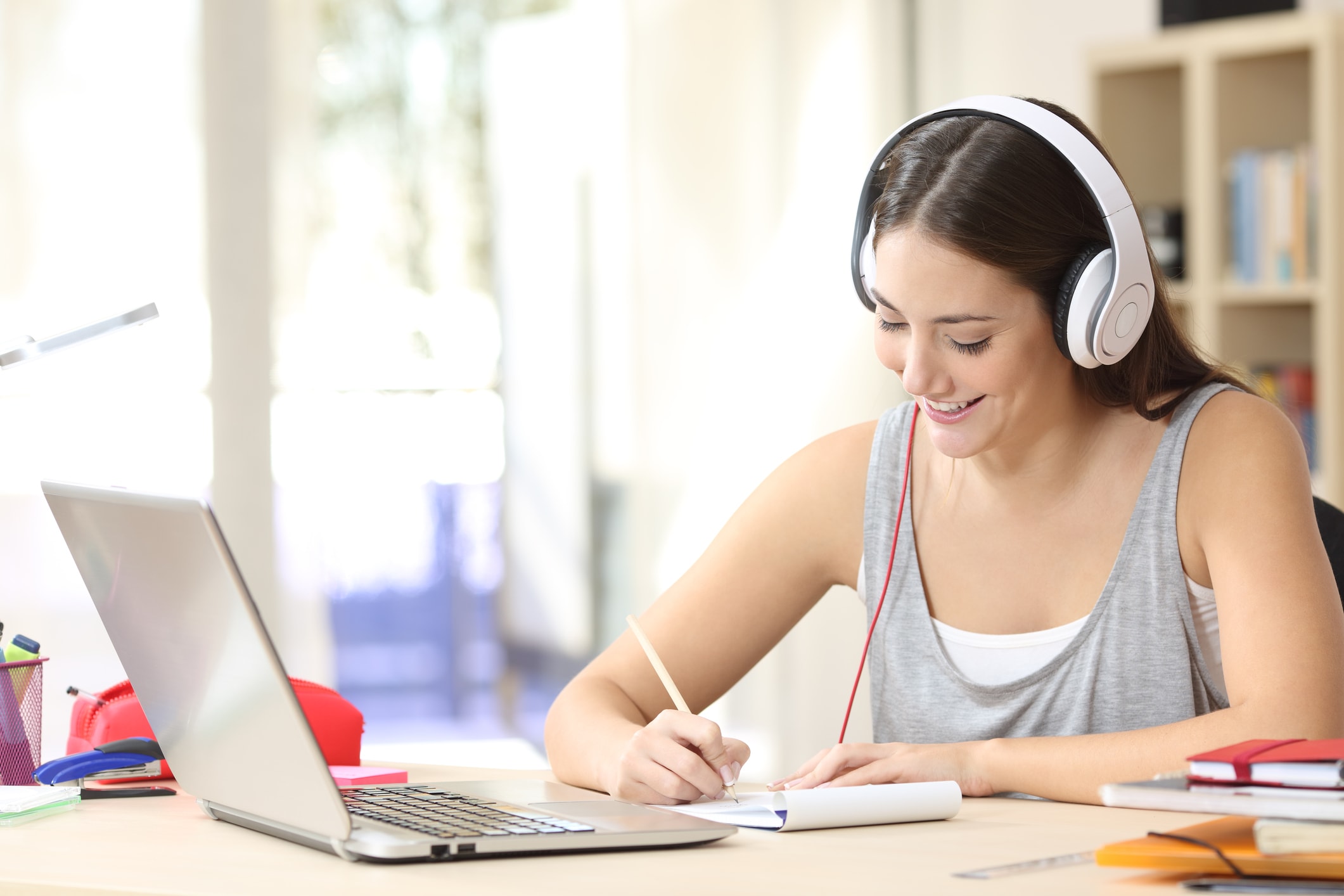 It's important to find a platform that can host no only live streams, but video on demand as well, so you can create playlists of VoD content that act like a TV channel where you pick the times a certain video is being shown and your viewers can watch that content.
For example, you make a playlist for your live streams in September. You make the playlist and set the first one for 10 am, the second for 11 am, and the third for 2 pm. Now, when you have viewers access your playlist, they will see the first video exactly at 10 am, followed by the second and so forth.
7. Keep it Lengthy
You want to keep your broadcasts as long as possible because it will allow your audience to become more engaged. The longer time allows viewers to become more invested in the live stream. Engagement with live video tends to be much different than video on demand.
Vidoes on Demand that are shorter in length are more popular. VideoBrewery states "20% of your viewers will leave your video in 10 seconds." Videos on Vine or Twitter are shared the most because they are short and sweet, making them easy to watch and digest.
With live streaming, the viewers participating have prepared and thought about watching your stream already. That's the crucial difference between live and video on demand.
In live events, viewers want to be engaged. Be entertaining, be real, be goofy! But also give them the information they want. I'd suggest live streaming your event for 30-60 minutes. This should be enough time to lock the viewers attention in. If you get to the point where you have too many viewers to answer each question, you can set up a time limit on the Q&A section as a guideline for how long they have.
To Review
These 7 tips are sure to help increase your viewership. Just keep practicing these habits when you broadcast, and you will be well on your way. The most important thing you can do while live streaming is to interact with your audience. Creating engagement is the number one way to improve your viewership numbers.
Hopefully you found this list helpful and you continue to work and perfect the craft of live streaming. Let me know how these worked out for you by leaving a comment below.