More and more event production companies are using live streaming. It's a powerful addition. With a little bit of investment, you can increase your audience far larger than what the venue can handle. This article will look at the best live streaming service for event producers.
If you are not broadcasting your event live, you're falling behind. Some event planners fear that live streaming will decrease in-person attendance. However, the opposite is actually true! 67% of live video viewers are more likely to buy a ticket to a concert or event after watching a live video of that event or a similar one.
In this article, we'll start off by looking at the unique needs of event producers. Then we'll look at why you should use an online video platform. We'll finish off by looking at the features of the best live streaming service in detail.
Unique needs of event producers
Event producers are in a unique position when it comes to broadcasting live video streams. Producers are working for a client, instead of planning their own events. One result of this is that they need to be able to provide as much value as possible to their clients.
One way to do this is via live streaming services. Offering live streaming can differentiate one event production company from the rest of the industry. It can also offer an additional revenue stream to event producers.
Adding live streaming to your repertoire can be relatively easy. With a small number of additional staff, a modest investment in equipment, and the best live streaming service, you can stream any size event.
Often, event producers are planning extremely large events. Sometimes, the events are smaller. Live streaming makes sense for events of all sizes. Audiences are growing! In 2016, 81% of internet audience members viewed more live content than they did in 2015.
Why you should use an online video platform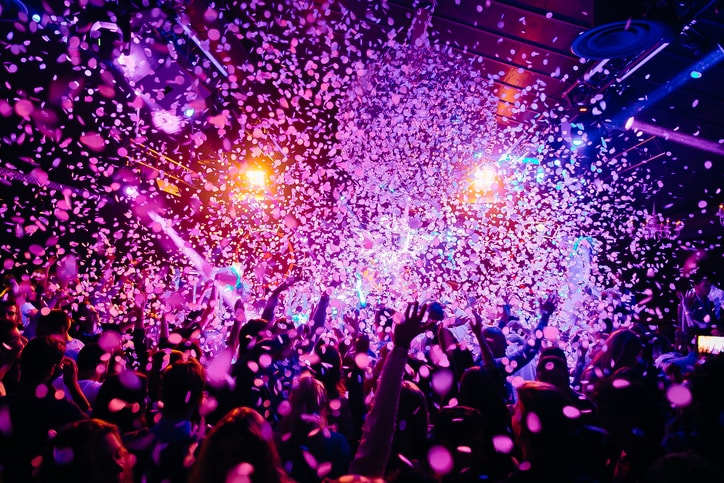 There are a few different ways to live stream:
The first option is to use consumer-grade free platforms. However, this approach doesn't provide much functionality. It's not a professional approach.
The second option is to use a live streaming CDN, or Content Delivery Network. This may provide better professional functionality, but it still has some drawbacks. CDN pricing is highly confusing. These services are massive, all-purpose networks. As such, they don't have great functionality and support around live streaming and online video.
The third option is to roll your own live streaming server. This isn't a good option for most users, either. Having to purchase, deploy, and maintain a server (or more than one, for good performance) costs a great deal of time and money. More, it represents a great deal of technical debt for your organization.
The final (and best) option is to use a video streaming platform. A video platform for agencies provides a wide range of tools for uploading, managing, and monetizing online video. These tools go well-beyond the offers of a CDN. Pricing is usually much simpler and very competitive.
Additionally, an online video platform (OVP) often allows you to distribute content via a CDN. This means you get premium content delivery at discounted bandwidth prices. The bottom line: you get all the advantages, with none of the drawbacks.
There is now wonder that 52 percent of universities in a recent survey  used a video streaming service, and not a CDN or their own solution.
High-quality live streaming and video-on-demand
One of the benefits of using a live streaming service is access to high-quality live streaming and video-on-demand. The quality of a live stream is determined by a wide number of factors. These include:
The quality of your video cameras and the video feed they produce
A powerful live stream encoding software or hardware
The best encoding software settings for streaming live video
Using one of the best live streaming service options to ensure excellent content delivery
A sufficient amount of bandwidth
We have other blogs that dive into this topic in much more detail. I recommend you check those out. However, let's speak for a moment on that final point. If a viewer attempts to watch your live stream, and the content fails, they are likely to blame you—even if the culprit is their own slow internet connection.
It's not fair, but it's true.
There is one thing you can do to partially mitigate this issue. It's called multi-bitrate streaming. We've written about this in detail in the past. Check it out to learn more about multi-bitrate streaming.
More than 58 percent of video plays globally were on mobile devices in late 2017. That figure is forecast to rise to 60 percent by mid-2018. With mobile an increasingly important part of online video, viewers have all sorts of different connection speeds and signal strengths. This makes multi-bitrate streaming especially important.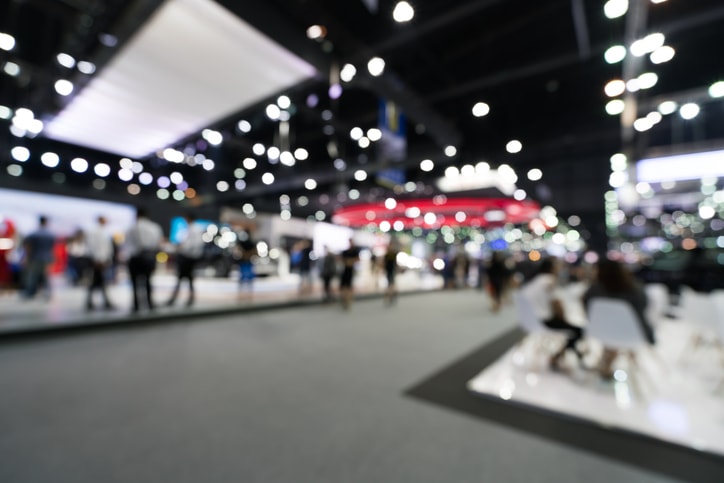 Features to look for in the best live streaming service
Now let's transition and begin looking a specific features to look for in the best live streaming service. We're going to look at five different categories here. They are:
Content security
Monetization and analytics
Customer support
Top-tier CDN
Bandwidth costs
These aren't the only features that matter when it comes to choosing the best live streaming service provider. But they are some important ones for event producers.
Content security
The costs of cybercrime could reach $6 trillion by the year 2021. If you're planning to stream music or sports, you may already know about this. To avoid costly and embarrassing problems, you need to secure your live streams.
This can be done in a variety of ways. Look for a live video platform that supports the following security options:
Geographic restrictions, so that only users in specified countries can watch your streams
Referrer restrictions, so that only users coming from specific websites can view the feed
Password protection, so you can use a unique password to secure content if desired
HTTPS content delivery helps prevent MitM (Man in the Middle) attacks and other advanced threats
Payment security (SSL) is essential if you plan to do pay-per-view streaming—the topic of our next section.
Monetization and analytics
The next common feature desired by event producers is monetization. There are a few different ways to monetize content: ads, pay-per-view, and subscriptions. In 2016, analysts estimated that mobile ad revenue represented a $16 billion revenue opportunity in the US alone. One-time events like sports are perfect for pay-per-view monetization. And subscription-based services like Netflix are more popular than ever.
If you plan to monetize your live streams, look for a platform that supports your desired monetization method. Additionally, you should make sure that payment security uses the SSL standard.
Analytics are also essential for event planners. You need to be able to turn around and tell a client exactly how many people watched a live stream, and where they are located. Live stream analytics allow you to do this.
24/7 customer support
Imagine you're running a live event. It's an hour until you go live, and you're testing your live stream—and then it fails! It's a nightmare scenario—unless you have access to rapid, 24/7 customer support.
Event producers can't afford to wait around for slow email support, or navigate crazy phone trees. They need to simply be able to call a phone number and be connected to an expert who can immediately help solve the problem.
This means you may want to avoid working directly with a CDN. This also means that a large streaming service that's integrated into a wide range of other services may not be ideal. Tech support may be less available at these larger all-purpose businesses.
Instead, the best live streaming service will provide 24/7 support that connects you directly to experienced techs.
Top-tier CDN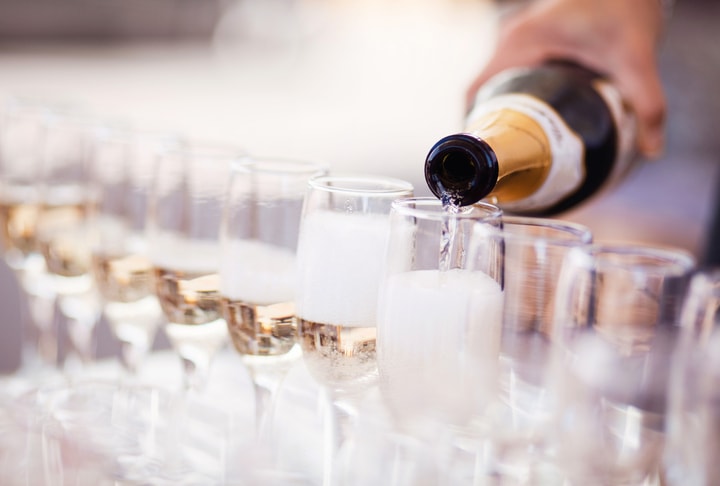 63 percent of live stream viewers in 2017 cited buffering issues as the most serious issue they experience. That number is actually an increase from the previous year.
That's why the best live streaming service will always partner with a CDN. A CDN, or Content Delivery Network, provides a network of servers. When a user in New York, Paris, Bogota, or Singapore visits your website to watch your live stream, the CDN will automatically deliver it thanks to its large network of point of presence.
CDN network allows you to scale your live events to even reach millions of viewers. When selecting a live streaming platform, make sure that they work with a top-tier CDN, such as Akamai.
Conclusion
All the features we've discussed here are included in the DaCast platform. It's perfect for individual event producers, as well as large or small event production companies seeking to resell live streaming services. We hope you'll consider using DaCast for your next conference, concert, wedding, product launch, or other event.
If you'd like to try out our services, you can check out how our live streaming platform could boost your business with our 30-day free trial (no credit card required). We'd love to help you meet your streaming goals today.

For regular tips on live streaming, feel free to join our LinkedIn group.