Review of Wowza Live Video Streaming Solution Compared to JW Player and Dacast
2019 is an exciting time to be involved in the live video streaming industry. Effective live streaming solutions have become more mainstream in recent years, with new breakthroughs constantly on the horizon. More businesses and individuals are streaming successfully all the time. A future in which streaming eclipses TV is now in sight. That change would have been unthinkable not long ago. Today, a well-chosen live video streaming solution can help you maximize the reach and impact of your live video content.
This blog will compare each live video streaming solution of three popular service providers: Wowza, JW Player, and Dacast. Each platform offers a live video streaming solution that supports a wide range of tasks, as streaming has become more versatile than ever before. These options include quick, ad-hoc streaming from your smartphone, as well as operating a 10-camera live stream based out of a mobile studio complete with custom graphics and more.
One benefit to choosing and using a live video streaming solution (e.g., Dacast) is that you can broadcast high-quality streams for a fraction of the cost of traditional broadcast TV. First, we'll review this and other benefits of live video streaming services. We'll also provide some guidelines for comparing OVPs (online video platforms). Finally, we'll dive into our live video streaming solution comparison, to help you narrow in on the right fit for you!
Benefits of Using a Live Video Streaming Solution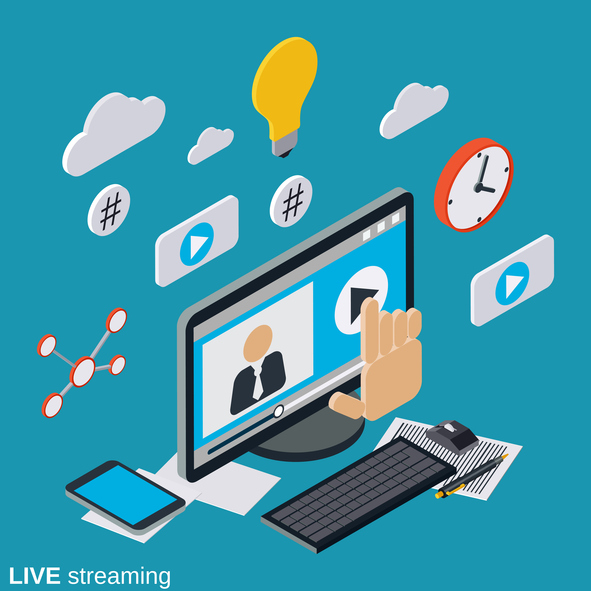 Social media leader Jim Toben calls live streaming "trust content." What he means is that live streaming has a unique ability to create a personal connection over digital media. TV is highly scripted and usually pre-recorded. Social media can only engage a user for a few seconds per post. Blogs are sometimes impersonal (but not this one, we hope!).
In contrast, live streaming can be highly engaging. Users tend to watch live streams for longer periods of time than with other media forms. In a world in which attention carries value and many people have grown accustomed to media requiring only short attention spans, sustained engagement is valuable. That's true regardless of your particular live streaming goals. If you're selling content directly, like sports, music, or entertainment, attention is money. This is also the case if you're using streaming for more indirect revenue generation or general business purposes.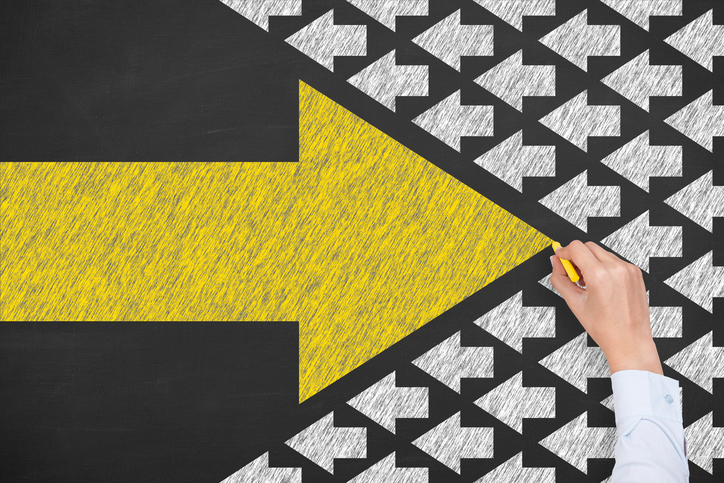 Businesses and individuals are using live streaming in a wide variety of creative ways. Here at Dacast, we've shared a number of case studies in the past that demonstrate the continued growth of video live streaming service providers and their customer bases. These include TV stations using Dacast's video API to broadcast content online alongside their traditional TV broadcasts. This is referred to as "Over the Top," or OTT. Other case studies have highlighted educational uses. For example, Striv.TV uses Dacast's live video streaming service to contract with nearly 100 schools. They provide live streaming and education around broadcasting as part of a package.
These are just a few of the hundreds of ways that broadcasters are making the most of their preferred live video streaming solution. For example, musicians, product reviewers, business trainers, talk shows, and countless others are increasingly incorporating live streaming as well.
How to Compare OVPs
Now let's talk specifically about the platforms used for live streaming. We call these Online Video Platforms (OVPs). Alternatively, we can also call them live video streaming service providers. Comparing OVPs can be confusing, in part because there are dozens on the market. Each of them has a slightly different feature set. Some are aimed at professional users, while others are suitable only for casual use.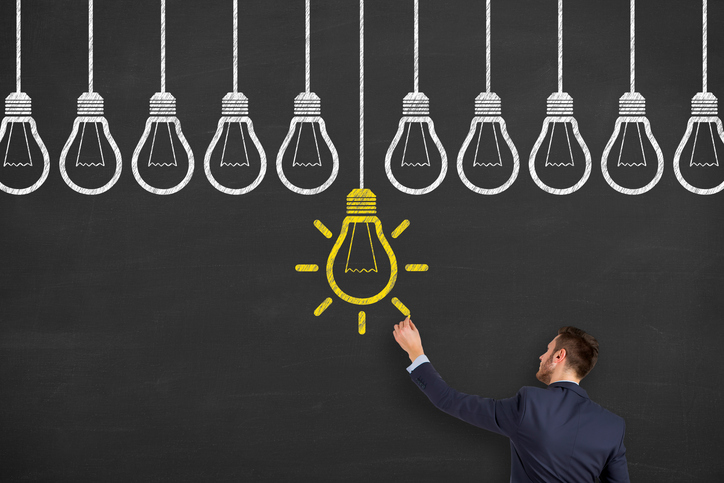 We recommend that you follow a basic process when assessing if a streaming platform will meet your needs. This process includes the following steps:
1. First create a plan for your streaming. What will you be streaming? Where? What equipment will you be using? How much bandwidth will be available? What is your target audience? What devices are they using? (You don't have to have definitive answers to all these questions, but a general idea will help you to narrow down your many options for live video streaming service providers.)
2. Based on this information, what features are essential for you? Make a list of these must-have features now.
3. Use this list to narrow down your selections of online video platforms.
4. Finally, take advantage of the free trials available for most OVPs to make a final selection.
With this process in mind, let's now take a look at Wowza, JW Player, and Dacast in more detail.
Wowza Live Video Streaming Solution
Wowza was founded in 2005 and is based in Colorado. Today, Wowza's services have two main elements. These are the Streaming Engine and the Streaming Cloud. This article will focus on Streaming Cloud. The Wowza Streaming Cloud allows users to host and deliver live and on-demand video content.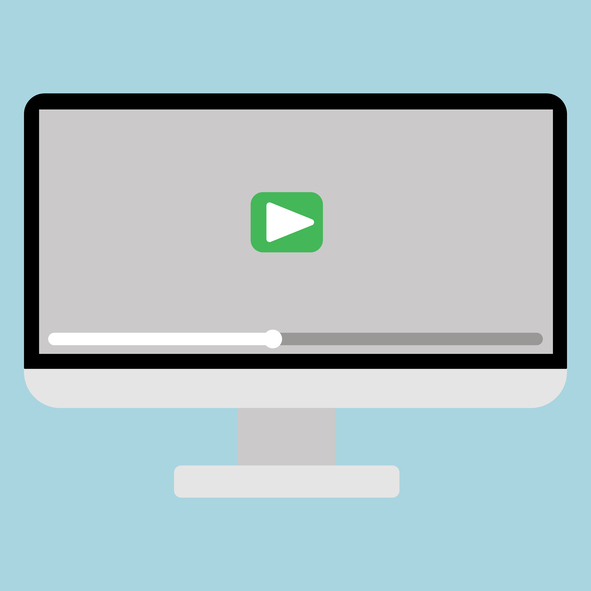 Basics features of this platform include:
White-label service (custom branding)
Auto-archiving (live stream recording)
Wowza's pricing is complex. Their live-events plans are focused on streamers of one-time and/or recurring live events. These plans are priced between $49 and $999 per month. Each tier of services includes increasing processing hours and bandwidth. Wowza also offers pricing for 24×7 streamers, such as media companies. These plans are priced at a flat-rate plus bandwidth. Finally, if you need access to the Wowza API, a different pricing scheme applies.
JW Player Live Video Streaming Solution
The next platform we'll take a look at here is JW Player. Originally founded in 2005, JW Player is (as the name implies) first and foremost a media player. However, they recently added a live video streaming service to their platform.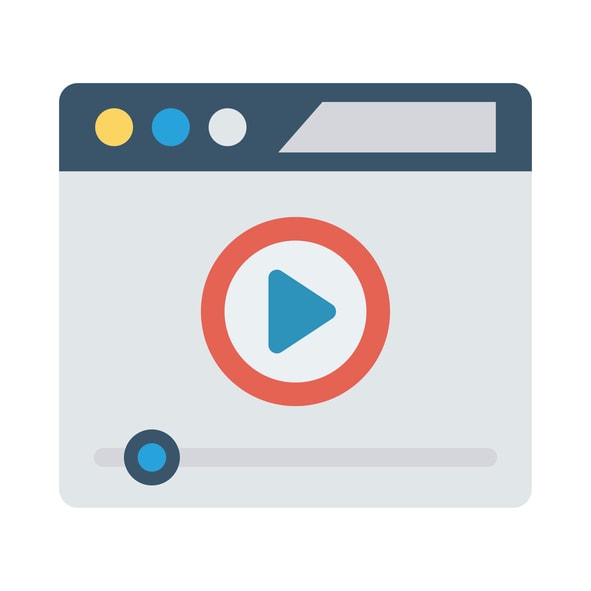 This "JW Live" platform advertises itself as being simple to use. Users who need more advanced streaming features may want to look elsewhere. For example, JW Live does not include 24/7 streaming and stream duration is limited to five hours. Additionally, there is no API access to live streaming functionality. Features that JW Live does offer include:
Broadcast in up to 1080p full High-Definition (

also known as Full HD or FHD)

.
Platform built around JW Player, which is a capable video player
JW Player pricing starts at $5 per month. This price plan only includes access to their video player and does not include live streaming. Their Business plan, at $50 per month, is the first to include live streaming functionality. This plan also includes 150,000 video plays per month. Enterprise plans are available as well for higher volume streaming. These plans are priced on a custom basis.
Dacast: A Versatile Live Video Streaming Solution for Businesses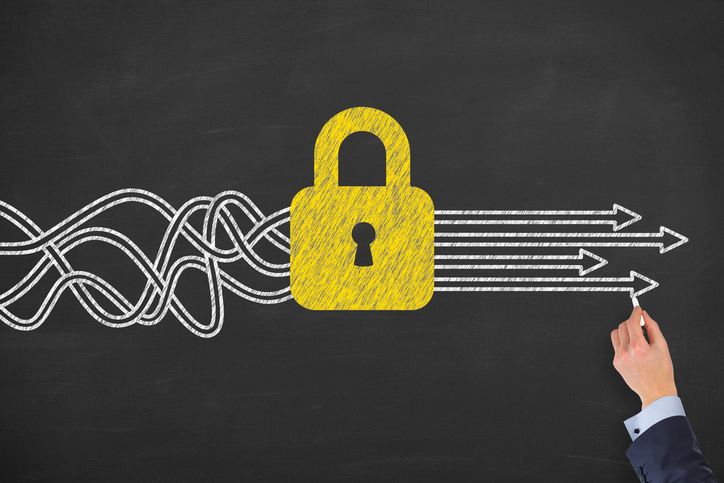 Finally, let's take a look at Dacast. Originally launched in 2010, Dacast is based in San Francisco with several other offices worldwide. This platform includes both live streaming and video-on-demand hosting. As a live video streaming service, Dacast offers both versatility and a variety of features. All Dacast content is white-label.
Another plus for Dacast is its partnership with Akamai and Limelight which are some of the largest CDN (Content Delivery Network) in the world. This ensures fast delivery of streams to any location globally.  One user describes the Dacast service as "quick and easy to set up for a one-time event [and] very affordable too." Dacast's features include:
Support for server-side ad insertion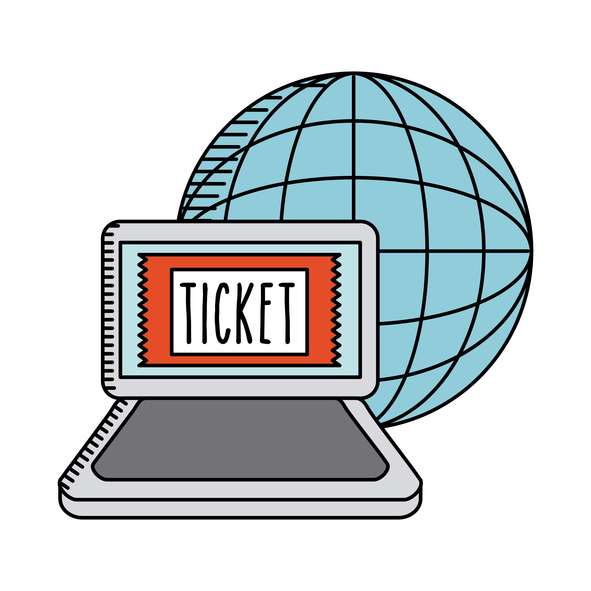 Dacast is priced in two different ways. "Event pricing" exists for users who are only streaming rarely, or just for a single event. For those who need ongoing streaming services, subscriptions are available. These start at $39 per month for a basic streaming package. The Scale plan, at $188 per month, includes all platform features, including API access, as well as additional bandwidth. If your enterprise business has high volume streaming needs, you can also contact Dacast for a custom plan tailored to your needs.
Conclusion
With this article, we've aimed to provide both context around and comparisons of live video streaming service providers. We hope it helps you to make a decision about which platform might be best for you! The overview of three streaming platforms gives you some basic information from which to start narrowing down your list of options. If you're interested in further comparisons, we have many more comparative articles you can peruse on our blog.
We strongly recommend that you take advantage of the free trials that many videos live streaming service providers offer new customers, starting with us here at Dacast! If you're interested, you can click below to register for a 14-day free trial (no credit card required).
Any questions, additions, or thoughts? Let us know in the comments section below. We love to hear from our readers and will do our best to respond to every comment. For regular tips on live streaming, as well as exclusive offers, feel free to join our LinkedIn group.
As always, thanks for reading, and good luck choosing the best live video streaming solution for you!
By Max Wilbert.