Video Streaming Services: Comparing Ooyala with Kaltura and Dacast
Intro. to Video Streaming Services
"Brands are using live streaming more and more in order to reach the masses." That's one of the insights offered in a 2016 Business Insider report on the online video industry. Organizations both small and large are jumping on the live streaming bandwagon. In keeping up with the most current technological trends, many businesses now use video streaming services to better meet their clients' needs.
This article compares three of the top video streaming services on the market today. Specifically, we'll be looking at Ooyala, as well as two Ooyala competitors, Kaltura and Dacast.
Each of these platforms offers particular advantages for its intended audience. We'll cover those features and differences in this article. We'll also review the core features, pricing, and how to get started with any of these video streaming services today.
The Core Question: Why Are You Streaming?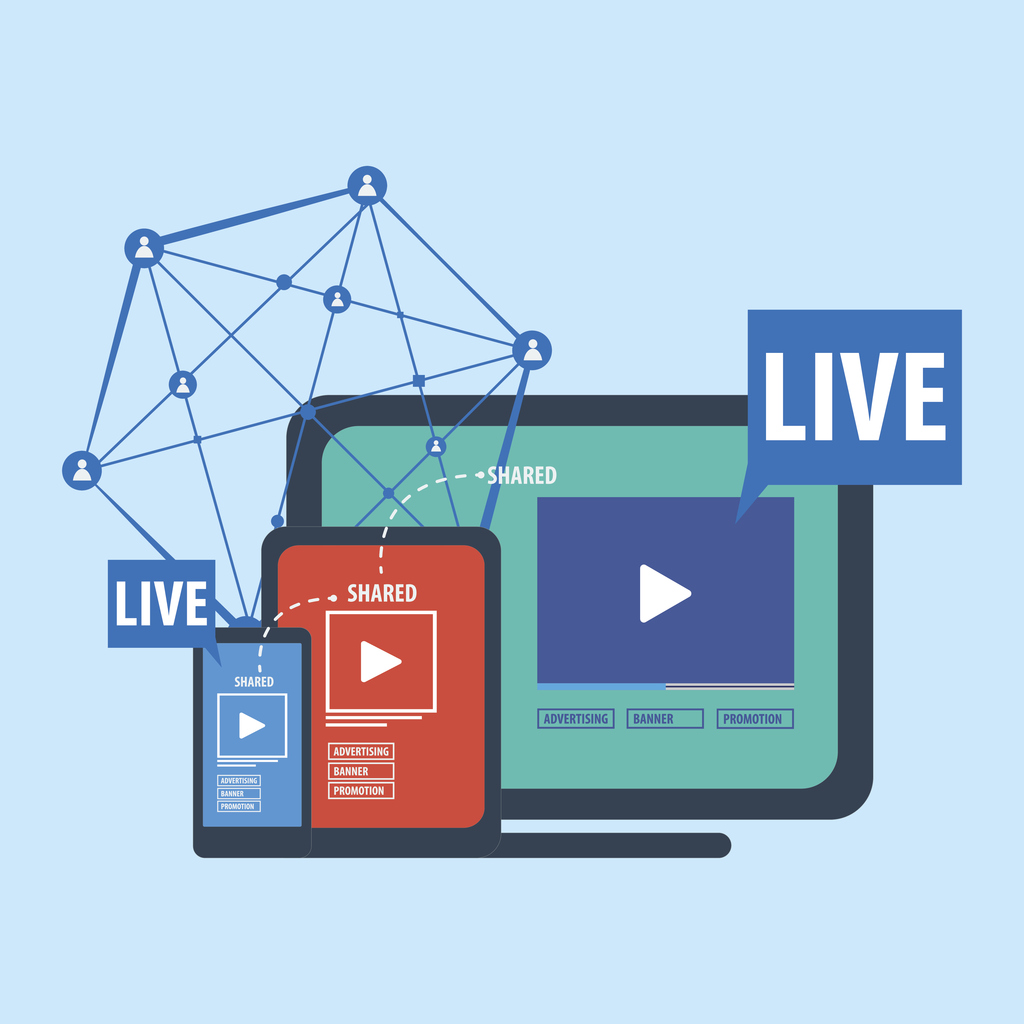 First, let's set up a framework for helping you choose which of the many video streaming services is right for you. If you're at this point, you may already know why you'd like to begin streaming. If not, now is the time to identify your purpose and goals!
Perhaps you want to create hype around live music shows with huge audiences. In this case, a powerful CDN (Content Delivery Network) may be critical for you. Maybe you want to stream sports events and monetize access to generate revenue. Perhaps you have a news or talk show that streams continuously, so you need 24/7 stable video streaming services. Maybe you plan to use streaming to conduct trainings or seminars that are accessible only for registered viewers. Or maybe you have another use in mind.
In each of the scenarios above, certain features or characteristics are important to consider before choosing potential video streaming services to use. If you haven't already, now is a good time to answer this core question: why are you streaming? Answering this question for yourself will make it easier to describe your ideal platform.
Comparing Platforms Via the Ideal User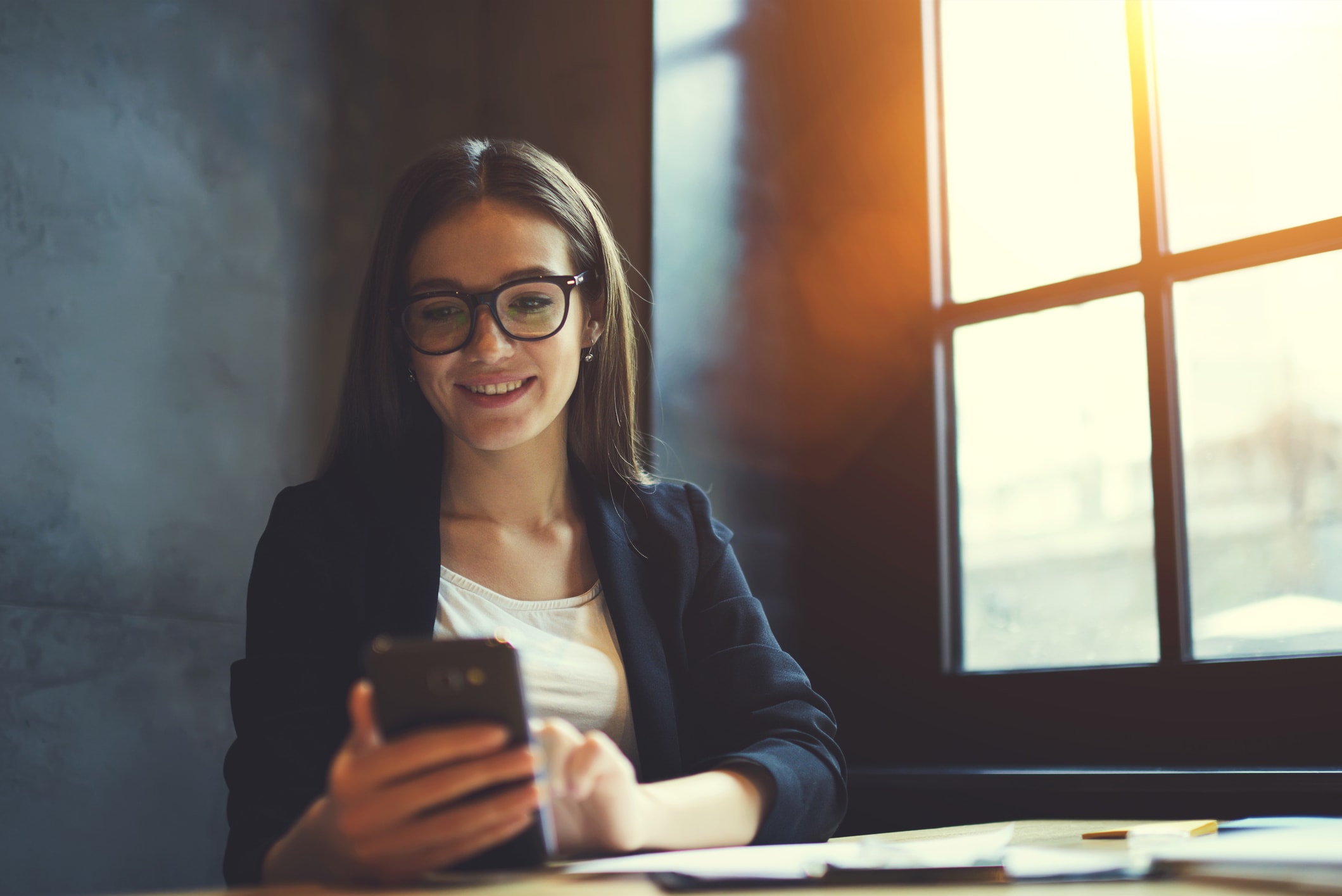 Different online video platforms (often called OVPs) have unique target audiences. Many free platforms, such as YouTube Live and Facebook Live, are aimed at typical, everyday people with minimal technical needs. These consumer-grade platforms are significantly less powerful than professional, paid services, such as the three examples we are considering here.
Professional-grade OVPs provide a range of services that target a variety of different users. In the following reviews, we'll highlight the target audience, or ideal user(s), for each of these platforms.
[At this point, you might try tweeting
"Why are you #livestreaming?"
This question can help determine which is the #OVP for you.]
Video Streaming Services

Keeping that context in mind, let's take a closer look at the video streaming services offered by three major players in the live streaming arena. Still want more background and context around live streaming? Check out this post on the basics of streaming with step-by-step instructions on how to get started.
Ooyala
Ooyala is one of the existing video streaming services built around video-on-demand and live streaming, along with other features. As one of the oldest OVPs around, Ooyala has built a loyal base of users who appreciate its many compelling features.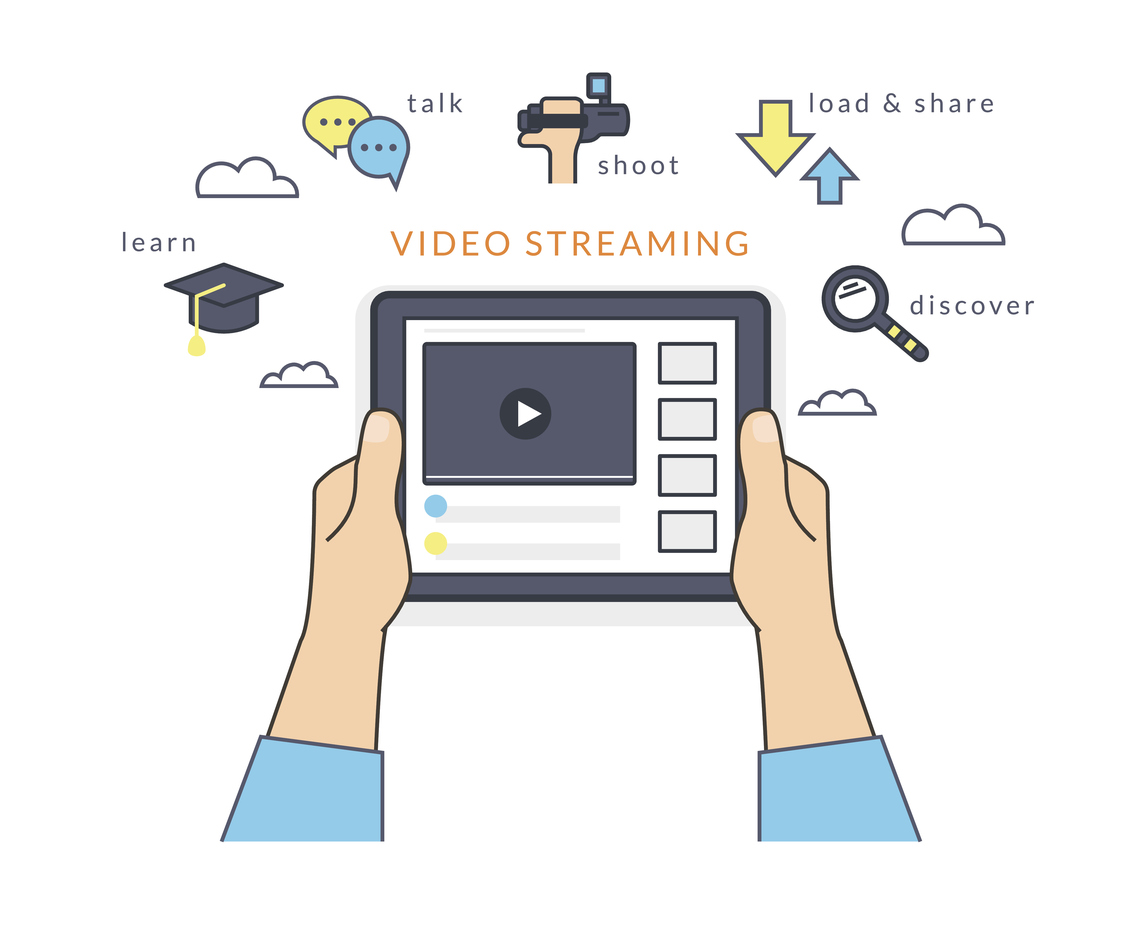 Platform basics

Broadly speaking, Ooyala targets its video streaming services toward corporate users who use data-driven video. It's specially designed for clients who want to monetize their stream(s) via advertising. Ooyala's three core products—Media Logistics, Video Platform, and Video Advertising—are all aimed at publishing, monetizing, and delivering live video for major clients.
Best features
Ooyala's analytics is one of the highlights of their platform, and data is rich throughout their service. They also include monetization features, including a comprehensive data-driven advertising solution. Live streaming is one of their lesser developed product offerings, but they do offer basic live streaming services.
Ideal user and pricing
The Ooyala platform targets large corporate users who seek to monetize their video, especially via advertising. As such, pricing is premium. They do not publish any pricing information on their website, but other sources reveal that basic packages start at around $500 per month and increase from there. This price point does mean that Ooyala's services are generally not accessible to the typical client or smaller-scale business.
The Competitors

Let's now take a look at other video streaming services that are major Ooyala competitors: both education-focused Kaltura and easy-to-use Dacast.
Kaltura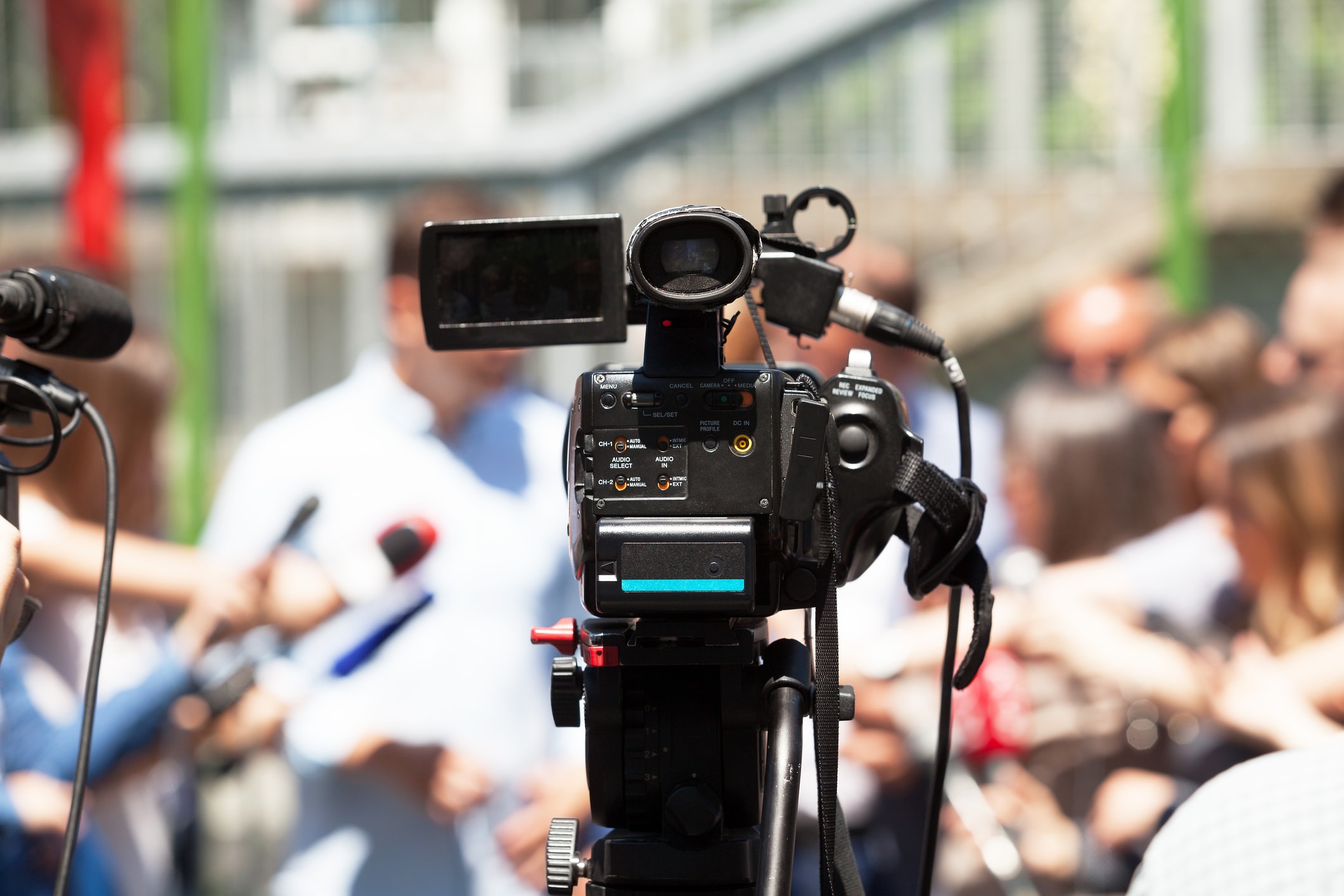 The New York City-based Kaltura is a major video streaming service focused on large users. These ideal clients include enterprises, educational institutions, media companies, and OTT television providers.
Platform basics

Kaltura offers a very broad range of services and products, including an open-source software media management platform. They also offer a standard cloud-based OTT video service that includes a live streaming service. A free trial is available for testing out this service.
Best features and pricing
One of Kaltura's biggest strengths is its customization features. They offer a full API, documentation, mobile SDKs to speed development of custom applications, and code samples. Plugins are also available for the Kaltura platform to add features like analytics, advertising, and social networking. However, all these features come at the cost of complexity. For example, one TrustRadius reviewer writes that the user interface is "clumsy" and that settings are "extremely difficult to customize."
Ideal user and pricing
Kaltura's pricing is quite complex, and it varies depending on which package(s) you need. The VPaaS (Video Platform as a Service) tier of services bills monthly based on usage. The Kaltura Media Console offering, if cloud-hosted, starts at $1000 or more per month. Between the technical complexity of the platform and the high price point, Kaltura is ideal for large organizations with dedicated technical staff and a long-term video implementation plan.
[Tweet "How does Kaltura compare to Dacast and Ooyala? #livestreaming #onlinevideo #OVP"]
Dacast
The final platform we'll look at here is Dacast, our own secure online video platform and the last of the video streaming services we'll compare in this article.
Platform basics

Dacast is a powerful, fully-featured platform for live streaming and video-on-demand. It's easy enough for beginners to use, and it also includes many advanced features to satisfy the most demanding users. Dacast has a full-featured 30-day free trial for testing purposes, with no credit card required.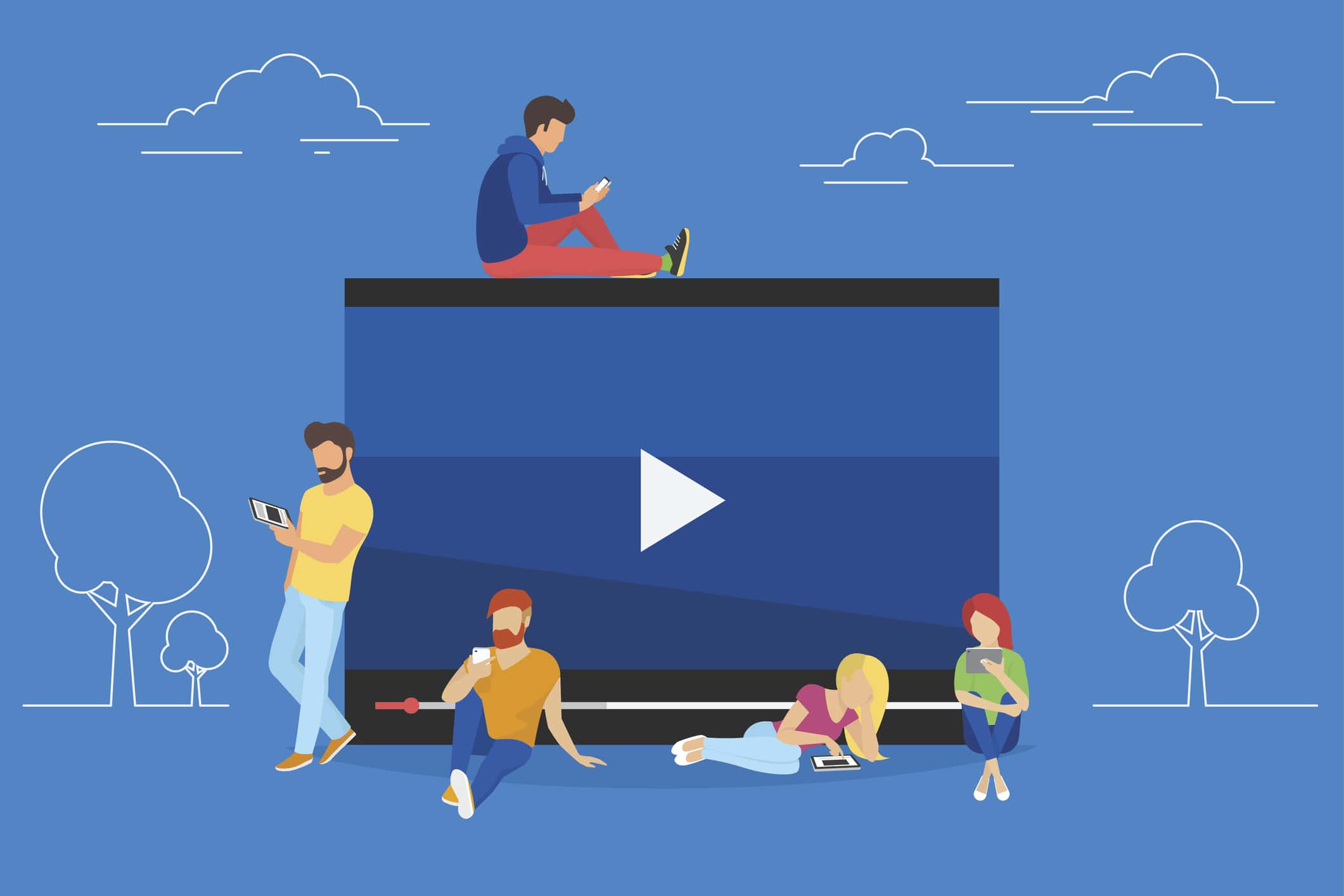 Best features
Dacast's best features include the fact that it's an easy to use and smooth platform with a comprehensive set of features. These include deep configurability, paywall tools, and integration with powerful CDNs (Akamai and Limelight). The service also features 24/7 support for all plan levels. Pricing is competitive with other online video services, and even basic plans include high-end features.
Dacast delivers your streaming video to all devices via a skinnable, customizable HTML5 video player. You can also use custom video players of your choice thanks to APIs. Other Dacast features include access to analytics and content security.
Ideal user and pricing
More than 100,000 video producers used Dacast by the end of 2017, including TV and radio stations, event production companies, schools and universities, and churches and houses of worship. Since Dacast is easy to use and is a SaaS platform, it's a preferred option across a variety of industries. Beginning streamers (with a one-time event) and advanced professionals (building their own platform with our API) all use Dacast.
Dacast's pricing starts at $39 per month for a Starter streaming package. The Scale plan, at $188 a month, adds features including paywall, playlists, broadcaster API, white-label streaming, and our reseller platform. The Scale plan adds even more functionality. "Event" pricing is also available for single or occasional broadcasts at $63 per month (billed annually).
[Try tweeting "How does Dacast stack up when compared to Ooyala and Kaltura? #livestreaming #video #OVP"]
Making a Decision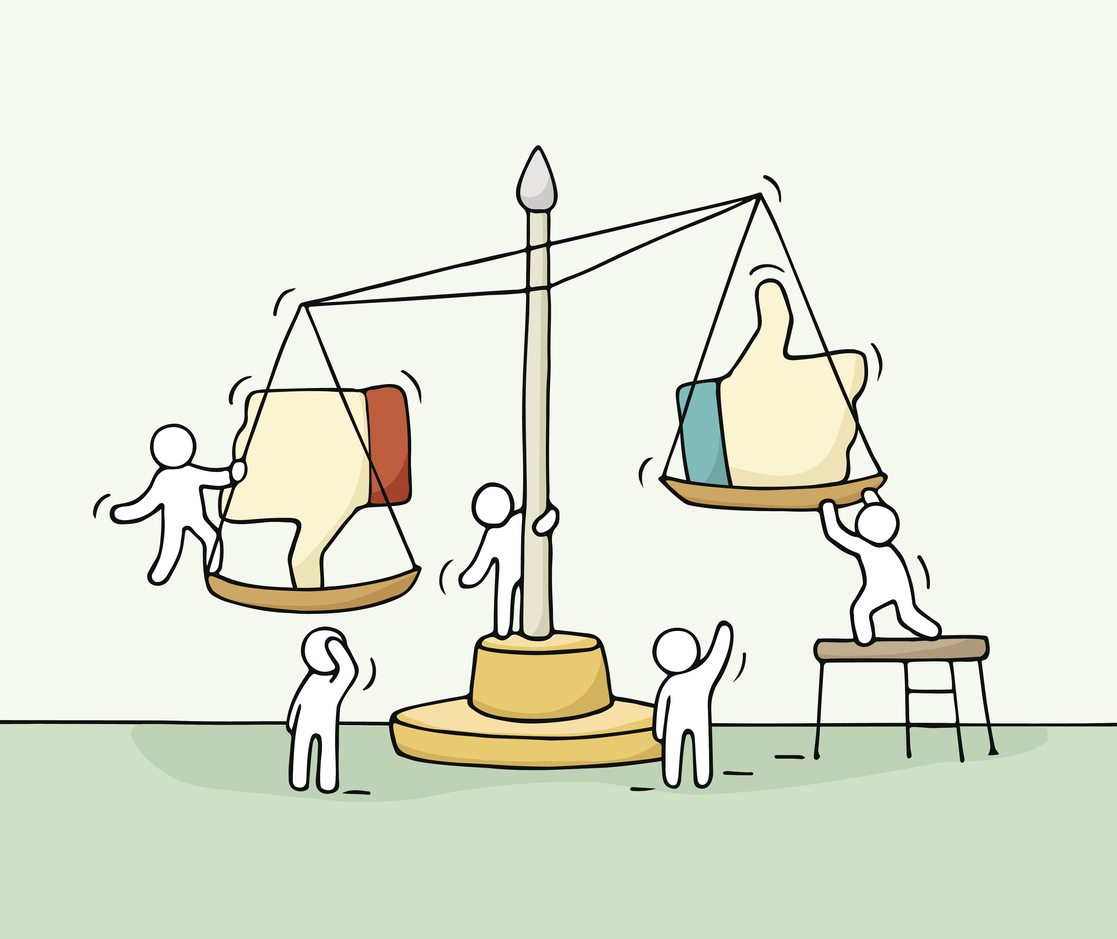 All three of these platforms are powerful. In the right hands, each can be the perfect tool. However, they all have serious competition. That means that you, the customer, wins in the end. There are a variety of great video streaming services out there, and all you need to do is find the best video streaming service for you.
We hope that the framework we offer at the beginning of this article will help you to choose the platform that is best for you. This comparison article aims to simplify that process even further by outlining the core features and target audience for each of these OVPs.
Businesses, universities, startups, media operations, houses of worship, and other streamers have unique needs. Still, most streamers are seeking value and power. If you're looking for a feature-packed, competitively priced live streaming service, Dacast is a great option to consider.
We've sought to be as objective as possible in our comparisons, and we do hope you check out what Dacast has to offer.  Check out our platform and compare our unique features with other video streaming services yourself. Interested but not sure you want to commit long-term? Sign up today to try free streaming with Dacast for 14 days!