Last Updated On April 24, 2019
This will guide you through setting up your payment preference
Login to your DaCast account at my.dacast.com
Click on the PREFERENCES icon on the left side of the New Back Office
Select "Payment Settings"
You should be able to see this page afterwards: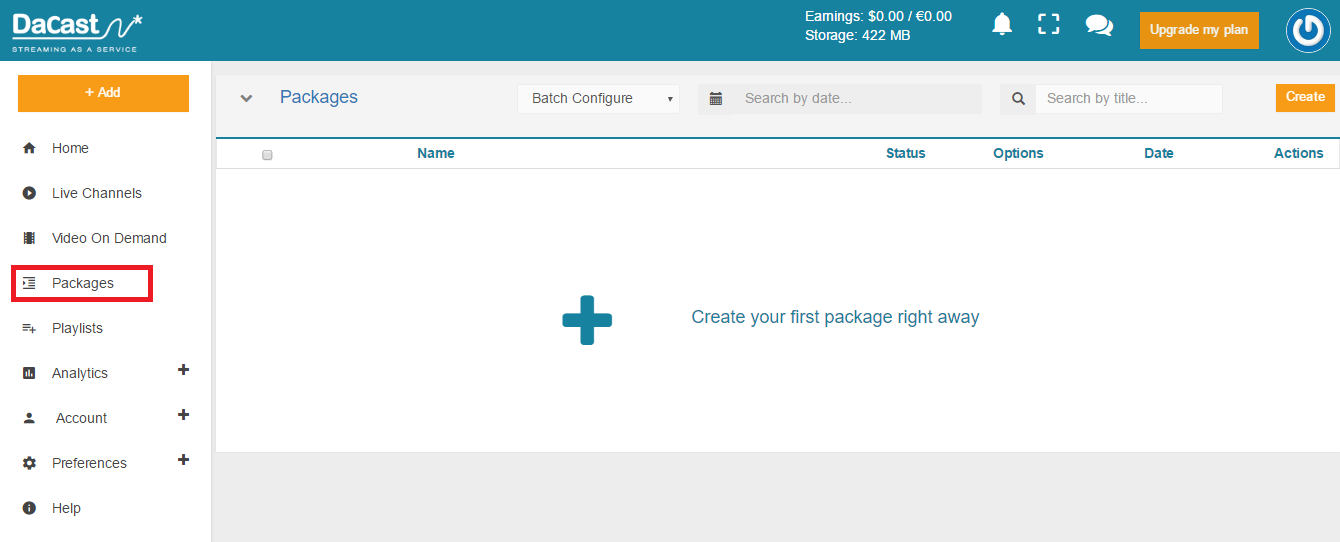 By default, "Enable Credit Card Purchases" is ON and "Enable PayPal Purchases" is OFF.
To enable PayPal Purchases, select "On".
Make sure to agree to PayPal's Terms and Agreement.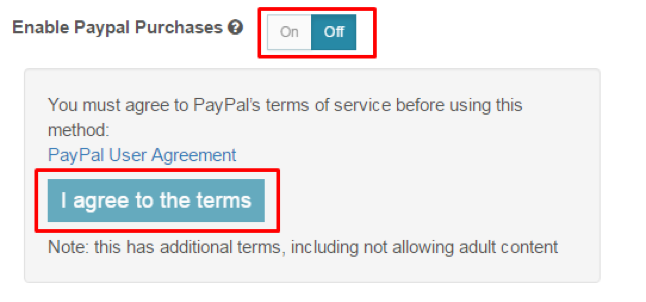 If you are looking into using your own Terms of Service, you can upload one on this page:

DaCast supports two currencies for viewer payments through our paywall system. These currencies are the Euro and American Dollar.
You can add or remove currencies by turning each one ON or OFF.

Please click SAVE once your payment settings have been entered.