Yes, it is possible to conduct a private live stream event via Dacast for a select audience. You can secure your content by setting up a password, Domain Control, Signed Keys, or Geo-restrictions. Check the steps below to know how to create a private stream.
How can I protect my contents with Dacast?
STEP 1: To begin, you must have a Dacast account and a web page of your own. This will allow you to embed your content and have complete control over what is being displayed and how it is being secured.
STEP 2:  Embed the content on your webpage using the embed codes that can be found on your account: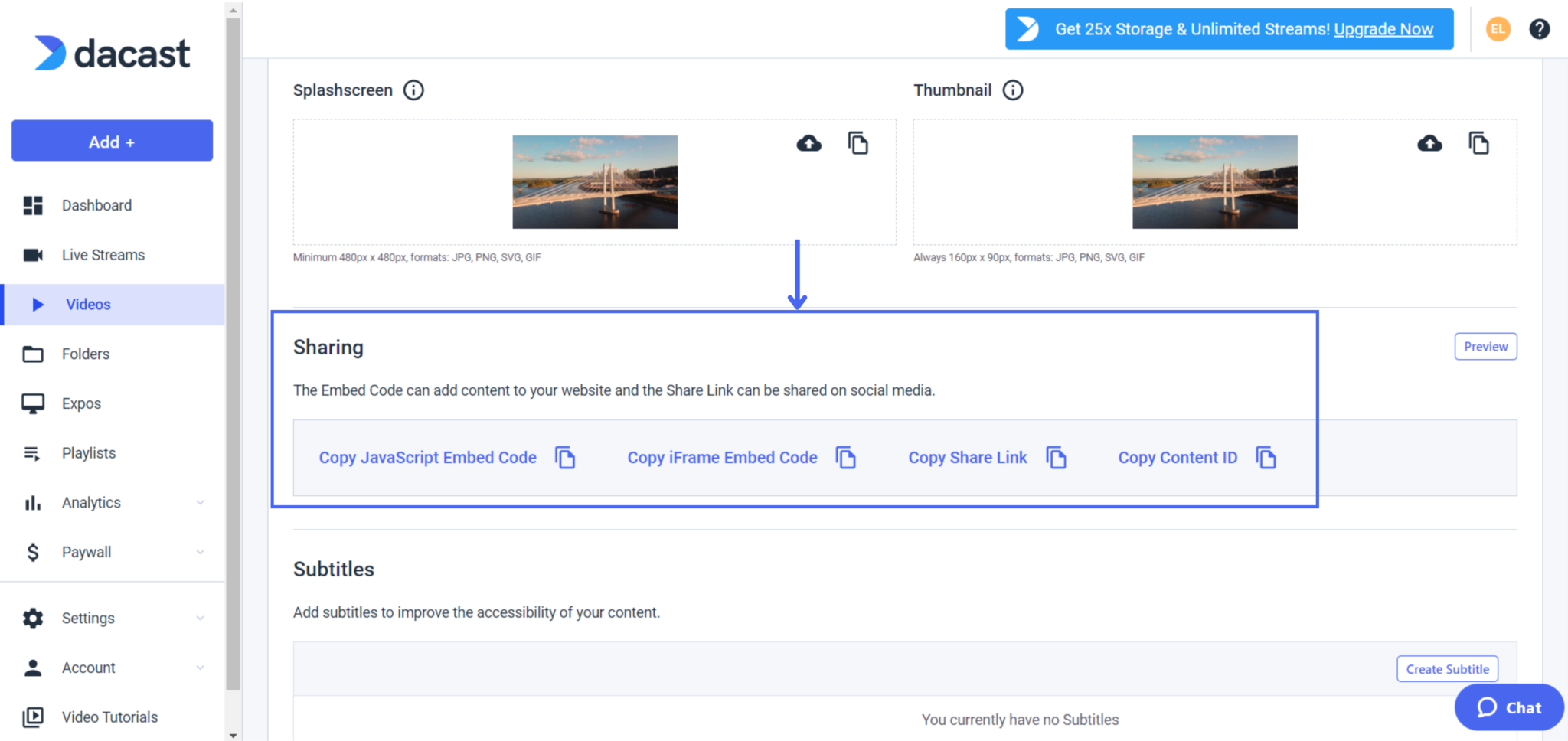 STEP 3:  Select the form of security you would like to use by going to the Settings > Security tab on the left panel. 

Here are the types of security feature that Dacast provides:
Password protection – Dacast gives you the option to set up passwords to individual videos, or your entire library. 
Domain Control – Domain control, which is sometimes called "referrer restriction," is used to protect your content from being pirated or wrongly used on any site other than your own. This will prevent people from taking your embed code without permission and attempt to rebroadcast it from another website. 
Geo-Restriction – Setting geo-restrictions allow broadcasters to restrict access to their content based on location. The main reason for doing this is copyright and licensing agreements in those countries.
Signed Keys – Signed Keys are an alternative to Domain Control for preventing your videos from being embedded where you don't want them to be. Signed keys are based upon verifying a signature appended to your embed code that is generated using a secret signing key shared by you and Dacast.
AES video encryption – The Advanced Encryption Standard (AES) is a fast and secure form of encryption that will ensure your content is not accessed without your permission.
DRM – DRM (Digital Right Management) is a well-established technology that addresses both unauthorized distribution and access.
DRM allows the broadcaster to protect their on-demand content from ripping (grabbing the video chunks from the network) or screen recording. We utilize industry-standard protocols (Widevine and Fairplay) to cover most browsers and devices, and we have built this solution in-house and been certified as a DRM vendor.
Interested in checking out Dacast's streaming solutions for the first time? You can sign up below for our 14-day free trial to test out all the streaming features for yourself. No credit card is required. We'd love to help you get started with your password-protected video streaming today.
Any questions, comments, or thoughts to share about content security? We'd love to hear from you. Leave a comment in the chatbox below, and we'll get back to you as soon as we can. For exclusive offers and regular live streaming tips, you can also join our LinkedIn group.
As always—thanks for reading, and good luck with your live streams!
Additional Resources