5 Best Live Streaming Service Providers For Your School
There are many reasons why a growing number of schools now use a live streaming service provider. Live streaming solutions can enable students to attend class remotely when they can't attend in person.
With video streaming, schools can record lessons and make the video available on demand. This can help students to quickly make up missed classes or to review difficult material. With a chat feature, live streaming service providers can even enable class participation over the internet. Schools can also use live streaming video for graduation ceremonies, sporting events, and other special occasions.
This brings us to the question at hand: what's the best live streaming service option for your school? As you may have guessed, there isn't one right answer to this question. What we can offer is a description of the important features of education video streaming services for schools in general.
From there, we'll compare those features against several live streaming service providers. Our goal is to help you narrow down the choices that make the most sense for your school. Which option ultimately sounds best for your school depends on many factors, including:
How many students will be watching the program at a time
How important and/or necessary is relative privacy
Whether or not ads are tolerable, and
Which live streaming pricing plans fit your school's budget.
Live Streaming Service Providers: Why Not Free?
The simplest platforms to use for broadcasting, and also the cheapest (free), are YouTube Live and Facebook Live. But are these live streaming service providers really ideal for schools? Here are a few of the reasons why, when it comes to live streaming services, free live streaming is not always the best option.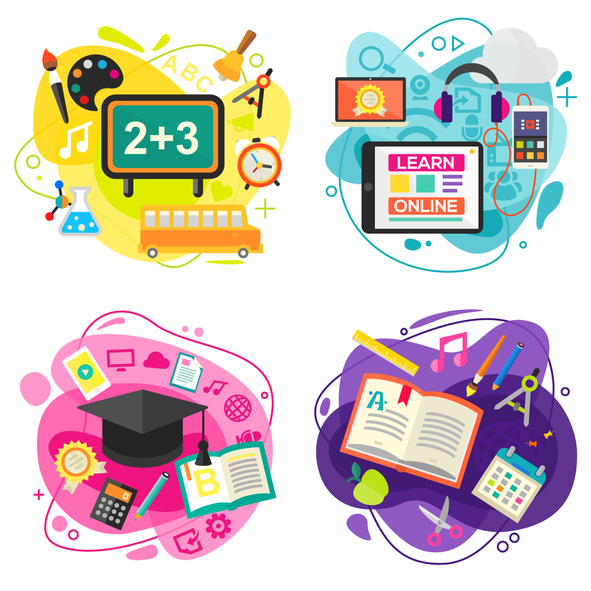 A free video hosting service is all about getting your video seen by the biggest possible audience. This goal is a moot point in the case of educational video content designed for students in specific schools.
A school video is intended for a specific audience, rather than for as many viewers as you can rack up on the Internet. There's also a substantial lack of privacy for your videos if they're hosted on a public video portal.
Finally, nothing is truly free. We have to pay for these services in one way or another, and free broadcast services typically generate revenue through ads. Ad copy shows up in the lower third of each page, and sometimes as short ad clips that appear before your video plays.
With a free live streaming for schools service, you are giving up control over the presentation of your educational content. 
For all these reasons, schools generally need to opt for a professional white label live streaming service. Let's now consider five such live streaming service providers, all great for educational video streaming!
MyLiveDistrict is a live streaming service geared toward educators. Their pricing starts at $149 per month billed annually. For ad-free live streaming, you can pay for a custom design specific to your streaming needs.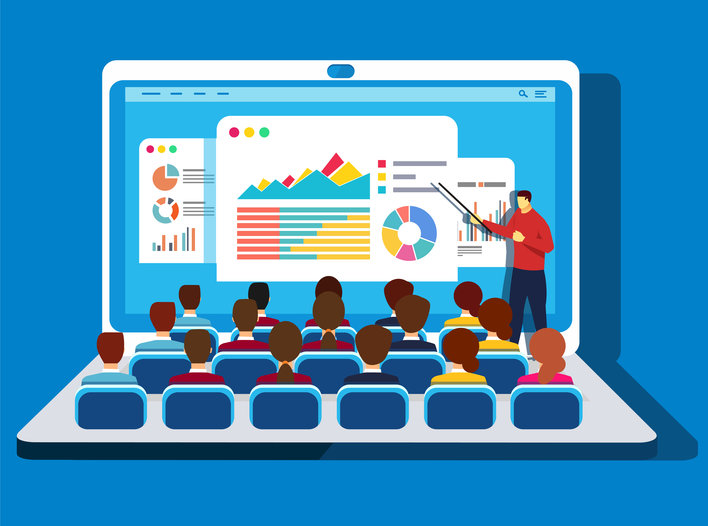 One specificity of this OVP (Online Video Provider) is that they offer to send you the live streaming equipment. Depending on what your school needs, you can choose from different packages of live streaming equipment for purchase and, in some cases, for rent.
This is great if you are lacking the equipment to live stream. 
One drawback of MyLiveDistrict is that they do not seem to offer a free trial, which we think is the best way for broadcasters to choose their video streaming solution without paying anything upfront.
Eduvision.TV
Eduvision.TV is a small live streaming service that targets schools, rather than educators. It provides what it calls an "eduvision portal" with limited features.
Pricing starts at $997 a year and is customized according to the amount of bandwidth and storage your school needs. This platform also offers video transcoding services, an embeddable player, and unlimited administrative users.
To share past events, there is the possibility of creating custom DVDs of your events. However, with the exploding usage of OTT video, a better solution might be to record your stream and then share it as an online video. You can do this via email, social media, and any public online school portal.
If you are looking for something specifically focused on educational live streaming, Eduvision.TV is a solid choice.
Streaming Media Hosting provides online management tools for your live streams and VODs (Videos on Demand).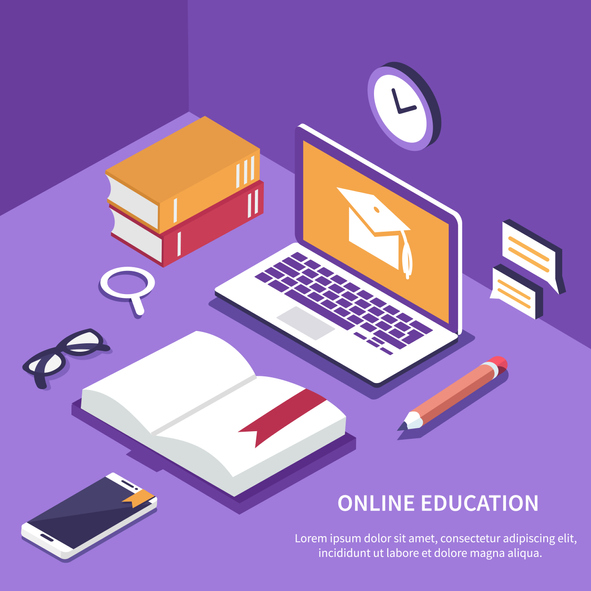 This can be an interesting solution if your school wants to try VR (Virtual Reality) streaming. Streaming Media Hosting provides equipment and production software tools for VR streaming.
Among the features of this live streaming service provider are video encoding and pay per view streaming. Prices are not publicly displayed on their website, however, which means their plans must be defined according to each unique broadcaster.
Panopto is a live streaming service provider that targets the education industry as a whole. This video streaming platform allows you to live stream, record your live event, and manage your VODs. Panopto is specialized in the organization of your OTT (over-the-top) content. It also offers tools to integrate with Learning Management Systems.
Panopto doesn't display prices on its website. From what we've heard from users, they base their pricing on the number of users you plan to have.
This education live streaming service provider might be a good choice for a network of schools looking for an internal and secure video portal to upload, host, edit, and share their educational videos.
Dacast is an online video platform that offers schools and educators both live streaming services and video hosting services. The basic plan starts at $39 per month. Even this basic plan gives you access to most of the available features, including:
Auto-archiving
Ability to organize your VODs in packages and scheduled playlists
Video transcoding
24/7 customer support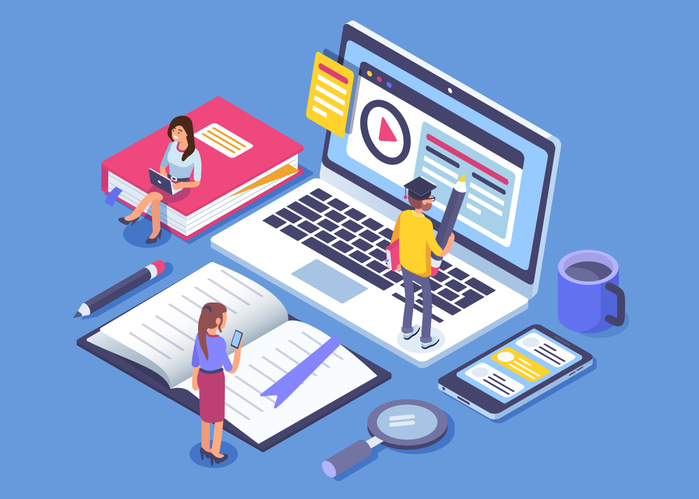 Upgrades provide increased bandwidth and storage capacity. You get 2,000 GB bandwidth and 1 TB storage with the Scale plan ($188/month), and custom plans are available for higher-volume streaming. These plans also give you access to Dacast's video API. 
This can be a very useful feature if you want to build a custom OVP, for example for teachers who want to be able to manage their own online video content. Finally, a Starter plan is available for just $39 per month, a great option for those new to our live streaming service.
Our live streaming service also allows you to restrict access to your live stream and VODs only to the students at your school. You can choose between password protection and referrer restriction options. Finally, Dacast offers monetization tools, in case you want to raise money during a special live event.
Conclusion
As you can see, each live streaming service offers a different set of features at a different price point. Whether your school wants to stream live video on your website for students, do broadcasts of sports and other school events, or anything in between, we hope this article has helped you take the first step toward choosing the right OVP for you.
With the above information in mind, it's now up to you and your school to determine which fits your needs best!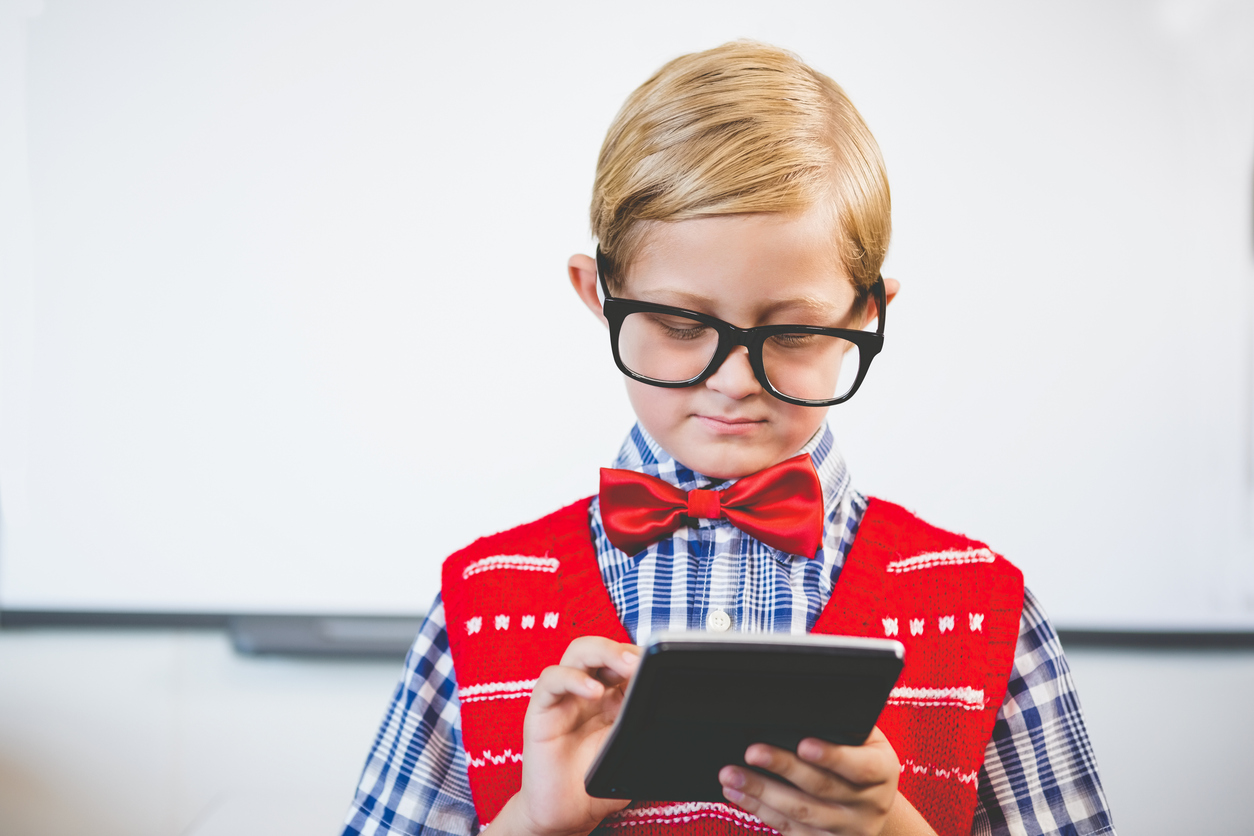 If you need more help to decide between live streaming platforms, feel free to consult our infographic. It will give you 7 tips for choosing an OVP. For regular tips on live streaming, we invite you to join our LinkedIn group.
We encourage you to take advantage of the free trial that many live streaming services providers offer. This is the best (and cheapest!) way to decide if a particular platform fits your school's streaming needs.
Interested in giving Dacast a try? You can learn more about our live streaming pricing plans, to see which might be the right fit for you and your school. In the meantime, you can start today with our 14-day free trial (no credit card required).
Thanks for reading, and happy streaming!
By Max Wilbert.