Live Video Streaming Services Comparison – IBM Cloud Video vs Brightcove vs Dacast
Online video is booming. Streaming video already makes up more than two-thirds of all internet traffic, and this is expected to jump to 82 percent by 2020 as consumers move en masse to online video. A generational shift is underway. For businesses, taking advantage of this is essential and will require live video streaming services.
These streaming services are often referred to as OVPs—or Online Video Platforms. This blog will examine a few popular live video streaming services. Before we get to that, we'll also discuss in more detail why many businesses are using live video streaming services for live streaming. On top of that, we'll go over a few examples of how this technology can be used.
Let's get started.
Authenticity: the business case for using live video streaming services
There are many reasons why businesses are finding live video streaming services useful. As the next evolution of TV, online video is even more powerful, especially live streaming. It's ubiquitous—everyone has a device for watching in their pockets.
It also doesn't have the natural bottlenecks of TV. Instead of a limited set of frequencies along which content can be sent, there is the entire world wide web. This reduces competition and allows smaller players to invest more heavily in video.
Live streaming is particularly valuable because it's authentic. Study after study has shown that viewers find live streaming exciting, relatable, and engaging. One example of this is that live streaming content tends to receive about 10 times as many comments as video-on-demand.
Streaming live is also engaging because of the sense of urgency it creates. Viewers often have the FOMO—Fear of Missing Out—mindset. Going live creates an exciting, fun atmosphere. Combine that with the unscripted, spontaneous nature of most live streaming, and you start to get a sense of why people are so engaged.
Attention is gold in modern business. Attracting and keeping people's interest is essential. Live streaming can help with that, whether it is focused on training, education, music, entertainment, or sports.
This was an overview of why businesses find live video streaming services useful. Now let's go in detail and see 3 pillars of your revenue that would benefit from a live video streaming service.
Marketing, training, and revenue: three key business uses for live video streaming services
Marketing
Live video streaming services can be used for marketing in various ways. The most obvious examples are product launches and live events related to your business. Other methods include conducting live Q&A sessions via live stream, sharing behind-the-scene snippets, or providing useful educational information.
You can even attend events put on by other groups, such as conferences or trade shows, and stream from there. Patagonia uses video to document the entire production process for their products. This provides a sense of transparency and trust to the audience.
Video marketing can be highly effective.  More than half of all marketing professionals name video as the content with the best ROI.
Training
Another highly useful scenario for live video streaming services is training. Streaming video is more engaging than pre-recorded content. That mitigates the biggest problem with video training. Live streaming training can reach a distributed audience, telecommuters, and more.
Training can also be used to educate partners, franchises, and others on products or services.
Revenue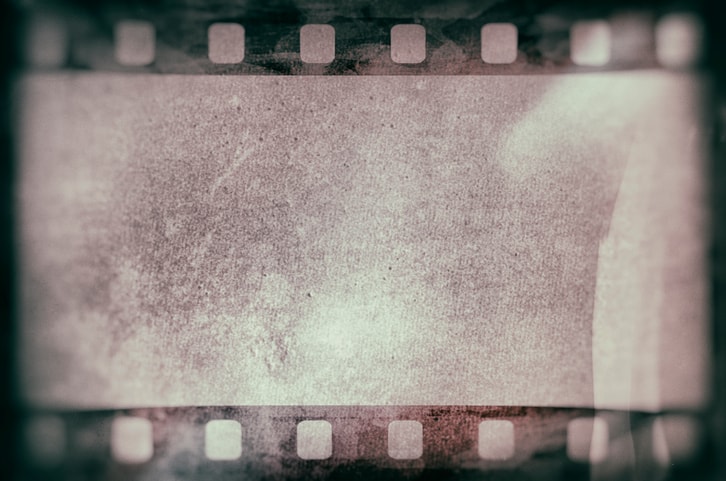 Live video streaming services will help your business generate revenue. It can also help boost revenue indirectly, via marketing, training, and so on.
But one less visible way that live streaming boosts revenue is by streamlining business operations. Many businesses have saved time and money by using live video streaming services to replace older, more expensive solutions.
Live video streaming services
Let's switch gears and take a look at a few specific video training platform solutions: IBM Cloud Video, Brightcove, and Dacast.
IBM Cloud Video: Enterprise-oriented cloud services
Overview
In 2016, IBM purchased the streaming service Ustream. Since then, they've changed the name to IBM Cloud Video. They've integrated live streaming with a number of other cloud computing services. These are available for an additional fee.
IBM Cloud Video Streaming Manager is their core OVP product. It includes live streaming managed via an online dashboard. An internal CDN network delivers video to viewers. Other supported features include password protection, analytics, and lead capture.
Streaming Manager also includes a number of features aimed at major streamers. As separate services, they offer OTT video services, transcoding, and so on.
Price
A free, ad-supported plan is available. Streaming Manager is priced at $99 to $999 for basic plans. These include HD broadcasting at up to 720p, ad-free streams, and phone support. Enterprise plans are also available on a custom contract basis. These plans add additional features. Access to most of the professional features requires one of the more expensive plans.
Brightcove: Marketing focused video
Overview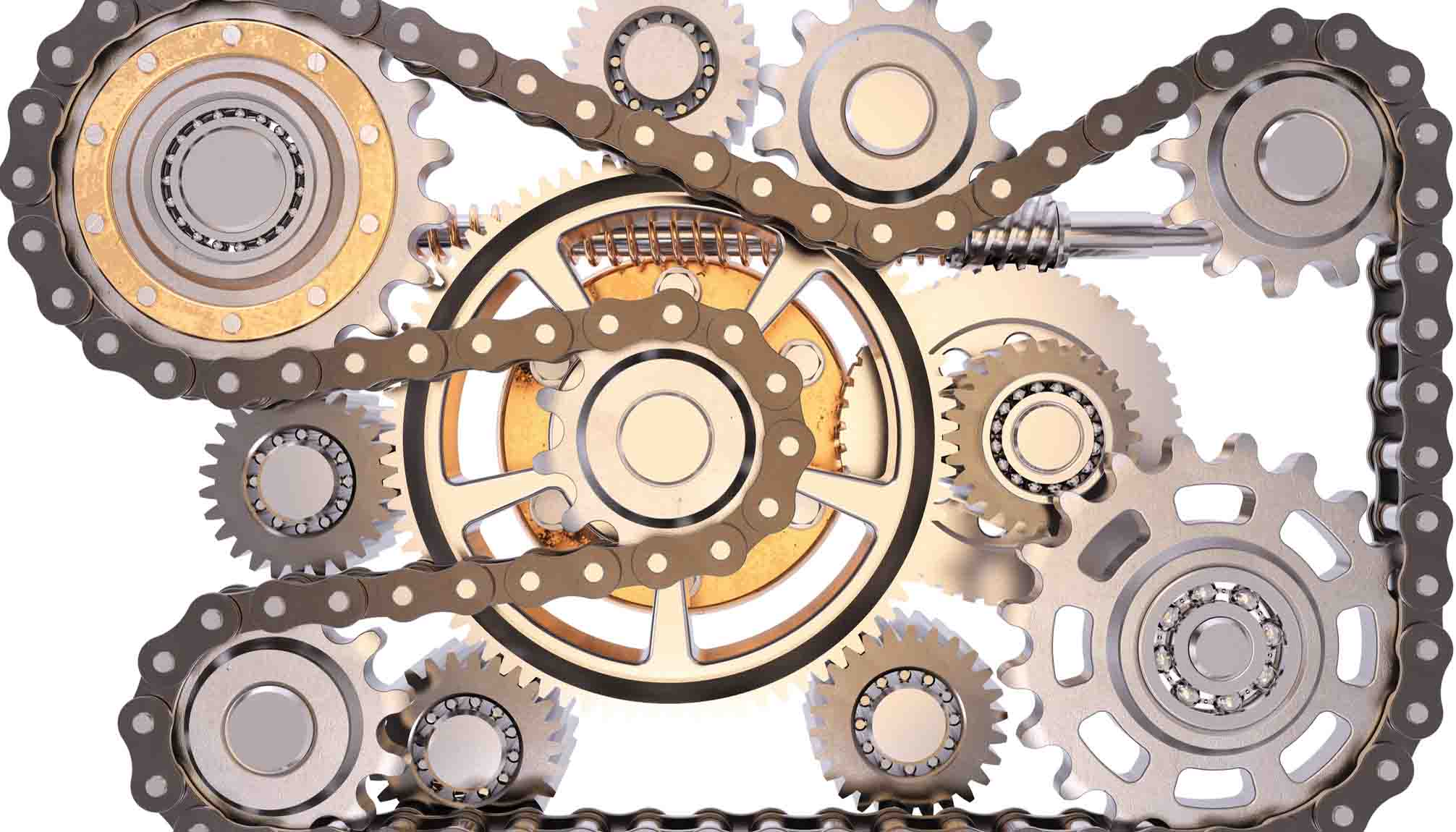 Next, let's take a look at Brightcove. Brightcove is a video streaming platform focused on marketing. Their service uses an HTML5 video player and provides a range of advertising options. Analytics are also available.
Their platform is well organized for large content libraries. They also have some good features around ad-block bypassing and content security.
Price
Brightcove doesn't publish pricing information on their website. Each client negotiates a custom plan with the company. From what has been heard, the lower end of their pricing scale probably starts around $500 per month.
Dacast: Versatile, easy-to-use online video platform
Overview
Dacast is one of the most disruptive live training video software solutions on the market. The platform is flexible and can be adapted to many different needs. Our API-enabled platform lets users rapidly integrate the service with existing workflows, or build entirely new web and mobile applications on top of the platform. Monetization, analytics, and security features are also included.
All live streams and VODs are delivered via Akamai and Limelight some of the largest content delivery networks in the world, allowing broadcasters the ability to offer their viewers a very high-quality OTT video experience. 24/7 customer support is also available for broadcasters experiencing last-minute issues before their live events.
Price
Dacast is priced in three tiers. The Starter plan costs $39 per month and includes the majority of our features. The Scale plan, starting at $188 per month, includes all features such as video API and increases the amount of bandwidth and storage you have access to. The Scale plan increases bandwidth and storage.
Event pricing is also available for users who only need to stream a single event or just a few events. This allows you to purchase exactly what you need, and no more. Think of it like a pre-paid phone card. This option has no commitment, making it a great option for a wide range of users.
7 steps for choosing live video streaming services
Now that you have more information, it's time to go about choosing a specific live video streaming service. Recently, we published an in-depth guide to choosing a video streaming solution. In that blog, we recommend a seven-step process that we'll summarize here.
Study the market – conduct basic exploratory research into the industry.
List essential capabilities – what are the features that you can't live without?
List disqualifying factors – what are deal-breakers for you?
Consider price – make a budget and see if it fits.
Narrow your selection of live video streaming services based on the above information.
Consider your workflow – how might a given platform fit in? You can use the free trials available for most OVPs during this stage.
Choose the best live video streaming service according to the above.
Conclusion
In this blog, we've compared three of the most popular live video streaming services available today. We've also discussed why and how video is being used by businesses today.
And it sure is being used successfully. Video is a powerful medium for communication. It can be used more easily than ever. It's an exciting time to be involved in the live video streaming services industry.
We love to share this type of information with our readers. Do you have any questions, comments, or ideas? Let us know! We love to hear from our readers. For regular tips on live streaming, feel free to join our LinkedIn group.
Haven't tried live video streaming services yet? Start today with Dacast. Sign up for our 14-day free trial (no credit card required).