Comparing The Best OTT (Over-The-Top) Video Streaming Platforms
Still, a relatively new video distribution approach, Over The Top video (OTT) continues to push the big dogs—cable and broadcast TV—towards the fringes. With Netflix an early adopter of this trend, OTT video providers have exploded in numbers in recent years. Amazon, Apple, and dozens of other major companies have explored this approach. For example, Youtube created its own OTT TV: Youtube tv.
All that said, each OTT system requires a framework of technologies and infrastructure to support it. This system is relatively complex. If you're a big company like Netflix or Youtube, you can afford to spend hundreds of millions of dollars to build your own content distribution system.
For most other businesses and broadcasters, however, working with dedicated live streaming or VOD platform will save time and money. Using an established OVP will also yield better quality content distribution. This article compares several top OTT video providers available today. Though each is unique, all of these services make it fairly easy to set up an online video distribution system of your own—a reality that would have been unthinkable not long ago!
Now, let's start with a review of what OTT video means, before turning to our top OTT video providers review.
What is OTT Video Streaming?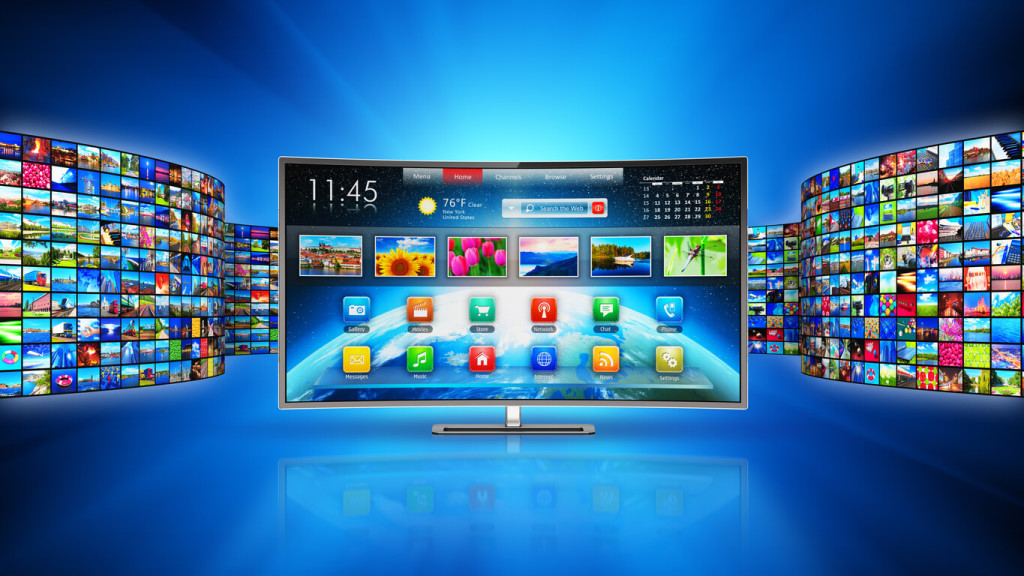 If you're reading this article, you probably already have a good understanding of OTT media and OTT video providers.
If you are new to the game, we'll offer a brief introduction to point you in the right direction. Technically speaking, OTT video streaming refers to video content distributed over a network that doesn't own or control the video content. As we wrote in a previous essay, with OTT the medium doesn't control the message.
OTT accounts for a worldwide trend toward a decline in traditional television viewership and an explosion in online video. Relatedly, video streaming services worldwide have more subscribers than those with a cable connection–by over 50 million users!  Today, mobile devices are becoming the norm for video and other media consumption. Likewise, set-top boxes have become the main points of media consumption.
Given these trends and others, an OTT model just makes good business sense.
Distributing OTT video content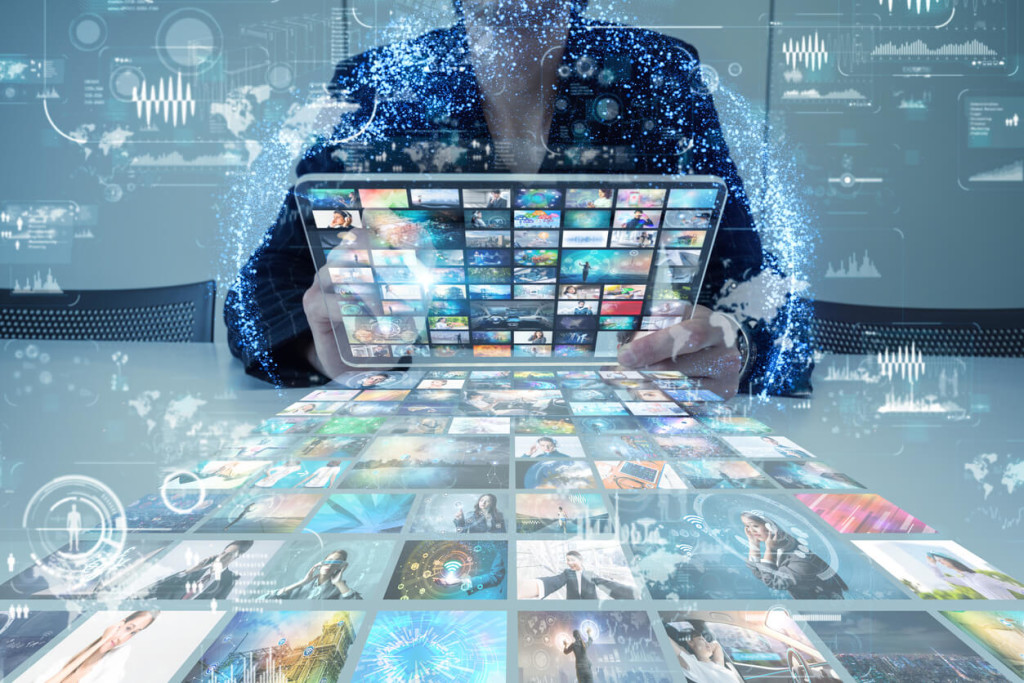 Next up, let's give an overview of how OTT content distribution works. Most OTT video is "on-demand." Unlike live TV shows, for which you have to be there on time to watch or have the ability to record it, on-demand internet video can adapt to your schedule. Netflix pioneered this model early on. Today, Amazon Prime Video, Apple's video offerings through iTunes, and HBO Go are other prominent examples of on-demand video.
With this context in mind, most OTT content differs little from video on a site like YouTube. Users upload video recordings to the video service provider. After this initial upload, a Content Delivery Network (CDN) distributes the video content to viewers wherever they are. A CDN is a matrix of servers located around the world that speeds up the delivery of content and prevents slowdowns.
Unlike YouTube, however, OTT content is generally premium material with high production value. It is often monetized and accessible only via subscription or purchase. Additionally, viewers typically access OTT content via a branded video portal on your website.
Comparing top OTT Video Streaming Platforms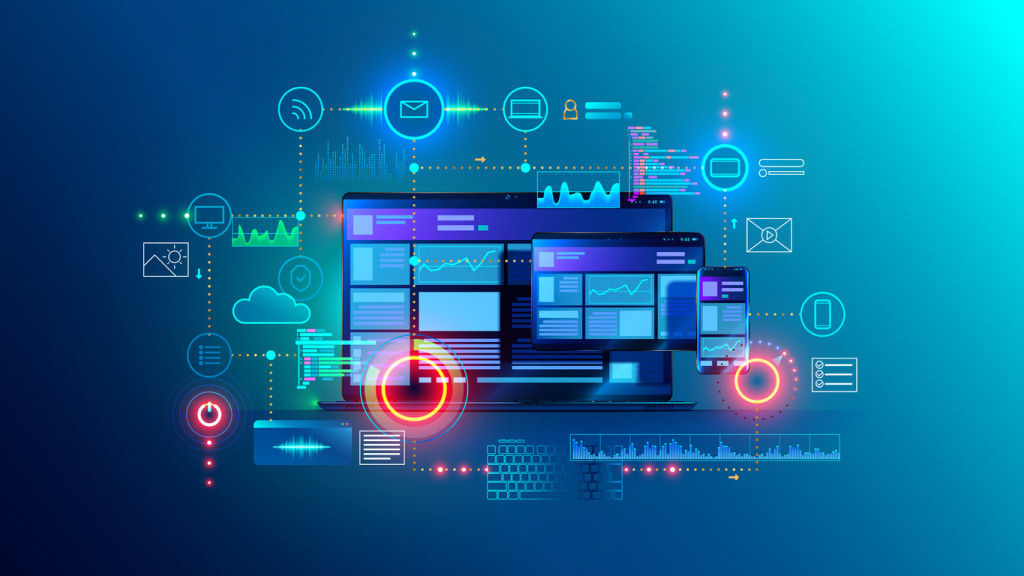 Working with an established online video platform is the fastest and best way to set up a new OTT system. Experienced OTT video providers can provide ready-made tools for uploading, managing, securing, and monetizing content. This minimizes the workload for in-house engineers, and it helps to achieve economies of scale.
Let's turn now to compare four of the top OTT video providers on the market today: Kaltura, Brightcove, and Dacast. We compiled the information and data below from recent reviews, our own use of these products, and the websites of the companies themselves.
1. Kaltura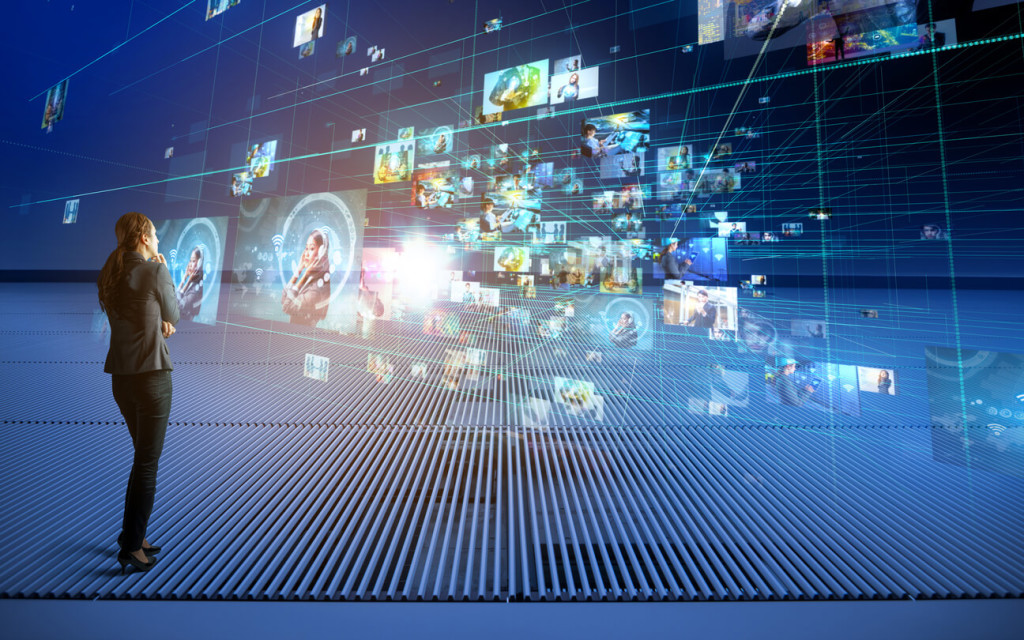 The first platform we will look at here is Kaltura. This video management software is fully open-source. Anyone is free to use, modify, and extend it. However, for OTT businesses, they offer a managed and hosted solution complete with monetization and other features.
Let's assess Kaltura in a few different categories.
Management platform
The Kaltura platform incredibly features rich. Many of these features come via extensions and add-ons, some of which have been developed by the community. This is both a strength and a weakness for Kaltura. The system can be incredibly powerful, but it's not very easy to learn how to use it. In 2017 reviews, some users write that it can be overwhelming.
Monetization
Kaltura offers multiple options for monetizing online video, including advertising, subscriptions, and one-time transactions.
Pricing
The Kaltura platform is quite expensive. Monthly plans start at $1,000 and go up from there. This makes Kaltura best suited for large institutions. Kaltura also offers VPaaS pay-as-you-go pricing, billed monthly according to itemized usage. You should review their site and then contact them directly to estimate your total monthly costs.
Unique selling points
As mentioned above, Kaltura's best selling points are its extensibility and wide range of features.
2. Brightcove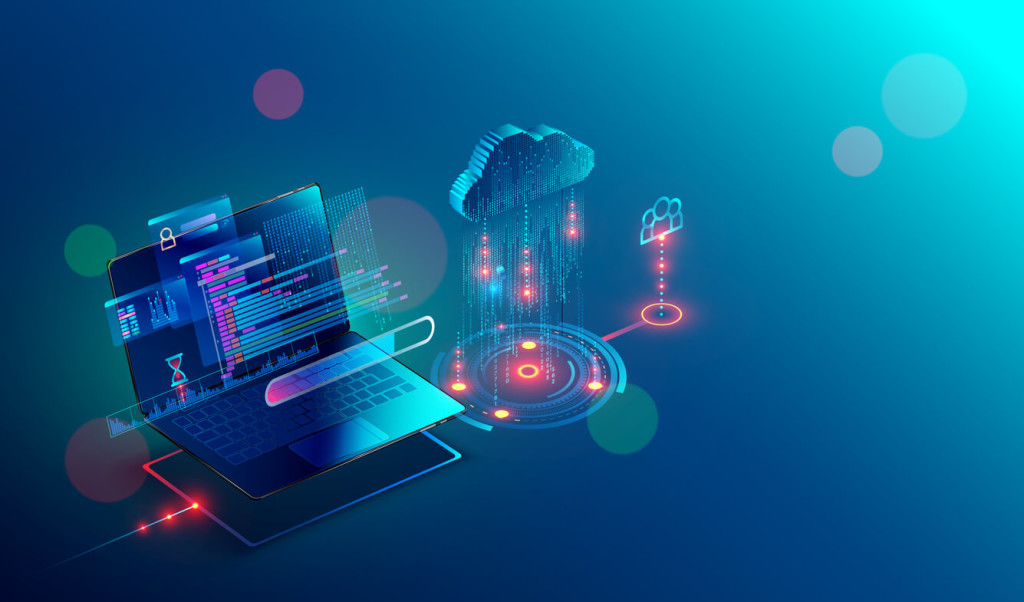 Next up in our review of OTT video providers is Brightcove. The Brightcove business model focuses on combining video hosting with marketing. Its OTT services are quite slick, aiming at the high end of the market with supplemental strategy and design to help get a new platform up and running.
In 2019, Brightcove acquired streaming platform Ooyala, known for its cloud video technology. Ooyala services include OTT video and hosting, ad serving, and media logistics. Today, Ooyala still operates as a distinct service via its Flex Media Platform (FLM). However, Brightcove recently announced end-of-life plans for the Ooyala OVP.

Management platform
Users call the Brightcove platform "quick, easy, and robust." The platform offers essential features like batch uploading, integration with encoding hardware, and an interface designed for large content libraries. Users can schedule videos to go live at a certain time. They can also custom-brand portals and video players.
Monetization
Like Kaltura, Brightcove supports every major revenue generation model for OTT video.
Pricing
Brightcove doesn't publish pricing information for its "Monetization" live steaming services on its website. They customize their plans to each client, and you have to contact them to work out a contract. However, lower-end offers probably start at around $500 per month. Users on Quora recommend negotiation to try and lower the price. Brightcove also offers "Marketing only" plans starting at $199 per month, and the "Enterprise Communications" plan starting at $499 per month, but those do not support OTT video streaming solutions.
Unique selling points
Brightcove's technology claims to defeat ad-blockers and succeed in inserting video ads into content streams. While it's not clear if this method is able to defeat the latest generation of ad-blockers, it's still valuable for businesses following that model of content monetization. Additionally, their marketing tools are valuable and functional.
3. Dacast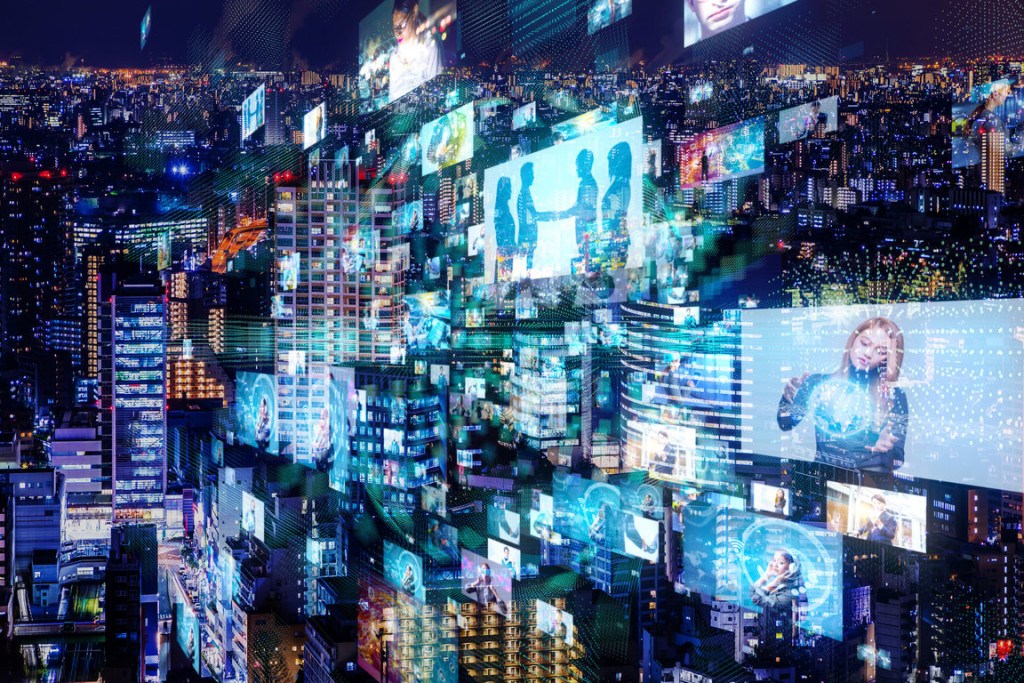 The final platform we will look at in this comparison of OTT video providers is Dacast, our own OVP. With offices in London and San Francisco, Dacast is a disruptive player on the field, offering high-end features at affordable prices and changing the model for online video distribution.
Management platform
Video management in Dacast occurs through the back office platform, which makes it easy to arrange, modify, and publish videos and live streams. Users can also upload, modify, and publish content via a video content management API, which allows for integration with existing workflows and the creation of your own apps and platforms as well.
Monetization
Dacast supports subscriptions, pay-per-view via its white label paywall, and ads via its APIs —all three monetization methods. Payments for transactional and subscription charges take place in the video player window itself and are encrypted with bank-grade security.
Pricing
Dacast has an affordable pricing scheme that is transparent to users. The Starter plan is ideal for newcomers with 1,000 GB of bandwidth, 50 GB of storage, at just $39 per month billed annually. However, OTT services are likely to require the greater bandwidth and hosting allowances on the Scale plan, which includes 24 TB of bandwidth with 1 TB of storage per year, for $188 per month billed annually. We also have the Event plan, ideal for organizations that stream events once, occasionally, or on an irregular schedule, it includes 6,000 GB upfront with 50 GB of storage for $63 per month billed annually.
Unique selling points
Dacast differentiates itself from others in the market by offering professional-grade features, customer service, and high-end top-tier CDN access at highly affordable prices.
Conclusion
Selecting an OTT video provider in a crowded market can be intimidating. We hope the information provided in this article can help you make an informed choice. To learn more about the process of choosing an online video platform, stay tuned to the Dacast blog for more platform reviews and tips from inside the industry.
Of course, we hope you'll consider giving the Dacast platform a try! If you want to see how we measure up among the top OTT video providers, you can sign up for our 14-day free trial (no credit card required). That way, you can test out our features for yourself before making a commitment. Just click the button below to start streaming in a matter of minutes.
Finally, for exclusive offers and live streaming tips, you can join the Dacast LinkedIn group. And don't forget to leave your comments or questions below! We love to hear from our readers, and we will get back to you.