Selecting Live Streaming Platforms Based on 4 Essential Features
As the internet becomes a more central part of our entertainment lives, live video is taking center stage. "Live streaming is becoming ubiquitous across every industry and remains red hot in 2018," according to Corey Behnke. That's certainly been true in our experience. This blog will look at a selection of live streaming platforms based on these four essential features:
White label (custom branding)
Video API
Integrated paywall (monetization)
24/7 customer support
In our experience, these four features are essential for broadcasting live video streams, regardless of whether you're involved in education, entertainment, news broadcasting, sports, business, faith, or any other vertical. This post will dive into these features in some detail. We'll also look at how 4 popular live-streaming platforms approach these features.
Let's get started.
4 essential features for live streaming platforms
59 percent of users in one poll preferred live videos online vs live TV. On social platforms, live streaming videos have watched an average of three times longer than video-on-demand. These numbers are staggering. They point towards the importance of live streaming for anyone operating a business or institution today.
After all, attention is gold.
Today, anyone can live stream for free from their cell phone using social networks. However, these free streaming platforms have serious downsides. Content blocking, firewalls, inappropriate advertising, and lack of serious features makes them practically unusable for serious users. Businesses and other pros will want to look at professional online video platforms.
Effective, professional live streaming requires a number of features. As mentioned above, these include the following key elements: white-label, video API, paywall, and 24/7 customer support. Now let's examine each of these in more detail.
White label (custom branding)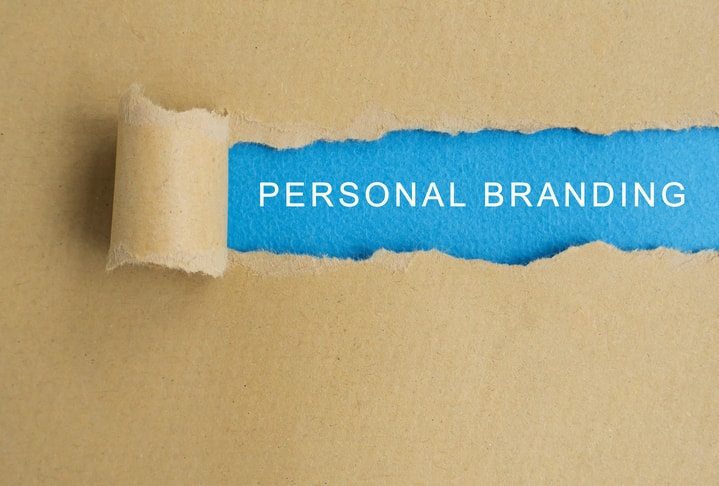 "White label" refers to a service that doesn't push its branding on you. This means that when you upload a video or live stream via white label live streaming platforms, the logo of the OVP isn't included in the video.
Instead, you can customize branding by watermarking OTT video with your own logo. In some cases, you can further customize things. For example, you can use your brand colors to theme the video player, too.
A white label service helps focus on your brand and avoid distractions. It also helps avoid linking to other organizations' websites. In contrast, even an embedded YouTube video links directly to their website—every time. Keep control of your image and links with white label live streaming platforms.
Video API
API stands for Application Programming Interface. An API is an "abstraction" layer. It's like an electric plug—a standardized interface. Except that in this case, the interface connects you to live streaming platforms, features, options, and services.
Like with a plug, a video API allows you to build customized applications. They can provide many different functions, and look at all sorts of different ways. All that ties them together is their fundamental connection to the video API. The API provides the "juice" that makes things work.
APIs can be used for many different types of tasks. Businesses use video APIs to:
Automate online publishing workflows
Develop mobile/web apps for viewing and publishing live streams
Integrate streaming services into LMS platforms
Create and populate custom video portals
Develop custom platforms for reselling video functionality
This is just a small taste of what you can do with a video API. The possibilities are truly endless. Any product, service, or task related to online video can likely be made easier or more powerful via a video API.
Integrated paywall (monetization)
Many businesses use online video and streaming services for marketing. This can indirectly boost revenue significantly. However, you can also make money directly from online video. This is known as monetizing video.
Live streaming and on-demand video are typically monetized in one of three ways. The first is subscriptions. In this model, viewers pay a regular (often monthly) fee for access to all live streams and videos.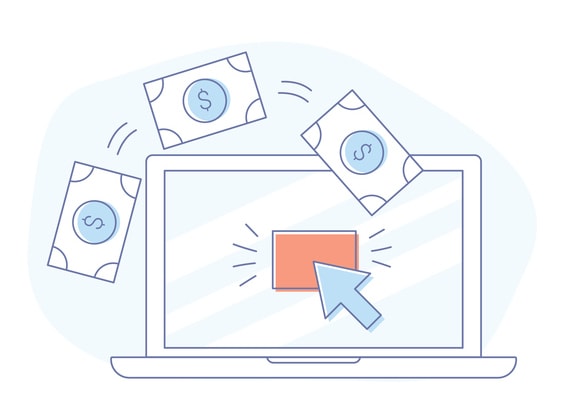 The second model is transactional, or pay-per-view. This model is like renting a movie. You pay a fee to access a live stream or video-on-demand, or a package of content.
Finally, there is video monetization via advertising. This model is popular and very effective when you have a big audience.
The ideal live streaming platform should support all of these monetization models. This will allow you to experiment and find what works best for you. Additionally, you can mix-and-match methods to maximize revenues.
24/7 customer support
The final key feature that we're going to highlight here is 24/7 customer support. Live streaming is by nature a technical endeavor. Although we've made the process as easy as possible, there are still multiple points where issues can arise.
Technical support is the best and fastest way to resolve issues with your live streams. All live streaming platforms provide some sort of customer support. However, some streaming platforms only offer community forums. Others only provide access to support during regular business hours.
That's not enough. Many live streams happen in the evening when people are home from work. Or, you may be streaming to a global audience at strange hours. Either way, look for access to 24/7 customer support to ensure that any problems can be solved.
How common live-streaming platforms stack up
Now we've discussed our 4 key features. Next, let's look at how 4 popular live-streaming platforms compare in these areas.
Dacast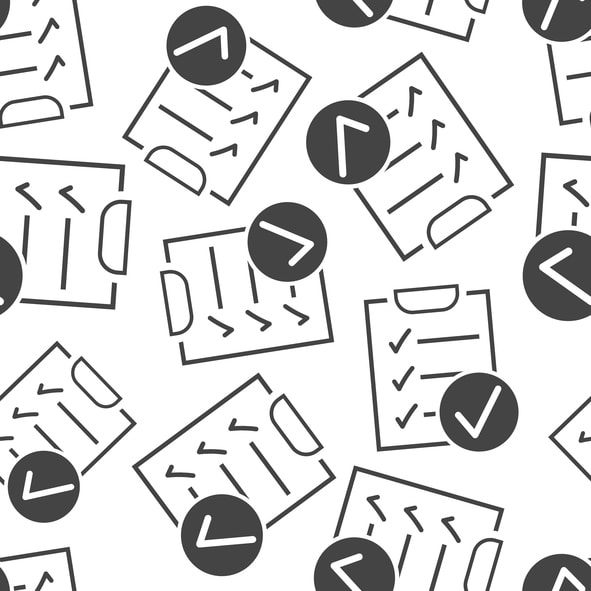 White label (custom branding)
Full white label custom branding support is available on all Dacast plans.
Video API
Dacast offers a broadcaster API to users on the Scale plan. Our JSON RESTful API allows you to quickly integrate features of our live streaming platform into a wide variety of media workflows.
Integrated paywall (monetization)
An integrated and easy-to-use paywall for monetization via subscriptions and pay-per-view is provided to Event and Scale plan members.
For advertising, Dacast videojs4 player integrates popular VAST based advertising systems including Google Doubleclick and LiveRail. A layer of compatibility is also offered for any VAST2 ad server.
24/7 customer support
24/7 customer support is available to all users. Scale users have access to phone support.
Kaltura
White label (custom branding)
Full white label support is available to Kaltura users. Pricing info for their plans is not publicly available so you will have to contact their sales team to get a quote based on your business needs.
Video API
A video API is available for the Kaltura platform. Users are charged on a per-call basis on top of regular pricing.
Integrated paywall (monetization)
Kaltura integrates options for monetization via ads, subscriptions, or single transactions.
24/7 customer support
Kaltura's support is provided via a ticket-based system. Replies to submitted tickets may be rapid or may take a significant amount of time.
Livestream
White label (custom branding)
All Livestream plans are white label. However, adding your own logo is only supported on Enterprise plans costing $799 per month and up.
Video API
Livestream only offers a video API to customers on their custom plans. These plans must be custom negotiated with each customer and cost more than $799 per month.
Integrated paywall (monetization)
Monetization options are only available to users on the Enterprise ($799/mo) plan and above.
24/7 customer support
Livestream offers 24/7 support to all users. Phone support is available to users on the $199/mo Premium plan and up.
Wowza
White label (custom branding)
Wowza offers fully white label and custom branding support to all customers.
Video API
Wowza does offer a video API. However, this feature entails separate pricing from the standard video platform offering. It requires a separate contract.
Integrated paywall (monetization)
There is no paywall or monetization offering built-in to the Wowza platform.
24/7 customer support
Wowza's support is based on a ticket system, like Kaltura. Users must submit a report and wait for a response. This may come quickly or slowly, depending on many factors.
Conclusion
Online marketing guru Neil Patel says that "It's the prime time for live streaming, and if you miss the boat, you could be missing out on huge traffic numbers and the ability to create a viral buzz."He's right. Live streaming platforms are becoming more powerful and easier to use than ever before. Partly, this is due to great features like the four that we have highlighted above.
If you're ready to test our live streaming platform today, just sign up for the Dacast free trial below. The free trial lasts for 14 days, and it provides access to nearly every Dacast feature. No credit card necessary!
Click the button below to sign up and give it a try!
 Any questions, comments, or ideas? Let us know below! And for regular tips on live streaming and exclusive offers, feel free to join our LinkedIn group. Thanks for reading, and as always, best of luck with your live streams!