5 Best Streaming Solutions for Churches and Other Houses of Worship
Live streaming has become increasingly popular for religious congregations–and for good reason! Streaming solutions for churches and other houses of worship allow you to reach remote viewers anywhere, anytime. Beyond reaching more viewers, live streaming also provides a range of benefits for faith organizations. In this article, we review five of the best streaming solutions for churches and other places of worship.
Specifically, we'll compare Dacast, our own live streaming platform, as well as Livestream, StreamingChurch.tv, Sunday Streams, and TruthCasting. We'll look at these streaming solutions for churches in terms of several features. These include ease-of-use for live video streaming, customer support, access control, and more. Whether a small congregation or larger network, one of these live streaming solutions are sure to work for you!
According to the marketing guru Neil Patel, "Live streaming is accessible and beneficial to everyone, and it's time you started using it." Those words ring true as digital media continues to dominate our attention spans. Isn't it time to get your house of worship online too? Let's turn now to consider the applications of streaming live for houses of worship.
Why streaming matters for houses of worship
We're living through a wave of change in how people communicate and consume media. In 2018, 2.38 billion people will watch streaming or downloaded video across all devices. More than three quarters will be using a mobile device. That's a huge proportion of the global population.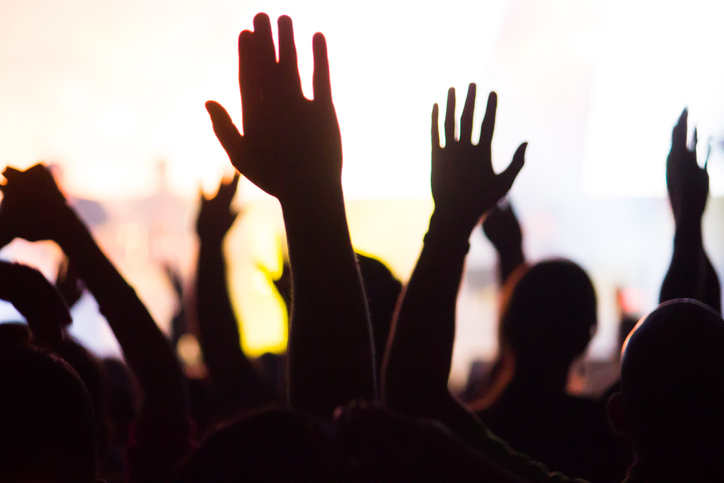 Traditional broadcast methods are declining as the internet becomes the preeminent communications medium today.
One consequence of this has been democratization. In the past, viewership and reach depended on a limited number of broadcast channels, low-audience satellite, and cable networks. Today, however, anyone can now reach an audience of millions through the internet–provided they chose the right streaming solution. In terms of streaming solutions for churches and houses of worship, this represents a major communication opportunity.
Maximizing your impact in a modern world
In 2018, streaming video has become the most impactful media format in the modern world.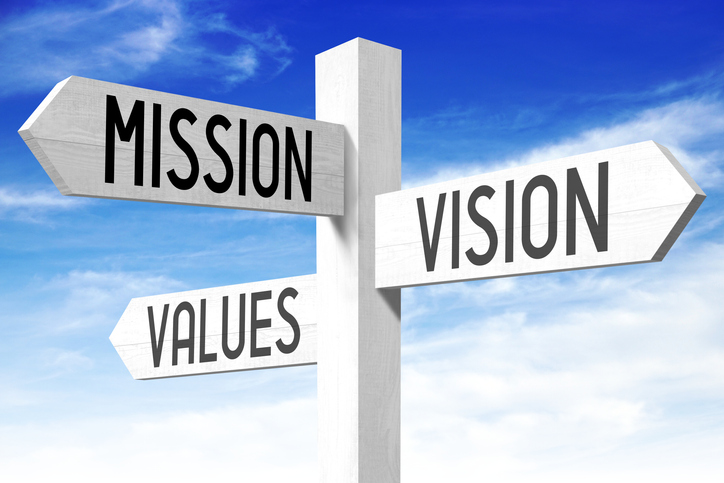 In fact, one-third of all online activity is now spent watching videos.
Your church or house of worship can take advantage of this. Video streaming platforms provide a range of benefits, including:
The ability to reach people unable to leave their homes
Services for traveling professionals and others who regularly find themselves far from home
Access to new communities (especially youths, who spend more time online)
Participation in a global community of faith and linkages to other houses of worship
Top 5 streaming solutions for churches and other houses of worship
Let's shift direction and begin our comparison of 5 top streaming solutions for churches and houses of worship. We'll look at each online video platform in some detail. However, we do recommend you do your own research after reading. Make sure your chosen live video streaming solution has the features you need before you go live. You want to ensure a successful live broadcast of your sermon, service, wedding, funeral, or other events.
Livestream (Vimeo)
History
Livestream was founded in 2007 as Mogulus and rebranded as Livestream in 2009. The service is based in New York. More recently, Vimeo acquired Livestream in 2017. After the sale, Vimeo also launched its own live streaming service. Today, however Livestream (Vimeo) still operates as a service providing streaming solutions for churches and other organizations.
Mission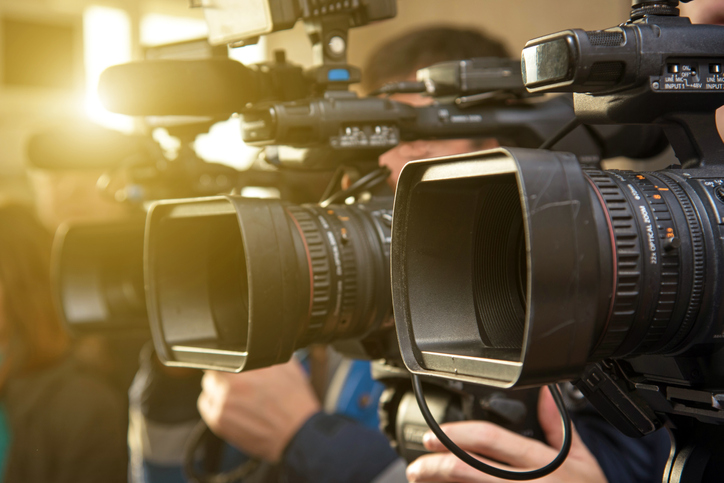 Livestream (Vimeo) focuses on providing integrated tools for live streaming. For example, it offers software and hardware encoders, a small selection of cameras, and a live streaming platform itself. Furthermore, users can readily utilize these different elements together.
Functionality and pricing
Many Livestream (Vimeo) features are only available on their highest-priced Enterprise plans (now only custom-priced). These include security features, advanced privacy controls and white-label branding. All Livestream (Vimeo) plans include unlimited bandwidth and storage for live video streaming. However, the first plan level ($75 / month) only allow you to stream one live channel at a time.
StreamingChurch.tv
History
The next platform we'll look at here is StreamingChurch.tv. This platform specifically centers on streaming regular Sunday morning sermons at Christian churches. These streaming solutions for churches provide a number of quality features, as shown below.
Mission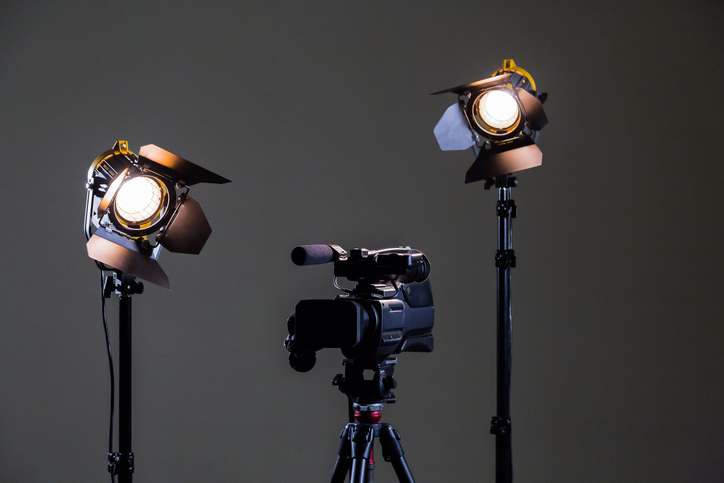 Streaming Church TV live streaming platform specifically caters to churches. The platform integrates a number of church-specific tools into its OVP. For example, unique features include a Bible-navigation tool allowing viewers to follow along in the text.
Functionality and pricing
Unlimited bandwidth
Customer support available 7 days a week
Ad-free streaming
Embed anywhere
Customizable player design
StreamingChurch.tv offers two different pricing levels. The Basic plan is $79 per month and includes unlimited bandwidth and basic live streaming. The Premium plan, at $127 per month, includes support for on-demand video, adaptive bitrate streaming, and a few other features. The largest church networks will need to pay for bandwidth.
Sunday Streams
History
The next competitor we'll examine here is Sunday Streams. Founded in 2009, this Christian family business provides streaming solutions to churches primarily located in the U.S.
Mission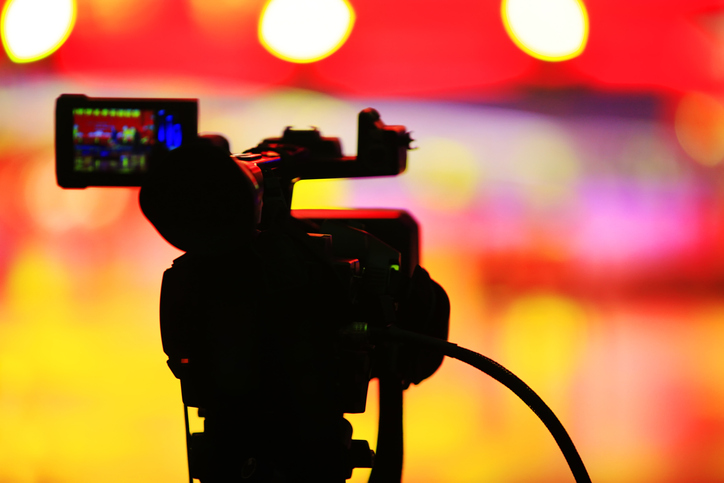 The mission of Sunday Streams is to provide an affordable, full-featured, client-focused online video streaming platform for worship services.
Functionality and pricing
Ad-free streaming
Mobile compatible HLS streaming
Embed to your website
Analytics
Automatic recording of live streams
Tech support available, but not 24/7
The Sunday Streams platform is available in two different packages. For $49 per month, you get 250 GB of bandwidth, 100 GB of storage, and more. For $79 per month, limits increase to 1 TB of bandwidth and 300 GB of bandwidth. All plans include all features, and larger clients can negotiate custom plans.
TruthCasting
History
TruthCasting began in 2005 to provide free online video storage to Churches. In 2012, the service introduced live streaming and now works with over 2500 churches and ministries worldwide.
Mission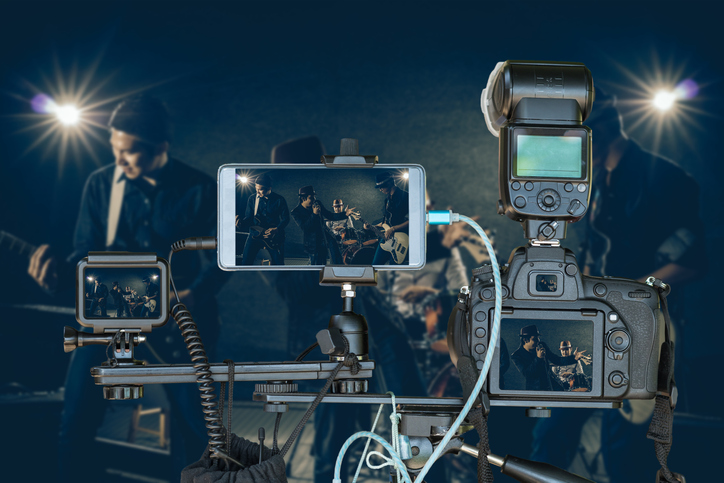 TruthCasting's mission is to "help you share Christ with a watching world."
Functionality and pricing
Features of the TruthCasting platform include:
No ads
Unlimited bandwidth, storage, and viewers
HLS mobile compatible streaming
Auto-archiving of live streams
Embed to your own website
Phone support available during business hours (M-F and Sunday mornings)
Pricing is based on the number of users in your church:
>100 members – $25/month
101-500 members – $50/month
501-1000 members – $75/month
1001-2000 members – $100/month
2001-3000 members – $200/month
More than 3000 – custom pricing
Dacast
History
Finally, we have our own online video platform. Founded in 2008, Dacast originally centered on providing peer-to-peer streaming technology. In 2010, Dacast launched publicly as a dedicated streaming service. Today, the platform caters to a wide variety of individuals and small to medium-sized businesses.
Mission
Our live streaming and video hosting platform provide a reliable video delivery system. Furthermore, we offer secure and easy-to-use video tools to churches and other houses of worship. In particular, we provide our users with access to premier functionality and high-end delivery via Akamai's CDN. On the whole, Dacast is committed to offering affordable prices via an accessible, feature-rich platform.
Functionality and pricing
Dacast's top features include:
Extra features with Dacast
Additionally, Dacast includes a number of other useful streaming solutions for churches and houses of worship.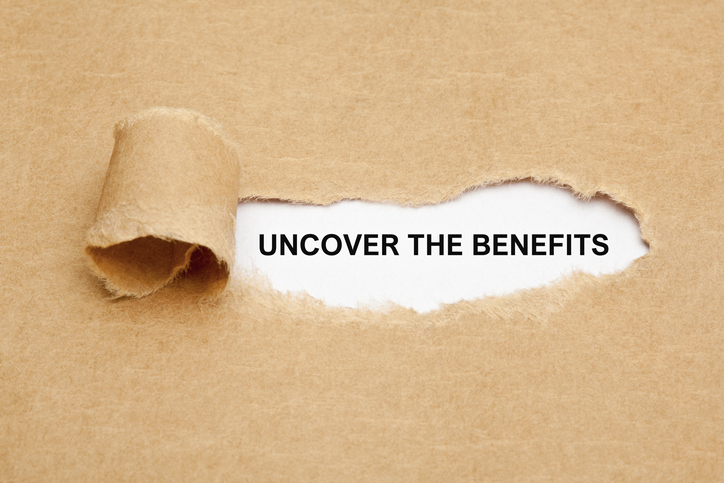 For example, our "Partner Portal Sub-accounts" system allows you to provide services to a network of churches from a single, central account. And with our "Multi-Level Access" feature, you can provide various users with different levels of access to the account. This can help maintain simplicity and accountability between different churches and offices.
As far as pricing, Dacast is competitive with every service on the market. Dacast pricing starts at just $39 per month for a Starter plan with 1,000 GB of bandwidth and 50 GB of storage. The Scale plan ($188/month) expands to 24 TB bandwidth, 1 TB of storage per year, and adds advanced features like API access and monetization tools. At $63/month, the Event plan is ideal for organizations that stream events once, or occasionally, or on an irregular schedule and it offers 6TB bandwidth upfront and 50GB storage. For high-volume streaming, custom plans further reduce bandwidth costs.
For more details, visit our pricing page.
Conclusion
As demonstrated above, there are many capable streaming solutions for churches and houses of worship. We hope that this article has informed you about some of the options on the market. More so, we hope you feel better equipped to make an informed choice of video provider for church streaming.
Of course, we also hope that you'll consider giving the Dacast platform a try. Interested in Dacast's streaming solutions for churches, but not quite ready to commit? Why not take advantage of our 14-day free trial (no credit card required)? Just click the button below to sign up and start streaming live today!
Any questions, comments, or ideas? Let us know in the comments section! We love to hear from our readers and we do our best to respond. For regular live streaming tips, as well as exclusive offers, you're invited to join our LinkedIn group.
Thanks for reading, and good luck with your live streams!