Online video continues to gain popularity in recent years—and across all age groups! Mobile viewing is a huge factor contributing to this increase in online video consumption. In 2017 alone, the amount of time spent watching online videos on mobile devices increased by an average of 35 percent. With this trend in mind, more and more businesses are looking for a video hosting platform to kick-start their content distribution efforts.
One such video hosting platform is called Wistia, which targets professional video hosting for business.
In this article, we'll first introduce you to the Wistia platform. Next, we'll compare Wistia to three other platforms–YouTube, Vimeo, and Vzaar–for those in search of alternatives to Wistia. We'll consider features, pricing plans, target users, and more in this comparison of video hosting platforms.
About Wistia
First, let's take a quick look at Wistia itself. Wistia was originally founded in 2006 with the goal of helping filmmakers to collaborate remotely. Since then, the company has moved away from that original vision. Wistia is now a B2B-focused video hosting, marketing, and analytics company. The website emphasizes this platform's focus on helping businesses put their videos online from start to finish.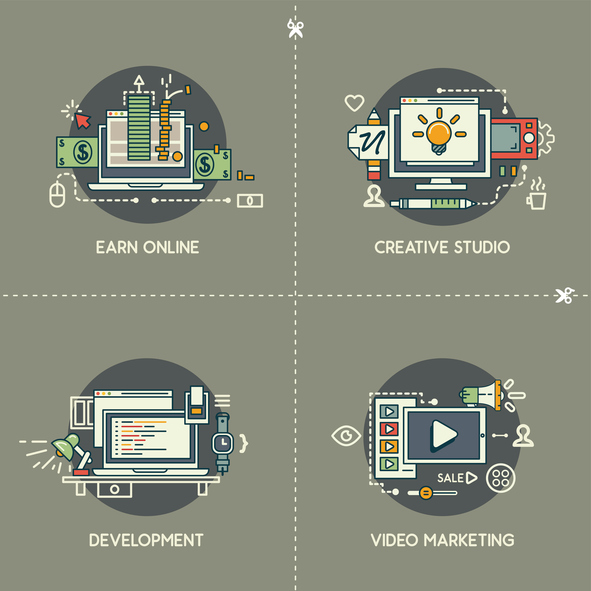 Unlike other video hosting platform offerings, Wistia strongly focuses on on video marketing and data analytics. For example, one of Wistia's headline features are "heatmaps." These allow video creators to assess which parts of their videos are most popular.
The "heatmaps" feature allows users to assess if a particular video has a trouble section that causes significant dropoffs. Alternatively, users can identify a section that's so well-done that the average viewer watches it a few times in a row. With this kind of data, users can make intelligent changes to their content to improve its performance.
Wistia also provides a number of useful features related to security and video SEO.
Why the need for alternative video hosting platforms?

Of course, like any other video hosting platform, Wistia won't be the solution for everyone. And there are some major downsides to this platform.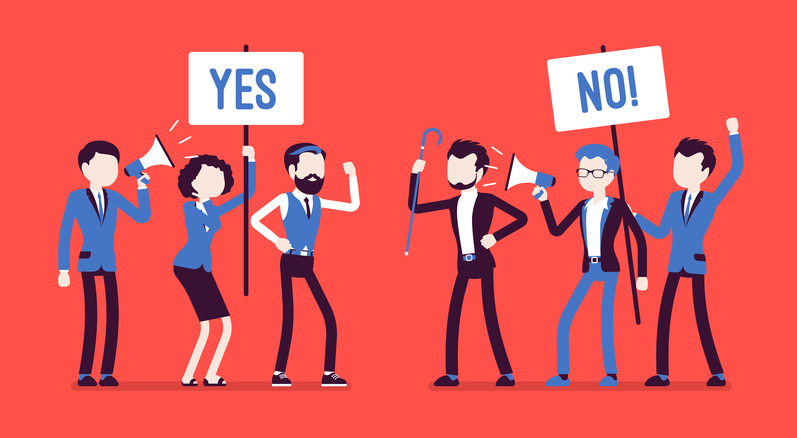 For example, Wistia can be costly. With this platform, the pricepoint goes up with each video you add to the service. The more videos that Wistia hosts for you, the higher the price you pay—regardless of which plan you choose.
Note also that Wistia does not support other tools such as live streaming, which is more and more popular these days. Many broadcasters nowadays prefer an all-in-one streaming platform that supports both on-demand video and live broadcasting (e.g., DaCast, UStream, etc.).
With that in mind, let's take a look at several alternative video hosting platforms. We'll review and compare YouTube, Vimeo, and Vzaar first, before turning to professional and dedicated video streaming platforms.
Alternative Video Hosting Platform #1: YouTube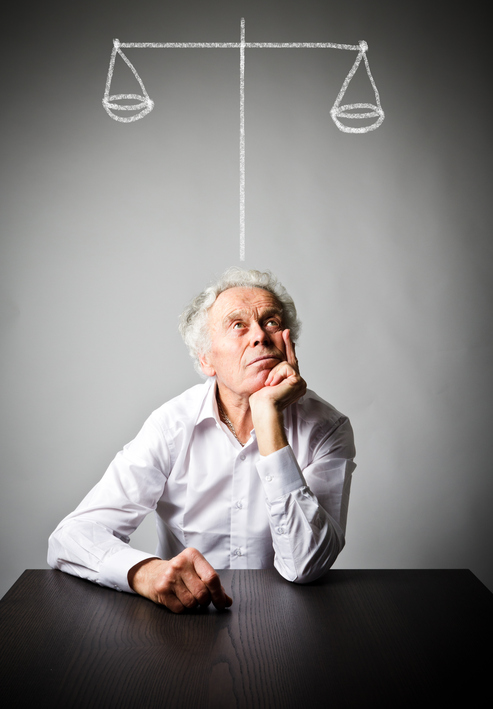 As a video hosting platform, YouTube does offer some functionality for free. These features include support for 4K video, high-frame-rates (HFR), and 360º video. Additionally, users can easily restart uploads if they experience connection problems.
Other YouTube features include "unlisted" videos and password protection as well as support for live streaming video. YouTube also excels when it comes to search results—but you will be competing against millions of other videos. You'll also have to contend with the fact that social apps like Youtube, Facebook, etc. are among the most-blocked in the world by schools, universities, businesses, etc.
And, of course, although YouTube is free, it's ad-supported, which can be a big drawback for users who want to maintain control, rights, and branding for their own video content.
Pros:
Biggest online video hub
Support for 4K and HFR
Live streaming
Free
Cons:
Every video includes YouTube logo (no white-label service)
Limited privacy and security options
No 24/7 customer support
Alternative Video Hosting Platform #2: Vimeo
The next alternative video hosting platform under review here is Vimeo. Created in 2004, Vimeo is a longtime player in the world of online video hosting platforms.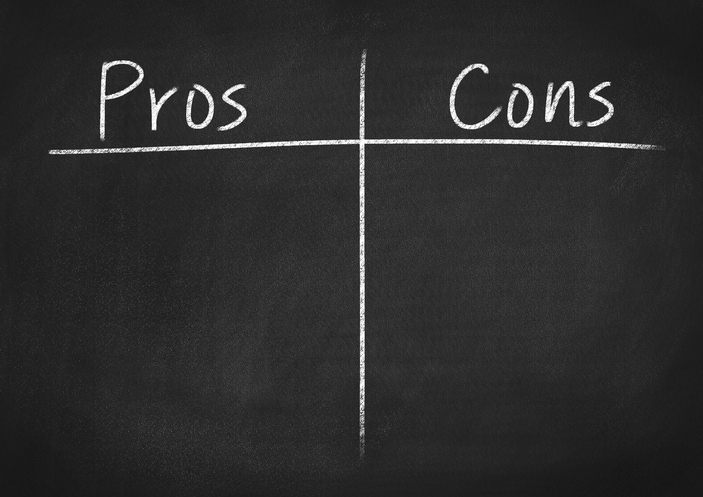 Vimeo's target market includes alternative and indie filmmakers seeking a way to distribute their work. Vimeo is jam-packed with the work of up-and-coming visual artists. Many of these are professionals, but others are students and semi-pros in need of a like-minded community.
Vimeo offers some great features as a video host. It was the first free online video platform to support HD video in 2007. Since then, Vimeo has added 4K video support as of 2016. All video hosting plans offer unlimited bandwidth in the Vimeo player. All content on the platform is ad-free, but banner ads do appear on pages.
Vimeo Video Hosting Plans
Vimeo's free video hosting plan limits users to one HD video per week. Vimeo Plus includes 5 GB of storage per week, player customization, private link sharing, and more for $7 per month.
Vimeo Pro, for $20 per month, adds more functionality. This includes support for 4K and 360º video, 20GB of storage per week, private video review pages to share rough cuts and gather feedback, video analytics, and privacy controls. Pro users can also monetize their videos via the pay-per-view/transactional model. Vimeo takes a 10 percent cut from sales.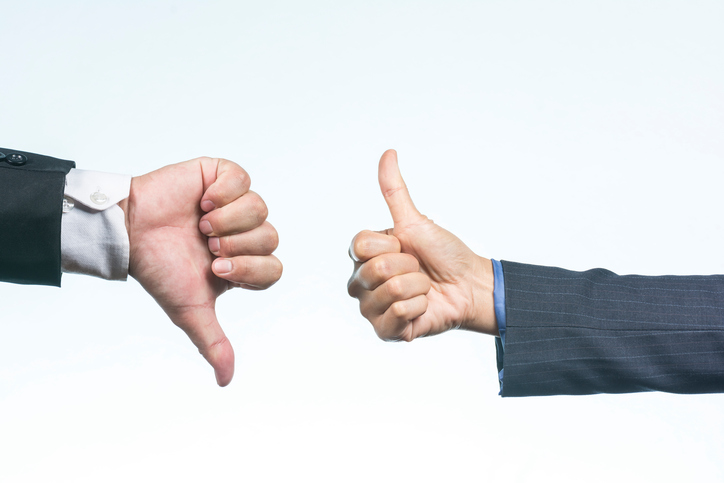 For $50 per month, Vimeo Business has no weekly storage limits and supports up to 5TB per year. It adds Google analytics integration, VIP support, and video marketing and production tools.
Pros:
Great community
Basic plan is free
Notes feature is excellent for video pros
TVOD is great for monetizing
Cons:
Lose 10 percent of sales revenue on top of paying for Pro plan
Limited storage
Vimeo branding (no white-label service)
No live streaming (only via Vimeo Premium, starting at $75 per month, which is another paying service provided by Vimeo)
Alternative Video Hosting Platform #3: Vzaar
The third video hosting platform we'll review here is Vzaar. Another longtime player, Vzaar was founded in 2007 as a video-sharing site for online-auction site eBay.
Today, Vzaar is an all-purpose video hosting platform for businesses and other professional users.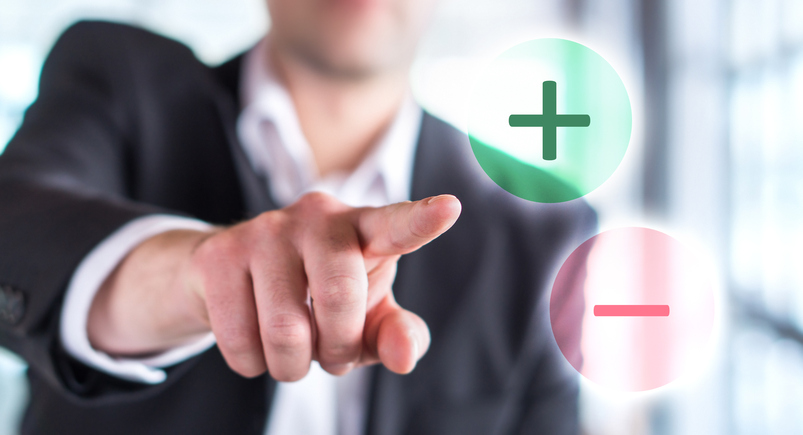 Features of the Vzaar platform include a comprehensive developer API, which they advertise as a core aspect of their service. One great feature Vzaar offers is "end screen text," which allows you to add a clickable call-to-action to the end of your videos. Other features include:
Bulk uploading up to 10 videos at once
Automatic uploading via Dropbox
Customizeable video player
Support for multi-language subtitles
HTML5 video player with support for all devices
Privacy control
Vzaar does offer a free trial and, beyond that, three tiers of services. The Self-service offers 250 GB of bandwidth and storage for $25 per month. The Premium plan includes 1000 GB of bandwidth and storage, and additional features, for $250 per month. The Enterprise plan provides 4 TB of bandwidth, 2 TB of storage, and all features (including live streaming) for $500 per month.
Live streaming with a professional platform
One issue that we haven't discussed in detail here is live streaming. Increasingly, live video streaming is becoming a staple of online video. Live streams tend to generate more video streaming engagement than pre-recorded videos. Businesses and other users are taking advantage of this, and live streaming is booming.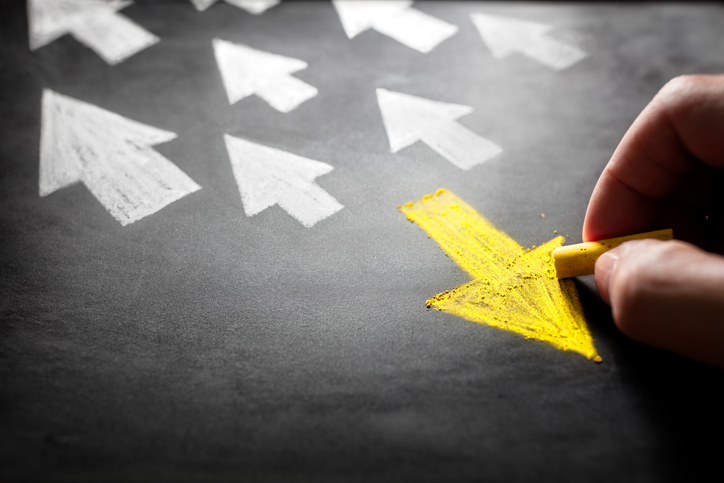 YouTube includes live streaming functionality, as does Vzaar (only with the Enterprise plan). However, these streaming solutions both have many drawbacks for the average broadcaster or business, which we've pointed out above. If you're looking for a more professional live streaming platform than what is provided by YouTube, you might consider Vzaar. However, $500 per month is a steep price to pay for streaming. For many of you, that's not an ideal alternative to the Wistia video hosting platform.
Given all this, you may want to consider other professional-grade online video platforms, such as Brightcove or DaCast. These services offer video hosting platform features like our picks above, but they also include live streaming. All this comes at a more affordable price, as well. If you're considering DaCast, you can check out the DaCast live streaming pricing plan to learn more.
Choosing the right video hosting platform for you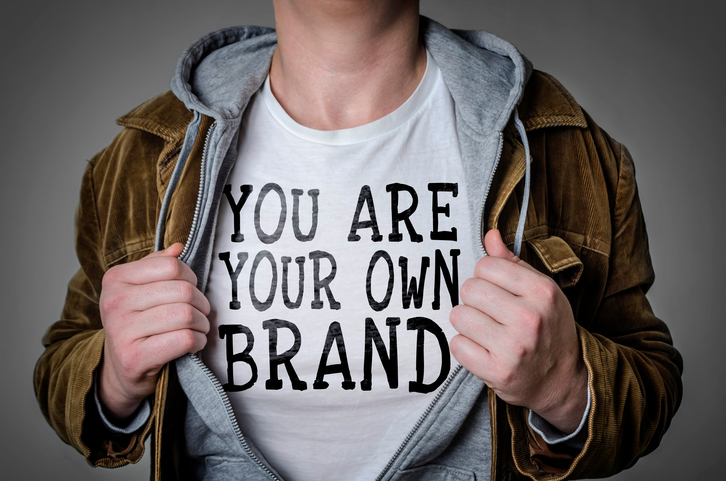 Anyone interested in investing in online video should do some research when selecting an online video platform. If the Wistia platform is not for you, what about a Wistia alternative? Have you found you do in fact require a professional dedicated streaming platform to meet your goals and viewership? We recommend reading articles like this one, researching online reviews and company websites, and signing up for free trials before making a decision.
Consider, as well, what you need from your video streaming host. If you have certain critical needs, like monetization, white-label service, or live streaming, you may be able to easily narrow down your list of candidates. Remember: you don't just want a good video host. You want the video host that's made for you.
Conclusion
At DaCast, we know how overwhelming and confusing it can be to choose from among so many video hosting providers. There can be too many options and too much jargon! However, with the right guidance and a little research, you're sure to find the right platform for you. And we hope the information in this article can help you to make an informed decision.
Any questions or comments about Wistia, the alternatives we compare, or the topic of choosing a video streaming platform in general? We love to hear from our readers! Drop us a line in the comments below and share your thoughts. We will get back to you. For regular tips on live streaming and exclusive offers, we also invite you to join our LinkedIn group.
If you're considering the DaCast platform, we invite you take advantage of our 30-day free trial (no credit card required). That way, you can test out all our features for yourself!

Thanks for reading, and good luck with your online video hosting!
By Max Wilbert.