In the ever-evolving digital landscape, businesses are always looking for new ways to create interesting, informative content that people will pay money to access.
Video is increasingly becoming a major part of the online content landscape, and its influence on overall online user behavior grows annually. For example, YouTube boasts that one billion hours of video are watched daily on its platform, translating into billions of individual video views per day.
Being able to create compelling video content and then store, organize, and monetize it is essential to the growth and success of creators.
To manage all these important tasks, broadcasters are turning to video content management systems to help them reach their video monetization and distribution goals. Let's look at what a video content management system is and what to look for in a video CMS such as Dacast.
Table of Contents:
What is Content Management?

What is Video CMS?

How Does a Content Management System Work?

What Are Examples of Content Management Systems?

Key Features of Enterprise-Grade Video CMS

Conclusion
What is Content Management?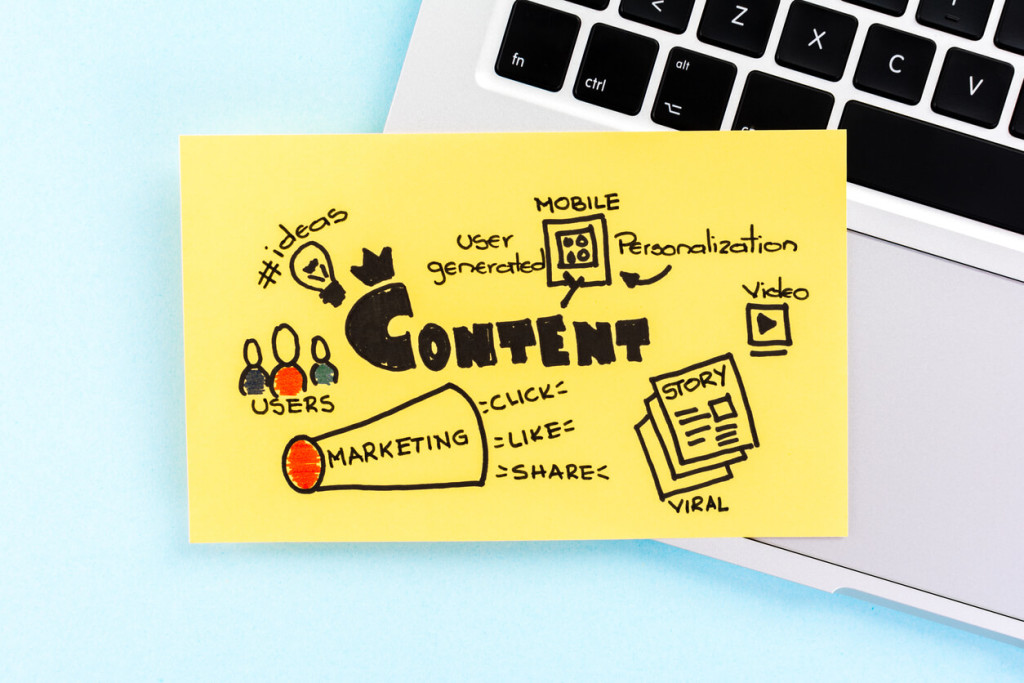 Content management is the process of organizing and consolidating your content—videos, text, and graphic imagery—in the most efficient way possible. This content is stored in a video content management system (CMS), designed for easy access to your content. A video CMS  includes features that allow you to search and sort by various keywords and data points to make finding what you need faster.
Think of a CMS like a video library: you use a search function to help you find the information you need, giving you the right book, movie, or another piece of media to fit your query. Things are organized by title, keyword, and other data for easy grouping and searching.
What is Video CMS?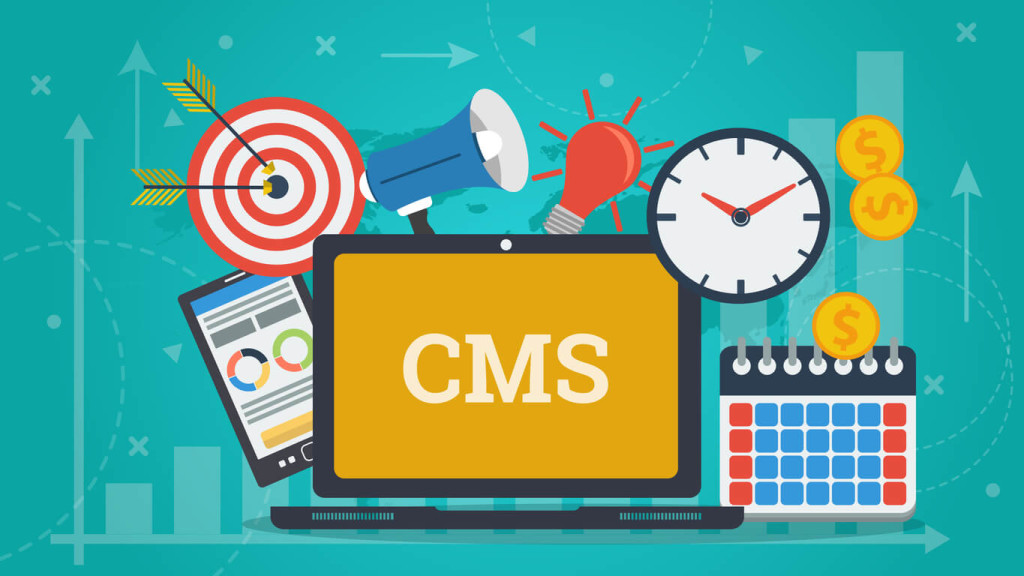 A video CMS is a specific type of content management system. Rather than storing and organizing various types of media, a video CMS is meant solely for use with video files.
Hosting all your video files in one central location makes storage and organization easier, and it makes it easier to distribute your videos live and on demand channels.
How Does a Video Content Management System Work?
At its most basic, a video CMS stores, categorizes and organizes your video files. It provides a central place to house all your video files, both RAW and edited, and see key information about those files. Sort files by information such as topics, file size, and even what type of equipment the video was shot using.
A CMS uses specialized video management software to store and label video clips, allowing you to search and sort your entire library of files to find exactly what you're looking for.
If you want to find that video podcast you recorded on tips for entrepreneurs looking to start a new business, a video CMS allows you to type in a keyword ("Entrepreneur tips," for example) and presents you with all the video clips you have uploaded with that combination of terms attached.
A video CMS also has viewer-facing capabilities.
If a viewer is watching that same video podcast about tips for entrepreneurs looking to start a new business, the video CMS analyzes the metadata on that individual video and combines your collection with other similar videos to suggest. 
By showing viewers these additional videos related to the one they're watching, it can increase your viewership and keep people watching your videos for longer.
What Are Examples of Video Content Management Systems?
Video content management systems come in all shapes and sizes, with some being better for smaller content creators and others geared toward those who want to be able to create, share and monetize a large body of work.
Some examples of live streaming platforms with powerful video content management systems available include:
Each of these video CMS platforms allows users to store, organize, and share their content with a variety of viewers. The platform that is right for your business depends on matching up your needs and goals with the features of the video CMS.
Key Features of Professional-Grade Video CMS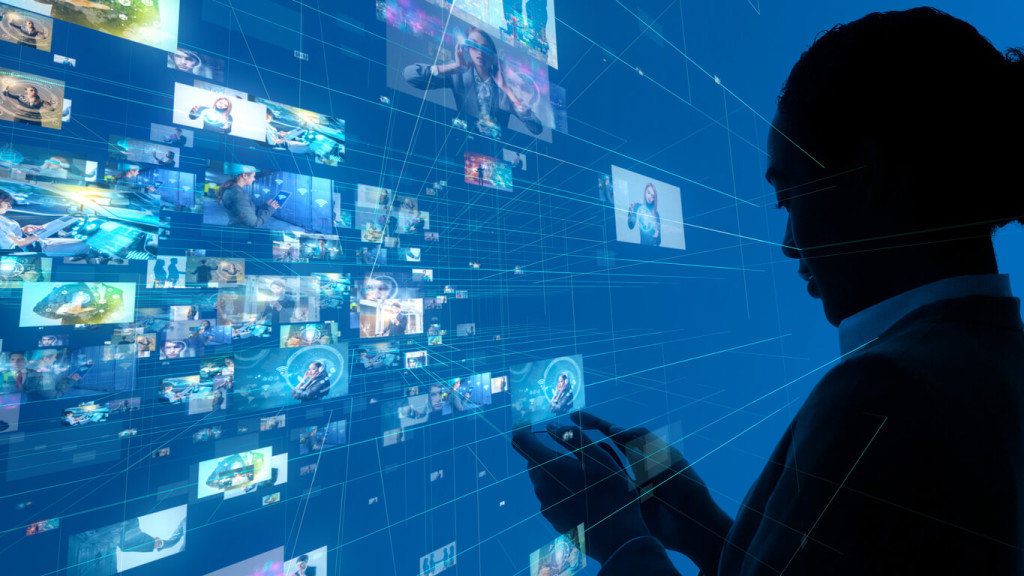 Not all video CMS are created equal. Some are good for beginner users, with their easy-to-navigate platforms and step-by-step instructions. 
For the more advanced user or someone who is producing a lot of content, these lower-level video CMS platforms aren't going to do the trick.
If you're someone who needs a robust video CMS with ample upload and storage options, a professional-grade video CMS is going to be your best choice.
Enterprise video CMS platforms allow a more customized amount of features to meet the needs of professional business usage. Determine what features you need in a video CMS and find a solution that offers everything you're looking for. 
Batch Uploading Tools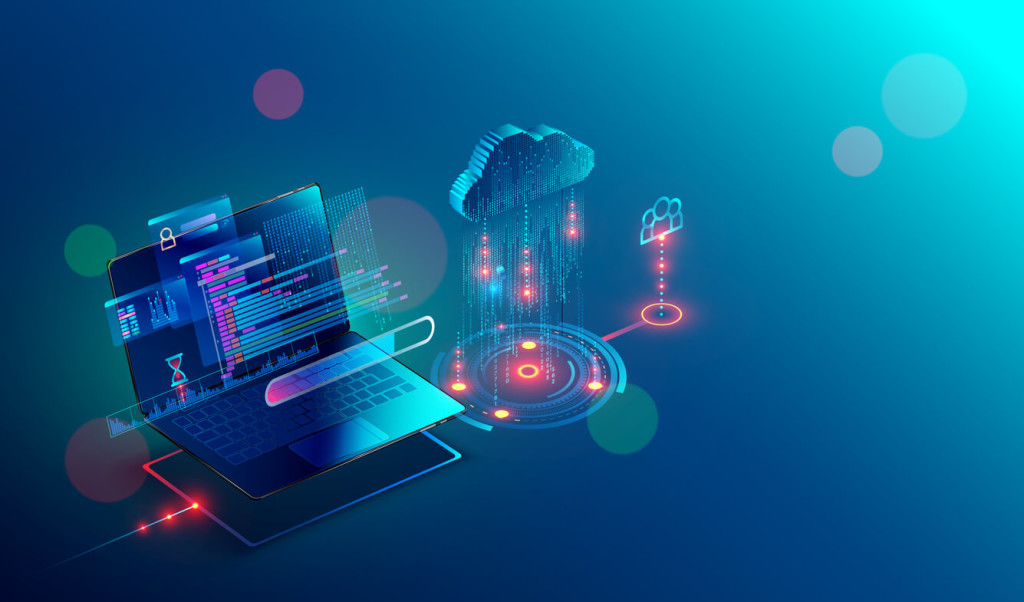 Uploading your individual video files can be incredibly time-consuming, causing you to spend hours just getting one video ready to publish.
With batch uploading tools, you are able to quickly, efficiently upload multiple video files into the CMS. This decreases the time you spend getting your videos ready and decreases the amount of bandwidth you need to process all these uploads.
Many video CMS platforms offer one or more options for bulk uploading tools, including:
Bulk upload option

: This tool allows you to select

multiple video files

to upload at a time, and extra features, such as auto pause and resume, help protect you from frustrating unstable wifi connections.

Dropbox integration

: Some platforms, such as Dacast, have an integration that allows you to drag and drop your video files into a special Dropbox folder without ever opening a browser. From there, the files are accessible inside the CMS, saving you storage space and bandwidth.

FTP upload:

FTP, or file transfer protocol, uploading allows for

secure, fast video uploading

through the use of a client. The client connects to the FTP server, and you send your files there for storage and use. 

Video library migration

: If you've already got a large video library hosted on another platform, some video CMS software allows you to do a batch transfer of all your files.
Video Encoding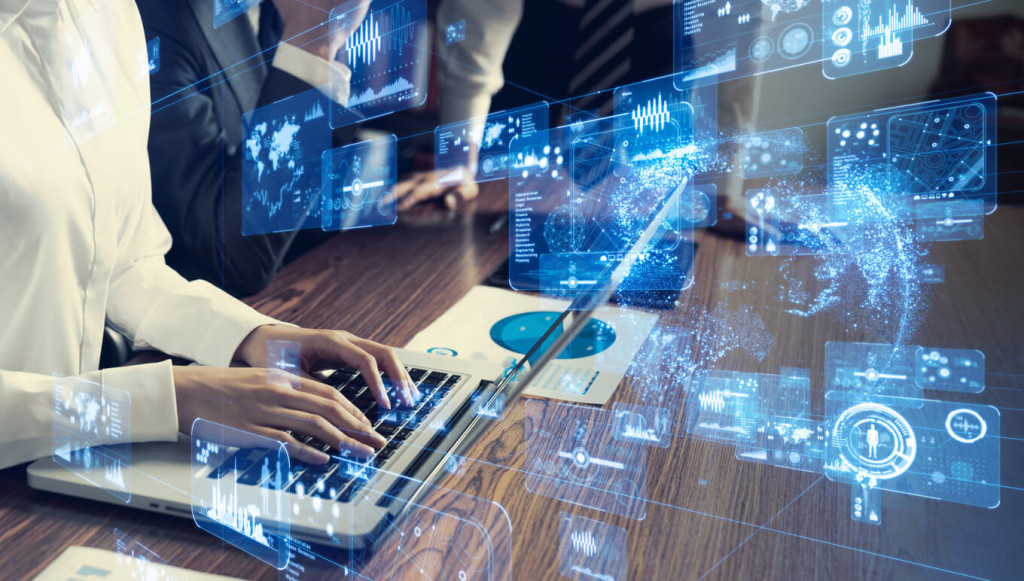 The RAW footage coming from your camera during a live stream needs to be digitized in order for your audience to stream it over the internet.
Rather than saving your videos as a bunch of individual images coming from your camera, a video encoder compresses them all into one fluid video that's easy to stream. 
Encoding in real-time allows the RAW footage coming directly from your camera to quickly become a fluid, playable video file so your live stream goes off without a hitch. This process helps make your content more easily accessible to viewers and can save on bandwidth so your videos play with less buffering no matter where your viewers live.
Automatic Transcoding
When you film a video, it's not always captured in a size that's suitable for viewing. Viewing a video on a mobile device may require a different file size than on a desktop computer, which is likely different from the file size your camera used when recording the video.
A professional-grade video hosting platform should have a feature built-in that automatically converts uploaded video files into any number of formats, allowing videos to perform their best on a variety of devices.
Video Organization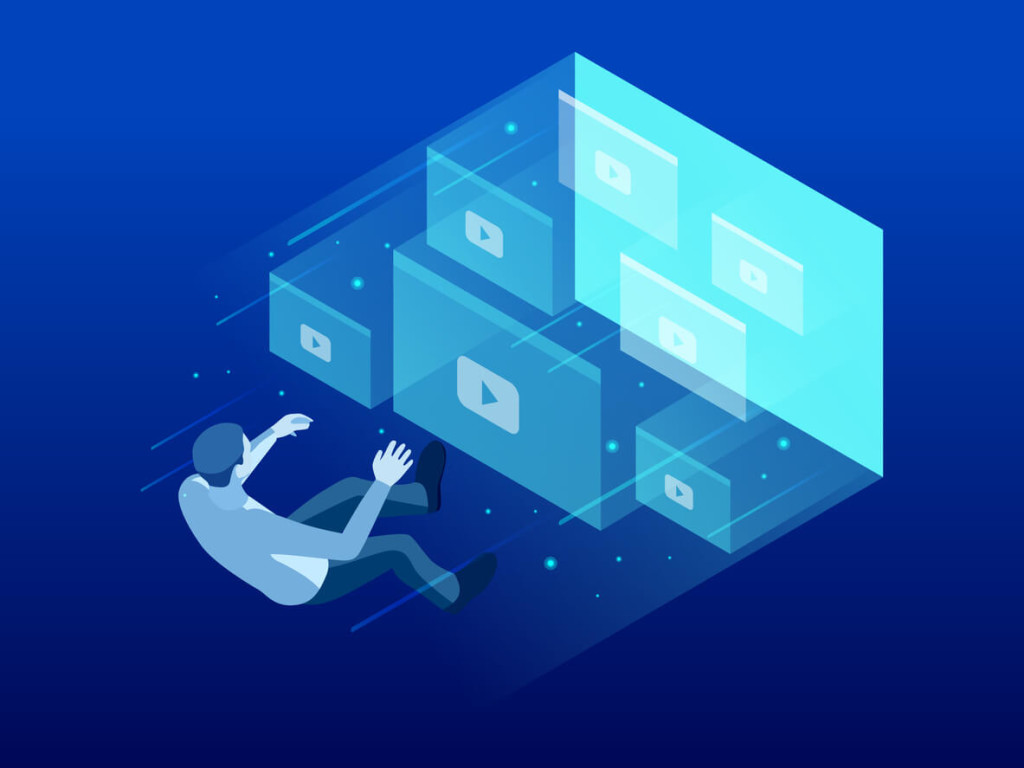 Having your videos well-organized and grouped together in a logical manner is key to helping your viewers find what they're looking for easily. Grouping related videos together also help users find videos similar to those they've already watched, giving them deeper insight into a topic and keeping them watching your videos longer.
Some of the key things to look for when selecting a video CMS include:
Categories and subcategories for organization:

This feature allows you to group all your videos on business budgeting together, for example, and then to further group those budgeting videos into smaller, more niche subcategories. 

Tagging:

Adding tags to your videos allows them to be searchable by viewers interested in seeing everything on one subject and can be used across categories to related videos that otherwise wouldn't be grouped together.

Smart playlists:

Many users find their digital world overwhelmed by too much content, making it all difficult to sort through. With a

smart playlist feature

in your video CMS, users can create automatic playlists of videos that adhere to certain rules, such as being related to a specific keyword, giving them an auto-generated group of videos to begin watching.
A superior video CMS platform will offer all the above features for video organization, plus some more advanced tools.
Dacast, for example, supports two levels of subcategories which allows you to group together like videos and help your viewers find the videos they will enjoy the most. Additionally, Dacast is one of the few platforms with a contract to host video in mainland China, opening your content up to a whole new audience.
Video Privacy & Security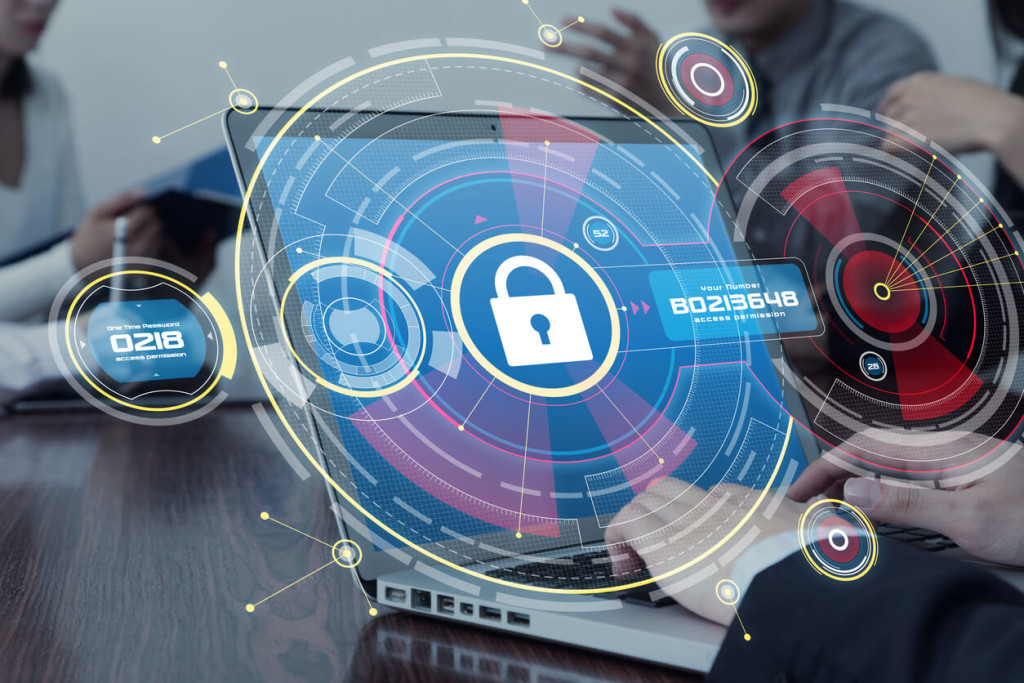 Protecting your videos is of the utmost importance. You need to be able to upload, store, and share videos without worrying about them being compromised.
Securely upload and share your video content with HTTPS uploading and delivery. That lock in the corner of the address bar shows your data is safe and gives your viewers peace of mind that their devices won't be bogged down by malware when they visit your videos.
In addition, a good video CMS should include AES encryption, DRM encryption, or both.
Keeping your videos from getting spammy views is crucial. Your video CMS can restrict specific domains or IPs to limit the possibility that your videos will be targeted by spammers and pirates.
Monetizing your videos is also important, and if you offer subscription services or other formats where your viewers pay for access, your video CMS must offer password protection integration. This allows you to require a password in order to view your content, making sure only the people who have paid to see your videos get access.
Video API
If you're looking for a white-label video CMS solution, such as Dacast, features such as a full video API are essential. This lets you integrate the features you need most from your video CMS into your own platform, allowing you total control over your content and how you share it.
Many businesses have taken advantage of the white-label option for Dacast, which was voted Best Small/Medium Business Platform in the 2019 Streaming Media Readers' Choice Awards.
When you're ready to take your video streaming mobile, software development kits allow you to easily integrate your CMS into iOS and Android apps.
Video Monetization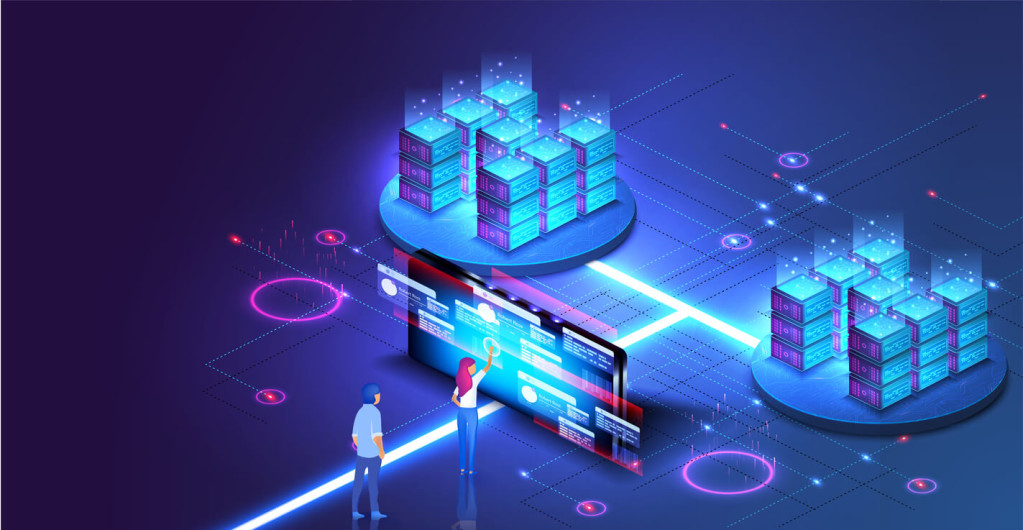 If your business model depends on video monetization, choosing the right video CMS is key to making the process easier for you.
When selecting a video CMS that includes monetization features, you want something that offers a built-in paywall that's also secure. 
Take Dacast for example. The platform has an SSL-secure integrated paywall so you can monetize your videos without the worry that your customers' credit card information and personal data will get stolen.
Having a variety of monetization options and integrations is also important, so you don't have to struggle to make your chosen method of making money fit into your video CMS's options.
The best video CMS will have support for three major monetization models:
Pay-per-view (TVOD) support

allows you to charge every time a viewer watches a piece of your content. If you have the exclusive rights to a piece of valuable content, you can charge for every view of your concert, conference, or another broadcast. Some examples of

pay-per-view content

include sporting events streamed from a league's website or a movie studio offering streaming access to a hot new release.

Subscription (SVOD) support

allows your

subscribers to pay a set amount

per time period (typically monthly or annually) to access your content.

Streaming services

such as Disney+ and Hulu are examples of the SVOD monetization model.
Advertising (AVOD) support allows you to integrate sponsored advertising into your content and receive compensation for placing the ads. The most well-known example of the AVOD monetization model is YouTube advertising.
Some video CMS systems offer extra options to help you further customize your video monetization, including allowing you to offer coupon codes or to create packages to sell bundled content. 
This extra flexibility gives you more opportunities to monetize your content in a way that works best for your business model.
Conclusion
For professional broadcasters and online brands, success is more than just creating great video content your audience wants to see. Having the right tools to help you store, organize, and monetize the content you create is essential to making the most of your talents without relying on secondary video-streaming services such as YouTube.
If you want to control how the content you create is distributed and monetized, you need a strong content management system for video such as Dacast to make your job easier and less frustrating.
With the right video content management system for your needs, you can capably upload, sort, manage, and distribute your videos to reach the most viewers possible and maximize your profits.
Are you ready to get started with the best video CMS for broadcasters and online brands? 
Contact us today to get started. Dacast offers a free 30-day trial (no credit card required to register) so you can test us out, and we don't require you to sign any long-term contracts or pay any high startup fees.