What is cloud transcoding? Why is this technology relevant to video streaming? Why has it become the dominant video processing method today? And more importantly, how can a business begin to use cloud encoding?
In this blog post, we aim to answer these questions and introduce you to the world of cloud encoding. Along the way, we'll discuss video formats, encoding vs. transcoding, and much more. Let's jump right in with a quick look at the basics of encoding and transcoding.
Encoding / Transcoding Basics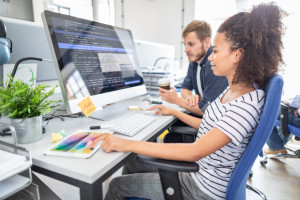 First, here's one useful definition of video encoding.
"In video editing and production, video encoding is the process of preparing the video for output, [whereby] the digital video is encoded to meet proper formats and specifications for recording and playback through the use of video encoder software."
Relatedly, what about transcoding specifically? It's fairly common to hear the terms video encoding and transcoding in use interchangeably. However, for the purposes of this article, we want to properly differentiate each term:
Transcoding: the process of re-encoding a video into a different format.
Encoding: either the initial process of compressing RAW video or the process of re-encoding a video into a different format.
For more on this topic, check out our full guide to what is video encoding. With those definitions in mind, let's discuss why the process of transcoding is so important.
The Confusing Array of Modern Encoding Formats
Modern video cameras record files in a confusing array of formats. T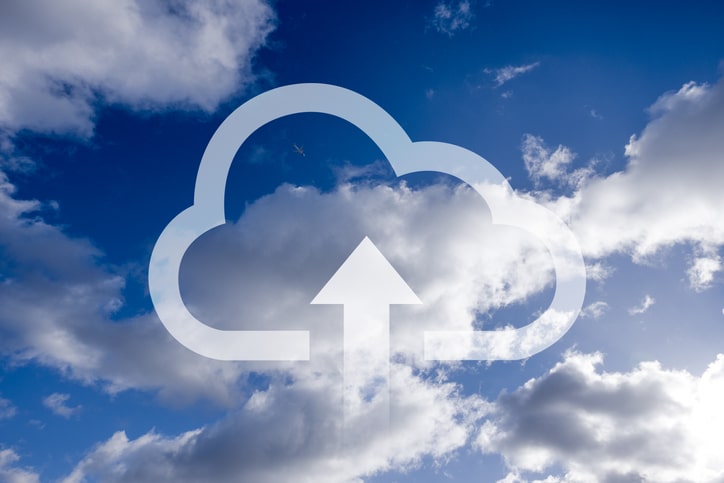 hese include H.264, DV and HDC, AVCHD (a variant of H.264), MPEG-2, ProRes, various RAW formats (BlackMagic, Red Raw, ProRes Raw, etc.), and more. And those are just some of the most common!
But here's the problem: hardly any of these formats will play for viewers on internet browsers. Why? They're not designed for streaming. The solution? Upload your videos to an online video platform, and use cloud transcoding.
3 Reasons to Use Cloud Transcoding
Given the complications of video formats today, cloud transcoding has become very important. Here are four reasons to use cloud transcoding for your streaming video content:
1. Ensure All-Device Compatibility
As we mentioned above, many existing formats just aren't compatible with streaming video content. Today, the gold standard for online video is H.264-encoded files in an MP4 container with AAC audio. H.264 remains the dominant codec, and 96.96% of browsers support it. Nothing else comes close.
Cloud transcoding can take almost any common file format and automatically transcode it into H.264, with AAC audio, in an MP4 container. And it does so automatically, with no technical knowledge required on your part. After cloud transcoding, these files then playback on any device, including smart TVs, smartphones, laptops, desktops, tablets, game consoles, etc. In short, all-device compatibility ensures that playback is perfect on each type of screen.
2. Enable Adaptive Playback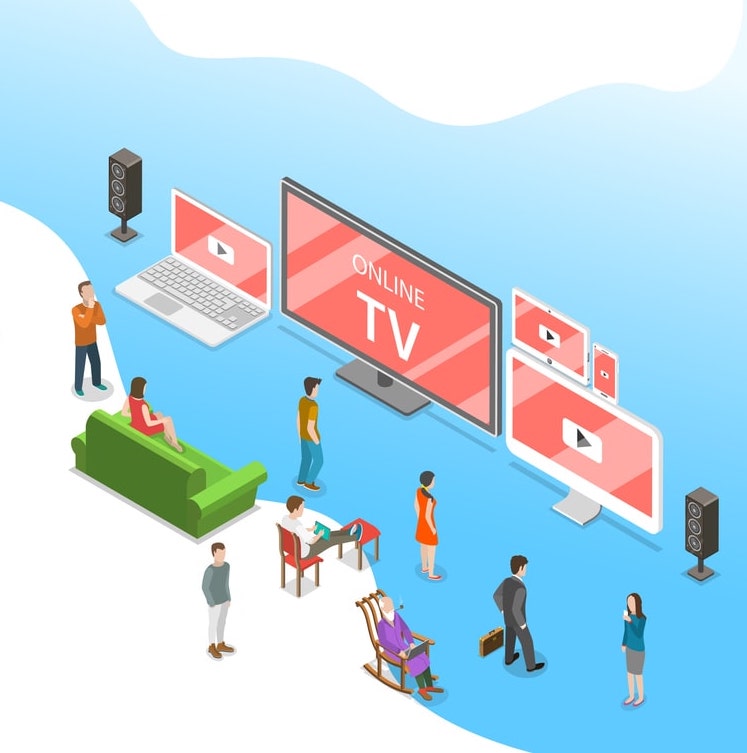 Generally speaking, you choose the highest quality possible when you record a video. This results in a large digital file. However, this presents a problem for users with slow internet connections. Their internet speeds may not be fast enough to playback that video file in real-time.
The solution is adaptive video playback. Adaptive playback means that your online video platform keeps multiple copies of each video file. Users with fast internet connections will receive a high-quality copy of the video. Likewise, those with slow internet connections will get a lower-quality copy. Overall, adaptive playback results in "very little buffering, fast start time, and a good experience for both high-end and low-end connections." It's ideal for situations when network conditions fluctuate, such as when someone watches a video in a moving vehicle.
Adaptive playback depends on cloud transcoding to automatically create multiple "renditions," or quality levels, for each video file. Again, you can automate this process with cloud transcoding to save time and effort.
3. Cloud Transcoding Saves Processing Power, Money, and Staff Time

It's possible to transcode all of your videos on computers in your offices or facilities. However, this method can incur unwanted costs. Another major benefit of cloud transcoding is avoiding the expenses associated with transcoding in-house.
According to Streaming Media, cloud transcoding reduces costs due to "purchasing and renewing hardware/software. It also eliminates the operating expenditures associated with running such a platform—not just ongoing support, but electricity, floor space, and human technician support."
There's another factor at play that amplifies these savings. And that's the issue of peak load. With an in-house transcoding system, you should expect to meet maximum processing requirements at peak times. For example, you may try to transcode 4K, HDR, HFR digital video files. Anyone who has done this before knows it challenges even the most powerful hardware.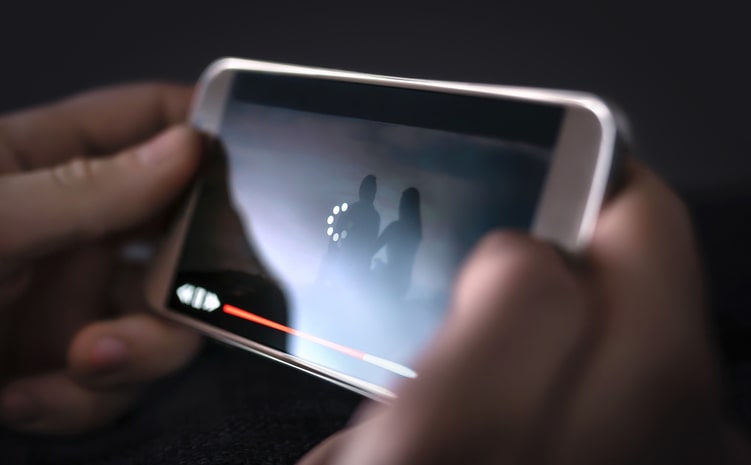 Now, what happens when you have to transcode 6 videos at the same time? Or a dozen? Two dozen? More? And what happens when you have to do all of this on a tight deadline?
The point is, in serious environments, you may need to scale your transcoding capacity rapidly to meet peak demands. This is challenging when each expansion requires sourcing and buying new equipment, setting up software, connecting it to the network, etc.
Cloud transcoding, in contrast, uses massive data centers and is scalable to any possible peak load. This allows you to keep costs reasonable, even if your peak processing requirements are quite high.
How to Set Up Cloud Transcoding
With that context in mind, let's cover how to set up cloud transcoding? First, it is possible to set up third-party contracts with outside encoding vendors. However, there's also a much easier approach. You can simply use an online video platform with cloud transcoding support, such as Dacast. These professional services make it easy to upload your videos, transcode them, and deliver all with the same platform.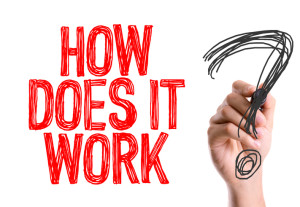 To make cloud transcoding easy, Dacast offers a special feature called "ingest recipes." This tool allows you to create presets for common transcoding settings. Even better, you can configure these settings to match the camera(s) that you use most often. Then you can apply these transcoding settings to any video upload with a single click. As a result, broadcasters can quickly and easily create multiple renditions of the same video with a single click.
Dacast also includes a variety of other features that are useful for businesses. These features include monetization tools, analytics, API access for customization, SDKs for development work, and more. Pricing for Dacast offers a variety of pricing plans which are very cost-competitive with the market. Additionally, Dacast has been recognized for two years in a row as Streaming Media Magazine's Readers' Choice for best video platform for SMB (Small and Medium Business). These awards are a true honor!
Conclusion
In this article, we've introduced you to the topic of cloud video transcoding. As we describe in the introduction, cloud transcoding is an important topic for broadcasters to understand and implement. In particular, transcoding can help boost your audience. And it also keeps viewers happy by reducing buffering and improving QoE.
If you're in the market for a video platform, feel free to contact our support team directly to discuss your specific needs. We're here to help and can walk you through any technical questions you may have. If you need additional assistance, our live streaming and video hosting professional services are available to help you get up and running. We also offer a 30-day free trial of Dacast, with no credit card required. Click here to sign up now and test the platform yourself.
Thanks for reading, and let us know your questions and feedback in the comment section below. We love to hear from our readers, and we'll get back to you as soon as we can.
For more regular tips on live streaming, as well as exclusive offers, you can join our LinkedIn group.