Looking for cloud video encoding software for broadcasting live video stream? New to video hosting and in search of a video transcoding streaming solutions? DaCast offers an automatic video transcoding solution that simplifies this process for new and experienced broadcasters alike.
Simply put, the auto video transcoding feature allows you to upload your files and automatically encode them through the DaCast platform. This way, your video files are accessible over as many devices and setups as possible, helping you to reach the widest possible audience.
Note: Read here for more on how the DaCast video hosting platform makes it easy for you to encode your files for the best possible playback experience.
Now let's take a closer look at the history of video encoding, before moving on to an overview of how our video transcoding software works with the DaCast platform.
History of Video Encoding
We have come a long way, technologically speaking, since the early days of video playback. More than a decade ago, there was a time period in which you needed Realtime, Quicktime, Windows Media Player and more–just to playback content from embedded players! Providers were often not given the flexibility to switch between players. Early encoders often downgraded the quality to noticeably poor levels to achieve video transcoding successfully.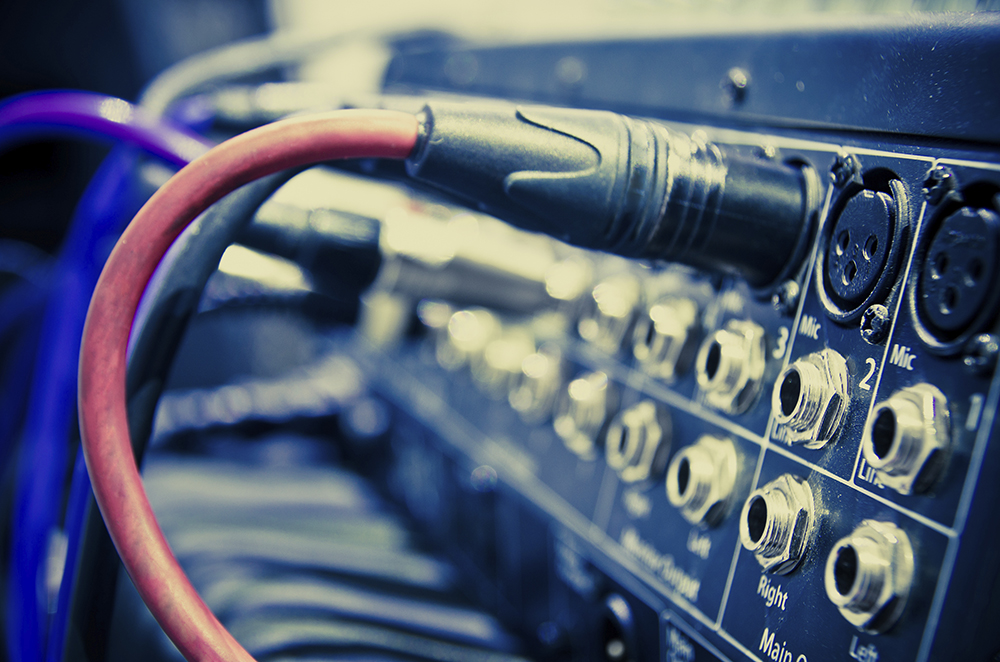 Today, the move toward HTML5 has come about in part due to the rise in viewers who access content via mobile devices. This trend has made leaner playback methods more popular, over the comparatively bulky Flash protocol of decades past. As a result, video content creators need to either create video in a specific format, or transcode it to meet these new specifications.
These specifications include: MP4 file type, H.264 video codec and AAC as the audio.
What is Video Transcoding?
Also called file encoding, video transcoding is the process that converts a video file from one format to another, in order to make videos viewable across different platforms and devices.
With DaCast, as with other video streaming platforms, you must transcode any non-natively supported videos that you upload to your account. Through this process, our platform sets up all transcoded files with maximum compatibility over the system.
DaCast's Cloud Video Transcoding Solution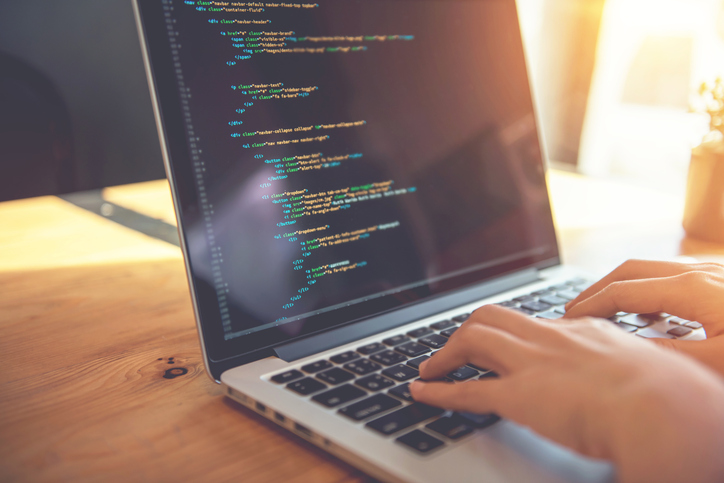 Dacast accounts at all levels (free trials excluded) have access to this encoding feature. As mentioned above, this supports viewer playback across multiple platforms and devices. Video transcoding affords your viewers an optimal experience while watching from desktops, laptops, iPads, Android phones and more.
AVIs, WMVs and many more formats will be automatically converted to MP4 files with the correct video and audio specifications. This removes a major headache of trying to create files that are unanimously supported. If you already have an MP4 file and aren't sure if its compatible, you can still transcode it. In that case, we implement the passthrough method to preserve the original video and audio quality. That way you still have access to the original settings in the event that the file was already compatible.
Auto Encode vs. Raw Upload
One of the advantages of doing a raw upload is that it's much faster. Depending on file size, you might experience a significant delay between the time of upload and being able to use this file. This delay can last about 30 minutes on these larger files, for example those around 1GB in size. For smaller files it will be minutes to transcode. However, the possibility of the longer window for larger files is something to keep in mind.

Another advantage of doing a raw upload is that you maintain intimate control over your video content. For example, if you signed a contract for a client that mandates specific video playback settings, a raw upload will preserve these for your project.
Already a DaCast broadcaster and prefer to do raw uploads yourself? If you enjoy the ability to upload raw files, untranscoded, you still have that option. The platform presents you with this option after each file you upload.
Upon file upload, the system will display an option to auto encode (default) or to do a raw upload. You can change the default setting also by going into your account and doing PREFERENCES and then VIDEO PREFERENCES. From here, you can change it to make the raw upload option the default.
Video Transcoding for Larger Files
If you have larger files that need to be transcoded, our platform supports this easily as well. As mentioned above, this can be a time-consuming process, but we don't restrict based on file size. To help you out, we also provide an email reminder when a file is finished transcoding. That way, you don't need to sit and stare at the progress bar (as tempting as that might be) and can simply let the process run in the background. YWou can even log out of the account or upload other videos in the meantime.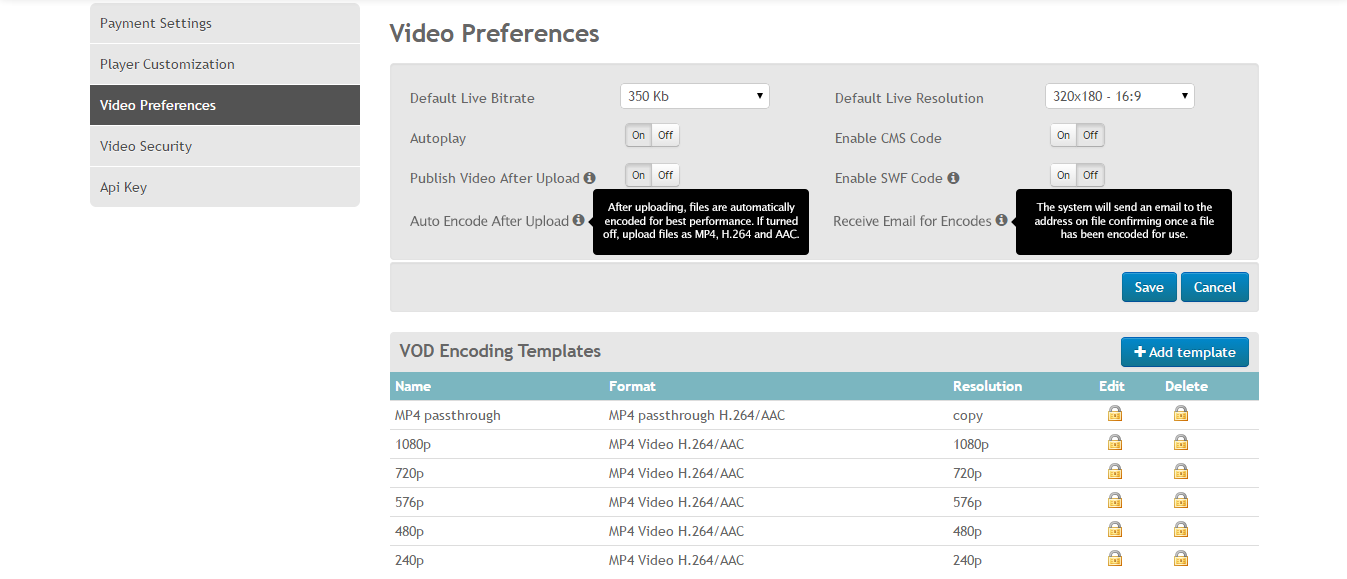 Once the file has finished uploading, we will send you an email to confirm. If you are a power user, uploading hundreds of files a day, flooding your inbox with one email per file might add up. Consequently, we have added the option to disable the email feature for any broadcaster who wants this flexibility.
If you want to disable this email feature, simply go to PREFERENCES and then VIDEO PREFERENCES and turn off "Receive Email for Encodes."
NOTE: The email confirmation feature after video transcoding has completed is not automatic. You need to turn it ON in the preferences of your DaCast account in order to access this option.
Cloud-Based Encoding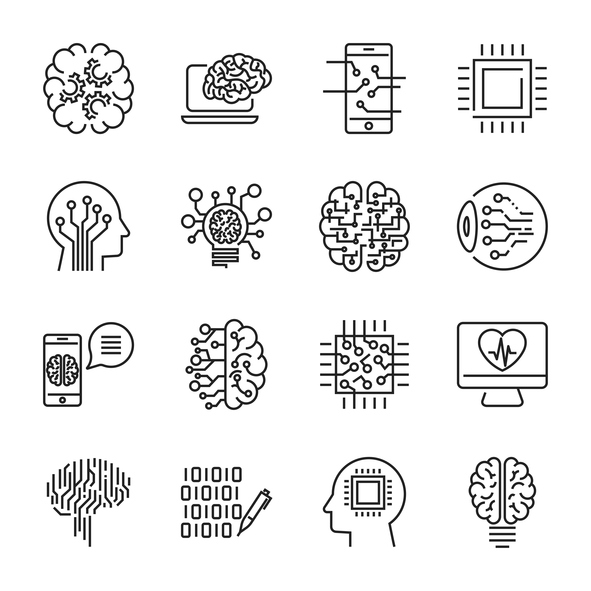 Some users have asked for an easier to use, cloud-based encoding service. In particular, some users have requested a video transcoding option that negates the need to use Handbreak and other local software solutions, and that ultimately saves time. With DaCast's newest video transcoding setup, we make it quicker, easier, and more efficient to transcode your files for your video projects.
If you're a DaCast client looking for more behind-the-scenes information on video transcoding through our platform, you can also check out this informational post on our video transcoding services. This reference article also includes details about how video transcoding credits work, as well as pricing plan options.
Conclusion
Do you have further questions about the information on video transcoding shared in this article? Are there related topics you'd like us to cover in future posts or updates to this article? Let us know your questions and feedback in the comment section below. We'll do our best to get back to you as soon as we can, and we love to hear from our readers!
For exclusive offers and regular live streaming tips, you can join our LinkedIn group. Not yet streaming with DaCast, and ready to give our platform a try? Click the button below to sign up for our 30-day free trial (no credit card required) to test out our service for yourself!

By Anthony Romero.