9 Best Blogs to Follow About Live Streaming Services
The live streaming industry is changing rapidly. Technology that was cutting edge a few years ago is now obsolete. Codecs, workflows, services—it's all changing. One way to stay up-to-date is via the best blogs to follow live streaming services.
This post will look at the 9 best blogs to follow live streaming services. We'll also cover news sources and trends in the streaming solutions industry to which you want to stay tuned in.
It doesn't matter whether you're new to the industry, or a live streaming veteran. These sources will provide you with up-to-date news, guides, and analysis. Now, let's jump right into our discussion of the 9 best blogs to follow about live streaming services.
Intro to 9 best blogs to follow about live streaming services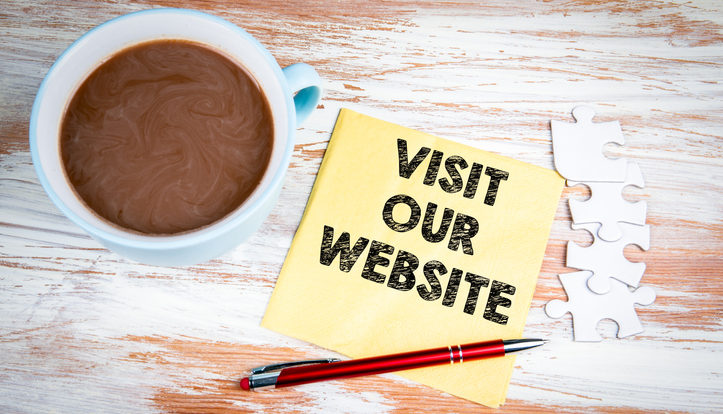 As you're likely aware, blogs are the perfect way to discover real-time news on almost any subject. This is especially true for peer-written and expert-written blogs in the industry.
Of course, many businesses nowadays host their own blog section on their website. Nonetheless, following personal blogs is also a great way to gain a different perspective on a variety of topics.
Today, blogs continue to rise in usage and applications. On that note, let's discuss the 9 best blogs to follow live streaming services based on our personal experience and research.
1. Dacast
If you're reading this right now, I'll assume that you're already on the Dacast blog page! Thanks for stopping by, and we hope you enjoy your time here.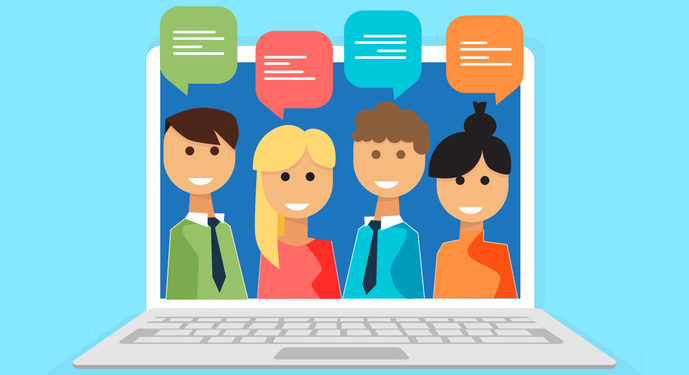 At the Dacast blog, we aim to provide guides and information on:
Codecs and streaming media protocols
Encoding technology
Mixing and video production
Cameras, microphones, and other equipment
Online Video Platforms (OVP)
Much more!
This is just an introduction. To get the full picture, I recommend you follow the blog to see for yourself. Our creative and talented writers bring their best for this material. And we update and add new posts all the time!
2. Streaming Media
Next in our list of the 9 best blogs to follow about live streaming services is Streaming Media. A phenomenal news source, this blog covers all things about the streaming industry and community. They have one of the most comprehensive libraries of original articles, news updates, case studies, and hosted webinars on the streaming industry.
In fact, Streaming Media has three distinct divisions of content. The website, obviously, provides information on industry-related topics. Additionally, it hosts conventions and other gatherings, bringing influencers together in one place. Lastly, Streaming Media provides both sponsored and unsponsored research and published data for their audience.
Streaming Media also publishes an annual list of the 50 most important companies in streaming media. It also an audience vote that determines the best video platforms in the Small and Medium Business Market, and other categories. (As it happens, Dacast won this Streaming Media Readers' Choice Award in 2018.)
One of their best attributes in the content marketing department is its weekly newsletter. Covering everything new and important in the world of streaming, it has been considered a "must-read" by industry pundits.
3. Vzaar (by Dacast) Blog
Another great industry blog comes from Vzaar. Vzaar is a video hosting platform for businesses. They offer a range of high-end features, plus delivery in China.  That's a rarity in this industry.
Vzaar's blog includes great articles on a variety of industry-related topics. Featured front and center on the Vzaar blog in 2019 is a feature on Dacast's acquisition of this video hosting platform. This is the kind of cutting-edge announcements that make blogs worth reading for live broadcasters of all kinds.
4. Tubular Insights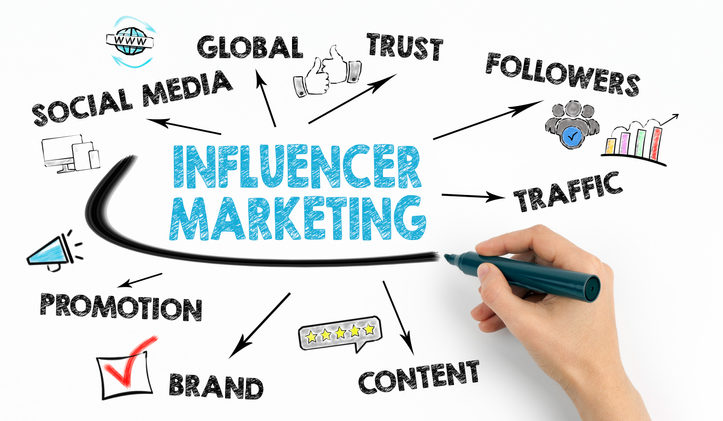 Tubular Insights is another useful resource for tips, trends, news, and analysis of the online video industry.
4th in our list of the 9 best blogs to follow live streaming services, it targets online marketing and video producers, as well as many features on live streaming and video. In particular, it's a great site to learn about video Search Engine Optimization (SEO), video platforms, video statistics, and market research tips.
5. TechCrunch
TechCrunch is one of the bigger sources for breaking news on high tech stories. This company also offers extensive reviews of new products and covers start-up companies in the tech sector.
However, live streaming is just one topic covered on TechCrunch blogs. In fact, it offers quite a large collection of articles on a variety of subjects. In short, it's a great source for specific streaming and video-related inquiries.
6. OnlineVideo.net
OnlineVideo.net offers a serious amount of information on video marketing and platforms. This includes strategies to share current knowledge in all things video with readers.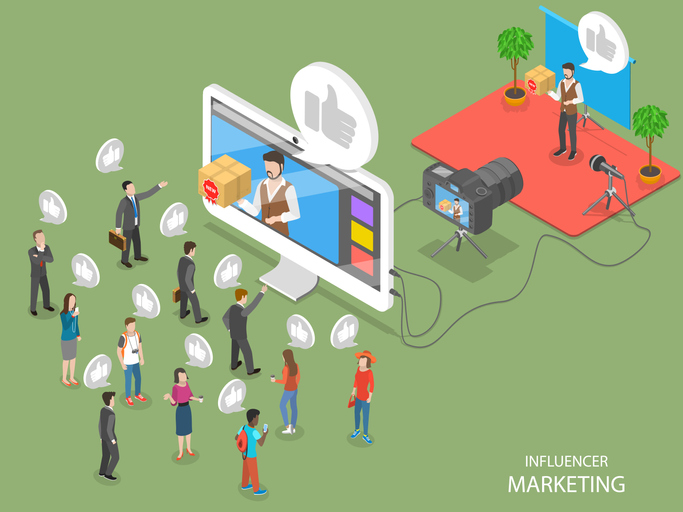 Owned by the same parent company as Streaming Media (the #2 blog), the two blogs share many of the same writers. OnlineVideo.net does have its own unique taste, however, and as such deserves its own spot on this list of the 9 best blogs to follow about live streaming services.
In particular, this blog sets itself apart with detailed "Buyer's Guides," "How-To's" and "Ultimate Guides" that all tailor to you, the user. It offers lots of articles about live streaming. For instance, it offers a buying guide on live streaming solutions, along with an article on online video trends featuring live streaming.
7. Pro Video Coalition
Pro Video Coalition (PVC) is a "community of media professionals" who share tips, stories, and guides on everything video-related. Whether it's a review on new lenses, the best video drone planes, or Christmas gift ideas for editors, the team at PVC has you covered.
Additionally, PVC hosts an "Experts Page" where you can see the credentials of everyone who writes articles. It's a great tool for providing credibility for their authors, and it allows you to get to know them on a more personal basis.
8. B&H Explora
The final in our list of the 9 best blogs to follow about live streaming services is B&H Explora. As the name suggests, the experts at B&H Photo Video host this blog. It features, among other content:
Product reviews
Cutting edge new releases
Guides and how-tos
This is a great resource for audio, video, and photo technology that underlies all live streams. If you like to stay up-to-date on products, this is the place to go.
9. Technology trends to follow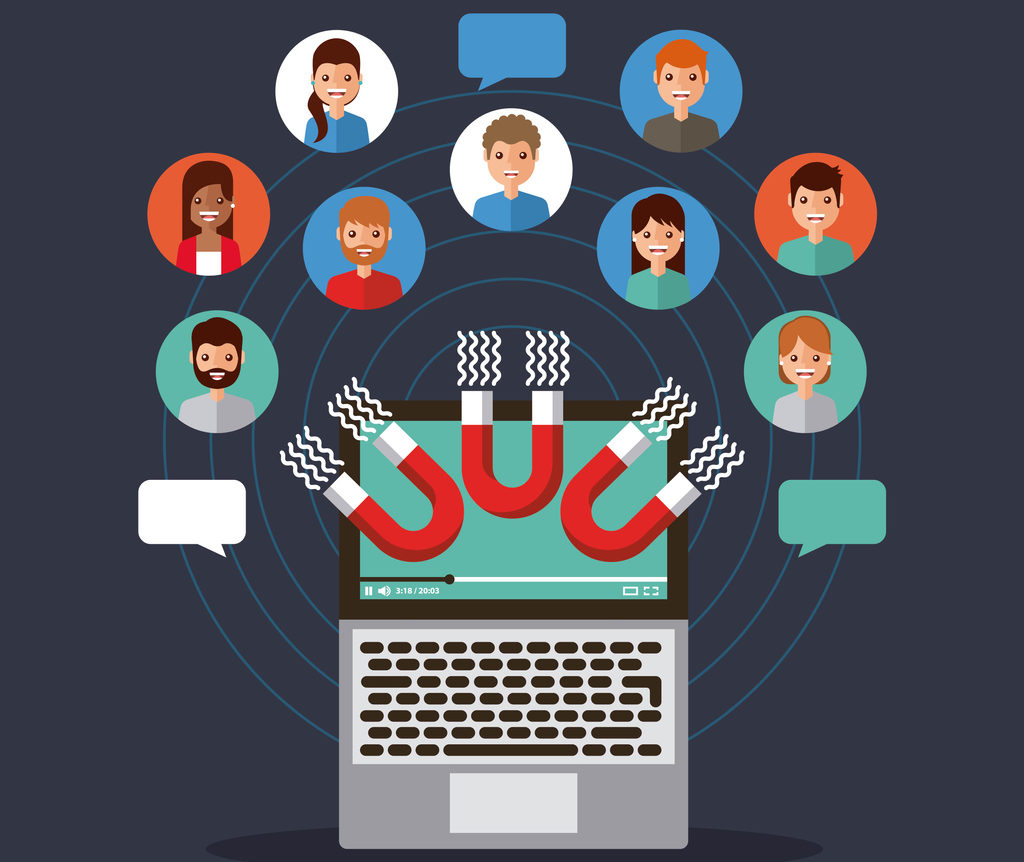 Not quite a blog per se, let's share a few non-blog resources for the #9 slot. We recommend you follow these trends in the live streaming industry closely. In fact, a variety of sites publish material on these topics:
Streaming Protocols: Flash is long-since dead, and HLS is the best protocol for live streaming today. However, the situation is still evolving. We recommend following this closely–we know we do at Dacast!
Low Latency Solutions: Low latency streaming solutions offer users a more real-time live stream. This is ideal for sports, live news, gambling, other competitions—and really any live stream. Low-latency HLS streaming solutions are the best way to live stream today. For example, Dacast offers "HLS Direct" as a low latency streaming solution.
Monetization Tools: Video monetization is key in the modern business environment. Live streams are monetized in three main ways. These include: transactional (pay-per-view), subscriptions, and advertising. We recommend you look for an online video platform that supports all these methods. Here at Dacast, for example, our video platform includes a robust paywall and advertising system.
Conclusion
You may have begun this article unsure of where to get your news on the live streaming industry. If that was the case, we hope this list of the 9 best blogs to follow about live streaming services has solved that issue.
It's an exciting time to be following the online video business. But it's an even better time to get involved directly.
If you're interested in testing out a live streaming solution for yourself, we highly recommend the Dacast free trial. With 14 days of access (no credit card required), you can test out nearly every Dacast feature. Just click the button below to sign up and give it a try today:
Lastly, for regular tips on live streaming and exclusive offers, feel free to join our LinkedIn group.
Thanks for reading, and as always, best of luck with your live streams!