How to Live Stream Your Art
Want to share your passion for art? Here's an idea: Stream drawing videos as you create art.
As an artist, you can generate a new stream of revenue for your business by deciding to share your passion online. Creative folks of all genres can use art streaming to spread awareness for their craft and magnetize views from around the world.
Why Should You Live-Stream Your Art?
We understand that art is your passion, not just a way for you to earn. Creating an artist live stream isn't just for views. Sharing your passion online helps create awareness for your craft. Also, you might save thousands of newbie artists from reinventing the wheel by sharing your journey through art streaming.
These benefits aren't limited to artists that stream drawing videos. Read on to see how you can teach any creative skill from anywhere in the world.
How to Stream Drawing Videos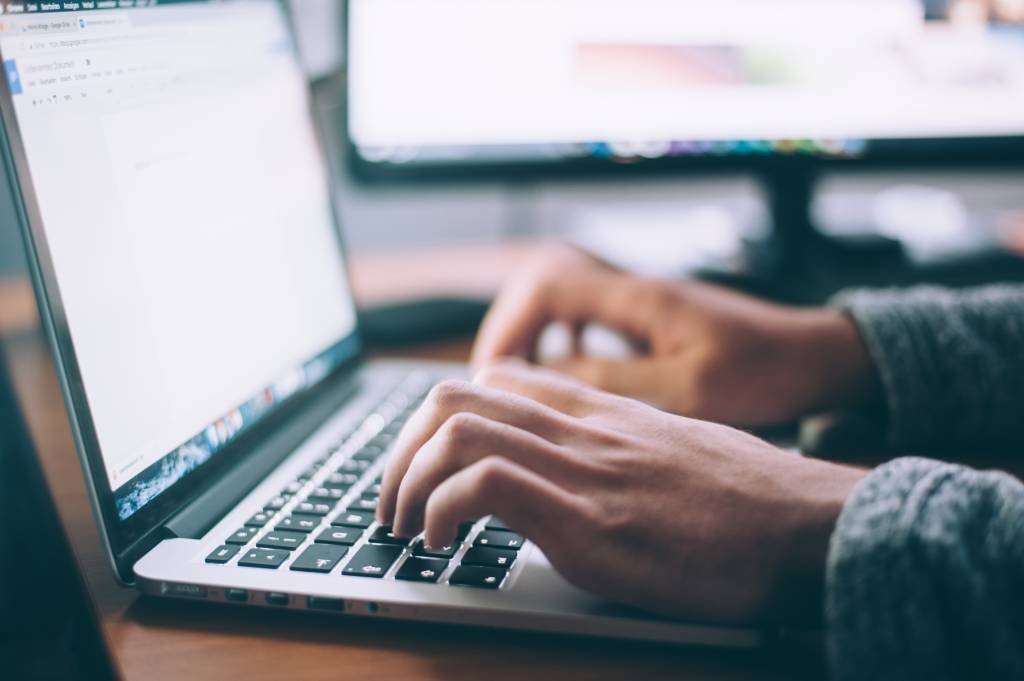 You can stream art even if you're not very tech-savvy. Live streaming can initially seem quite overwhelming, and if you're unsure how to get started, we got you. Don't let the technical aspects of recording, editing, and uploading content scare you away from using this content channel. 
To make the entire art stream setup easier for you, here's a simple breakdown of how you can stream drawing videos:
1. Do Your Research
Before you invest time, money, and energy into your art stream setup, do some basic research first. Answering these basic questions can help you save time and resources:
How much do I want to invest in gear?

What art forms are trending most these days?

How can I advertise my content to maximize views?

Which

art streaming websites

best suit my needs as an artist?
2. Make a Plan
Before starting an artist live stream, you can increase your productivity by creating a general road map of the process. Make a content calendar. Include a social media strategy to maximize your live stream's exposure to new audiences.
3. Get Your Equipment Ready
Your gear doesn't need to be high-end; it simply needs to be functional. Keeping your streaming set-up simple will make it easier to operate everything and focus your creativity on your art. Read on to learn what equipment and software you need to start. 
4. Do A Trial Run
Live streaming means your content is being streamed in its raw form. To minimize glitches, we highly recommend you do a trial run to work out any kinks in your setup before you live-stream your art. That'll also improve your confidence and give you fresh new ideas!
5. Use Multiple Art Streaming Platforms
One of the best strategies to maximize the views and monetization value of your live streams is to use multiple art streaming websites. Platforms such as Dacast, YouTube, and Twitch are great options for both new artists' live streams and experienced broadcasters.
What Do You Need to Stream Drawing Videos?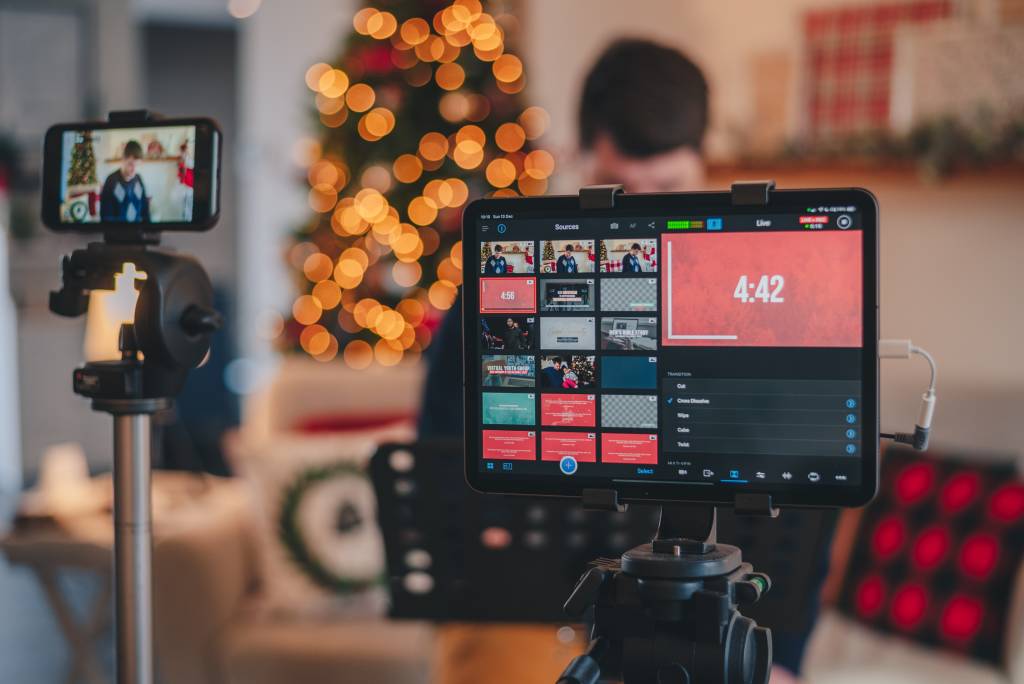 You don't need much gear to create an art streaming setup that gets the job done. Here's some basic equipment you need to get started:
1. Tripod
To ensure you have both hands free to work on your art, invest in a basic tripod to keep your phone or camera steady.
2. Webcam or Camera
There are endless options for recording your live stream. Anything from a DSLR camera to a generic webcam will do as long as it provides clear visuals.
3. Microphone
A microphone is a must if you want clear audio in your live streams. Your microphone doesn't have to be high-end, but don't rely on just your webcam or phone's microphone.
4. Computer
Art streams can run longer than live streams of other genres. That's why you need a basic computer that can work well with high-speed internet. A device that can multitask well is ideal for reliable art streaming.
5. Good Light Source
Art is visual, so lighting your work surface well is crucial. The best camera or webcam won't be able to pick up details of your work in poor light. Invest in a simple setup that can give a well-distributed and steady light without glare.
6. Stable Internet Connection
Making sure you have a good steady internet connection will free you up to focus your attention on your art. Viewer engagement tends to plummet when live streams buffer frequently or lose connection.
7. Art Streaming Site
Just like you're an expert on your artistic medium, it's crucial to have an art streaming site onboard that can expertly stream your content. A reliable art streaming platform like Dacast is how you grow your viewer base and perfect your craft.
Can You Use Your Phone to Stream Drawing Videos?
Since live-streaming needs no editing, all you need to live-stream artwork is your phone and a reliable art-streaming website. That makes live-streaming very assessable and allows you to stream from any location.
Streaming artwork directly from your phone has its drawbacks as well. First, you'll need something to keep your device steady, so you can have both hands free to work on your art. Secondly, using a phone gives you less control over customization, such as overlay and branding.
Using your phone can also limit the length of your live stream because of limited storage space and overheating if you plan on streaming for longer periods.  
Ready to Stream Art the Right Way?
Dacast is a video hosting and live-streaming platform that gives you the support you need to flourish as an artist and broadcaster. It makes monetization simpler and gives 24/7 live support to all its users. 
Each plan has an analytics dashboard, dependable hosting provided by top-tier CDNs, secure video streaming, and customized APIs for controlling video content and players. Give it a try now for free!