5 Essential Tools: Live Broadcasting for Media and Event Agencies
Modern media companies are adapting to a rapidly changing landscape. In just a few short years, we've seen the decline of traditional and cable TV and a corresponding explosion in online video. Today, live broadcasting for media and event agencies play a key role in their business success.
Why should media and event agencies invest in live streaming? Simply put, it's a valuable service for clients. The statistics back this up. Overall, viewers spend 8 times longer with live video than on-demand. The average is 5.1 minutes for on-demand vs. 42.8 minutes for live video content. One report showed that "Live video grew by 93% [last year], with an average viewing time of 26.4 minutes per session."
When choosing the right professional streaming solutions for the job, media and event agencies have specific considerations that differ from other users. With this in mind, let's dive right in and look at 5 essential tools that can be used in live broadcasting for media and event agencies.
1. Maximize Distribution of a Live Stream with Syndication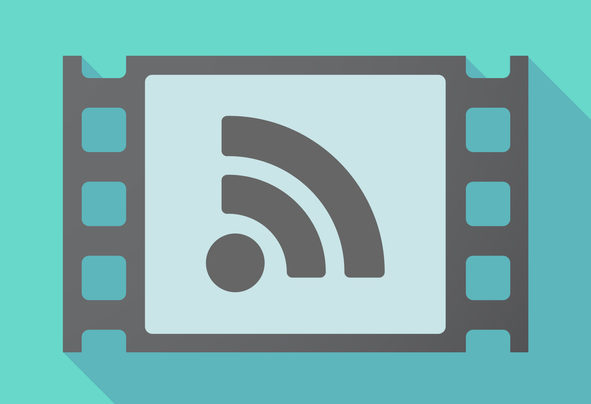 Any business that is broadcasting live events needs to maximize its audience. One of the best ways to do this is with syndication. Syndication is the process of sharing the same content on multiple platforms.
Some event planners fear that live streaming will decrease in-person attendance. However, the opposite is actually true. Sixty-seven percent of live video viewers are more likely to buy a ticket to a concert or event after watching a live video of that event or a similar one.
There are a number of services that help with distributing streams automatically. One of the best is Switchboard Live, a Dacast partner. They allow you to automatically syndicate your live streams to your own website, Facebook, YouTube, Periscope, Twitch, and more.
This is especially useful in live broadcasting for media and event agencies since on-site bandwidth can often be limited. Using Switchboard Live, you send out a single stream and it's automatically multi-casted. This minimizes bandwidth usage and ensures the best possible stream quality.
Another option for syndication is Restream.io. The company offers a solid alternative option for broadcasting to multiple platforms simultaneously.
2. Monetization Tools for Secure Revenue Streams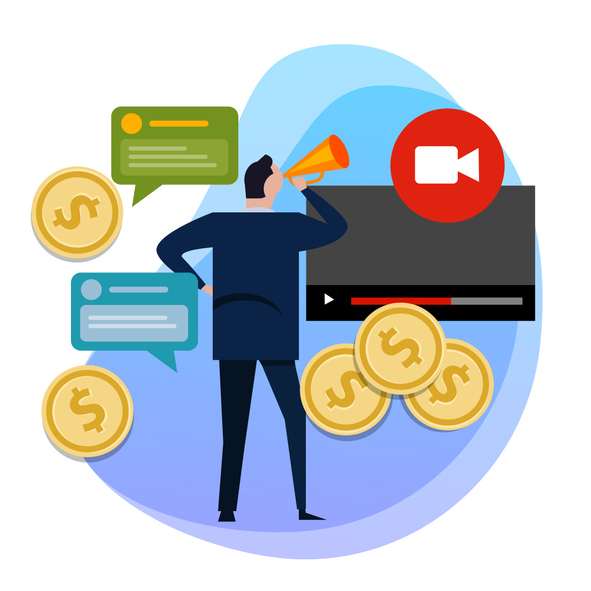 The second essential tool in live broadcasting for media and agencies is the ability to monetize your videos. In total, the video streaming market is predicted to be worth $30.6 billion by 2022. Live streaming is making up the majority of that growth.
Forty-five percent of live video audiences would pay for live video from a favorite sports team, speaker, or performer. That means that there is a significant possibility to boost revenue for you and your clients by monetizing your videos.
Professional live streaming services for media and event agencies should come with monetization options. There are three main monetization methods. For example, you can charge viewers via pay-per-view or through a subscription model. Alternatively, you can use advertising to monetize your online video content.
3. Security Options to Lock Down Your Live Streams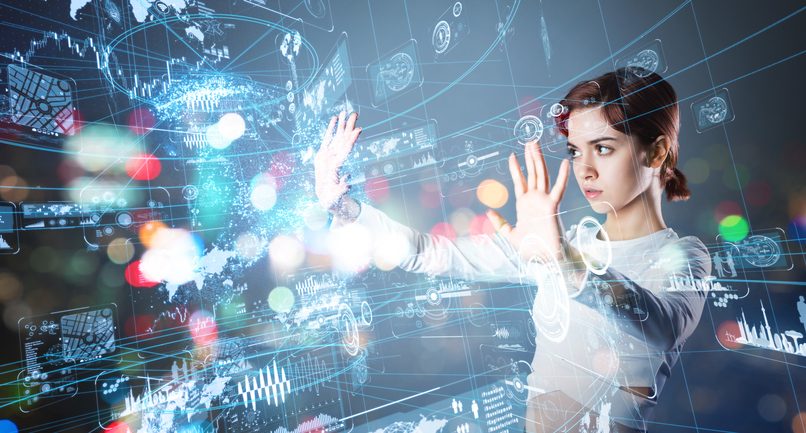 Digital TV Research estimates that by 2022, piracy will cost businesses $52 billion a year. In total, the costs of cybercrime could reach $6 trillion by the year 2021.
You don't want to be part of that statistic. Especially when your reputation with clients is on the line. You need to protect yourself with online video security tools. Ideally, a solution for live broadcasting for media should include the following security features:
Password protection — set up private live streams, preview events, and let clients review footage before going public.
AES encryption — block piracy by encrypting footage, ensuring only authorized viewers can access the content.
4. Smooth and Scalable Video Playback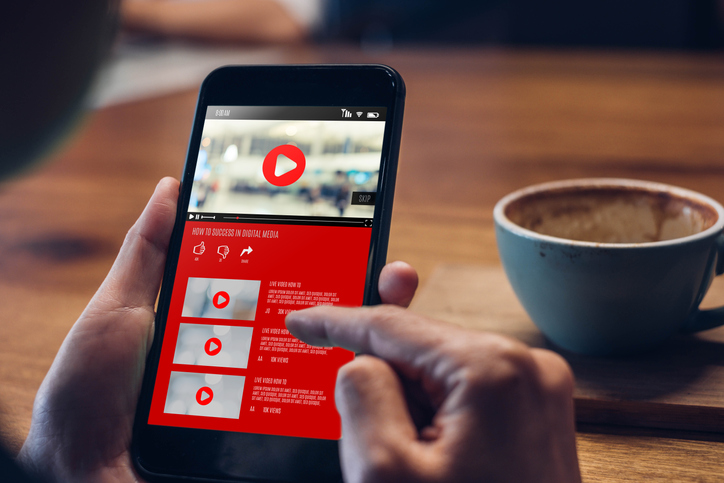 Quality for live streams is improving rapidly. In fact, "live streams now have better buffering and video starts time metrics than on-demand video." However, quality problems still arise now and then. Startup times and failures are now the biggest complaints about live streaming video. Online videos with a start-up time exceeding even two seconds have significantly higher streaming video abandonment rates, with each incremental second propelling another 6% of viewers to jump ship.
Professionals need live streams to work flawlessly, every time. The best way to do this is by using an HTML5 all-device video player and a fast, top-tier Content Delivery Network (CDN).
Modern live streaming platforms for business use HTML5 video players that are compatible with all devices. This is essential because millennials are most likely to watch live video on a smartphone (56%) or tablet (44%). Our internal data corroborates this. The number of Dacast users on mobile devices has increased by 60% so far in 2019 compared to 2018.
A global live streaming CDN allows you to scalably deliver your live streams to a massive audience. CDNs are usually very expensive if you want to use one on your own due to large commitments and long contracts. You can save a lot of money by using a live streaming solution that includes CDN delivery. All Dacast video streams are delivered Akamai, one of the best CDNs (Content Delivery Networks) available in the market. A CDN uses worldwide servers to distribute content all over the globe. Akamai ensures that streams are delivered buffer-free and quality is maximized.
5. Fast, Easy Video Platform Solutions for Live Broadcasting for Media and Events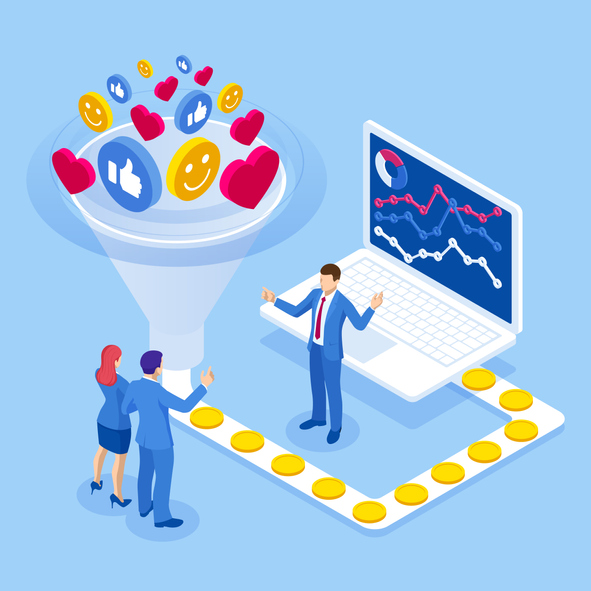 The final critical feature for live broadcasting for media and event agencies is an online video platform that delivers all of the above features, plus it is fast and easy to use.
When you're launching live streams for a client, you can't afford to waste time. You need a platform that is fast and simple, allows multiple simultaneous streams, and doesn't restrict live broadcast length. You may also need advanced features like API integration or a white-label platform for reselling to clients.
As a video platform for agencies, Dacast ticks all these boxes. Any business can use the Dacast platform to launch a professional-quality live broadcast in just minutes. And the prices are among the most cost-competitive in the entire live streaming industry.
Features of the Dacast video streaming platform include:
Switchboard Live integration
Security features and video encryption
Video monetization
Live streaming and VOD support
Analytics including real-time data
24/7 streaming and support for unlimited simultaneous broadcasts
All-device support
Full API access
SDKs for iOS and Android development
On-demand video hosting in China
And much more
Conclusion
Media and event agencies have exacting needs in a live streaming platform. In particular, live broadcasting for media professionals needs to be fast, robust, and scalable. It needs to have a professional feature set. And it needs to be cost-effective to fit into the budget you have available. Hopefully, this article has done a good job of introducing you to some of the key features necessary for live broadcasting for events and agencies.
If you're in the market for a video platform, feel free to contact our support team directly to discuss your specific needs. We're here to help and can walk you through any technical questions you may have. We also offer a 14-day free trial of Dacast, with no credit card required.
Thanks for reading, and let us know your questions and feedback in the comment section below. We love to hear from our readers, and we'll get back to you as soon as we can.
For more regular tips on live streaming, as well as exclusive offers, you can join our LinkedIn group.