Best Video CDN Pricing for Live Video Streaming and Video On Demand
Are you looking for the most competitive video CDN pricing?  As of 2018, Dacast offers some of the most competitive and accessible pricing at all plan levels for live video streaming and video hosting. In particular, we've lowered the per GB price for the top two pricing tiers, meaning that you have still had access to our feature-rich platform at even better rates!
In this post, we'll briefly review our new annual CDN pricing for our Starter, Event, and Scale plans, as well as our custom and event-based rates.
Let's start with a look at our recent per GB CDN pricing reductions, before reviewing the highlights of the Akamai CDN for live video streaming delivery.
CDN pricing & options with Dacast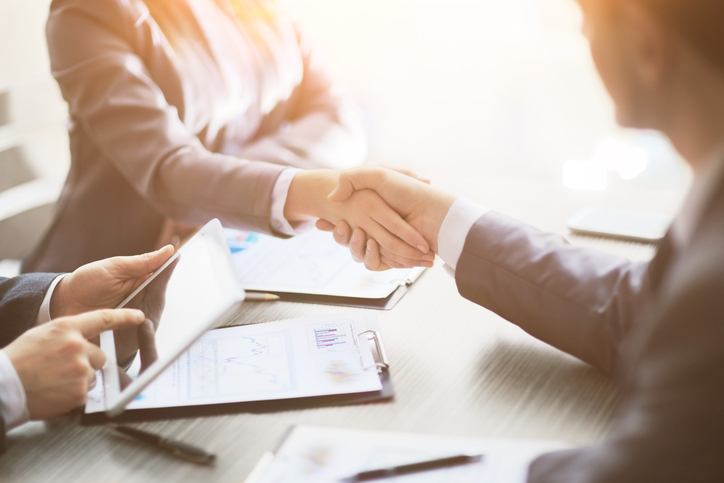 Here at Dacast, we offer several plan levels, monthly and annually billing options, along with month-to-month and event-specific pricing options as well. We strive to offer streaming solutions for diverse individual and business clients, and we are happy to discuss customization to better fit your needs whenever possible.
Pricing plans with Dacast include four packages:
Starter plan: ideal for newcomers with 1,000 TB of bandwidth and 50 GB of storage per month, at just $39 per month billed annually.
Scale plan: includes 24 TB of bandwidth per year, with 1 TB of storage for $188 per month billed annually. These Scale pricing plans add phone support, monetization paywall, an M3U8 online player for live channels, ad insertion, white-label Cnames, and video API access.
Event plan: for organizations who'd rather not sign a contract, and want to purchase bandwidth separately to live stream an event. It offers 6 TB of bandwidth upfront, 50 GB of storage, and costs just $63 per month (or $750/year). Additional data and storage can be added as needed.
Custom plan: if your enterprise business has high volume streaming needs, you can contact Dacast for a custom plan tailored to your needs.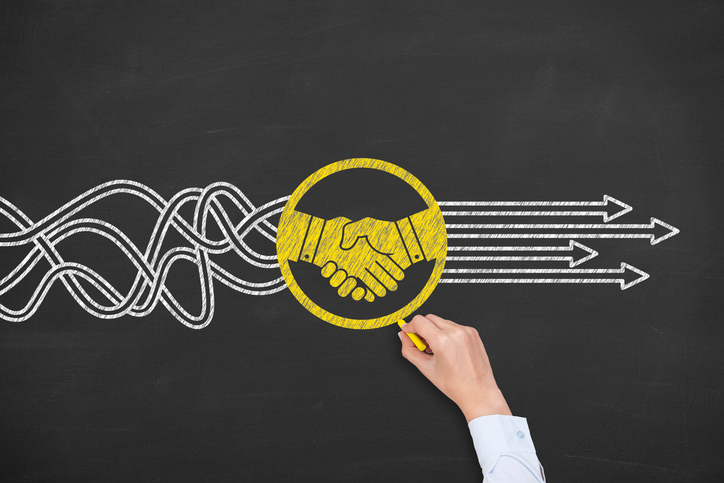 For a detail of all pricing options, you can also check out our full pricing page. If you decide to sign up today, rest assured that you will be locked into this lower pricing level for the life of your plan.
We do recommend the Scale plan, which includes video API access, Pay-Per-View capabilities, full white-label options, and direct m3u8 links.
Likewise, the ability to embed your video anywhere, security features, and auto-archiving are all accessible and easy to customize. These options and flexibility give you the tools to offer ad-free, white-label video professionally to your viewers at the most reasonable rates possible.
Using the Akamai CDN with Dacast

So now that you're familiar with our new per GB pricing options, let's review what Dacast CDN pricing includes.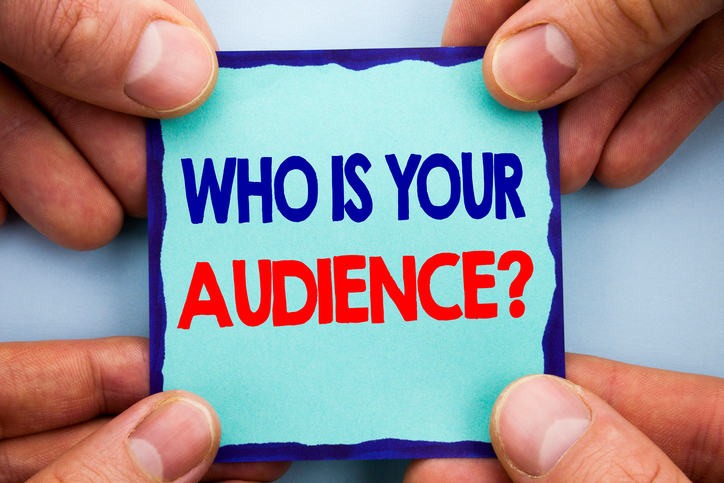 Of course, these new prices include the same top of the line CDN bandwidth available on other plans. When you use the Dacast streaming platform, you get access to  Akamai, a global and top-tier content CDN (content delivery network). The Akamai live streaming CDN includes POPs (points of presence) that are located globally. Interested in learning more about the benefits that your viewers can enjoy? Check out Akamai's network performance comparison tool to get an idea of the benefits.
So what exactly is a CDN? A CDN is a network of servers that is set up to deliver content. This could be video content, text, images, downloads, or other files. However, this article will focus on video streams. A CDN is made up of servers and data centers located in a distributed network. When a video stream is distributed via a CDN network, it is taken from the origin server and cached dynamically on the servers located nearest to where the content is being accessed.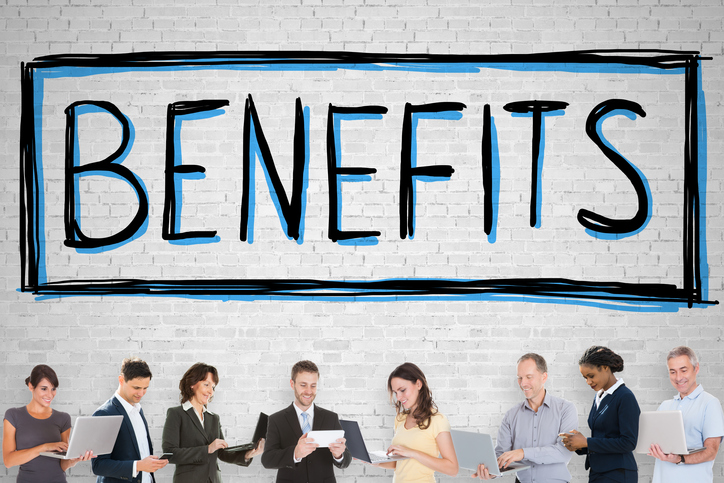 With that understanding in mind, why is CDN access so important in the world of video streaming? When you're streaming live video, you want to guarantee that your content will reach viewers quickly and reliably. Generally, that means using a Content Delivery Network. Among other benefits, a CDN provides better quality live streaming and allows you to scale to massive viewership while maximizing the quality of experience.
Finally, why do you need a streaming platform, like Dacast, to access a top-tier CDN? Akamai CDN pricing is negotiated on a custom basis, making the network suitable mostly for larger users. Pricing can vary dramatically. Costs depend on volume, bandwidth, geography, and features and services you need. However, there is one easy way to get simple access to the Akamai network with predictable pricing: to use a video streaming platform that partners with their network.
Conclusion
For more articles on streaming-related topics, you can check out our many blog articles. For more tech-savvy broadcasters, we offer regular posts on more complex and tech-focused topics. Furthermore, our blog includes many up-to-date comparisons of existing live streaming platforms to help you choose the right platform and plan for you. For regular tips on live streaming and exclusive offers, we invite you to join our LinkedIn group.
Our live video streaming solution is accessible via a 14-day free trial, which you can access by clicking the button below. As described above, users interested in a single event can purchase one-time streaming as a service, while broadcasters who produce content on a regular basis can purchase a monthly plan. Either way, there are no contracts, no start-up fees, and absolutely no hassle.
If you're ready to give us a try, click the button below to sign up and start streaming free-of-cost today!
Thanks for reading, and let us know what you think in the comment section below. We love to hear from our readers, and we will get back to you.