Comparing Livestream alternatives for online video streaming
When you search for live video streaming platforms online, you'll find a lot of results. These include a mix of solutions aimed at consumers (B2C) and business/professional users (B2B). It can be overwhelming and challenging to know where to start, and harder still to narrow in on the best streaming solutions for you. This article aims to help you select an online video platform for your business or professional streaming goals. Specifically, we'll help you to consider if a Livestream alternative may be right for you, especially for HLS streaming.
New to HLS streaming in the first place? Not to worry! This article also serves to introduce you to that topic, after we explore which Livestream alternative may fit your streaming needs best. We'll review some tried and true methods for how best to compare different online video platforms. Additionally, we'll go over some of the most critical features for different kinds of broadcasters.
Let's dive into our discussion of how to compare different OVPs.
How to compare different online video platforms (OVPs)
As mentioned above, the wide array of OVPs on the market can be confusing. It's difficult to keep them straight, and Livestream and each Livestream alternative come with pros and cons.
We recommend using a specific framework to help you make an informed decision. We'll refer to this approach as the Jobs To Be Done, or JTBD, model, which the business industry uses widely. Under the JTBD model, you first ask yourself a deceptively simple question: what is the specific "job" that you are hiring (or paying) an OVP to support?
What do you want to achieve?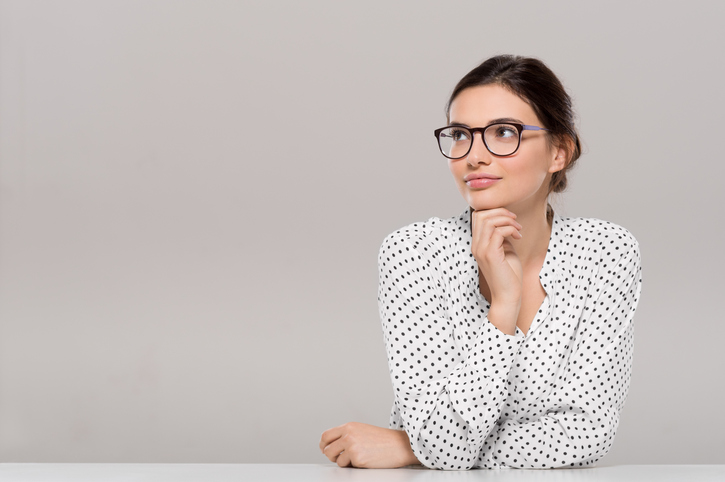 Another way to frame this question: what do you want to achieve? Answers to this question may vary widely for different broadcasters working in different industries. For example, if you work in the media industry, you may want an OVP to:
Provide 24/7 streaming functionality
Integrate with existing broadcasting systems
Minimize development costs and technical debt
In contrast, if you work in the live music business, you may need an OVP to offer completely different benefits or features. These might include ease of use, focus on audio, and/or scaling to large audiences. In that case, the following features are likely most important to you:
Ability to Auto-record the live stream of each concert
An audio-only streaming option
Generous bandwidth to accommodate large audiences
Event-based pricing option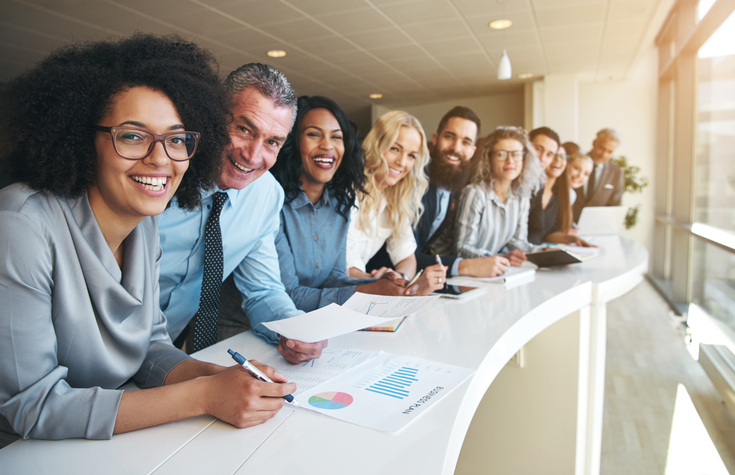 A corporate client may have completely different goals. These goals might, for example, include:
Ability to stream live video on your website without 3rd party branding or control
Custom branding for a highly professional appearance
Secure OVP to ensure videos remain private
Customized control over levels of access for different users
You can extrapolate from here. Clients working in health care, education, manufacturing, government, and other industries will have a wide variety of needs. Where do you and your business fit into this spectrum?
Let's transition now to consider some important features that your live streaming solution should have. From there, we can take a closer look at the Livestream OVP, as well as which Livestream alternative may fit your needs best.
Critical OVP features to compare
Let's assume you know the job that you need an online video platform to do for you. At this point, it's time to start thinking about features. Some of the important features you might want to pay attention to include:
White label service/custom branding control
This refers to the ability to customize the branding/logo on a video stream. This is one of the main benefits of (free B2C) a Facebook or YouTube Live alternative. With free platforms–and even with some professional B2B platforms–you are stuck with branding and logos for the host, rather than for your content itself. You want a guarantee that your content remains your own, and that you control the aesthetic and branding around your live streams.

Security and privacy
There are a number of security features that high-quality OVPs can support. For example, all of the platforms we'll consider here can deliver streams via encrypted HTTPS traffic.
You also want to verify whether your online video platform allows you to restrict your stream to specific countries or specific domains (with features called geo and referrer restrictions).
Monetization options 
Monetizing your over-the-top content is a great source of revenue when you have access to the right tools and ideal methods.  There are many different ways to monetize your videos. These methods include pay-per-view (PPV), advertising, and subscriptions. Do your streaming goals include generating revenue from broadcasting live video streams? If so, make sure you select an OVP with the right monetization options for your business and marketing strategy.
Video API
Here at Dacast, we've focused a lot in recent months on this topic. That's because a video API is critical for a lot of exciting integrations and ever-expanding uses for OVPs. For example, broadcasters can use APIs to create custom web and mobile apps, integrate OTT video alongside broadcast TV, and build video portals.
To learn more about video APIs, check out our 2017 white paper on the video API revolution.
Keeping these features in mind, let's explore how Livestream and some Livestream alternatives stack up against each other. Is your business large and high-budget enough to make Livestream a good fit? Alternatively, does a particular Livestream alternative have the best features at the right price for your business? And remember–you can always take advantage of free trials (when available), to test out a service before making a commitment.
Livestream

The first OVP we'll look at here is Livestream. All Livestream plans include unlimited bandwidth and storage for live video streaming. This is definitely a plus in terms of features.
As of 2018, however, Livestream no longer offers a basic "Starter" plan, and instead, plans start at $75 per month billed annually, or $199 per month billed monthly. To get access to professional features like security features, advanced privacy controls, and monetization options, you must purchase the more costly Enterprise plan ($999/month). This plan also includes access to white label/branding customization and a RESTful JSON video API. These functionalities are not available at previous plan levels. The first two tiers of Livestream plans also support only one channel each, which may not be enough for your streaming needs.
Beyond the Enterprise plan, you can also opt for a completely customized package. Note, however, that this option will cost you more than the Enterprise plan, which is already out of the price range for most small to medium-sized businesses.
Vimeo Live: A Livestream alternative?

Next up, let's look at the Vimeo Live streaming video provider. We'll include this service within the Livestream section as Vimeo purchased Livestream and simultaneously launched this service in 2017. Eventually, Livestream will become part of Vimeo.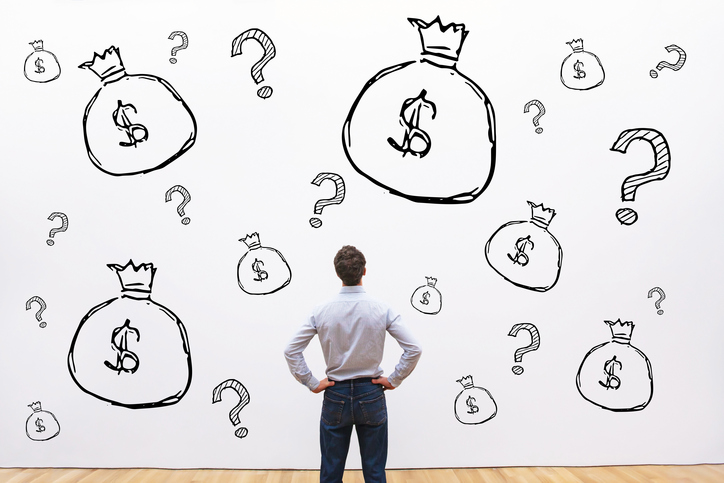 As far as pricing, Vimeo Live has several tiers. The $135 per month plan includes 5 hours per month of live streaming. Vimeo Live's "Business Live" plan, at $450 month-to-month, offers unlimited streaming hours. However, you do want to take the 5-hour per event limit into consideration.
White label and custom branding are available on all plan levels. Vimeo Live offers some security features, including password-protected streams, and domain restrictions. However, Vimeo Live prices monetization as an extra service available starting at $1 per subscriber per month. Finally, to access the API, you need to purchase a custom plan, starting at $800 per month.
Is a Livestream alternative right for you?

Livestream alternative #1: UStream / IBM Cloud Video
Like other OVPs, UStream pricing comes in tiers. The $99/month plans include 100 ad-free viewer hours. For $399/month you get 2000 viewer hours, and for $799/month you get 5000 viewer hours.

UStream offers channel password protection with all plans. Video embed restrictions are available with the Gold plan at $399/month (billed annually). The Platinum plan ($799/month) adds a private channel URL. Custom branding is available only on the Platinum plan as well, as well as access to a video content management API.
As for monetization options, UStream accepts third-party paywalls. In order to generate revenue from your streams, you must set up monetization via a provider like Cleeng or InPlayer and then integrate it with the OVP. While this may be feasible for some users, many prefer a provider that handles monetization options in-house and behind the scenes.
Livestream alternative #2: JW Player
JW Player began as a player that many video streaming providers used. Recently, JW Player has begun to support streaming live video as well, starting at $50/month.
JW Player does not include a video content management API that provides programmatic control of live streaming functionality. However, white-label and custom branding are available with all plan levels, which is a pro for this service. The Enterprise plan (custom pricing) supports DRM to secure copyright. For access to monetization options, you will need to purchase a custom plan as well.
Livestream alternative #3: Dacast "Streaming as a Service"

Dacast offers an API-based secure online video platform with many high-end features available at all plan levels. The first plan costs only $39 per month billed annually. Dacast also offers pay as you go pricing. This customizable option allows you to buy a bulk amount of bandwidth for a single, standalone live event. Our platform also supports continuous live streaming with 24/7 support at all plan levels. Additionally, all Dacast plans are white-label with options for custom branding.
In terms of security features, Dacast supports geographic (IP) restrictions, referer restrictions, password protection, and a tokenized secure delivery system – included at all plan levels. Interested to test out our features for yourself? You can easily try out even the Scale plan at $188/month, including the following features: monetization, ad-insertion, real-time analytics, and video API, with our 14-day free trial.
Interested? Call us at any time or sign up:
Get Started For Free
Finally, Dacast's "Streaming as a Service" model means that our platform is easy to set up and use for even complete streaming newcomers. At the same time, we offer high-end features and access to the Akamai live streaming CDN to support experienced businesses and larger-scale businesses.
Why HLS streaming?
As promised, we've considered a selection of online video platforms for HLS streaming. So let's address the underlying question: why HLS streaming?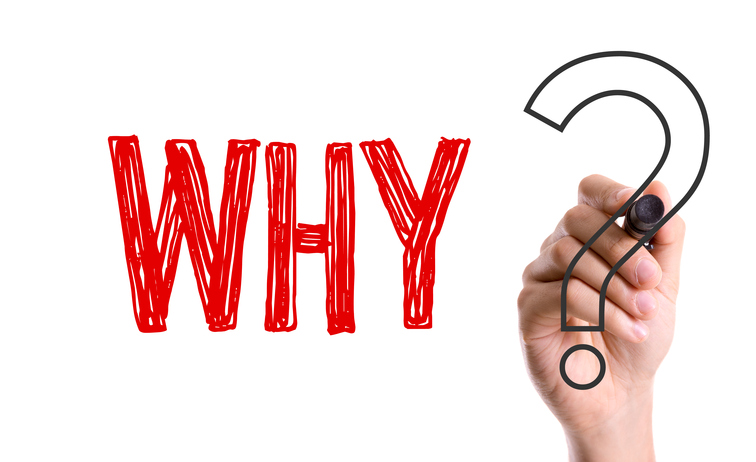 HLS, or http live streaming, refers to a specific live streaming delivery protocol. HTTP live streaming is not the only protocol, but it is the most widely used. And for good reason: HLS is compatible with iOS, Android, macOS, Windows, Linux, as well as a wide variety of Smart TVs, gaming consoles, and other devices.
Here at Dacast, we saw major growth in 2017 in the number of users who watch the video via mobile devices. Specifically, we found that 80% more viewers streamed video content over mobile compared to 2016! These numbers are not the exception but the rule across all kinds of internet usage. Mobile compatibility is now more critical than ever, as studies show that viewers watch more than half of all internet videos on mobile devices. Given this trend, it has become increasingly important to deliver a stream compatible with all devices, especially if you're seeking to expand your audience and reach new markets.
Finally, note that most OVPs use RTMP streaming ingest to then deliver the stream in HLS.
Conclusion
We hope this article has helped you better understand the vast world of online video platforms. In particular, our goal here was to introduce you to the Livestream platform before exploring whether a Livestream alternative might be a better fit for you or your business.
Any questions, comments, or ideas? Let us know in the comments section! We love to hear from our readers and we do our best to respond. For regular live streaming tips, as well as exclusive offers, you're invited to join our LinkedIn group.
Thanks for reading, and good luck with your live streams!