Top Video Streaming Platforms for Broadcasting Live Events
Online video is exploding in popularity. Hours viewing online video grew 114% in Q1 2018 compared to the same time the previous year. Many businesses are taking advantage of this by live streaming various types of events. This blog will take a look at the top video streaming platforms for broadcasting live events.
We're going to compare five of the top video streaming platforms: Brightcove, Dacast, IBM Cloud Video, JW Player, and Vimeo / Livestream. In each case, we'll look at how these streaming solutions perform when it comes to the most important features for events.
Let's get right to our top video streaming platforms review, below.
Key features for live events
In this article, we'll review and compare five top video streaming platforms based on six key features:
Monetization
Security
Analytics
Support
Pricing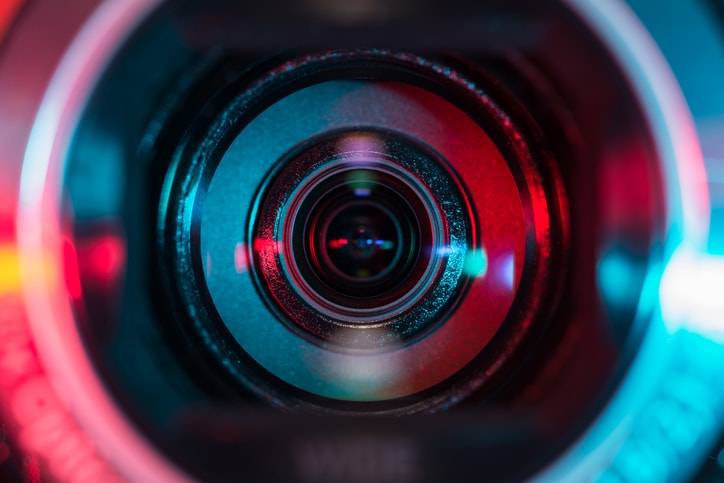 These are all important to cover for different reasons. Live streaming pricing, for example, is a key element. Contrary to some beliefs, live streaming makes sense for events of all sizes, not just huge events. Costs are falling and this technology is becoming democratized.
Similarly, monetization is important. Getting greater attendance via video can really help boost your revenue. Some event planners fear that live streaming will decrease in-person attendance.
However, the opposite is actually true. Around 30 percent of people who watch a live stream event will attend in person the following year. In one industry, 67% of live video viewers are more likely to buy a ticket to a concert or event after watching a live video of that event or a similar one. In total, more than 4.6 million people watch music festivals via live streams each year.
5 top video streaming platforms
Brightcove

First up in our top video streaming platforms comparison is Brightcove. Brightcove is a video streaming platform offering live streaming and VOD support, as well as a range of tools for users. Now, let's review what this service offers as far as event-focused features.
Monetization ⭐⭐
Brightcove supports every major revenue generation model. However, pricing for monetization plans is custom and costs more than $499/month.
Security ⭐⭐
Various security features are available, including domain and IP restrictions, DRM, and so on. However, they are not included in the entry-level Marketing plan ($199/month). Users must upgrade to at least a $499/month plan to access these features.
Analytics ⭐⭐⭐
By default, Brightcove's basic $199/month plan includes performance and engagement analytics. However, custom scheduled and emailed reports is limited to custom-priced plans.
CDN delivery ⭐⭐⭐⭐⭐
Brightcove uses are a variety of CDNs to deliver content, including Akamai (same CDN as Dacast) and Fastly.
Support ⭐⭐⭐
Phone support is not available for users on the $199/month or $499/month plans. Platinum (phone) support is available for an additional fee.
Pricing ⭐
As noted, Brightcove pricing starts at $199 per month and rises to $499/month. Custom plans are available as well.
Dacast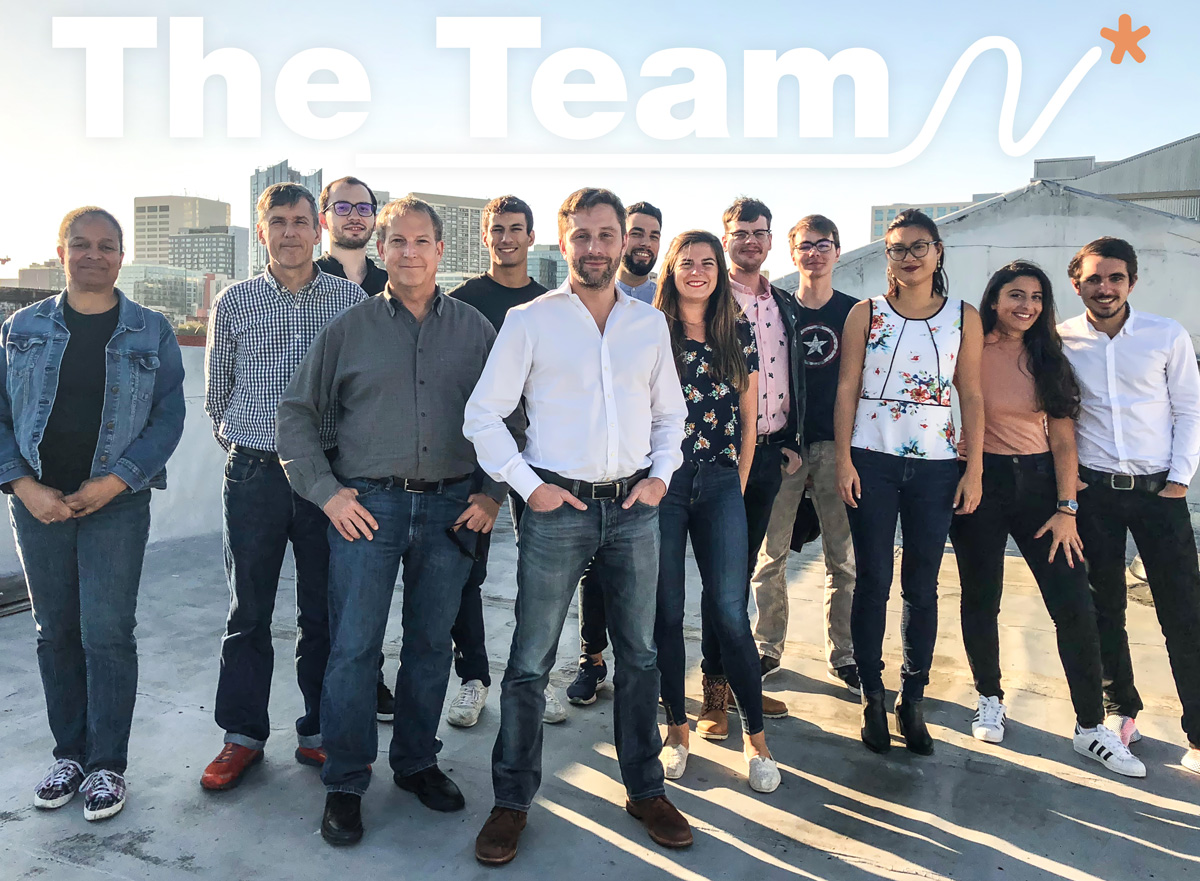 Second, on our list of top video streaming platforms is our own video streaming solution. Dacast offers live streaming and video-on-demand hosting with a wide range of features. These include Akamai CDN delivery, robust monetization and security tools, and more. Let's jump into the details.
Monetization ⭐⭐⭐⭐⭐
Dacast streaming platform includes excellent built-in monetization tools, starting at $188/month and up. These include a paywall that supports subscriptions and pay-per-view, plus a system that makes it easy to insert advertising into your videos.
Security ⭐⭐⭐⭐⭐
Also included with Dacast are a wide range of security and privacy tools. These include geographic and referrer restrictions, password protection, SSL payment security, HTTPS delivery, and more.
Analytics ⭐⭐⭐⭐
Robust analytics help users track hits, visitors, country of origin, data transferred, most popular content, and more. Additionally, real-time analytics are available–at all plan levels.
CDN delivery ⭐⭐⭐⭐⭐
All Dacast streams are delivered with the Akamai CDN, the largest and fastest in the world. In fact, Akamai has measured faster and more reliable than Cloudfront, its biggest competitor.
Support ⭐⭐⭐⭐⭐
Dacast includes 24/7 customer support for all plans and offers phone support to Scale plans ($188/month) and up.
Pricing ⭐⭐⭐⭐⭐
Dacast pricing starts at just $39 per month for a Starter plan with 1,000 GB of bandwidth and 50 GB of storage. The Scale plan ($188/month) expands to 24 TB bandwidth, 1 TB of storage per year, and adds advanced features like API access and monetization tools. At $63/month, the Event plan is ideal for organizations that stream events once, or occasionally, or on an irregular schedule and it offers 6TB bandwidth upfront and 50GB storage. For high-volume streaming, custom plans further reduce bandwidth costs.
IBM Cloud Video
Next up in our top video streaming platforms review is IBM Cloud Video. Formerly known as UStream, IBM purchased this platform in January 2016. This streaming solution provides live streaming and VOD hosting with a focus on large enterprise customers—and a price to match.

Monetization ⭐⭐⭐
IBM Cloud Video does offer monetization tools, but only to users on custom-priced Media and Enterprise plans. These plans cost more than $999 per month.
Security ⭐
IBM Cloud Video does not publish details of its security features for cloud video users.
Analytics ⭐
IBM Cloud Video does not publish details of its analytics features for cloud video users.
CDN delivery ⭐⭐
The platform offers access to multiple different CDNs, allowing you to choose your own for an additional cost. In particular, it highlights the use of an eCDN, which might not always be the best solution.
Support ⭐⭐⭐⭐
IBM Cloud Video offers phone support to all paid plans 7 days a week, during the 6 am to 6 pm Pacific Time window.
Pricing ⭐
The cost for IBM Cloud Video starts at $99/month for their basic plan with only 100 viewer hours per month.
JW Player Live
The fourth platform we'll consider here is JW Player. As the name implies, the JW platform revolves around a video player. In fact, you can even use this video player with other live streaming platforms. However, JWPlayer also recently began to offer live streaming and video hosting solutions.

Monetization ⭐
The JW Player video streaming platform only supports advertising monetization.
Security ⭐⭐
As far as security, JW Player supports only basic features. These include password-protected sharing; some DRM features are available for custom-priced Enterprise plans.
Analytics ⭐⭐⭐⭐
JW Player includes a robust video analytics dashboard to help users track and optimize content.
CDN delivery ⭐
As far as delivery, JW Player does not publicize how it distributes video content.
Support ⭐⭐
JW Player includes only email support with the $50/month plan. VIP support is available to Enterprise users on custom-priced plans.
Pricing ⭐⭐
Live streaming starts at $50/month with the Business Plan. This plan includes 150,000 video plays per month. There is no free trial available.
Vimeo / Livestream
Next, let's look at Vimeo/Livestream in our comparison of top video streaming platforms. We're going to group together Vimeo and Livestream here since Vimeo purchased Livestream in late 2017. Since then, the services have increasingly merged. Now, clicking "buy" on Livestream simply redirects you to the Vimeo Live signup page.

Monetization ⭐⭐
Vimeo Live offers monetization tools. However, these are restricted to custom-priced plans and aren't available at the base $75/month pricing level.
Security ⭐⭐
Basic privacy features are included at $75/month. However, more advanced security tools are only available on custom plans.
Analytics ⭐⭐⭐⭐
The Vimeo service includes impressions, plays, finishes, likes, comments, most popular videos, and a few other details.
CDN delivery ⭐⭐
Vimeo uses an internal server network to deliver live streams. It does not disclose details of this network, but speed issues are a common complaint among Vimeo users.
Support ⭐
Only limited, basic support is available with the entry-level $75/month plan.
Pricing ⭐
The cost of Vimeo Live starts at $75 per month for a basic plan. However, this plan does not include 24/7 streaming, API/SDK access, monetization, security, or dedicated support. These features are limited to expensive custom plans.
Conclusion
And that's our review of some of the top video streaming platforms available today. We hope this article has helped you to learn more about top video streaming platforms for live events. And of course, we hope you now feel equipped to choose the right live streaming platform for you.
For our money, Dacast offers the best features at the most competitive prices on the market, making it the best video platform for live streaming events. But don't take our word for it! We offer a 14-day free trial (no credit card required) so you can test out our platform features before making a commitment.
Do you have further questions or comments? We'd love to hear from you in the comment section below, and we will get back to you. For regular live streaming tips and exclusive offers, you can also join the Dacast LinkedIn group. We'd love to connect there as well!
Thanks for reading, and good luck choosing the right video streaming solution for you!