7 Tips for Businesses to Stream Live Video
The video streaming market is predicted to be worth $70.5 billion by 2021. Live video streaming is making up the majority of that growth. Countless businesses, including Enterprises, sporting organizations, OTT/entertainment, news media, the educational market, and governments are choosing to stream live video.
No matter what your goals are, live streaming can likely help. However, if you haven't been in charge of a live streaming or online video operation before, you might make mistakes. This blog aims to help you avoid this by providing 7 essential tips for businesses to stream live video. These tips will help you stream high-quality live video, more successfully, with fewer problems and mistakes.
Regardless of whether you are just starting out or are a veteran, these tips will help you improve your live streaming! So without further ado, let's dive into 7 quick tips on how to stream live video.
1. Select proper encoder settings
The first key to a successful live stream is to choose the right encoder settings. Here are our recommended encoder settings when live streaming with Dacast.
Video codec
We recommend using h.264 for all video streams. Depending on the encoder you use, this may be labeled x264, referring to an open-source implementation of the same codec. Other advanced video codecs are still not widely supported, so for now, stick with H.264.
You'll also want to use a certain h.264 "profile." We recommend using the "Main" profile for streaming at 720p resolution or lower, and the "High" profile for all greater resolutions.
Resolution
Resolution is simply the size of your video, measured in pixels. The most common sizes today are:
426 pixels wide x 240 pixels high (240p)
640 x 360 (360p)
854 x 480 (480p, Standard Definition, or SD)
1280 x 720 (720p High Definition, or HD)
1920 x 1080 (1080p, or Full HD)
Higher resolution video requires more bandwidth to stream. It also requires more bandwidth for the viewer. Because of this, most broadcasters choose to broadcast in multiple resolutions and multiple bitrates. Multi-bitrate streaming allows viewers to be served as the best possible quality video. For a tutorial on how to set up multi-bitrate streaming, click here.
Bitrates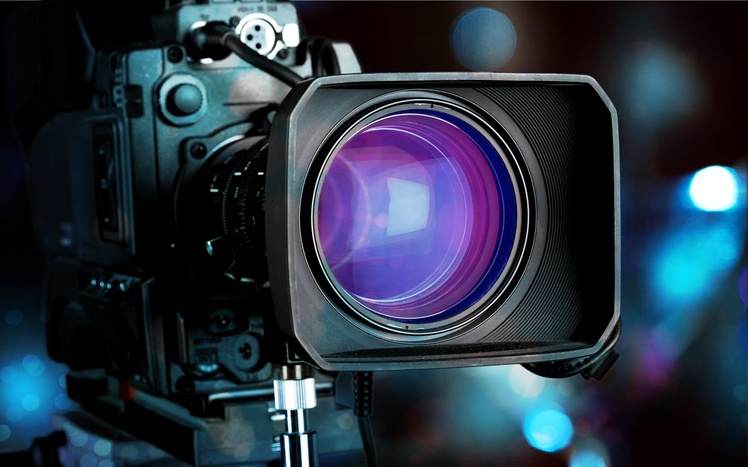 Bitrate refers to data per unit of time in your stream. This is measured in Kilobits per second (kbps) or Megabits per second (Mbps). One Mbps is equal to 1000 kbps.
Higher video resolution requires more data to look good. For example, a 240p (low quality) live stream might require a 400 kbps bitrate to provide a decent viewing experience. A full HD 1080p live stream usually requires 4-8 Mbps. Here are some recommended video bitrates:
240p: 300 – 500 kbps
360p: 500 – 800 kbps
480p: 800 kbps – 2 Mbps
720p: 1.5 – 4 Mbps
1080p: 3 – 6 Mbps
Audio bitrates are simpler. For streams at 240p video resolution, we recommend using 64 kbps as your audio bitrate. At 360p or 480p, increase the audio bitrate to 96 kbps. At 720p and above, you can use 128 or 192 kbps.
Other encoder settings
Here are some other recommended encoder settings:
Audio Channels: Stereo for all streams above 360p resolution, mono below
Audio sample rate: 22 Khz
CBR (Constant Bit Rate)
Frames Per Second: 30 fps is standard, use 60 fps for sports
Keyframe interval: 2 seconds
2. Use a professional video platform with CDN
Our second tip is to always use a professional video platform with a CDN. Compared to consumer-grade video platforms, these may provide many advantages, including:
This is just a start. Using a platform that streams over a real CDN is always very helpful. Content Delivery Networks allow your broadcast to reach more people, faster. Dacast, for example, partners with Akamai, the first CDN, and still the global leader.
Between features, custom branding, and fast, global delivery that minimizes buffering problems, using a professional video platform will help maximize viewership and gives your stream the reliability and professionalism you need.
3. Embed and promote your stream effectively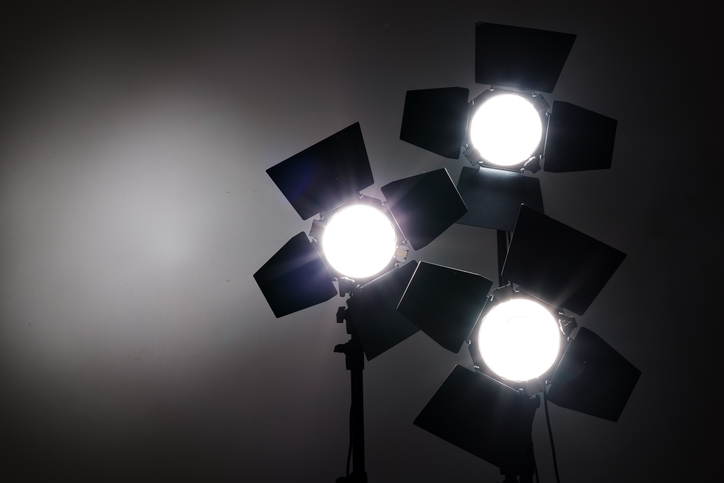 Our next key tip is to embed and promote your stream effectively. You can embed live streams on your own and partner websites using embed codes. These should allow you to easily put your streams on landing pages and other important sites.
This is part of the larger promotion process. We recommend that you promote your live stream well ahead of the event. You can use advanced ticket sales or registration as a lead capture approach and/or ensure a bigger audience.
Use email newsletters, social media, video snippets, and more to promote. Video on social media produces 1,200% more shares than text and images combined, so use it to drive traffic to your live events – it's a proven strategy. Marketers who are using video are seeing 49% faster growth in revenue.
4. Test equipment thoroughly
Live streaming without doing a test run first is like going skydiving without checking your parachute. Sure you might have a perfectly working parachute and have the time of your life free-falling 15,000 feet, but there's also a chance you end up as an anvil attached to strings like Daffy Duck.
Run a full test, preferably at the venue where you are going to stream the real thing, and check for any sound, lighting, or encoder problems. Cameras, microphones, and other equipment will also be crucial to check before you go live. You don't want to have your viewers not able to hear you because of a faulty microphone!
5. Record all your live streams
Tip number five is to record all your live streams. Unless you deliberately record your streams, they might be lost forever. That would be a shame to waste all the time and effort that went into production on a one-time broadcast.
That's because video recordings are extremely valuable. They can be turned into VOD files and streamed again and again. If your online video platform has an automatic recording feature, we recommend turning that on. You can also record locally as well, using your encoder.
6. Stream in multiple bitrates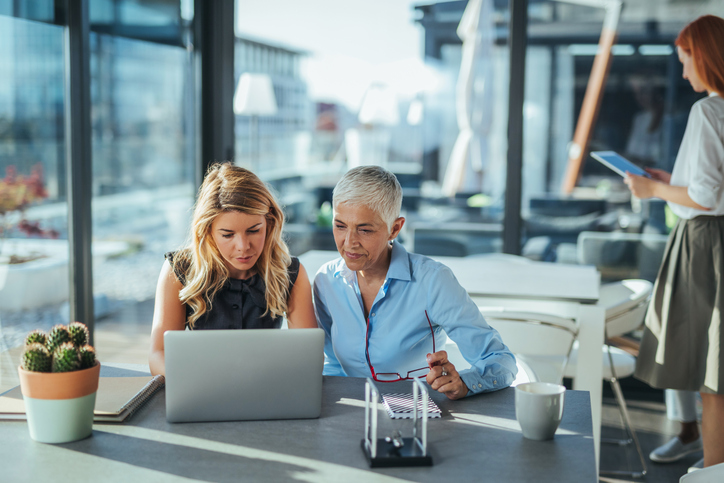 When they watch a poor quality stream, viewers get upset before they even know they're upset. Their happiness falls and they're much more likely to leave—and to view your brand negatively. One survey showed that 62 percent of viewers are likely to view a brand more negatively if they publish a poor quality video.
This is one reason why it's critical to stream in multiple bitrates in most streaming situations. When paired with an adaptive video player, this solution means that each viewer will be automatically served with the best quality video their internet connection will support at any given time.
For example, a common set of bitrates for streaming might look something like this:
240p stream at 500 kbps
480p stream at 1.5 Mbps
720p stream at 3 Mbps
This gives you a total outbound bandwidth of around 5 Mbps and provides a range of quality options for your viewers. Check out our blog on this topic for more information about how to set up your encoder for multi-bitrate streaming.
7. Include captions with your content
Our final tip for broadcasters is to consider including captions and subtitles in your video streams. There are hundreds of millions of deaf and hard of hearing people in the world today. Reaching these people can significantly grow your audience.
It also may be a legal requirement, depending on where and what you're broadcasting. We've covered how to add captions and subtitles to your streams extensively in the past, so check out these blogs for details.
Conclusion
Hopefully, this article has provided you with some useful tips for live streaming professionally. After reading this article, are you interested in giving the Dacast online video platform a try? If so, just click the button below to sign up for our 14-day free trial (no credit card required). That way, you can test out our features for yourself to see if we're a good fit for your streaming needs!
 For regular tips on live streaming and exclusive offers, you can also join our LinkedIn group. Thanks for reading and, as always, good luck with your live broadcasts!