7 Video Monetization Platforms to Boost Your OTT Video Content
As media viewing increasingly shifts from TV to the internet, cord-cutting is becoming dominant. In particular, traditional broadcast media is increasingly shifting to "OTT" (Over-The-Top) content. In this model, it's the internet that's delivering media to viewers. For example, research shows that the video streaming industry is will experience revenue growth of 7% in 2020 alone. As the industry shifts worldwide, OTT broadcasters are looking for new revenue generation methods. And that requires video monetization platforms, which is the focus of this article.
First, note that there are various methods of monetizing OTT video. Overall, the three main approaches include: transactional (pay-per-view), subscriptions, and advertising. Depending on your situation, perhaps all of these approaches may make sense. On the other hand, maybe a combination of these monetization methods is most ideal for your video content.
In this post, we'll compare various video streaming solutions and other video monetization platforms. Overall, our goal is to help you learn what tools exist for monetizing your OTT and online video efforts. That way, you can be sure to choose the best platform for you. Now, let's jump right in!
Intro to OTT and Video Monetization Platforms
First, be aware that some video streaming platforms include robust built-in tools for video monetization. Other streaming solutions, however, include only partial or no monetization functionality.
When comparing video monetization platforms, you also want to keep an eye on pricing. For example, many video monetization platforms only offer tools at very high pricing levels. As a result, it pays to do a little research before investing money into a streaming platform.
Finally, not every online video publishing platform includes built-in tools for video monetization. For example, neither IBM Cloud Video nor Wowza includes any built-in monetization tools. When it's time to narrow down your list of viable video monetization platforms, make sure to inquire about these tools.
With that context in mind, let's turn to our comparison of five video monetization platforms, including Dacast.
Video Monetization Platforms Review
Cleeng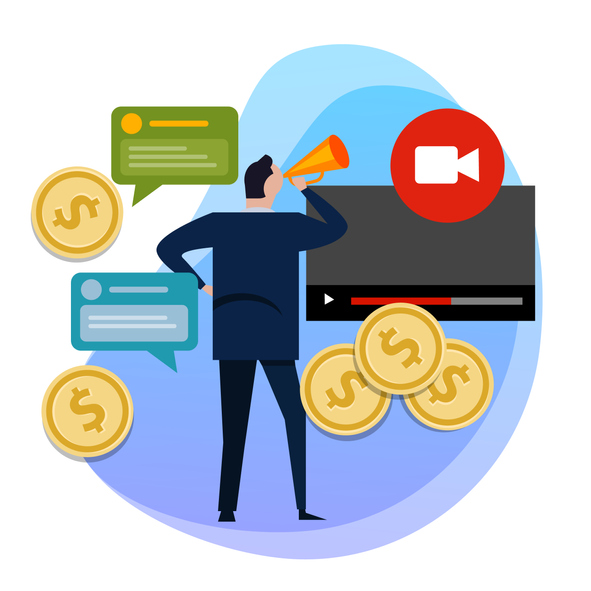 Our first of the video monetization platforms under review is Cleeng. Among other tools, these services provides monetization tools for existing live streaming solutions. Specifically, the Cleeng service offers a paywall through which to generate revenue from your streams. This allows for monetizing video with pay-per-view for live streaming and subscriptions for VOD.
Overall, Cleeng's paywall services include a wide range of powerful features that expand on the basics. For example, these include authentication tools, which allow users to stream their content across multiple devices. In addition, Cleeng offers lead capture, analytics, and other key features.
Cleeng Summary
Pay-per-view monetization for live streaming events
Subscription monetization for VOD
Multi-language support
Live video portal solutions
Multi-device user authentication
Fraud prevention
Revenue sharing at 2.5% + $0.99 per ticket sold, plus processing fees
InPlayer
The second external provider for video monetization platforms that we'll discuss here is Inplayer. Like Cleeng, InPlayer offers a paywall solution for video monetization. Pay-per-view and subscription-based monetization are both possible. In addition, InPlayer supports monetization packages. This option allows users to bundle multiple pieces of content together.
InPlayer also supports coupons, geoblocking, and currencies (with currency control). Finally, the service offers some unique features as well. For example, users can allow viewers to pay with "social currency"— a tweet or a "like," for example.
InPlayer Summary
Pay-per-view and subscriptions support
Multi-currency support
Geoblocking
Built-in CRM system to capture data about your users
API access to the platform
Lead capture
24/7 support available
Revenue sharing at $0.50 per transaction plus 10%
Muvi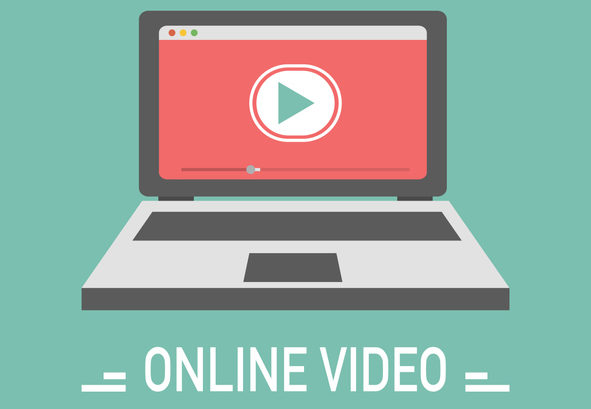 Next up, Muvi is an online video platform aimed at helping to launch managed video streaming platforms. This service includes support for both live streaming and VOD. It also includes a video player, options for apps, and some monetization tools.
The Muvi platform supports all major revenue models, including advertising, pay-per-view, and subscriptions. This includes a built-in paywall to facilitate payments. However, Muvi doesn't seem to offer basic security features. For example, the service doesn't support geographic and referrer restrictions or password protection.
Muvi Summary
Live streaming and VOD support
Advertising monetization
Pay-per-view support
Subscriptions support
24/7 support available
Pricing starts at $199/month for a basic plan. Professional users will likely need the "Standard" plan ($399/month) or above. Prices go up to $3900/month or more.
Lightcast
Next, let's take a look at the next platform under review: Lightcast. As an online video service, Lightcast provides a variety of video hosting and distribution services. These include a range of OTT services, such as the ability to create custom mobile and smartTV apps.
Like the other video monetization platforms compared here, the Lightcast system also includes monetization tools. Lightcast supports monetization via all the major models—advertising, pay-per-view, and subscriptions. However, note that monetization tools cost extra on top of each Lightcast plan.
Lightcast Summary
VOD and live streaming platform
Supports advertising monetization
Transactional (pay-per-view) monetization
Subscriptions monetization (only monthly)
Dacast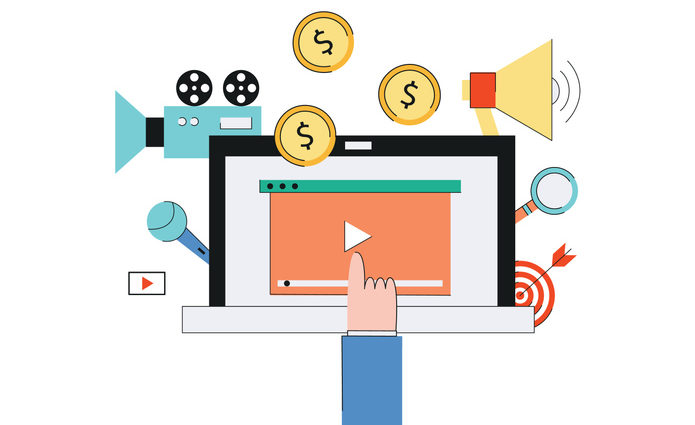 To wrap up our review of video monetization platforms, let's take a look at Dacast. Our streaming solutions include both live streaming and business video hosting with VOD delivery. All streams are delivered via the top-tier Akamai CDN (Content Distribution Network). Dacast has three different built-in monetization tools: pay-per-view, subscriptions, and advertising. Whether together or separately, these tools make it easy to quickly monetize a video.
Pay-per-view and subscriptions function via a paywall built-in to the Dacast video player. This allows viewers to make secure, instant payments, and gain access to video content right in the same window. With Dacast, users can renew subscriptions weekly, monthly, quarterly, biannually, or annually. In terms of currency, Dacast users can set prices either USD or Euros. In addition, you can create discount coupon codes for marketing and promotional purposes.
These tools are available for both live streaming and video-on-demand.
Dacast also partners with external paywall systems like Cleeng and InPlayer. This allows you to steam over Akamai CDN with Dacast using your Cleeng or InPlayer paywall.
Dacast Summary
Live streaming and VOD
Fast, global delivery via the Akamai CDN
Supports pay-per-view (transactional), subscriptions, and advertising starting
Analytics and reports for monetization
Integrates with Cleeng, InPlayer, and ads server network
24/7 customer support
Conclusion: Comparing Video Monetization Platforms

In this article, we've introduced you to some of the top video monetization platforms on the market. As we discuss above, these services offer different pricing and levels of service. After reading, we hope this review can help you to choose among the best video monetization platforms for your goals.
Of course, we'd love to hear from our audience on this one! Any questions or thoughts? If so, let us know in the comment section below. We'll respond, and we look forward to the dialogue. For regular tips on live streaming and exclusive offers, you can also join the Dacast LinkedIn group.
In addition, for those readers not yet streaming with Dacast, are you interested to learn more? If so, you can review our live-streaming pricing plans to decide which is the best fit for you. In the meantime, however, you can take advantage of our 14-day free trial (no credit card required). That way, you can test out our streaming platform for yourself. If you're interested, just click the button below to sign up today!
Finally, thanks for reading, and good luck with your live streaming.