Last Updated On January 10, 2019
Intro to XSplit Broadcaster:
The XSplit Broadcaster is free if you use the Legacy Flash channel over DaCast. However, if you want to stream the All Device HTML5 channel, you need to purchase the Akamai plugin.
We recommend watching the following two videos if you plan to stream with the HTML5, all device channels.
How to Use Xsplit Tutorial, Part One: Features
How to Use Xsplit with Dacast, Part Two: Broadcasting
HTML5 channel
After login on xsplit, go to add a new video source (pictured below):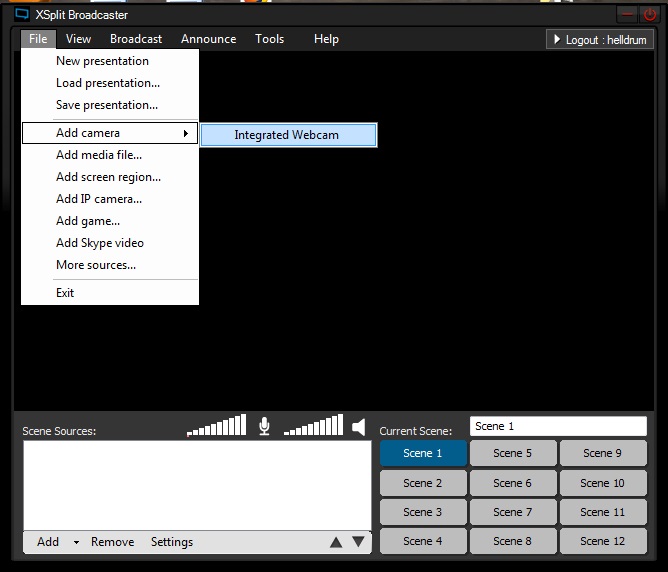 You need to purhcase the Premium version, which you can then load with an Akamai plugin.

Next, set a new Akamai Channel (pictured below):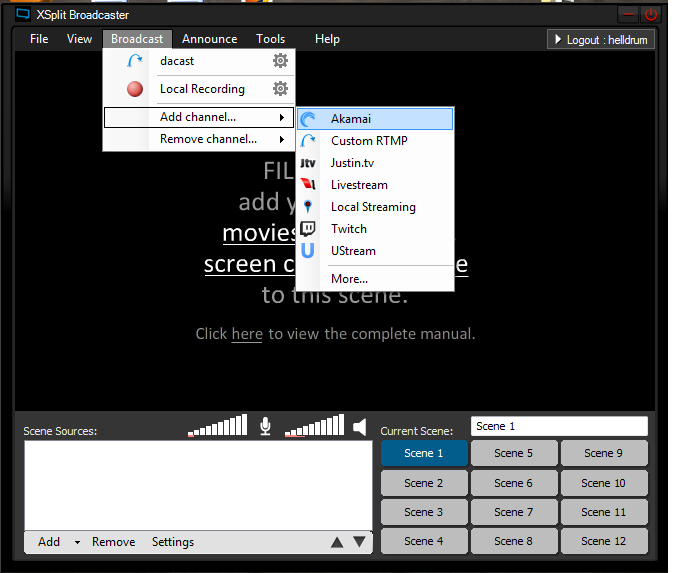 Now, select an HTML5 channel.

Make the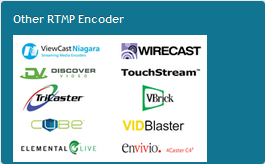 selection under 

and Click

.
Here, copy and past the credentials into the Akamai plugin (pictured below):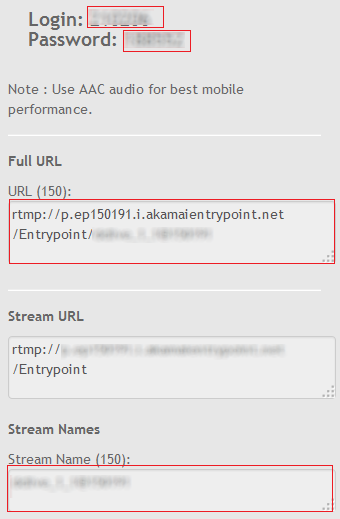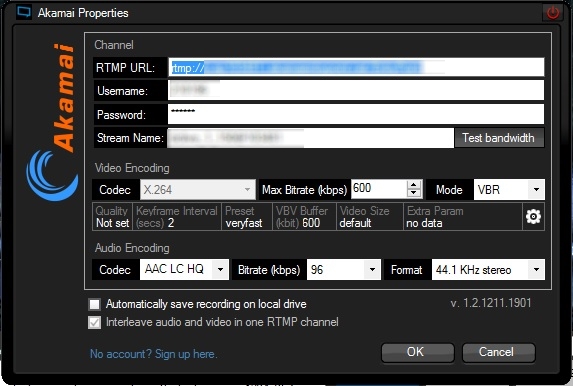 Let us know if you have questions or need further support!