Should you build your own video streaming server software and stack, or invest in a cloud solution? As a video strategy becomes an increasingly critical tool for businesses, many executives and IT teams are considering this question. In this article, we'll introduce you to the topic of video streaming server software. Among other questions, we'll ask "what is a video streaming server?" "How does it work?" And, finally, "which is the best solution: in-house vs. cloud video solutions?"
Let's begin with the first question.
What is a Video Streaming Server?
A video streaming server is a computer or network configured to deliver online videos to viewers. But what exactly does this mean? Let's break it down a little further.
Modern online video is, like the rest of the internet, based on HTTP (HyperText Transfer Protocol). Today, streaming video reaches viewers in a method very similar to any website. When a viewer clicks play on a video, their computer makes a connection to a server located somewhere in the world. That server loads the appropriate video file from storage and then streams it to the viewer using a streaming video protocol like HLS.
So what is a server, exactly? In fact, servers are just computers. As the name implies, a server exists to deliver content to visitors, just like a server in a restaurant delivers your meal. However, a server doesn't function like a normal computer. Since the content is not streamed live, it requires a special configuration and a suite of video on demand server software, and it has to run 24/7. Therefore, backups and redundancy are essential. Otherwise, a failure could take a whole website or swath of sites offline. Web servers are the technical backbone of the internet. Vast data centers and armies of technicians are at work right now to ensure these systems keep functioning.
How Does a Video Streaming Server Work?
Next, let's review exactly how a video streaming server works. Video streaming server software has a few main jobs and includes delivery of video on demand as well as as VOD content which was previously streamed. First, it must ingest a live stream being delivered by an encoder or receive an upload for video on demand (VOD) files. Live streams are often delivered via RTMP. The received video files are then stored in a video CMS, and prepared for delivery. This requires packaging video files in a different format—usually HLS—and may require transcoding. Then the video on demand server software will deliver these video streams to users as they connect.
As you can see, this is a complex process. Ingesting and transcoding video files is also resource-intensive. Video streaming servers require large amounts of storage and RAM, as well as fast processors and internet connections. Then, imagine scaling this to deliver video to a thousand people, or a hundred thousand, or a million. You can begin to appreciate the challenges of running video streaming server software.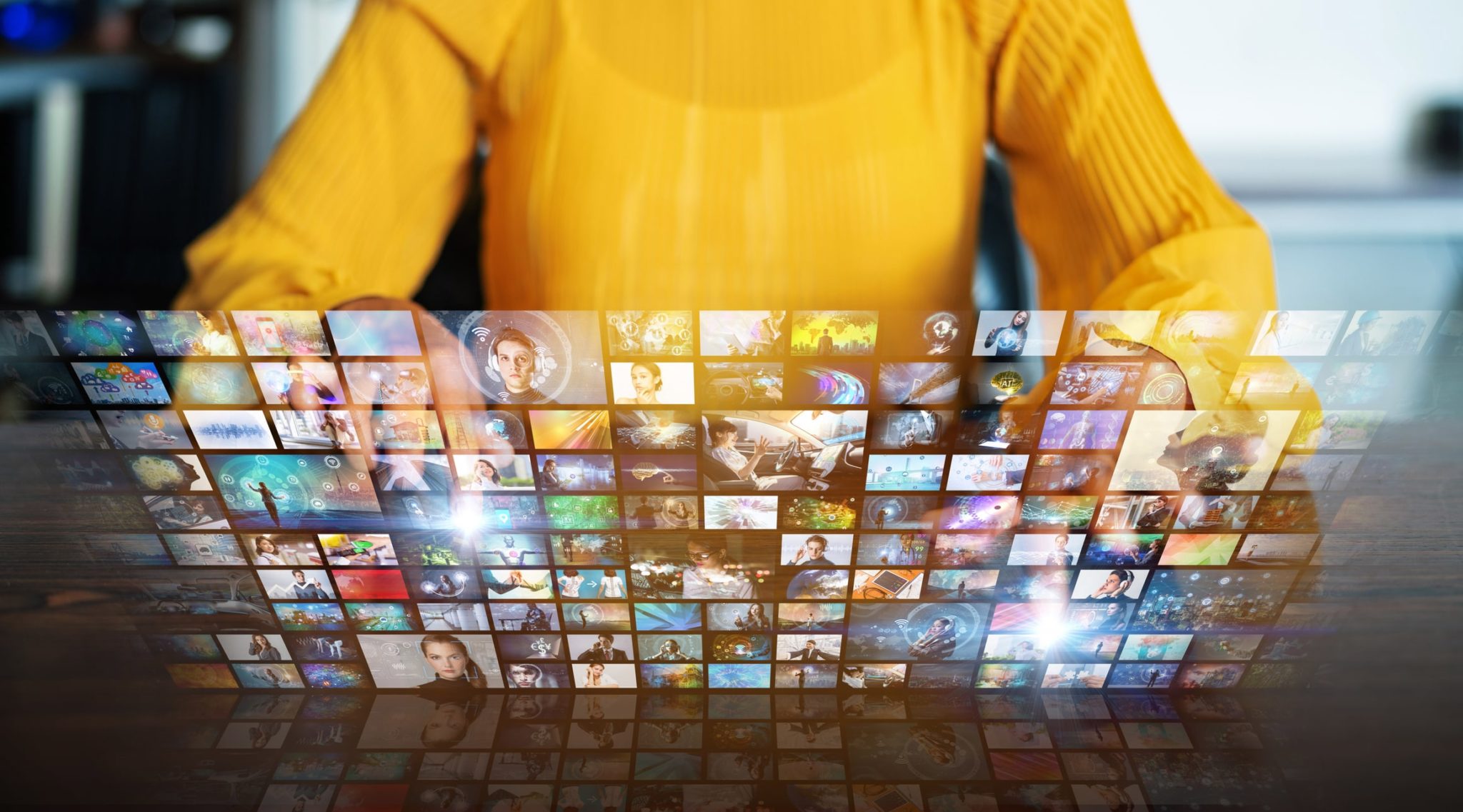 Which is the Best Video Streaming Server? In-House vs. SaaS
Now that we understand what a video streaming server is, we can discuss which is the best video streaming server. Specifically, let's compare in-house versus SaaS (software as a service) solutions, also known as video cloud.
Here's the reality today: few businesses are prepared to run their own video streaming server software. That's because there are at least three significant drawbacks to the in-house approach:
Cost and staff time — Setting up and maintaining a video streaming server in the face of security vulnerabilities and rapidly-aging hardware requires a significant ongoing investment of resources and staff time.
Lack of Scalability — Without a big server network, an in-house solution may be unable to meet the peak demand of a large event or viral stream. In-house solutions can crash right when they are most needed.
Quality Issues — In-house server networks are geographically isolated to one location, or perhaps several locations for enterprises. Without scalability and geographic dispersal of servers, viewers are more likely to experience buffering, lag, and latency issues.
So, what's the alternative?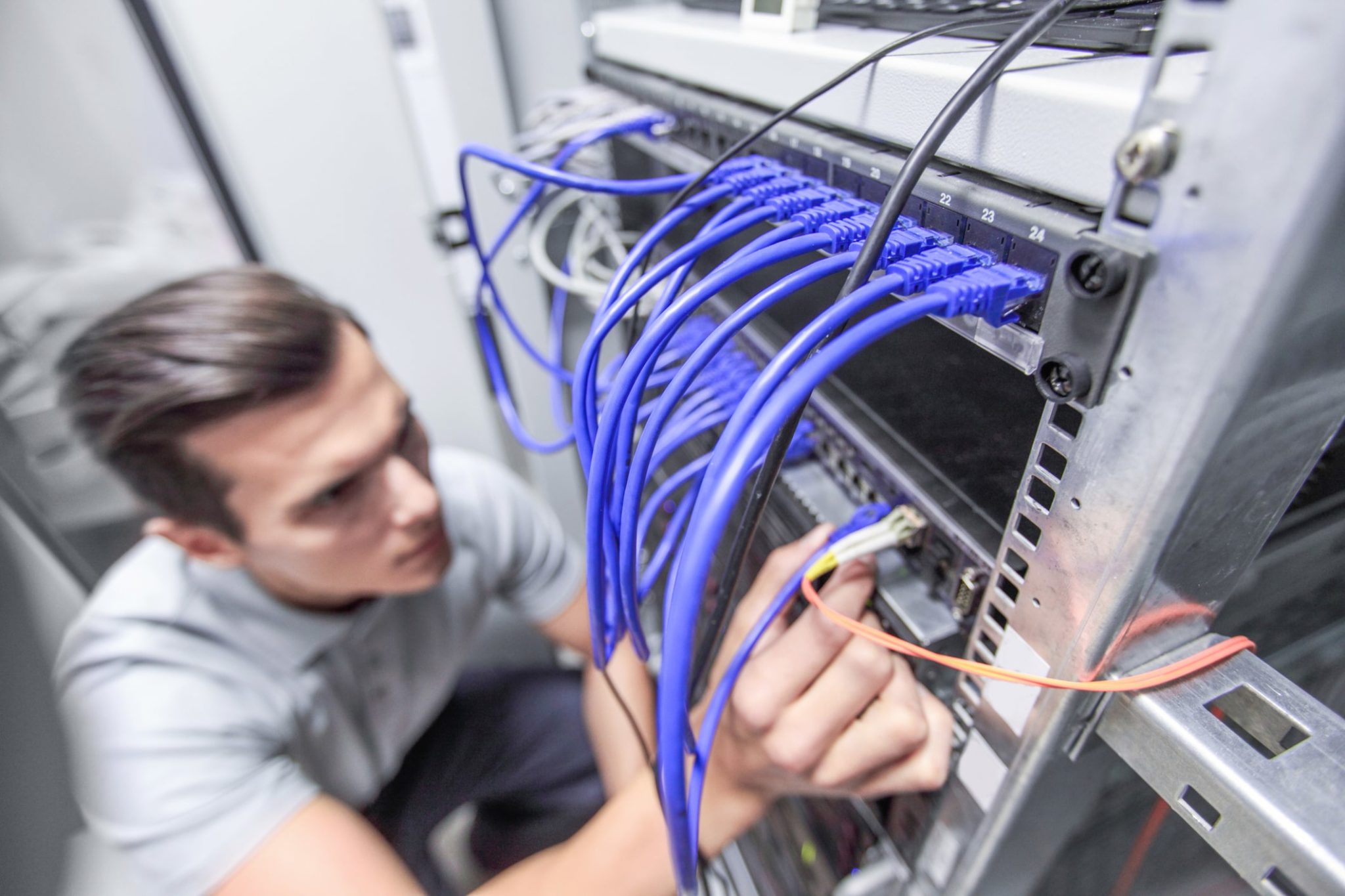 Cloud-Based Video Streaming Server Software
Cloud-based SaaS video streaming server software provides a superior alternative to in-house video servers. Cloud solutions help mitigate all three of the issues I discussed above (cost/staff time; lack of scalability; quality issues). Rather than capital investment, cloud services allow predictable, smoothly scaling billing. Staff time and maintenance requirements are outsourced so your staffing needs are simplified as well.
Using an Online Video Platform (OVP) enables you to deliver content rapidly and reliably. A B2B OVP also supports scaling to a massive audience using global Content Delivery Networks (CDNs). In this way, cloud video streaming servers give you all the benefits of online video while bypassing the technical issues that come with in-house solutions.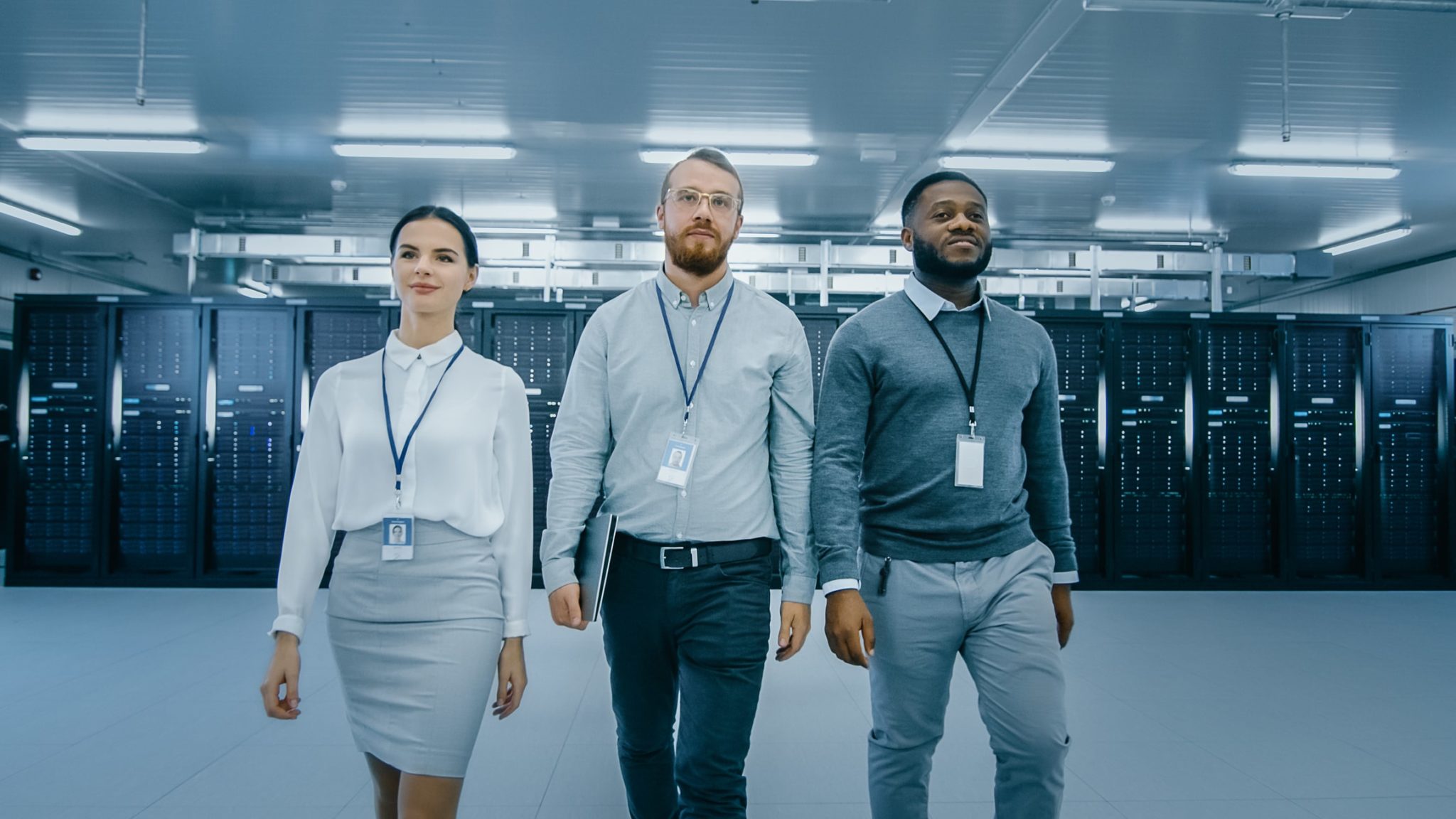 How Businesses Use Dacast's Video Streaming Server Software
Nowadays, businesses use online video in a variety of ways. Let's look briefly at one specific example to show how Dacast video streaming solutions are being used today. TopGolf is the next-generation of golfing ranges and is an extremely successful business, with more than 50 locations in the U.S. and internationally and 17 million customers annually. The company's estimated value is a whopping $4 billion.
No golfing ability? No problem! Topgolf is a game that anyone can play (and win). Score points by hitting micro-chipped golf balls at giant dartboard-like targets on an outfield. The closer you get your ball to the centre or 'bullseye' and the further the distance, the more points earned. The fun and games don't stop there; you can even indulge in delicious food and drinks brought to you while you play. What could be better?
Dacast's online video hosting solutions have been essential for TopGolf's growth. As Director of Online Marketing Shaun Sinnott explains, "TopGolf is a difficult concept to explain in words, so video is a great medium to express what we are and how much fun you can have at the facility. Video allows us to let viewers experience the party atmosphere before coming out."
The Benefits of Dacast Over the Competitors for Businesses
Of course, Shaun has his hands full running the marketing campaign for such a large-scale business. As such, Dacast's advanced video hosting platform is a welcome timesaver in his workflow: "We needed a platform that was simple to integrate into our website. I manage many of our web platforms and Dacast is by far the easiest to teach; usually [it] can be done within 15 minutes."
I manage many of our web platforms and Dacast is by far the easiest to teach.

Shaun Sinnott, Director of Online Marketing, TopGolf
TopGolf has very robust, location-specific pages on their website. As a result, they find Dacast's tagging tool particularly helpful in managing which video belongs to which location's page: "Dacast's labeling structure makes integrating where videos go on our site a breeze," Shaun reports.
Conclusion
Dacast's cloud-based video streaming solutions allow businesses like TopGolf to bypass resource-intensive in-house solutions and immediately launch online video efforts to scale. Business success stories, like Top Golf's, provide the most compelling evidence of the benefit of SaaS video solutions like Dacast. All in all, cloud video solutions are preferable to in-house streaming server software in the vast majority of cases.
Want to jump right in and start live streaming? Click the button below to sign up for a 30-day free trial (no credit card required) with the Dacast online video platform. We'll have you set up and streaming in a matter of minutes! We offer a wide variety of features that support key OTT trends, including video monetization tools, analytics, and much more.
We also offer a range of professional services for businesses that need more assistance in getting started. We're happy to connect at any time and discuss your unique needs.
If you want to learn more about the video industry, OTT trends, and live streaming today, feel free to dive into our blog posts and white papers. We're here to answer your questions 24/7, and our LinkedIn group is becoming very popular.
Thanks for reading and, as always, best of luck with your video broadcasts!