Facebook is a massive platform, with more than 2.3 billion active users. As a professional broadcaster, this massive audience can be used in your favor. 
Unfortunately, Facebook wasn't designed for professional users in many senses, so it takes a little bit of extra effort to make it work for you. This is true whether you are monetizing video, sharing educational content, spreading ideas, or anything else. 
Today's article will cover why you should embed live video on Facebook and how to use Dacast to embed live video streams.
Most professional live streaming platforms update their features and pricing regularly. We have updated this post to reflect the most recent information as of September 2020.
Table of Contents
Why Embed Live Video on Facebook?

How to Stream to Facebook Live

Method 1: Using Dacast Share Link

Method 2: Multi-Destination Streaming at the Encoder Level

8 Tips to Boost Your Facebook Live Audience

A Quick Note on Facebook Insights

Conclusion 

Additional Resources 
Why Embed Live Video on Facebook?
Love it or hate it, Facebook is here to stay. It gives users the power to tell stories through pictures, sounds, videos, and text. It's almost the full sensory experience. Live video is a key new medium and is a powerful tool for you.
It all comes down to maximizing your audience. Here at Dacast, we're advocates for using professional video streaming solutions to host your video. This allows you to embed white label live video on your website and provides many other pro-grade features.
That said, choosing to embed live video on Facebook has big advantages, as well. Here are a few of the statistics on that:
Out of all the media available, video is the fastest-growing content on the internet. People now watch more videos on social media than on any standalone site. On average, U.S. adults spend 6 hours a day watching video.
The stats speak for themselves. Consumers gravitate towards video content, so doesn't it make sense to put your brand where your audience is looking?
How to Stream to Facebook Live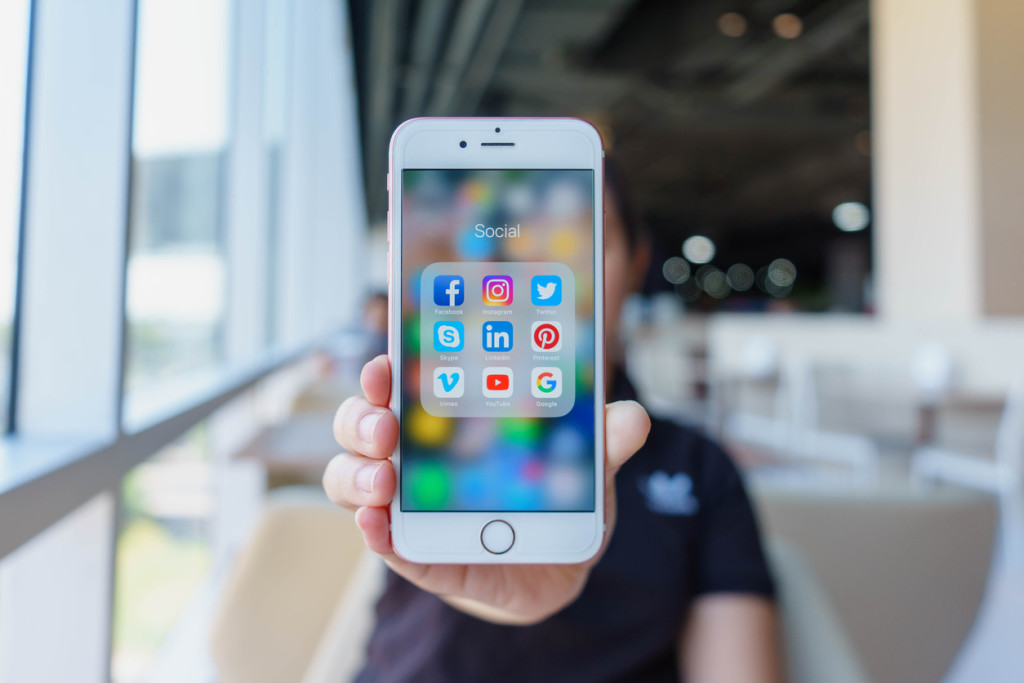 You can stream to Facebook Live directly via the Facebook website. However, we don't recommend it. There are multiple reasons for this. 
One main reason is that Facebook is the most blocked website in the world. 
It's also lacking professional features. It does not offer great video monetization options. In fact, Facebook's advertising monetization has been described as bringing in "scant revenue." 
Additionally, Facebook live streams are limited as follows:
Computer / API: The time limit for live streaming is 8 hours.
Mobile Device: The time limit for live streaming is 4 hours

 
As an alternative, we recommend streaming to Facebook as part of a multi-destination broadcast. This allows you to bypass some of the issues associated with Facebook live streams.
There are two main methods for how to stream on Facebook Live using a professional video platform such as Dacast: using the Dacast share link or setting up multi-destination streaming at the encoder level.
Method 1: Using Dacast Share Link 
Dacast lets you broadcast a live video stream and embed it on Facebook via a share link that you can copy and paste into a social post.
This isn't true multi-platform streaming, as the video content opens in a new tab like most of the share links provided by other streaming solutions. 
It has several advantages around monetization and password protection. Our share link bypasses Facebook's restrictions by opening in a new tab, outside of Facebook which allows you to monetize your content with AVOD, SVOD, or pay-per-view (TVOD). It also allows you to broadcast for as long as you like:
You can find instructions for streaming over Facebook in our dedicated tutorial.
Method 2: Multi-Destination Streaming at the Encoder Level 
The second method of streaming to Facebook Live video Dacast involves using multi-destination streaming at the encoder level. 
This allows true native playback but requires more bandwidth and processing power at the encoder level. It also is subject to Facebook's restrictions around monetization, security, and duration.
You can find instructions here.
8 Tips to Boost your Facebook Live Audience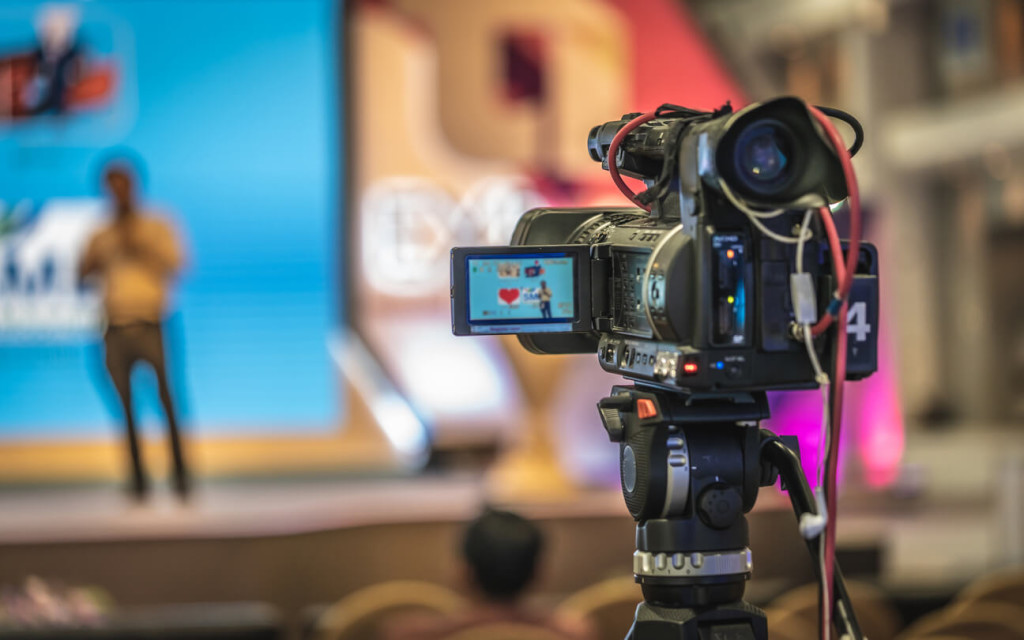 Here are some quick tips on how to use Facebook to grow your Dacast channel.
Find the share link on the "Publish Settings" page inside your Dacast account. Copy and paste the link into your Facebook status. Share it on your Newsfeed.

Write an interesting and creative description of your posts to catch people's attention. Keep it short, simple, and direct. Always include pictures since people respond to visuals more than text.

Make it interactive for fans. Ask questions. Create discussions and connect with them. Ask for your fans' opinions on content ideas. Collaborate with them and respond to comments. After all, they're the ones who will watch your live streams.

Repost some of your most popular streams. This will get fans excited about your content and look forward to the next broadcasts.

Provide incentives to fans who respond to your posts. This will encourage more people to respond. You can have a weekly or monthly contest to reward loyal followers. People love giveaways and prizes. It can be as simple as a free pass to a live stream or a piece of merchandise.

Use

Facebook Insights

to track engagement metrics. You can see the demographics of people who engage with you on your page.

Invest in your page. You can use

Promoted Posts

, Offers, and

ad targeting

to reach and connect with the right audience.
A Quick Note on Facebook Insights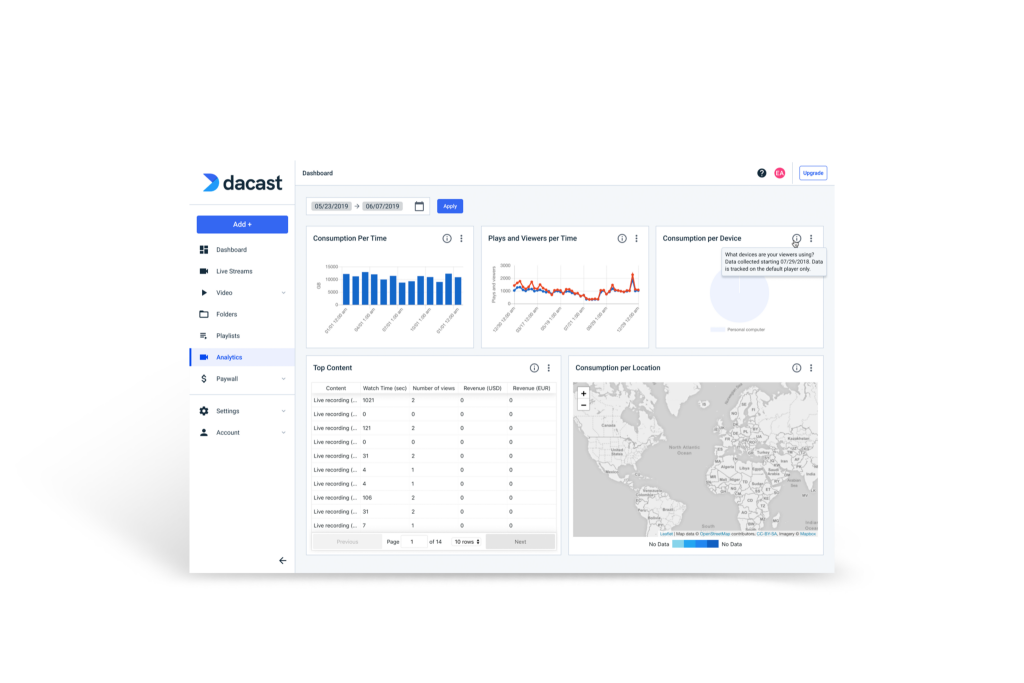 Facebook Insights is a type of analytics, similar to Dacast's video analytics. is a powerful tool to analyze the behavior of your followers. You can track user interaction by seeing which types of content and at what time of day they like, comment on, and share the most. 
It also gives you a thorough report of your fans' demographics. You can use this data to create specific ad campaigns according to age, gender, location, or interests.
This real-time analytics tool can give you valuable insight into how to craft your online marketing strategy. You can get a deeper understanding of what your customers really want and offer them the best product and service. Additionally, you can find out if your target market is interested in live streams or pay per view and what kind of content they engage with most.
Conclusion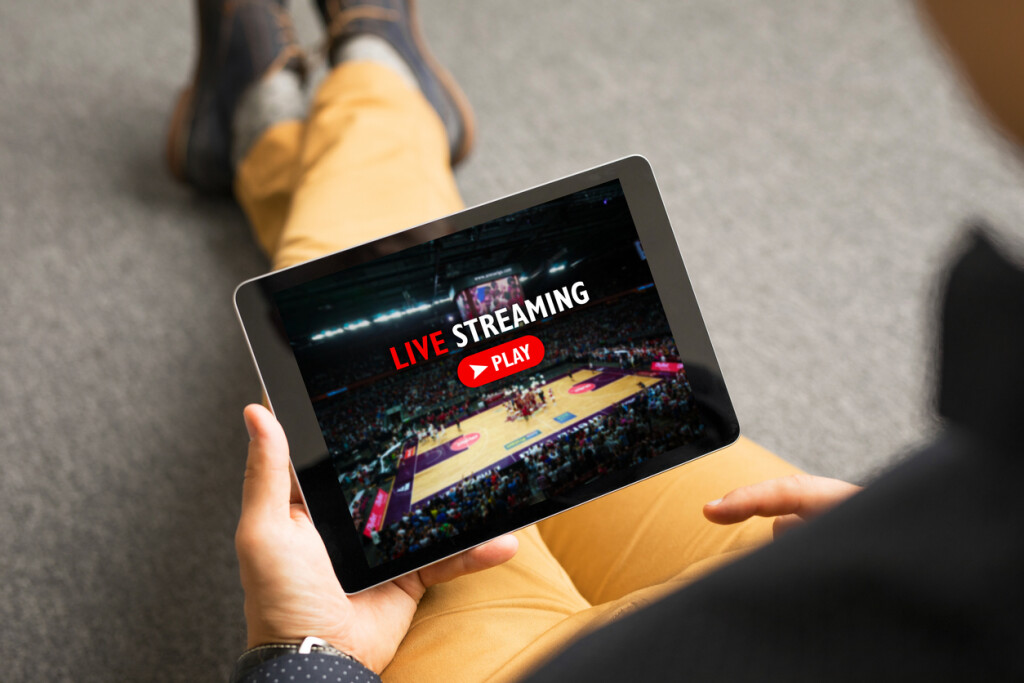 We hope that this article has given you a clear understanding of how to stream on Facebook Live like a pro.
If you are ready to live stream on your website, to Facebook, and more, we recommend giving Dacast a try. With the support of our Facebook live streaming options, we're ready to help you with professional-grade broadcasting solutions to the biggest social networks in the world.
Dacast offers all of the features we've mentioned in this post and much more. We're proud to point out that our streams are delivered via top-tier content delivery networks and that we offer robust monetization, analytics, security, and video APIs. 
We encourage new users to take advantage of our 30-day free trial by signing up today. It's a great way to test out our platform with no strings attached.
For exclusive offers and regular tips on live streaming, we invite you to join our LinkedIn group.
As always, thanks for reading, and good luck with your live streaming endeavors.