It's the busiest time of the year for churches all around the world. During the holiday season in particular, many pastors and leadership groups are asking how they can reach a bigger audience. In fact, some have already discovered one of the best ways to increase their reach– by streaming live church services.
However, creating or finding good content is often the sticking point for giving live streaming a try. And that's where our Dacast streaming solutions come into play! In this article, we'll review five Christmas program ideas for streaming live church services.
Let's jump right into our first Christmas program.
#1. Christmas Plays
First up on our list of Christmas programs for streaming live church services are plays.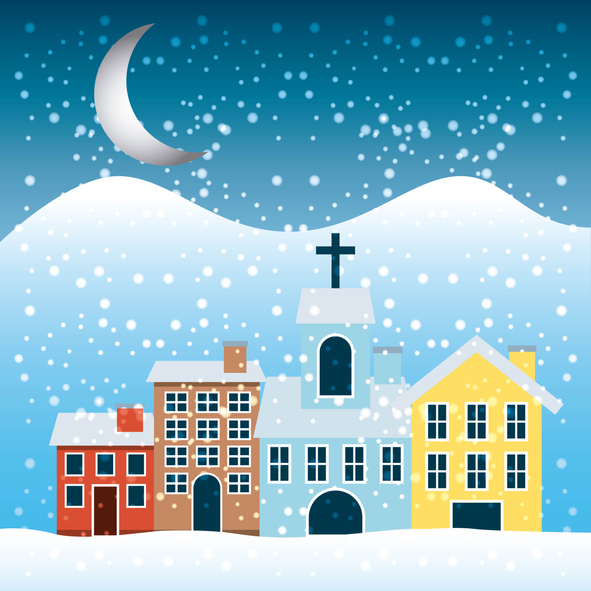 A great way to involve the whole congregation in a Christmas-themed activity is to put on a play–or a series of plays. Christmas plays are so popular for good reason. First, they're a ton of fun, and they can also teach powerful lessons that are hard to digest in other mediums. There are dozens of great plays based on both new stories and on the Bible that are available online. One good source for play ideas is The Skit Guys, which has a list of great plays and includes links to purchase the scripts.
In terms of streaming live church services, Christmas plays are ideal not only because they're fun, interactive, and educational. More importantly, churches can easily record and play back the performances in the future. So, if you're short on content for streaming (or if the play turned out so great it has to be seen again!), you can reuse it! Whether past plays that your congregation put on, plays staged by neighboring churches or plays with professional actors are sure to generate excitement and Christmas spirit when you stream them online.
#2. Choir Performances and Other Music
The power of voices raised together in song is impossible to ignore. That's why choir performances can be such great content for streaming live church services. During the Christmas season, it's the perfect time for beautiful choirs to sing together in harmony.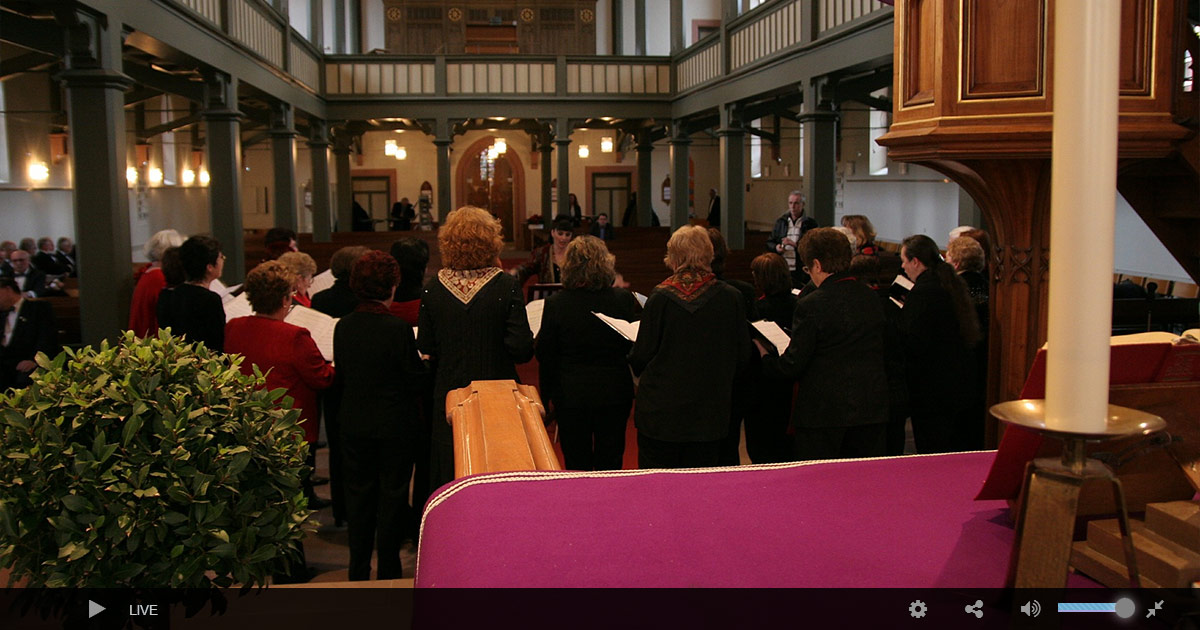 While experiencing live music in person is best, catching a performance via streaming video isn't far behind. With good quality recording equipment, your favorite choir performances can live on for years and continue to inspire your congregants–wherever they happen to be.
Another suitable content type for streaming live church services is Christian music in general. Your church channel can provide a nice source of background music for those watching your stream. A good source for finding Christian music videos is the music section of www.GodTube.com. But remember–you'll need to secure rights to these videos before you play them to your congregation unless they're marked for fair-use.
#3. Sermons
The sermon is part of the core of every church, and for good reason; it's rare in modern culture that people sit in quiet contemplation while spiritual leaders offer guidance in navigating the troubles of the world. Every church should be recording their sermons. Video recording equipment is just too high-quality and too cheap to make excuses anymore. Plus, you never know when your pastor is going to touch inspiration and deliver the homily of a lifetime.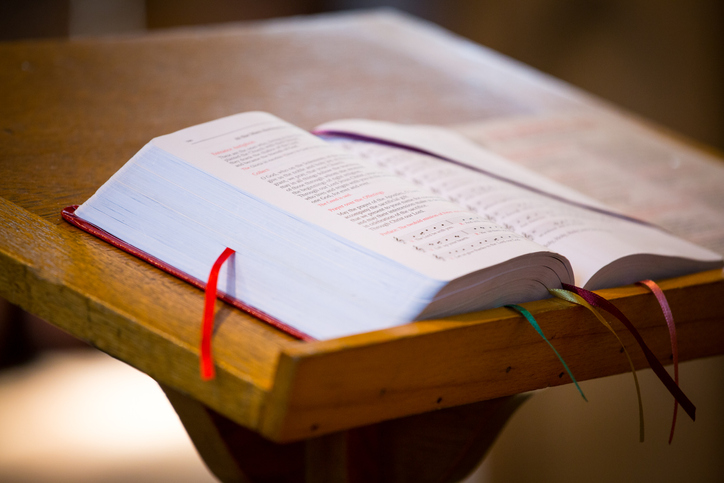 A powerful sermon is a sermon that tells a story, and what is the Bible but a collection of stories? People are inspired by stories that make sense of the world. Recording these stories makes sense.
Even though church attendance increases by almost 50% during Christmas, an even greater audience can be reached. If you're recording, you can be streaming too. Live sermons allow you to reach members of your church who are traveling or even reach new audiences around the world. It's a powerful way to spread the good word using modern technology.
#4. Programs for Children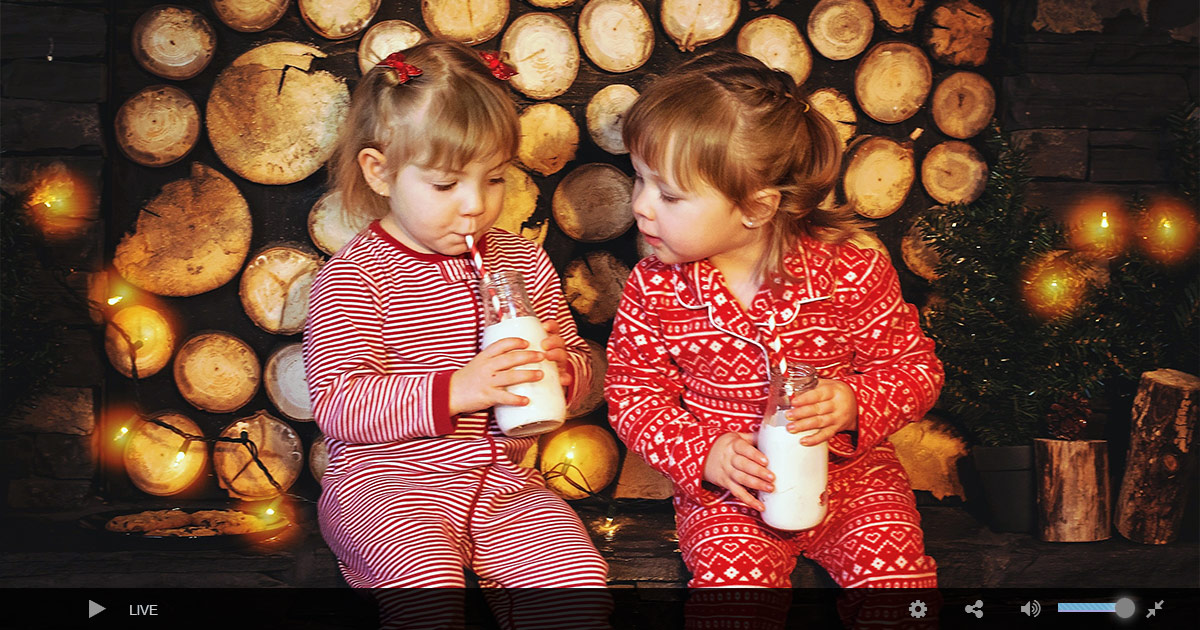 Most parents aren't comfortable letting their children simply watch mainstream television or browse the internet without supervision. And this is why content specifically directed at young people can be a great choice for streaming live church services. Some churches, for example, choose to record important Sunday School lessons and activities, which they can play back later via video stream during a designated time for children's programs. These programs can also be interactive and involve singing, repeat-after-me, and other techniques to help educate young ones in a fun and engaging way.
#5. Shared Content
Since Christmas brings out the giving spirit, there is no shortage of Christmas-themed video content that other churches and community groups have created, content that you can use for streaming during the month of December.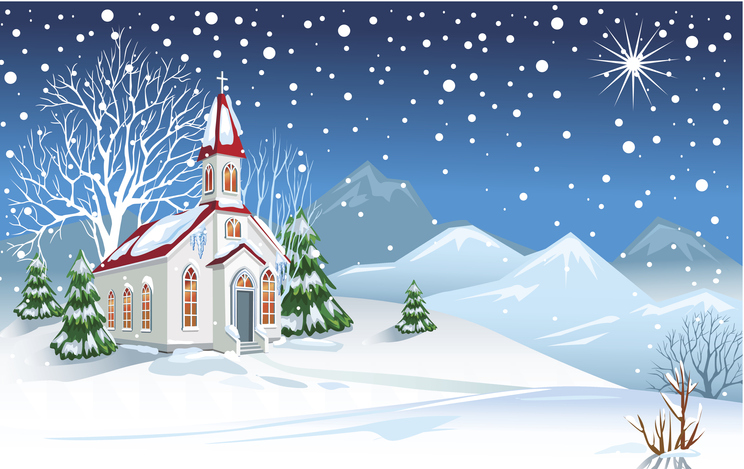 First, check out these 15 excellent (and free) videos from the fascinating blog That Happy Certainty. These musical and uplifting productions are sure to be crowd-pleasers! Another 45 great Christmas videos can be found at Communicate Jesus, a website dedicated to digital inspiration for ministry. This list contains some content that must be purchased before it can be played at your church or on a live stream, but the prices are reasonable as you would expect.
Shared content can also take the form of other material. For example, if you've seen a sermon, play, or choir performance at another church that was particularly moving and powerful, you may be able to contact the congregation that produced the material and request a recording. Most churches will provide this sort of content without charge as another way to spread the word, while others will ask for nominal fees to help them cover the costs of production.
Streaming Live Church Services: The Christmas Spirit
Christmas is a special and holy time of year. People are filled with warm and happy feelings as they celebrate the birth of Christ and enjoy time with family and community. It's a time for tradition, for happiness, and for reflection on all that has come in the previous year and that will come in the following year.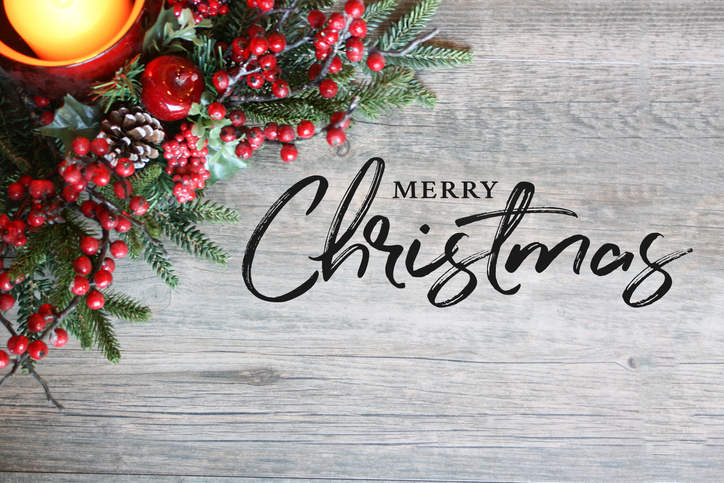 Christmas is also the perfect time to expand your reach with streaming live church services. As this article covers, your church can be a part of the digital age too! To start streaming live church services, remember to first compile compelling content for distribution to your congregation.
We hope this list helps motivate you to consider giving streaming live church services a try.In fact, we hope you'll consider streaming live church services with Dacast. For a 30-day free trial (no credit card required) to test our platform for yourself, just click the link below:
Thanks for reading! If we've missed anything, let us know in the comments. For regular tips and exclusive live streaming offers, you're also invited to join our LinkedIn group. And as always, feel free to contact us to learn more about Dacast streaming solutions.
By Elise Lagarde.