Last Updated On April 25, 2019
Did you know that it was possible to stream from multiple sources at once?
That is very much possible, and I am going to show you how! In this tutorial, we will cover this subject for Telestream Wirecast and OBS Studio but be aware that the exact same concept can apply to most video encoder around.
Step 1: Select your first video input source
On Wirecast: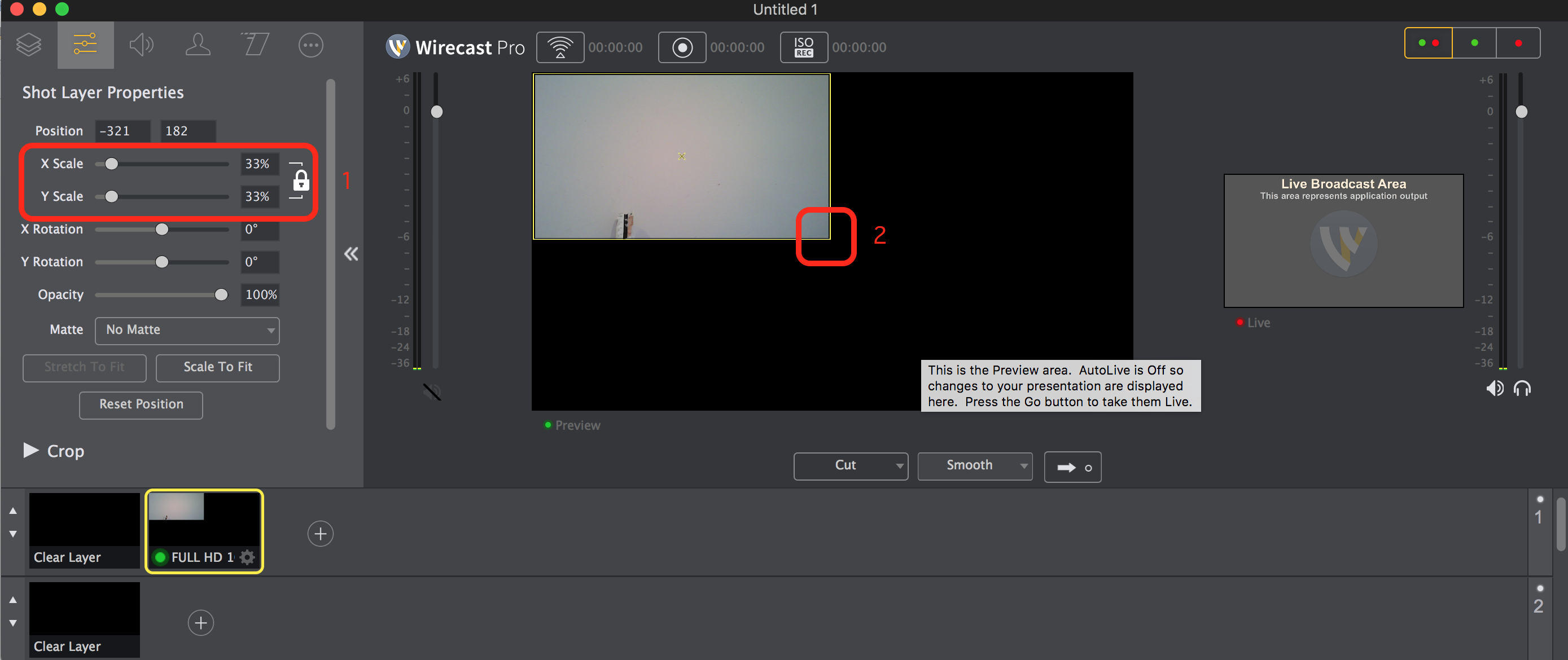 On OBS: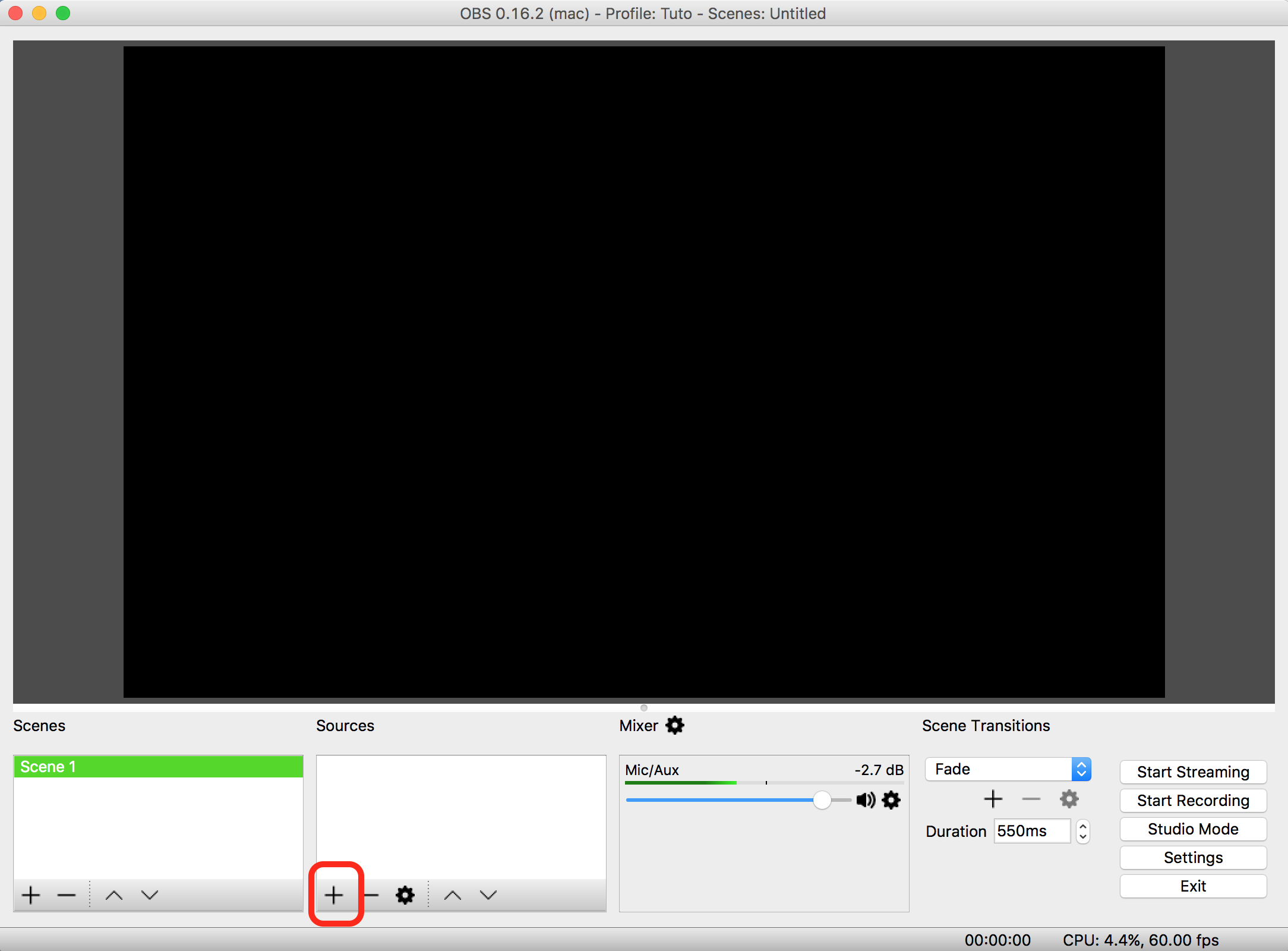 Step 2: Resize and adjust the place of the source
On Wirecast: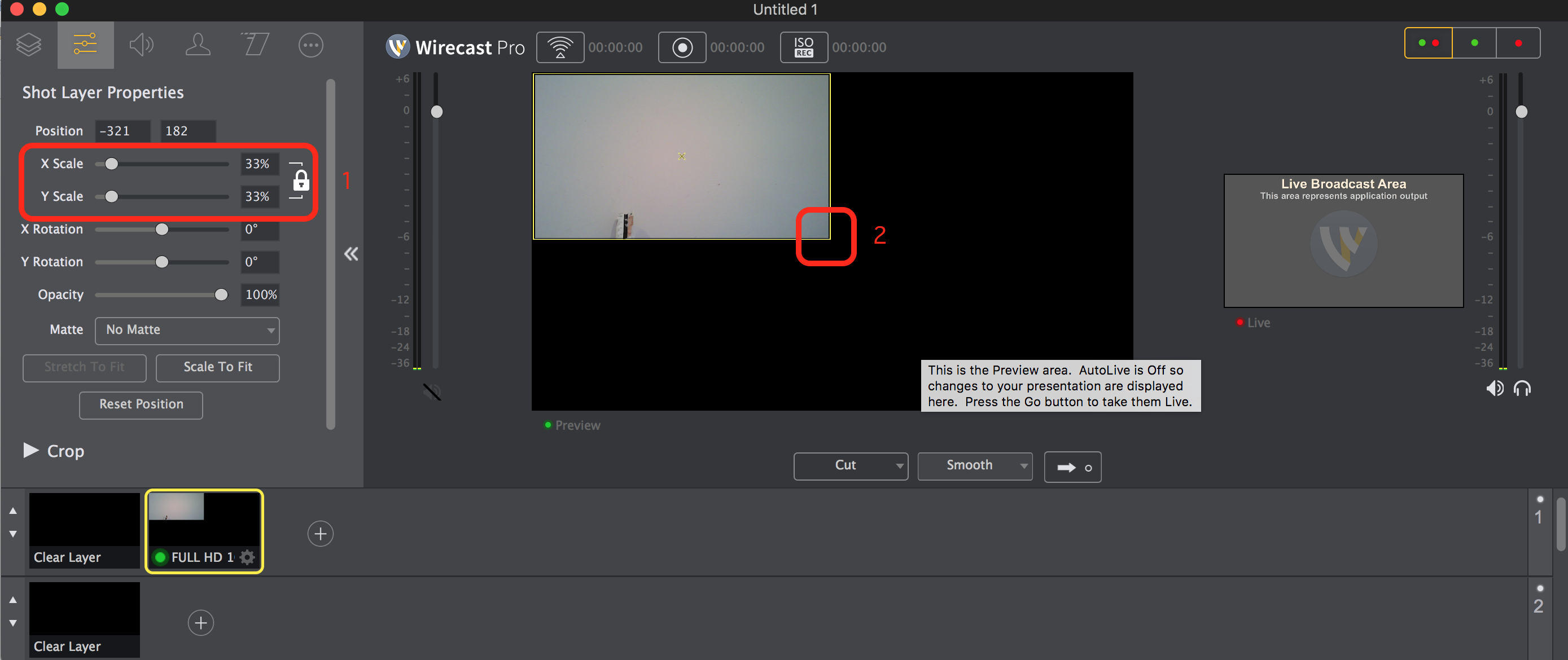 On OBS: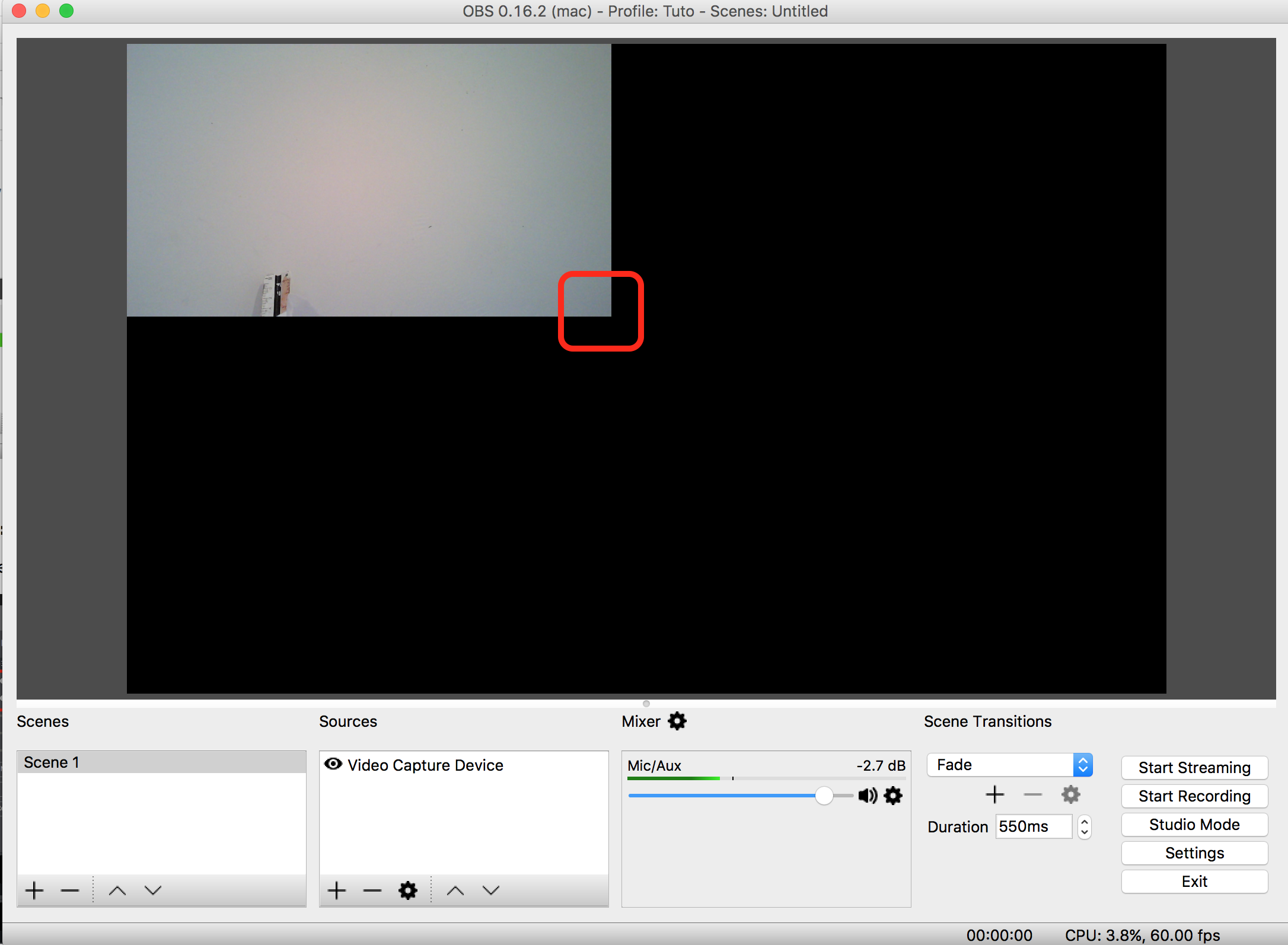 Step 3: Rince and repeat
You will now repeat the steps 1 & 2 three more time. The hard part can be to tweaking the size of each frame in order to use all the available space. Once over, it should be looking like this:
On Wirecast (Note that each video input is on a different layer. This will prevent having one image hidden by another one):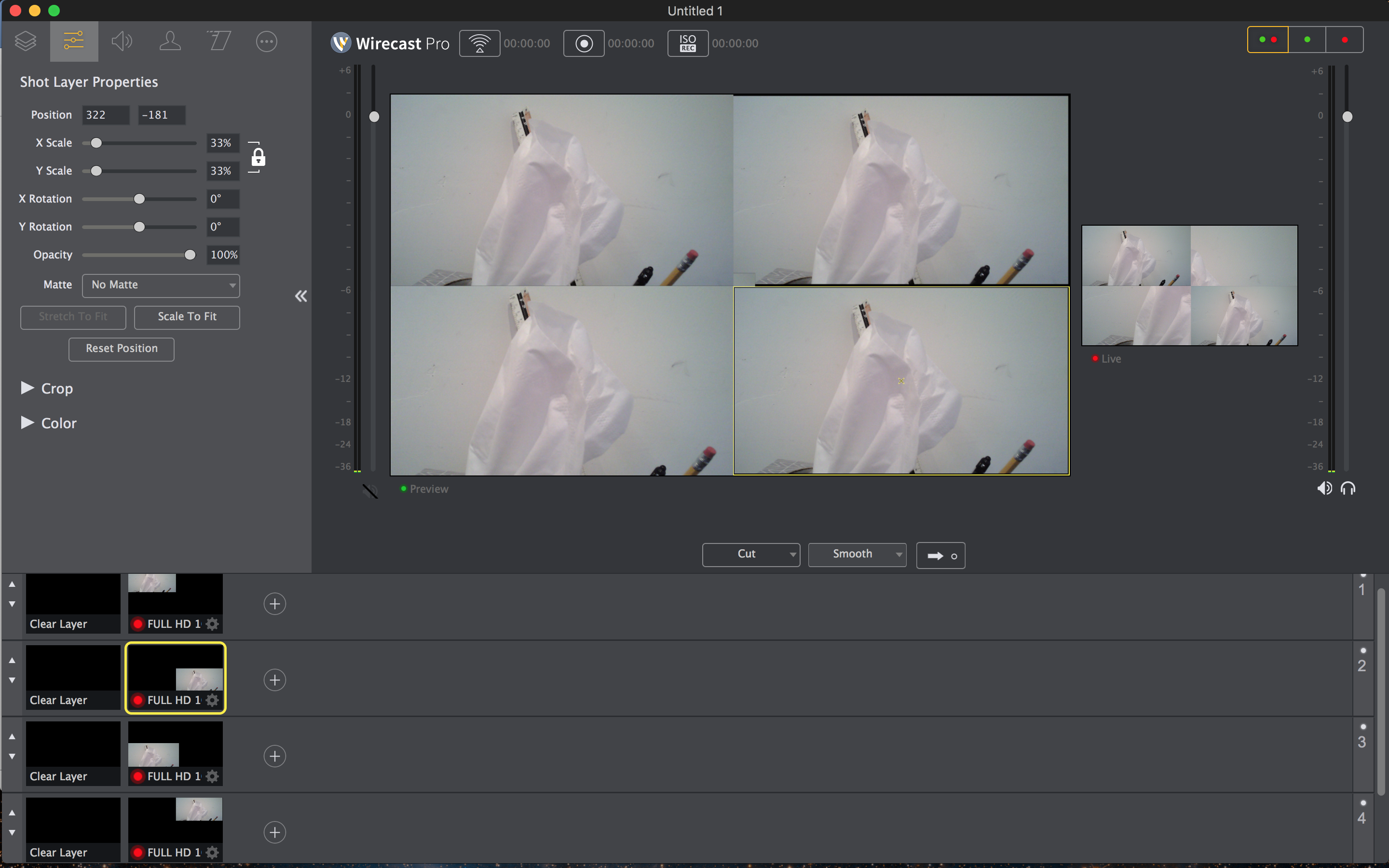 On OBS: