We're living through an extremely rapid sea-change in the media industry. Starting in 2015, young millennials (ages 14-25) began watching more video on digital devices than on television. This change has only accelerated in recent years. Increasingly, people are turning to streaming video hosting services for news, entertainment, sports, and more.
Today, more than 63% of people ages 18-34 are watching live-streaming content regularly. Overall, computer users spend one third of all online activity watching video. As this brief context reveals, the industry is booming.
To properly take advantage of this trend, businesses and other organizations can look to streaming video hosting services. Unlike free consumer-grade platforms, dedicated professional platforms like DaCast can offer easy-of-use, feature-rich plans, secure video upload, CDN access, tech support, and much more.
This article compares 7 of the top streaming video hosting services. Of course we do hope you'll opt to consider DaCast's streaming solutions. However, our goal here is to provide up-to-date comparisons on all 7 streaming video hosting services. That way, you can make the best decision for your needs.
The drawbacks of free streaming video hosting solutions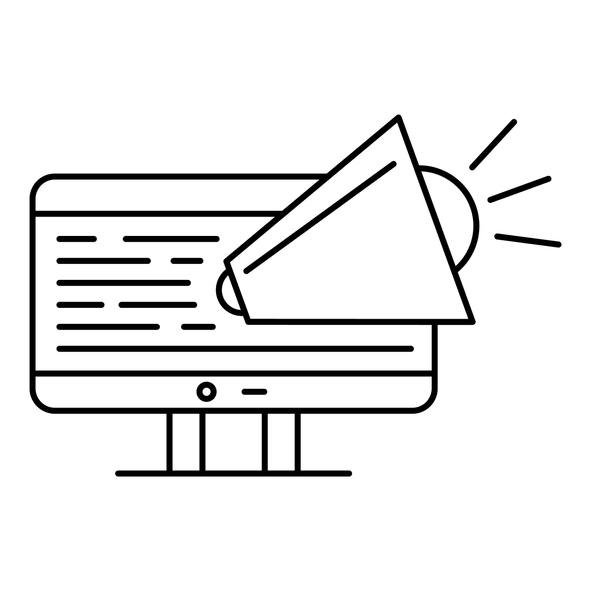 Many private individuals use free streaming video hosting services. The most popular of these is YouTube. However, these services simply aren't suitable for business–or even serious amateur–users. Why not? Centrally, consumer-grade services don't offer most streaming features necessary for professional or OTT users.
The drawbacks of free streaming video hosting solutions include:
Host (not broadcaster) gains rights to all content
Branded (not white-label service)
No control over ads (whether or not you want ads to appear on your video content)
Limited or no customer service / tech support (crucial during live broadcasts)
Limited or no monetization options
Lack of feature-rich capabilities for high-quality streaming
Limited security options (e.g. secure video upload)
Limited integration / API options
With that context in mind, this article centers on professional streaming video hosting services, like DaCast. In fact, 51.9% of marketing professionals worldwide name video as the type of content with the best ROI. Some companies are reporting triple-digit returns on their video investments.
Now, let's turn to our review of 7 professional platforms. Overall, these alternatives to free platforms offer white-label service where you can control, brand and monetize your video like a real pro.
Key features for pro streaming video hosting services
Before our online video platform comparison, let's first enumerate the specific features we'll compare below.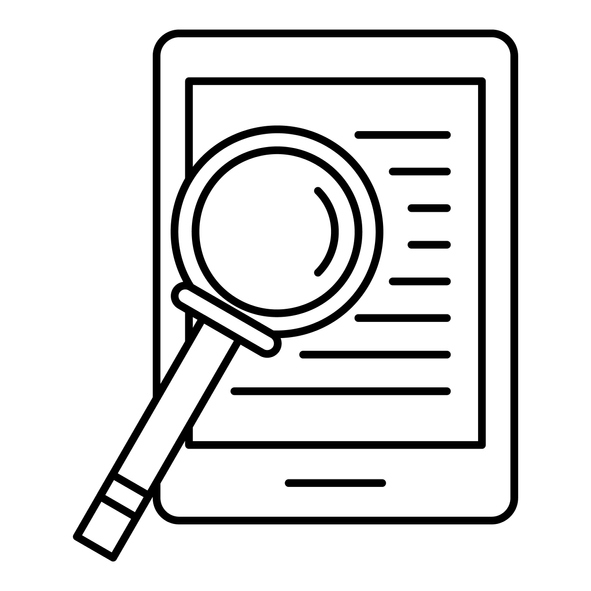 Security – Piracy costs the U.S. economy more than $20 billion per year. In an effort to combat this reality, we'll compare security features for each platform we review.
Monetization – Worldwide OTT revenue was roughly $46.5 billion in 2017. That number is expected to rise to $83.4 billion by 2022. Therefore, any streaming video hosting services should include monetization tools.
CDN provider – A full 63 percent of live stream viewers in 2017 cited buffering issues as the most serious problem they encounter. Furthermore, that figure actually represents an increase from the previous year. CDNs help to resolve latency and buffering by eliminating bottlenecks in the system for distribution of video. (If you're looking to do China video hosting, for example, make sure your chosen OVP supports this as well.)
API access – Forbes called 2017 "the year of the API economy." APIs, or Application Programming Interfaces, allow you to build custom apps, video platforms, workflows, and integrations. These are key for many businesses to make best use of a video streaming platform.
Pricing – Whether you have a fixed or infinite budget, cost is always a factor when choosing among streaming video hosting solutions. We'll provide basic pricing plan details for each platform below. Costs can vary widely platform to platform, as can the features included at each plan level.
Review of 7 streaming video hosting services
7. Wowza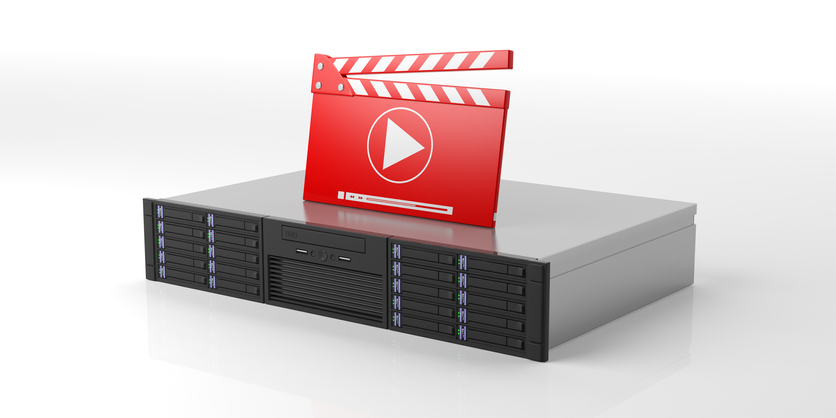 First, let's take a look at Wowza. This platform offers live streaming, VOD hosting, and a variety of cloud-based video management features. Other live streaming platform highlights include:
Security – All Wowza streaming plans include geo-blocking, token authorization, and a range of other security options.
Monetization – Wowza offers no built-in monetization support.
CDN solution – This service doesn't include automatic CDN delivery. By default, Wowza delivers streams via its own internal server network. Alternatively, CDN delivery via Akamai starts at $0.15 per GB.
API access – API access is available via a special API pricing scheme. With Wowza, cost depends on the bandwidth and number/type of API calls and features each user needs.
Price – Basic Wowza plans include 500 GB of bandwidth at $49/month, 3 TB at $199/month, 7 TB at $499/month, and 15 TB at $999/month. API-based pricing is also available.
6. JW Player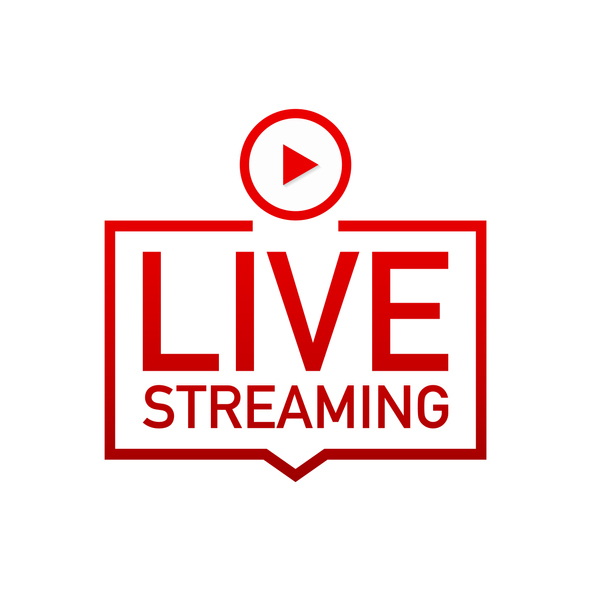 Next, let's review another OVP, JW Player. JW Player, as the name implies, was originally a video player. However, the platform has since evolved to include VOD hosting, and, more recently, live streaming. While JW is a solid platform (and a great video player), it has a few noteworthy drawbacks. For example, live events are limited to 5 hours duration.
Security – Security features with JW Player include tokenized access and DRM support.
Monetization – JW Player integrates tools for advertising monetization. However, it does not support subscriptions or pay-per-view.
CDN solution – This platform uses an internal server network for content delivery, instead of a powerful CDN.
API access – Various APIs are available. Note that live streaming via API is currently not supported.
Price – JW Player plans start at $5/month. That basic plan, however, does not include live streaming. Live video is included starting at $50/month. Custom Enterprise plans are available as well.
5. Kaltura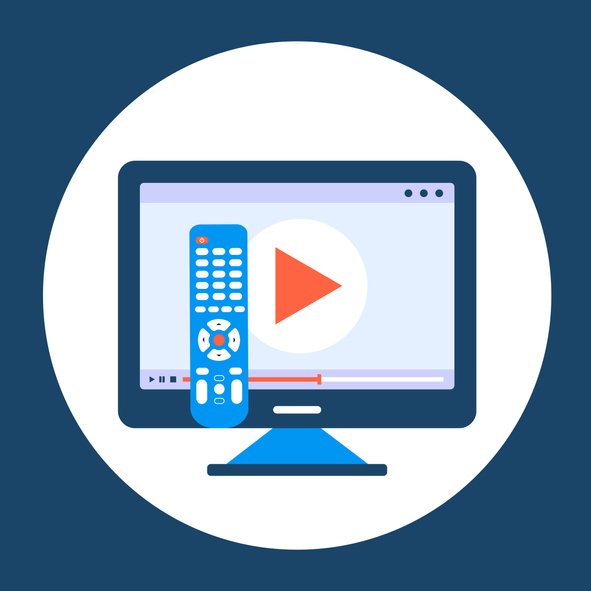 Next up for review is Kaltura. Like the other streaming video hosting services, Kaltura supports both live and VOD video. However, it does have some differences from other platforms as well. For example, Kaltura offers a unique ecosystem of services aimed at large institutions like universities. Kaltura video platform features include:
Security – Various security features for the Kaltura OVP include password protection, encryption, and watermarking.
Monetization – Kaltura offers three main options for monetizing OTT video: advertising, subscriptions, and one-time transactions.
CDN solution – Kaltura is a "bring-your-own CDN" platform, which entails additional cost and complexity. It requires additional technical resources; for some users, an OVP with a built-in CDN partner (e.g. Akamai) may be a better fit.
API access – A range of APIs are available with Kaltura.
Price – Basic monthly plans start at $1000/month. Kaltura also offers pay-as-you-go pricing, based on bandwidth, features required, etc.
4. Vimeo Live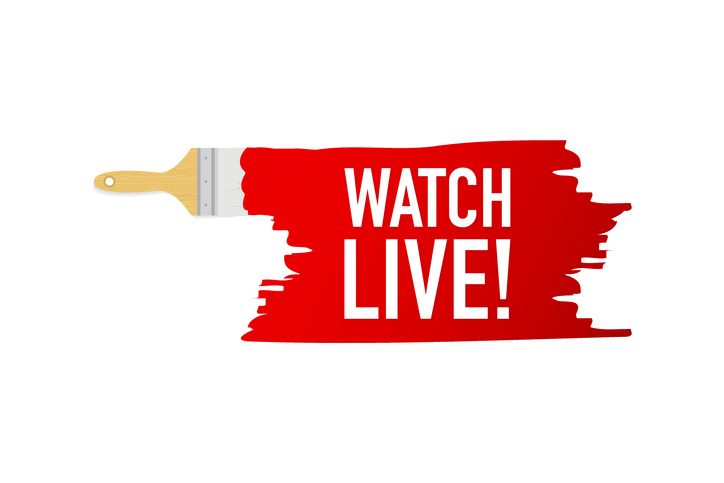 Fourth up on our list is Vimeo Live. Vimeo has long been a VOD service focused on the artist + creative market. However, in 2017 the company acquired Livestream and launched their own live streaming solution. Vimeo Live includes the following features:
Security – Basic privacy settings come with all Vimeo plans. Advanced security features are available with plans at $800/month and up.
Monetization – Vimeo includes some monetization features via a revenue-sharing model. For example, each subscriber costs $1/month.
CDN solution – This service distributes videos are distributed via an internal server network. Note that this network has documented connection problems.
API access – Vimeo Live's streaming video hosting service includes APIs starting at $800/month.
Price – Plans starts at $75/month. For more advanced features, a $800/month business plan is available, as well as custom plans.
3. Livestream (Vimeo)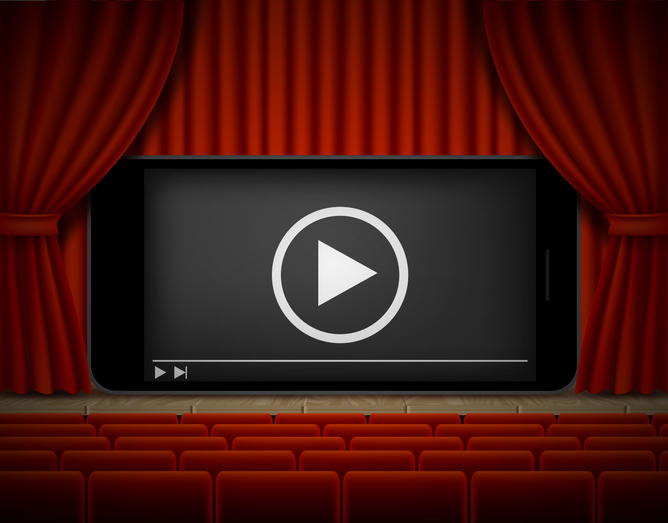 Next up, let's compare Livestream to the other 6 streaming video hosting services. Livestream is a longtime competitor in this industry, and has both strengths and drawbacks to consider. As mentioned above, Vimeo purchased Livestream in 2017. Since then, the companies are merging their services under Livestream (Vimeo), distinct from Vimeo Live reviewed above.
Security – Basic security and privacy features come at $75/month; advanced features are only available on the most expensive plans.
Monetization – Advertising and other monetization options come only with the $999/month and up plans.
CDN solution – The Livestream platform does not publish information about CDN use, except publicizing an eCDN option.
API access – Video APIs are only available on plans starting at $999 per month.
Price – Livestream plans start at $75/month and range to $999/month and up. Only the $999+ plans include access to most professional features.
2. IBM Cloud Video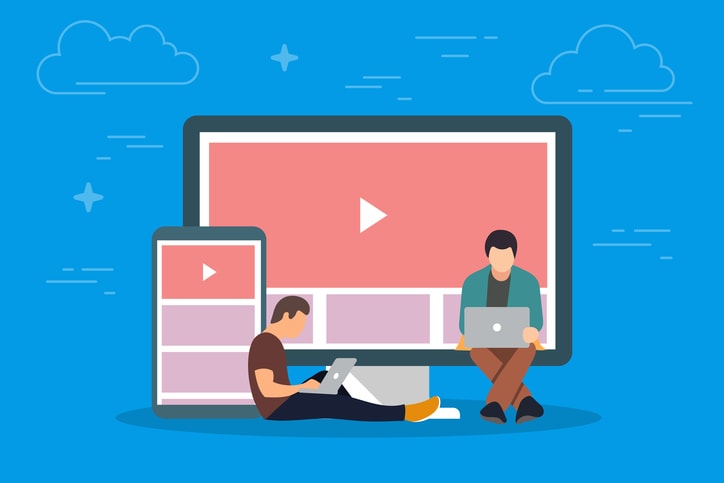 At number two on our list is IBM Cloud Video, formerly known as UStream. While this is a capable live streaming and VOD platform, IBM Cloud Video is also quite expensive relative to the features it provides.
Security – Password protection comes at $99/month and up. The $499/month plan adds embed restrictions. The $999/month plan includes full embed controls and a private channel URL.
Monetization – This platform does not include any monetization tools.
CDN solution – The IBM platform does not use a CDN. Instead, it delivers videos via an internal server.
API access – Access to the platform via APIs is only available  on custom-priced "Media and Enterprise Plans."
Price – Plans range from $99/month to $999 per month. Custom plans are available for larger businesses.
1. DaCast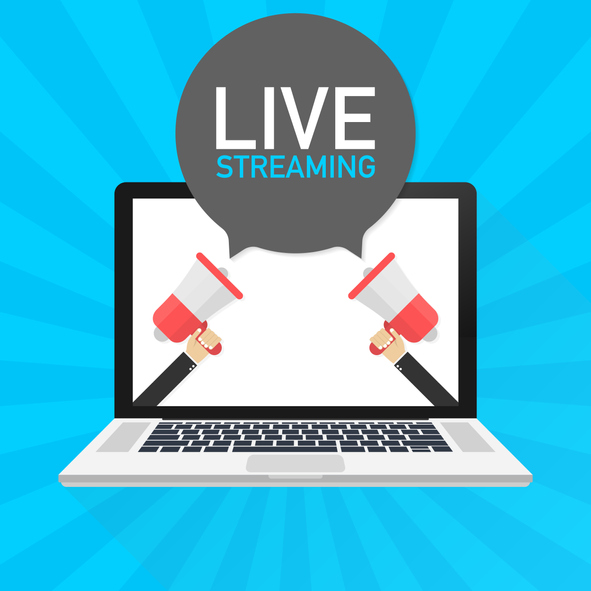 Finally, let's look at our own platform, DaCast. We offer a wide range of professional features and Akamai CDN delivery at affordable, competitive prices. Key DaCast features include:
Security – All DaCast plans include password protection, embed restrictions, IP address/geographic restrictions, HTTPS delivery, tokenized security, SSL payment protection, and more.
Monetization – DaCast supports all common monetization options (advertising, pay-per-view, and subscriptions), starting at the $125/month level.
CDN solution – DaCast uses the Akamai CDN to distribute all content. Akamai is the largest and best CDN in the world, especially for video content streaming.
API access – Full API access to the DaCast platform comes with plans at $125/month and above.
Price – Unique among the other platforms under review here, DaCast offers an introductory plan for $19/month. Most professional users opt for the $125/month plan, which offers more bandwidth and all pro features. Larger and custom plans are also available. More details are available on the DaCast pricing page.
Conclusion
We hope that this article has educated you about the best steaming video hosting services on the market today. And remember–it's worth taking the time to review and compare your options and needs before committing to a platform.
Ready to start broadcasting live today? You can take advantage of DaCast's streaming video hosting services with our 30-day free trial (no credit card required). Just click the button below to sign up. We'll have you up and streaming in a matter of minutes!
YES, SIGN ME UP    
Any questions or feedback about this streaming video hosting services review? Let us know in the comment section down below! We love to hear from our readers, and we will get back to you as soon as we can.
For regular tips on live streaming in a community of experts, as well as exclusive offers, you're invited to join our LinkedIn group.
Thanks for reading, and best of luck with your broadcasts!
By Max Wilbert.