Professional Broadcast Video Equipment for Live Streaming
Traditionally, professional video broadcasting has been a big-budget enterprise. For television networks, budgets in the hundreds of thousands or millions of dollars were required to get started. With the advent of internet video, however, the price of pro live streaming video equipment has been falling.
With more advances in technology, broadcasting has continued to get easier. Professional video broadcasting equipment is getting better and cheaper. Internet speeds are increasing. Live streaming is becoming mainstream. And streaming solutions are easier, faster, and more powerful than ever before.
In short, it's now possible to broadcast high-quality video online for a fraction of the previous cost. Let's jump right in with an intro to pro video equipment for broadcasters.
Introduction to Professional Video Equipment for Broadcasters

In this article, we'll recommend video equipment to get started with high-quality live streaming. Altogether, the live streaming equipment and services below should cost far less than a traditional broadcast setup.
However, our recommended video equipment will still deliver extremely high-quality content. The result will be a crisp, clean high definition video with beautiful colors, exceptional contrast, and excellent audio quality.
🎥 Professional Cameras 🎥 for Live Streaming
The best quality option for live streaming cameras is to use a professional-quality HDMI or SDI camera. Professional cameras provide flexibility and excellent image quality. You can often change and upgrade lenses, use zoom and wide-angle fields of view, and do all of the things you'd expect from a professional camera.
This includes the ability to use external monitors, hot-swap storage and batteries, use filters, and so on. Another major advantage is support for XLR audio (the professional standard).
There is a huge range of professional cameras on the market, ranging from run-and-gun camcorders to cinema cameras that shoot in RAW to hydraulic-mounted studio cameras. For most live streams, a professional-grade camcorder is the preferred option, since it's light, portable, and easy to integrate into a live streaming workflow.
One of the best-selling professional-grade cameras currently is the JVC GY-HM170UA. It costs around $2,000 and uses HDMI for video output. For SDI (the true professional standard), the top-selling camera at the moment is the Sony PXW-Z190, at just under $4,000. Both are great options.
📡 Mobile Live Streaming Video Equipment 🚐
There are many situations in which mobile video production gear is essential. Having video equipment that is small and lightweight can make all the difference between getting the shot and missing it. For example, broadcast journalism and conventions both often require mobile shoots.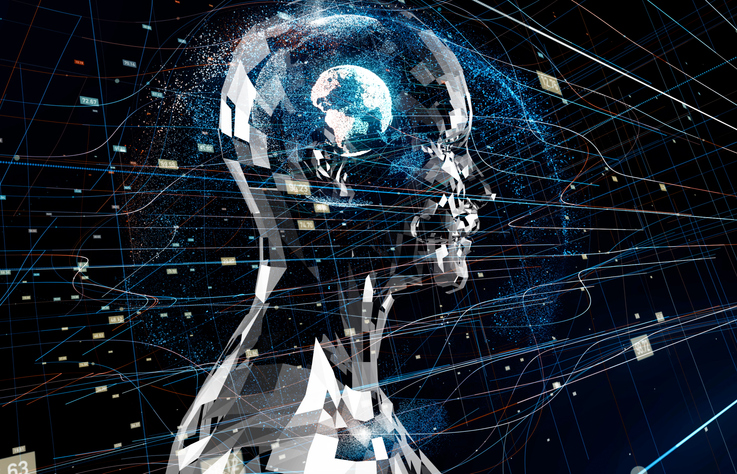 So what's the solution?
The answer is using a networking bonding encoder that can merge multiple cell phones and/or wireless networks into a single, strong mobile broadband connection. To learn more about cellular bonding technology, check out this article on mobile live streaming equipment. Or, check out the solutions from a video broadcast equipment provider like LiveU.
🎤 Professional Audio Equipment 🎧
Most professional-grade video cameras (including our picks) integrate high-quality shotgun mics into the camera itself. However, if you need the highest possible audio quality or more flexibility, you can add a mic using an XLR audio cable.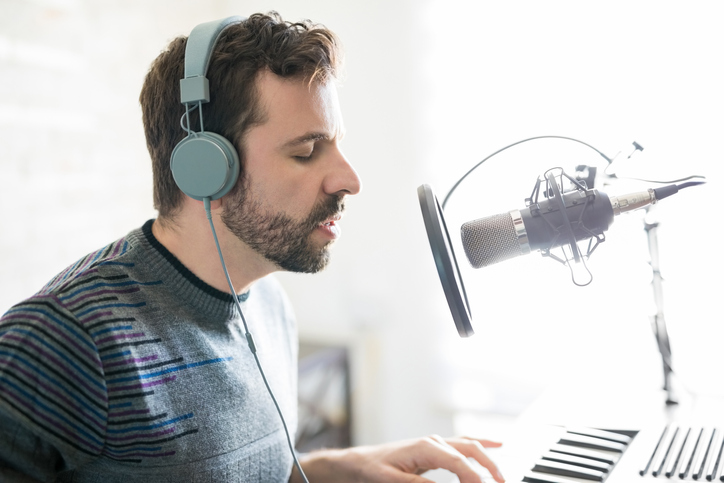 Lavalier, shotgun, or handheld condenser mics can all be great choices. Which is best for you depends entirely on your situation. Lav mics are great for static interviews. Wireless lavs can be great for a wandering, mobile shoot. Shotgun mics are best for directional sound. And handheld mics are best for music, studio recording, and when quality is the number-one consideration.
For a complex shoot, you may want to have multiple different audio sources at the same time. This will require some sort of audio mixing.
If you're using live streaming encoding software, you may be able to mix your audio sources on your workstation or laptop. A more expandable professional option is to use a separate audio mixer, then output that clean signal into your encoder. Remember, the more complex you get, the more trained staff you will need to operate your equipment.
💻 Capture, Mixing, and Encoding 🎚️ for Professional Video Broadcasts
Now we need a professional solution for capturing your video and audio from your cameras, mixing it into final production, and encoding it for live streaming.
In the field, you may use a simple on-camera live stream encoder to go live directly. In a studio setting, you may use separate tools for all of these parts. Capture cards connect to your cameras. Workstation computers can be used with tools like Wirecast and vMix for mixing content. And encoders send your streams to your video host.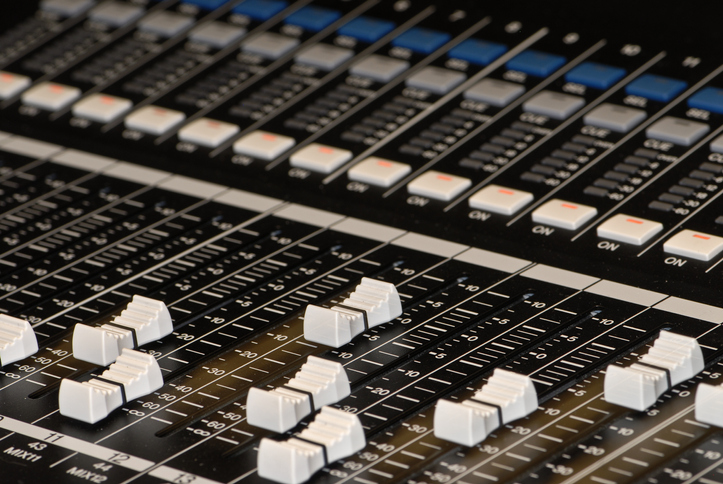 There are two types of encoders: hardware and software. Hardware encoders are best for professional use. They can support a wide range of sources, often HDMI and SDI cameras. They're usually built to last and can support 24/7 video streaming solutions without crashing.
Hardware encoders also come in various form factors. Studio units are usually hefty, rack-mounted things. These can also go in vans for mobile production studios. There are also smaller hardware encoders that can fit on a desk and even backpack-mounted hardware encoders for mobile use. You can find hardware encoders in various online video broadcasting equipment shops.
Live Streaming 🌐 Delivery and Hosting Solution 🌐
Professional live streaming also requires an online video platform for hosting and delivering your video content.  We don't recommend using consumer video platforms like YouTube. They have major downsides. For example, workplaces and universities often block these platforms. Content recommendations can include inappropriate or competitive videos. And they're not a white label, which is a basic professional requirement.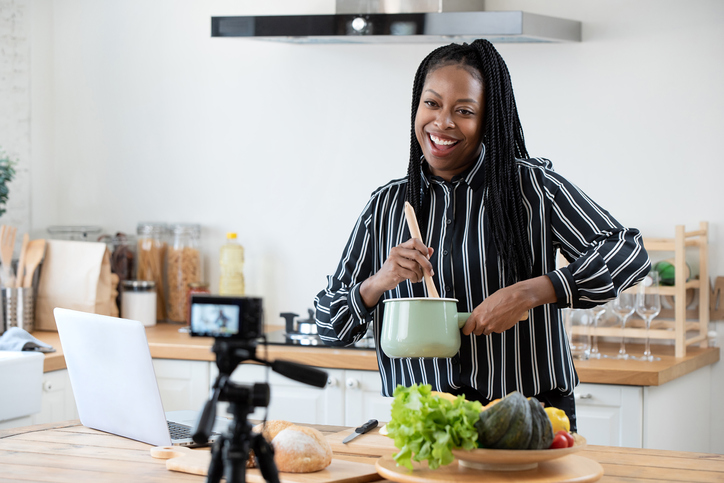 The alternative is a professional online video platform (OVP). A quality OVP provides tools for video security, monetization, and customization. All this occurs in a white-label platform that can be customized for your branding and embedded on your website. Dacast offers online video and audio hosting and live streaming services starting at just $39/month. A full range of professional features is available, and all content is delivered via Akamai and Limelight the world's leading CDN (Content Delivery Network).
We also offer you a range of professional services to help launch a new streaming service or app, build a custom video portal, integrate via our API, and more. If you are interested in learning more about the Dacast platform and discussing your business needs, contact us at any time.
Conclusion
Choosing video broadcast equipment is easy once you have clearly defined technical needs and a budget. Hopefully, this article has helped you understand the world of professional live streaming equipment. We understand this can be confusing for newcomers, but we're here to help.
Once again, if you're interested in the Dacast platform, we invite you to try it out today. We offer a 14-day free trial. No credit card is required to signup and starts testing our platform to stream live video today. If you're getting your professional broadcasting equipment online, using a Dacast free trial can help you verify everything is working and see if our platform will work for you. Click the button below if you're interested in testing the platform out now.
Thanks for reading! We hope this article was useful to you. Do you have any questions, comments, corrections, or ideas? Let us know what you think about this article by leaving a comment below. We love to hear from our readers and look forward to responding to your comments.
Want regular live streaming tips, exclusive offers, and access to a community of live streaming professionals? Join our LinkedIn group!
Subscribe Now
Stay up-to-date with the latest features and product releases. Cool tips, expert advice and more.