"Is there any app for that?" is a line I often hear these days.
Well, of course, there is!
Look around you. Everyone you see has their heads down with their thumbs tapping away on a small screen.
Mobile phones are literally everywhere. It's time to take advantage of this phenomenon through live video streaming of your events using your iPhone or Android phone. Sometimes you might see something and think "Hey! I wish I could broadcast that live right now!" but you don't have your camcorder with you. Well, good thing there's an app for everything these days.
Mobile phones have become ubiquitous in today's society and it's not surprising to know that nine-in-ten American adults have a cellphone.
By the end of 2020, there will be 6.1 billion smartphone users in the world. That means 70% of the entire human population on earth will have the means to be connected to the internet anytime, anywhere.
Smartphones have also become mini-TVs with larger and more high-definition screens. People are getting more and more used to watch their content anywhere, any time, and on any device. They watch their TV shows while standing on the train to follow the live stream of the Olympic Games in Rio de Janeiro. It's the same thing for broadcasters – they can now broadcast video content from wherever they are through their smartphones. Looking to stream live video on your website, for example? OVPs like Dacast now make that easier and more accessible for diverse viewers than ever before!
[Tweet "Video traffic will grow 55% per year until 2020 driven by video streaming service"]
To do event live streaming from your smartphone, you need a video streaming app. There are plenty of video streaming solutions, including social platforms such as Periscope and Alively, and more professional services like Ustream and Wirecast Cam, some of them such as Livestream and Wowza Gocoder being restricted to their service only.
Here are some of the best live streaming apps for mobile that will work with your Dacast channel.
1.  Broadcast Me
OS: iOS / Android
Price: Free, offers in-app purchases
This is a great app that lets you broadcast live video through your iOS or Android device. It runs through a multimedia server that allows for RTMP publishing. Your live stream should be encoded with the H.264 video codec and AAC audio codec. It's free on both iOS and Android devices and works correctly with Dacast.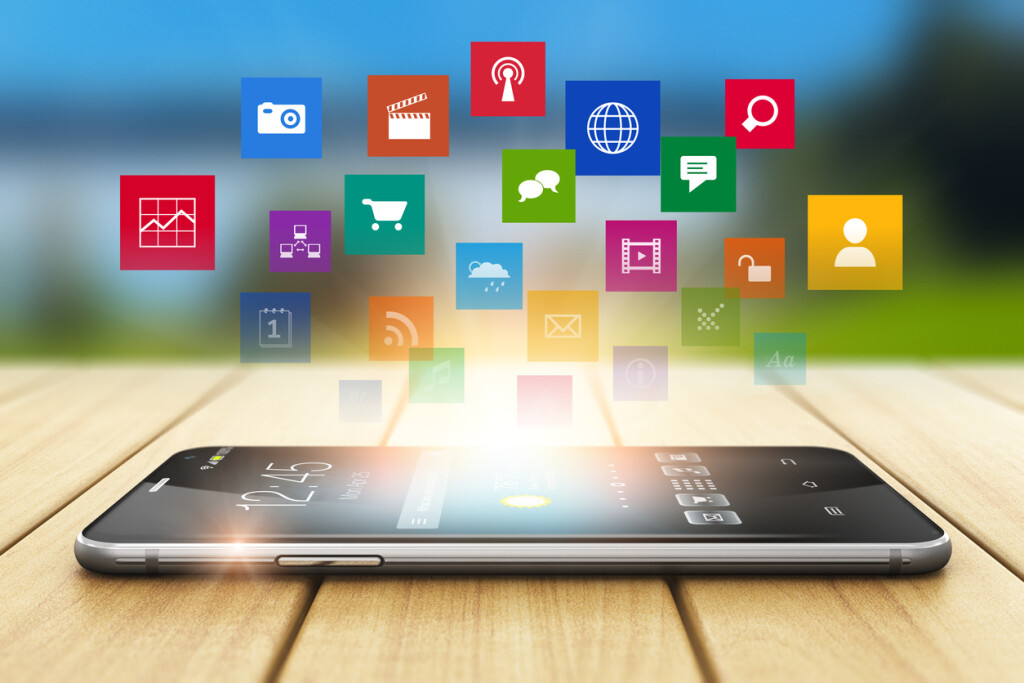 2. nanoStream
OS: iOS / Android
Price: Free
This Mobile Live Video Encoder is available for iOS and Android and includes H.264/AAC components as well as the nanocosmos RTMP stack to ensure a stable and professional stream.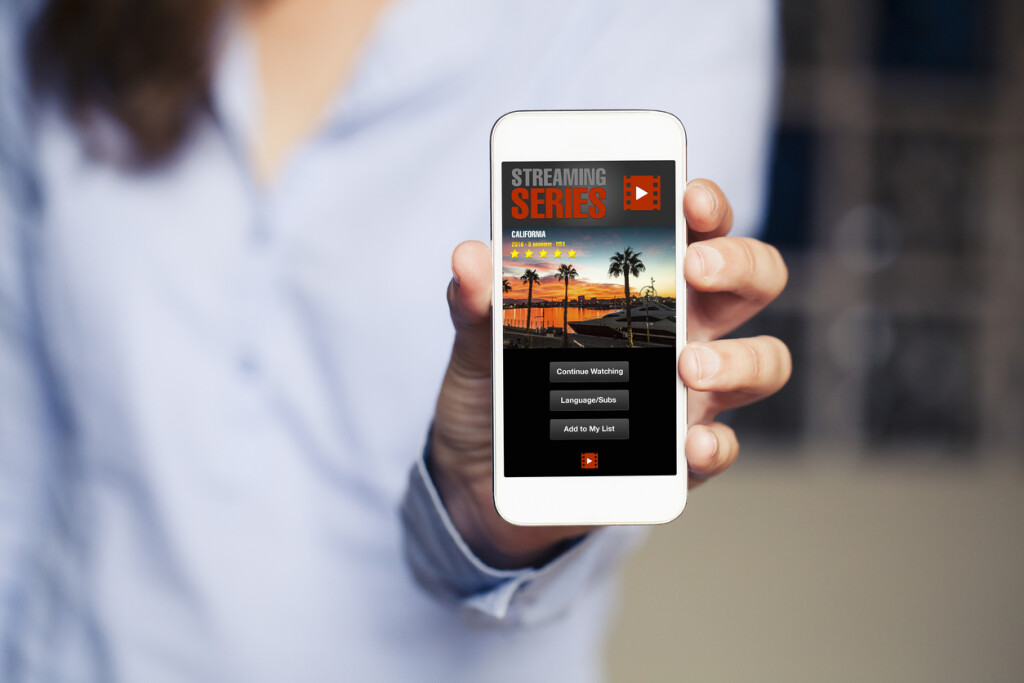 Super easy to set up, this app will allow you to stream from anywhere on your Dacast channels when using an iOS device.
Please check out our dedicated NanoStream guide for iOS to learn more
OS: iOS 9.0 or later
Price: Free / $5.99 to stream to any RTMP server
The free version of this mobile live streaming production app will let you stream directly to YouTube so you will need to purchase the full version to make it work with Dacast. The paid version will also let you replay highlights of your live broadcast and switch between unlimited shots.
Please note that if you have a Wirecast account you have the possibility to use Wirecast Cam which is a companion to the live production software (version 6.0.1 and above).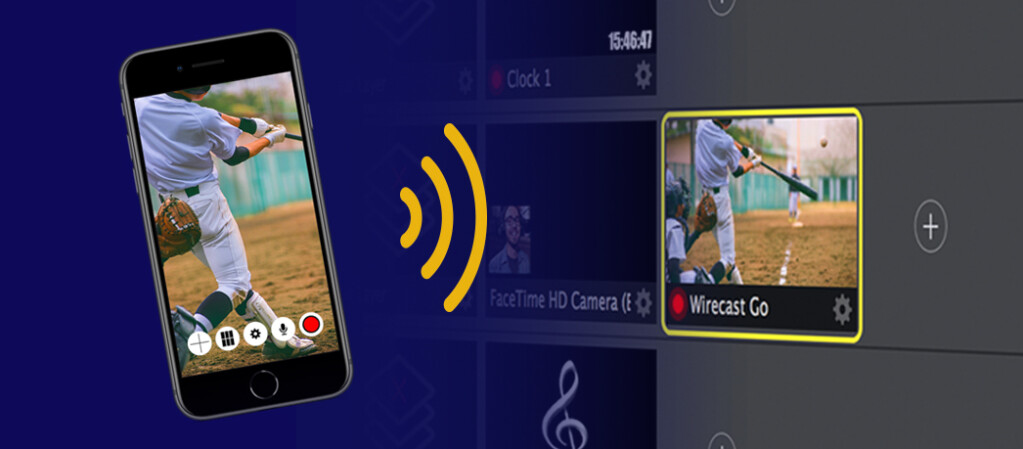 There are many apps available out there to live broadcast directly from your mobile phone. But for it to be compatible with Dacast, it has to be RTMP-enabled. Make sure that the live video streaming app supports RTMP iOS and Android streaming. For the best quality streaming, your video should be encoded with H.264 and AAC for optimal results with the Dacast online video platform. This is true if you want to stream live video on your website, for example, and maintain control of the look and feel of your own content.
Now you have a host of the best live video streaming apps that can work with your Dacast channel. You're ready to broadcast live from your smartphone or tablet anytime and anywhere. Not yet streaming with Dacast? Click the button below to sign up for our 30-day free trial (no credit card required)!
For exclusive offers and regular tips on live streaming, you can join our LinkedIn group.
Note: The pictures in this blog are not a property of Dacast. They were taken from the app mentioned in the article. These pictures are respectively the property of  BroadcastMe, NanoStream, BigVEncoder, and WirecastGo.