Mobile live video streaming is on the rise, especially when it comes to providing coverage of live events or on-site segments.
Unless you have a dedicated camera crew, carrying around a camcorder at an event your hosting or attending doesn't always make sense. That's why many people are reaching in their pockets for a convenient streaming device.
Streaming on your iPhone is made possible thanks to a variety of dedicated apps.
For users who don't need much power, a free platform like Facebook or TikTok is easy to use. However, users that need the ability to customize their experience or stream directly to their websites need something a little more powerful.
In this post, we're going to talk about the technology that makes mobile broadcasting possible at the professional level before diving into 5 of the top iOS RTMP streaming apps for streaming from your iPhone.
This post has been updated to report the most accurate information as of January 2021.
Table of Contents
Live Streaming from an iPhone and Other iOS Devices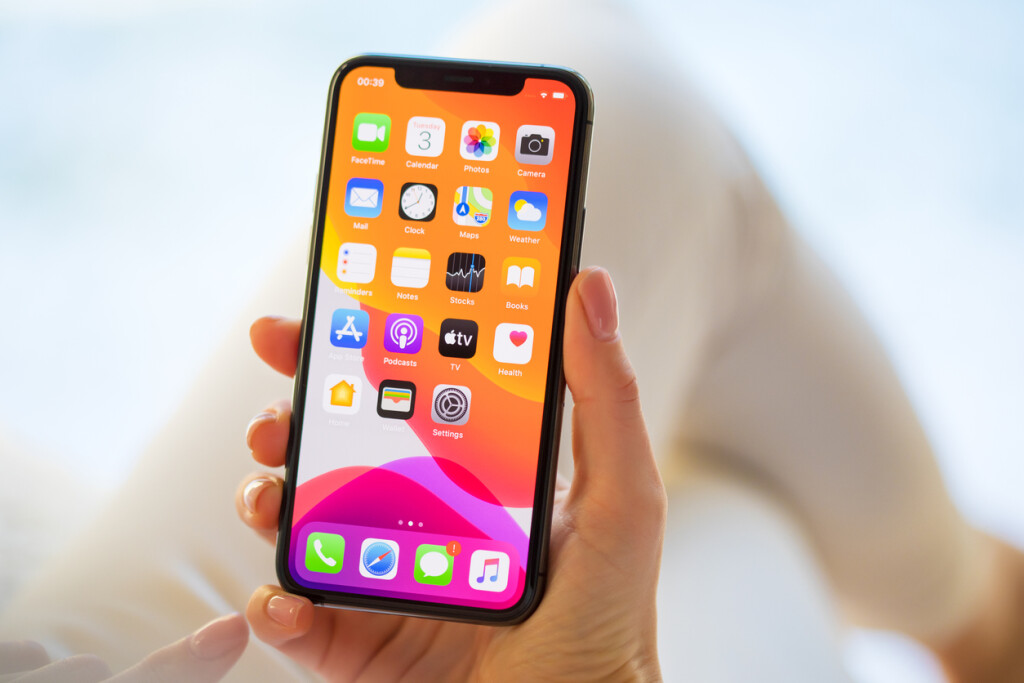 A decade ago, live streaming over the internet was a very new concept. Of course, people will be familiar with live broadcasts on television, but the technology for delivering and accessing online streams was brand new.
Getting a broadcast online pretty much required a studio environment with tens of thousands of dollars in equipment.
Today, the same ability to broadcast is in your pocket. Thanks to their high-quality cameras and ease of use, the iPhone poses the perfect solution for streaming on the go.
With the help of some powerful iOS apps, you can stream live from your phone but include pre-recorded footage and add overlaying titles or logos in real-time. You can also stream locally with no problem at all.
Creating professional broadcasts with an iPhone and the right apps is relatively easy with just a little practice. 
Android devices can do a lot of the same work. Check out our earlier article on Android-based live streaming for mobile streaming from an Android device.
RTMP: Why It's Important for Mobile Broadcasting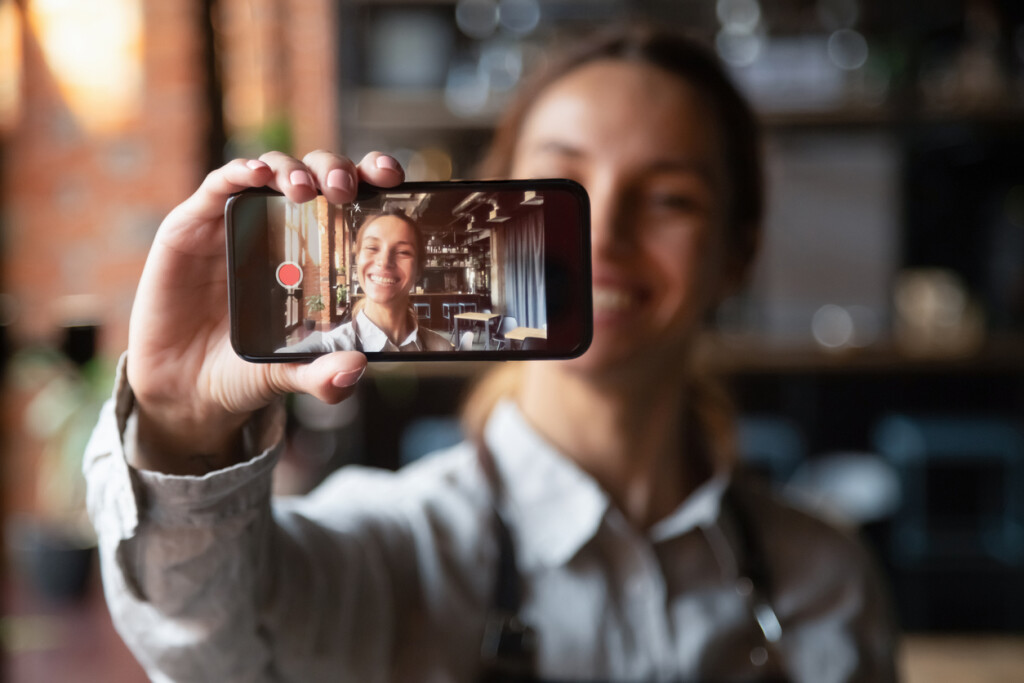 Before we get into which apps are best for mobile broadcasting from your iPhone, we're going to briefly review RTMP.
RTMP is a protocol for streaming media over the internet. RTMP stands for Real-Time Messaging Protocol, and it was originally developed by Adobe to deliver streams to the Flash player. It's widely used to stream live video, where it has been the standard for many years.
For modern live streaming, RTMP is often used for server ingestion through an RTMP-enabled encoder, and it's becoming rarer for delivery to viewers. That's because RTMP requires the Flash plugin, which is being depreciated in favor of support for HTML5 video standards.
HLS streaming is often considered a modern alternative to RTMP. However, for the sake of mobile broadcasting, RTMP is still a priority.
RTMP ingestion allows mobile apps to connect to any online video platform. This is in contrast to the platform-specific apps like Facebook, which can only stream on their own platforms. An RTMP-enabled app should allow you to stream to any video hosting and delivery service that can ingest RTMP video streams.
"RTMPS" is another protocol you'll run into when choosing a live streaming app for iPhone. This is essentially a technology that is identical to RTMP with an added layer of security. This is the preferred protocol for secure streaming, but RTMP will suffice.
Top iOS RTMP Streaming Apps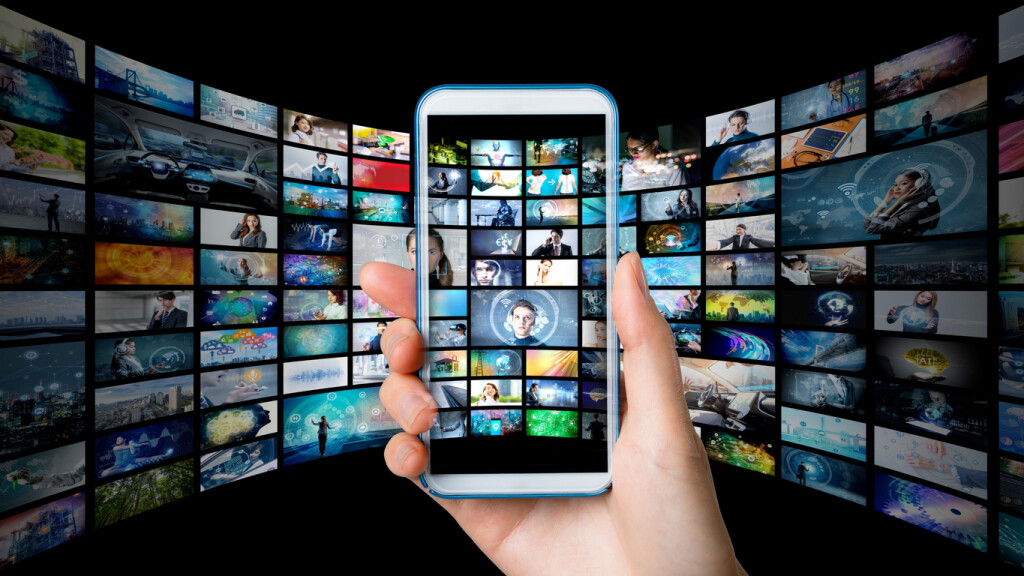 Now that you have a basic understanding of why RTMP technology is so important for mobile live streaming, we're going to talk about some of the best apps for streaming from your iPhone.
All of these apps are available for download in the App Store.
1. Larix Broadcaster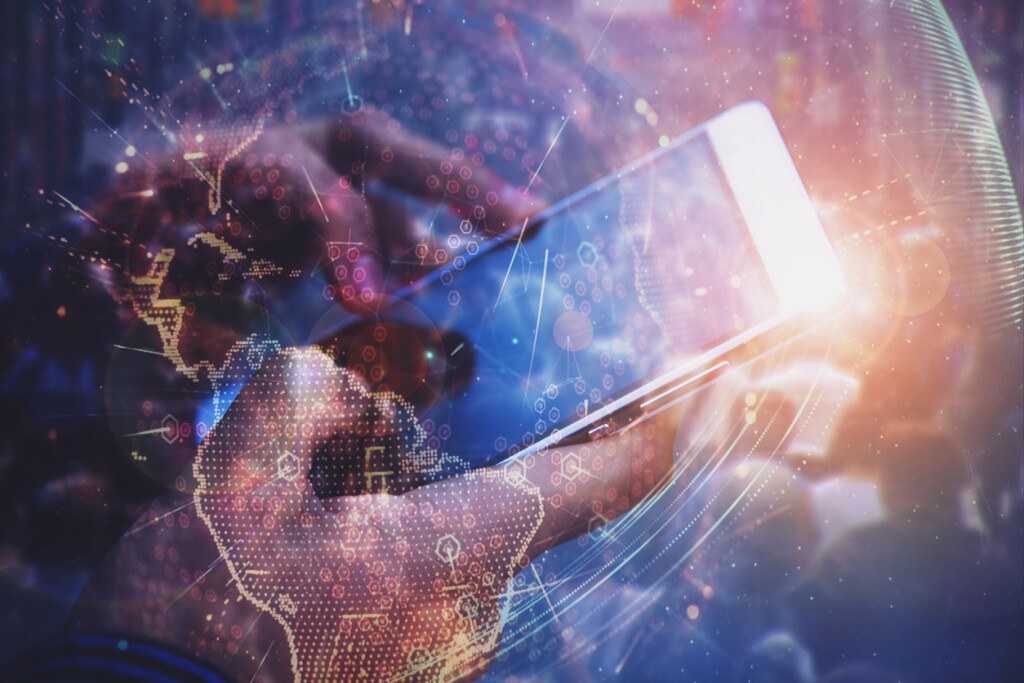 Larix Broadcaster is our preferred iOS RTMP streaming app. It is a software from Softvelum that supports several broadcasting tools to produce professional-grade broadcasts from a consumer-grade device.
It has a 4.4 out of 5-star rating on the App Store, with reviews calling it "Simple and Effective" and "The Best."
Download Larix Broadcaster on the App Store.
Price
Larix Broadcaster is free to download and use.
Pros
Easy to set up

Supports RTMPS streaming

Auto-archiving

Front and back camera switching
Cons
"No frills"

Single-camera streaming

No screen adjustment for aspect ratios
Compatibility with Dacast
Larix is compatible with Dacast.
2. nanoStream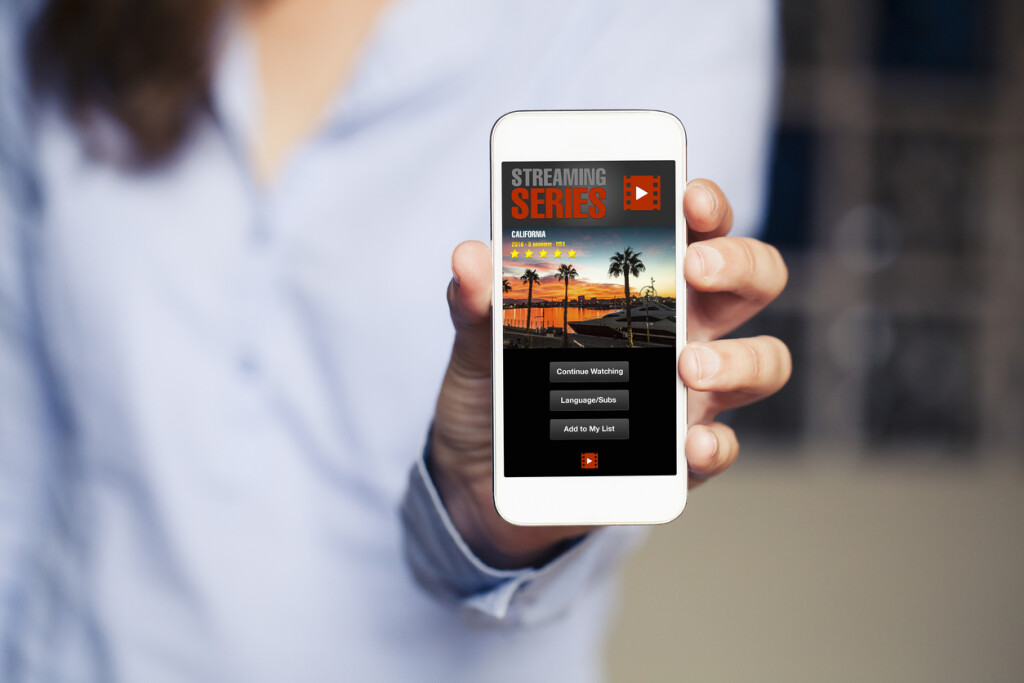 The nanoStream app is another high-quality live streaming app for the iPhone. It allows full HD live streaming with bitrates up to 7.5 Mbits per second.
nanoStream connects via RTMP and includes other features similar to the other apps on this list, like local recording and support for vertical or horizontal video.
However, it does include several unique features. These include support for external cameras and even drone video.
Download nanoStream on the App Store.
Price
The app is free to download, but it requires registration to use.
Pros
Low-latency streaming

Uses H.264 video codec and AAC audio codec

HD streaming

Vertical and horizontal video orientation

iPhone and iPad app
Cons
Inconsistent positive ratings

Limited compatibility
Compatibility with Dacast
nanoStream is currently only compatible with Dacast for customers on the legacy my.dacast platform application and other third party OVPs. Our team is working with nanoStream to reinstate this compatibility. Please bookmark this section as we will update it when the integration goes live!
3. Wirecast Go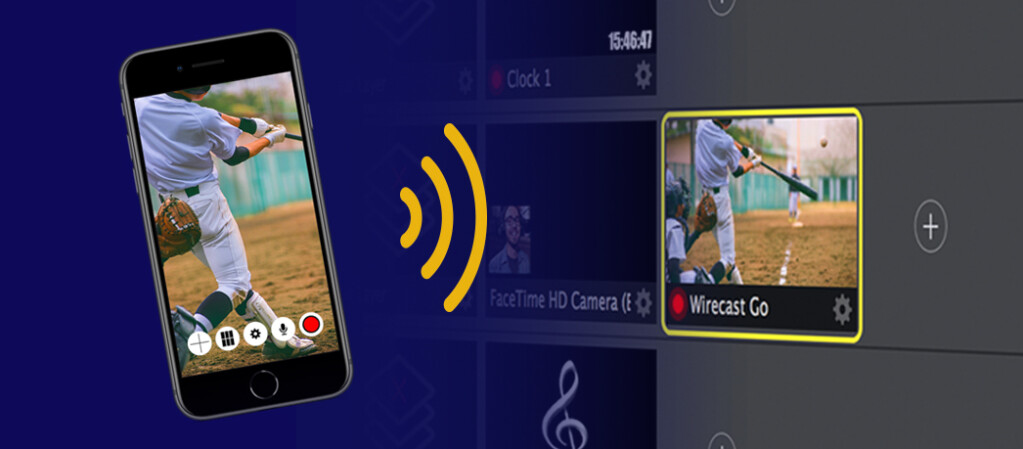 Another great live streaming app is Wirecast Go from Telestream. It includes several functions that set it apart from the other iOS RTMP streaming apps.
Wirecast Go is particularly attractive to broadcasters because it provides the ability to brand your stream with overlaying texts and images. Wirecast Go also provides a professional edge because it integrates chat tools to correspond with your viewers and the ability to switch between two different "shots."
You can download the app for free, but a paid upgrade unlocks RTMP streaming, an instant-replay function, and the ability to switch between an unlimited number of pre-prepared shots.
Telestream provides another cool way to live stream with your iPhone via Wirecast Cam. This free app allows you to wirelessly connect to a computer running the main Wirecast application.
With this setup, you can use your iPhone as a video source for your live stream. Additionally, the Wirecast desktop app allows you to mix and match sources, insert green screens and image overlays, and much more.
This is a simple, cost-effective method to add another camera to your live stream. You can connect an iPhone to Wirecast Cam automatically via Bonjour and support full 1080p HD playback with around one second of latency on a robust network.
Download Wirecast Go on the App Store.
Price
The Wirecast Go app is free to download but to unlock RTMP streaming, you'll have to pay $5.99 to upgrade.
Pros
Brand customization

Overlaying images, texts, and logos

Chat tools

Instant-replay features

Vertical and horizontal orientation
Cons
Most features only available with an upgrade

Inconsistent positive reviews from past users

Difficulties accessing all functions on certain iPhone models

Does not support RTMPS streaming
Compatibility with Dacast
Wirecast Go is compatible with Dacast.
4. Airmix Solo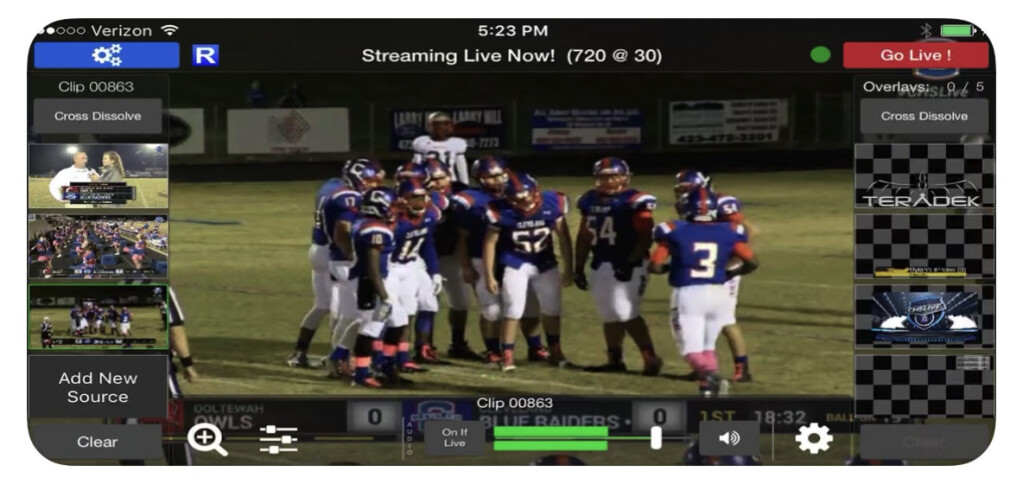 Teradek's Airmix Solo app, which was previously known as "Live:Air Solo," is another great app for iPhone live streaming. It supports HD streaming, which means you don't have to sacrifice quality for mobility.
You can also mirror your streams from Airmix Solo to other screens. This means you can share the content with not only remote viewers but also to those that are at the venue.
Essentially, this produces the same effect as a jumbotron where viewers can see what's happening from a different angle or they can get a "closer" look on the bigger screen.
This app has an average rating of 4.3 out of 5 stars on the App Store which is very impressive.
Download Solo Airmix Solo on the App Store.
Price
Solo Airmix is free to download, but it does require in-app purchases for certain functions.
Pros
Supports multiple sources (pre-recorded content, front and rear cameras, external camera)

Audio balancing

Graphics overlays and text titles

Color correcting filters

Great user reviews
Cons
Buggy on some devices

Requires in-app purchases
Compatibility with Dacast
Airmix Solo is not currently compatible with Dacast, but our team is working to reinstate the compatibility.
5. Broadcast Me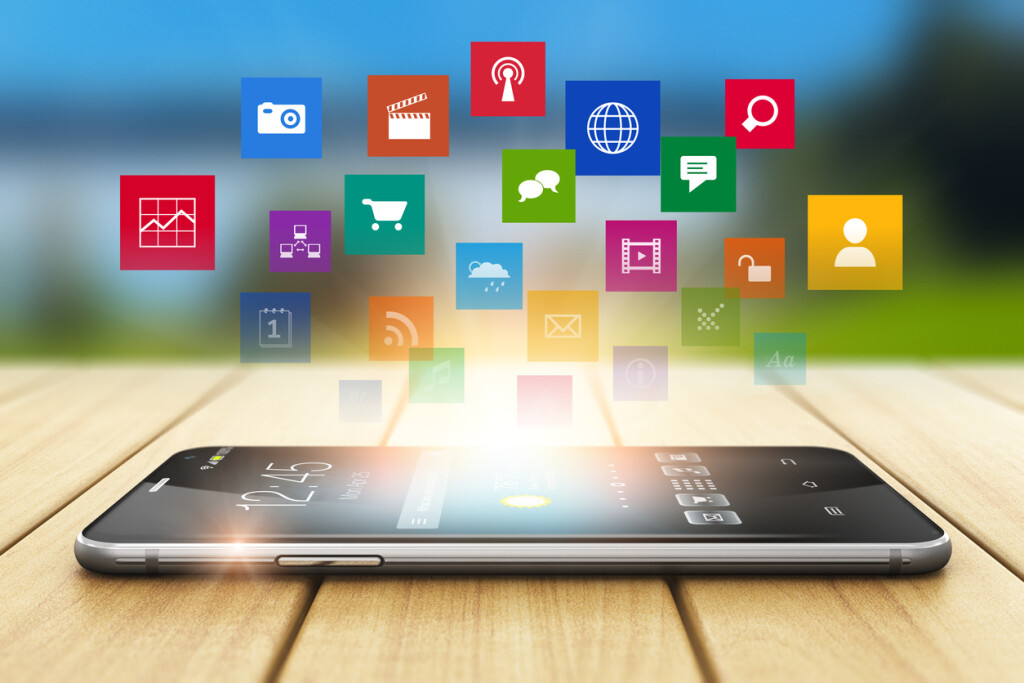 The Broadcast Me app is a free app for iOS from streaming technology company Streamaxia. It enables live streaming to any RTMP server via standard H.264/AAC encoded video.
Broadcast Me also supports RTMPS streaming, which provides more security than the standard RTMP protocol.
Video is delivered with an adaptive bitrate in either portrait or landscape orientation.
Download Broadcast Me on the App Store.
Price
Broadcast Me is free to download and use.
Pros
Use of the front or rear camera

Encrypted streaming via the RTMPS protocol

Option to save the video file locally

Low latency streaming

White-label app 
Cons
Limited compatibility

Cannot utilize the newest iPhones' wide-angle lens
Compatibility with Dacast
Broadcast Me is not compatible with Dacast.
Connecting Your App to an RTMP Server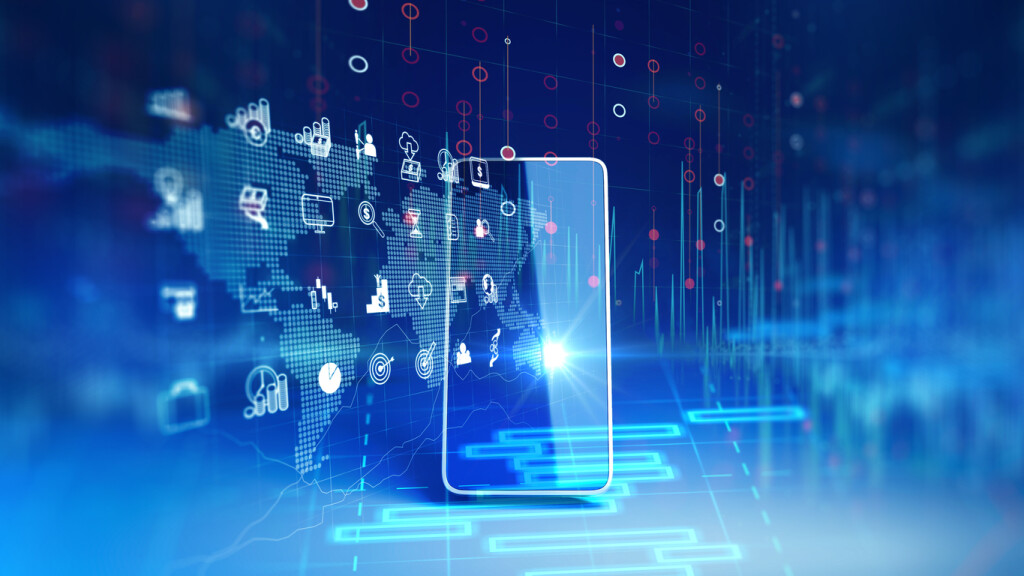 No matter which app you choose for live streaming, you'll need an RTMP server to connect it to. This usually means linking to an online video platform (OVP).
An OVP will allow you to live stream video via a distributed network of servers around the world. This will ensure maximum speed and reliability and minimize problems such as buffering.
Connecting a mobile app to an RTMP server usually involves filling in two fields. One field is the URL of the server. This usually comes in the format "rtmp://XYZ.COM/XYZ." The second field is the stream name or stream key. This is a randomly generated code or text string. It points your streaming app to the correct live streaming channel and authorizes access at the same time.
You can find these credentials on your online video platform, and then copy them into your iPhone live streaming app to connect to the server and go live.
Please check out our guide to live streaming from your iPhone for details on how to connect your live stream app to your RTMP server and start your live stream. 
Conclusion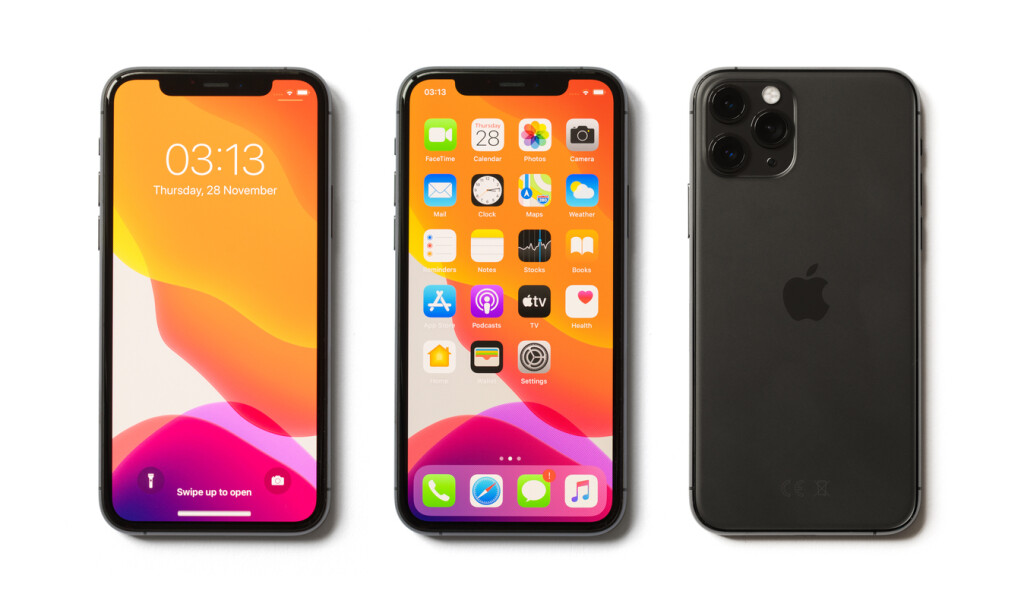 With the technology and applications that we have access to today, you can start streaming in no time. If you're new to mobile broadcasting, you can follow our tutorial on iPhone live streaming as a starting point.
Since several of the apps we mentioned are free, we recommend downloading the one that will meet your broadcasting needs to test it out. If you don't have an online video platform to connect it to, do not fret.
That's where Dacast's 30-day risk-free trial comes into play. Sign up today to start your free trial of Dacast.
From there, you can follow our iPhone live streaming guide to learn how to connect the two platforms and start streaming.
Create a Dacast account now to get started. No credit card required. 
We'd love to hear about your experiences with live streaming on iPhones! Let us know in the comments if you have any stories, recommendations, comments, or updates to share. For exclusive offers and regular live streaming tips, you're welcome to join our LinkedIn group.