Are you looking for a solution for live streaming conference events or other professional meetings? Have you considered expanding the reach of your business or trade through live streaming, but aren't sure where to start? Just interested to learn more about the trends and potential of live streaming conference events or other large gatherings?
You've come to the right place! In this article, we'll discuss broadcasting live video streams for a variety of professional and business-related events. We'll start by considering the current industry of live streaming conference events, trade shows, and more. Then we'll explore some of the benefits of partnering with a professional live streaming platform like Dacast. Finally, we'll touch on the potential to monetize your live streaming conference events and online video content. Our goal is to give you a basic introduction to a video platform for agencies, as well as the role of live streaming in your business or other professional settings.
(Already familiar with the basics and ready to jump into a more technical, business-oriented read? If so, we recommend this article on how an API-based live video streaming platform can boost your business.)
Let's start by taking a closer look at this industry and the reasons why live streaming conference events are becoming increasingly popular.
Current Industry Highlights
Trade shows, conferences, and large scale gatherings have become an industry in and of itself. Journalists, experts, trendsetters, and innovators look to these events for the latest advancements in technology and design.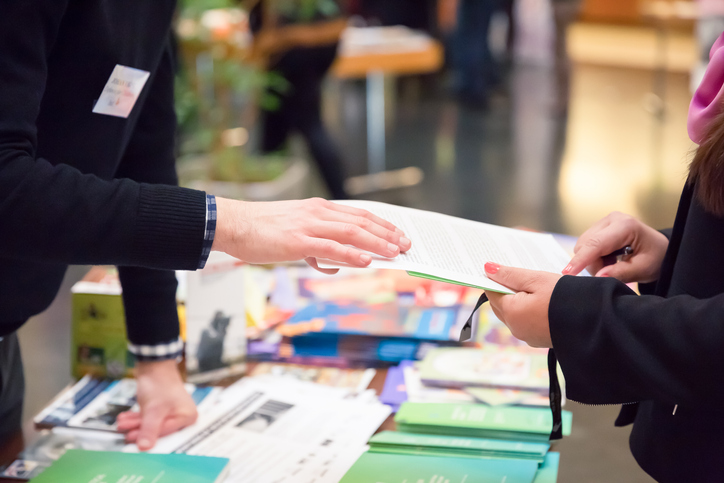 Nowadays, it's common for conferences and other events to fill conference venues and showroom floors to capacity. This trend, in turn, means that event organizers and businesses sometimes have to turn away interested people due to physical space constraints.
Live Streaming Conference Solutions
One solution to turn those missed opportunities into extra revenue is to stream the events live to others. This creates added value for presenters and capitalizes on people unable to attend. In addition, you can also make them available as video-on-demand after the event. For example, a 2017 MarTech article describes their plans to create a live streaming desk in their podcast studio. MarTech cites more affordable equipment costs and the recent surge in professional live streaming platforms that are accessible for small-scale businesses as two reasons for this project.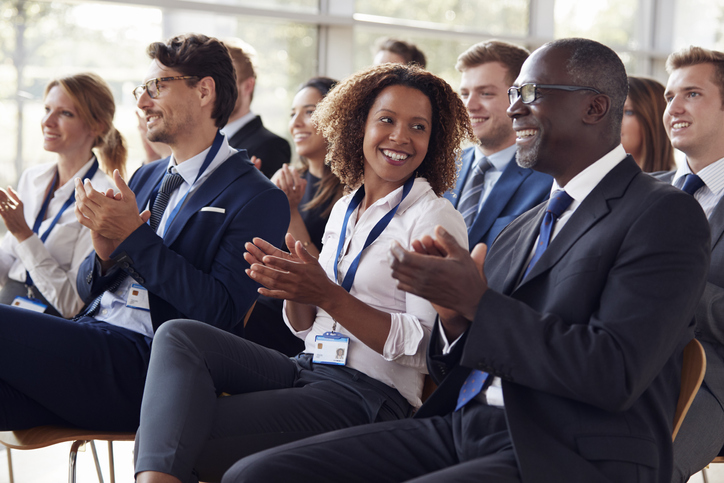 And they're not the only ones with this perspective. According to an Exhibitor piece on trade show trends, in 2012 38% of attendees to all US trade shows were first-timers. This translates into what this article calls "a vital show-floor marketplace full of new buyers that exhibitors wouldn't otherwise interact with if they had not chosen to participate." And this trend has only expanded in recent years.
According to TSNN Trade Show News Network, this industry is also highly concentrated.  For example, 50% of the largest shows in the US take place in just three cities: Las Vegas, Chicago, and Orlando. This creates a viable opportunity to target even more buyers and companies with an online alternative: live-streaming conference events, trade shows, and other large gatherings.
Why live stream your event?
Here at Dacast, we've witnessed first-hand the impact of using a streaming service to maximize the reach of a wide variety of professional events. Some of the benefits and applications for live streaming conference (and other) events include the ability to: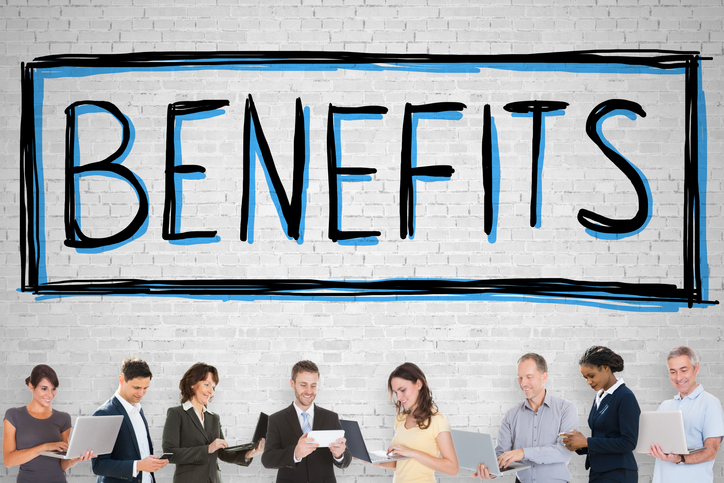 stream key parts of sold-out venues to extra viewers
provide a more comprehensive and value-rich service to companies and presenters
offer access to past events and presentations for on-demand viewing to supplement live broadcasting
increase event relevance and reach through broadening and globalizing audience
broadcast pre-show material to help heighten community interest
create sample videos to generate interest and lead to premium content spending; and
highlight sponsors' products in videos or interview exhibitors' executives.
Now let's take a look at some of the factors you'll want to consider before deciding how to best live stream your event.
Live Streaming Conference Events: Key Factors to Consider
There are many streaming solutions for adding an online connection for your meeting or conference. As you explore your options, your checklist should include areas such as compatibility and performance. The ability to target both desktops and mobile devices is key in today's market. Performance and overall reliability of your streaming service and internet connection are also crucial. These factors apply to any live venue. Trade shows, which can see dramatic increases in viewership via live streaming, especially want to consider these technical aspects.
Live Streaming Conference Events over Dacast

Dacast is one of several video streaming platforms that can help bring your venue online. The service offers an integrated platform that is ideal for virtual trade shows. Businesses and event organizers can incorporate the Dacast platform as an online supplement or as a complete solution.
Dacast uses a dynamic player, which includes HTML5 and Flash technology. This feature enables broadcasters to target phones, tablets, and desktops all at the same time.
Live Streaming CDNs
Beyond considering compatibility, you also want to take reliability into account. First, you want to look for a service that offers a CDN (Content Delivery Network) connection. A CDN is a fast, often worldwide network of servers. A CDN exists to deliver content via the internet. This includes all types of content: text, images, video, and more.
CDNs enable global delivery of content, which is a big advantage. They are most often used to distribute large files, for example, video content. You should expect a good-quality CDN to access a server in close proximity to your viewers. This helps to avoid large delays from servers that could otherwise be far away from the viewer, thus disrupting their streaming experience.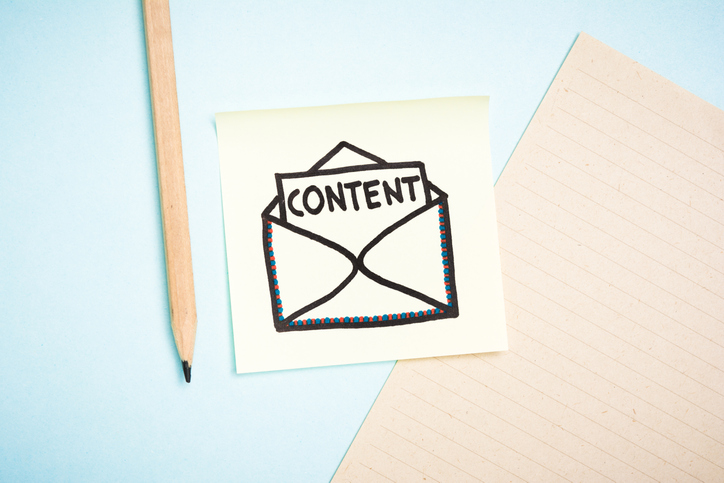 Using a live streaming CDN also allows broadcasters to reach broader audiences. Without a server network, you run the risk of congestion. Congestion occurs when too many people try to watch content at the same time via the same server. This is a common issue when broadcasting from a small network of servers, and especially if you are using a single server to broadcast. For this reason, you want to be able to guarantee your viewers a powerful and global CDN.
Global Content Delivery with Dacast
Dacast uses the Akamai CDN, one of the largest and most reliable CDNs available. The Akamai CDN is built across more than 216,000 servers located in more than 120 countries. This reach and stability give you the ability to target diverse audiences without fear of poor quality or connection lags. For example, you can reach far beyond Las Vegas and other cities that are most known for their trade shows and conferences.
Why monetize video content?
There are several ways to monetize your online video content. Simply put, monetization refers to the ability to generate revenue from your streams. The most common monetization method is through video advertisements. Though common, this approach can be challenging, as it requires that you give video advertisers concrete audience size numbers before an event. It can also detract from the aesthetic quality of your video content.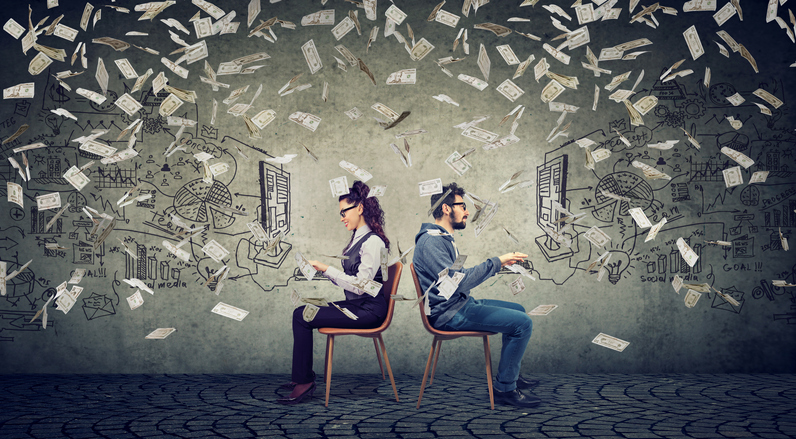 Another alternative is to place banner ads on your website. While these will generate less CPM (cost per mille/thousand), it's far easier to implement and the site traffic may be able to prove itself.
Monetization with Dacast
However, Dacast also offers Pay-Per-View or Subscription-based models for monetizing your content. These alternatives allow the viewer to purchase access before viewing content. For more details, you can take a look at this description of Dacast's pay-per-view streaming options.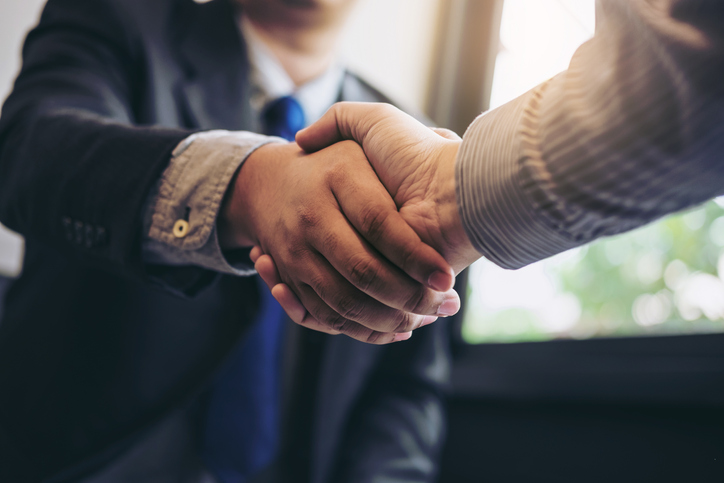 Overall, one of Dacast's primary strengths for live streaming conference events and trade shows is the opportunity to generate revenue. Dacast employs a built-in paywall solution. All you have to do is specify a price and duration. The player does the rest. This includes creating secure logins for viewers. We handle the transactions, and our platform accepts credit cards and PayPal. You can manage all of these features directly from your own website.
Conclusion
In this article, we've introduced you to some current industry trends for live streaming conference events, trade shows, and more. We took a look at some of the potential benefits of incorporating live streams into your events. We also touched on some of the key factors to consider when deciding on a live streaming platform that's right for you.
Our goal is always to present accurate and up-to-date content on live streaming technology in general. That said, we also hope you'll consider giving Dacast a try! As described above, Dacast offers its broadcasters a comprehensive and user-friendly solution to live streaming conference events, large meetings, trade shows and more.
Interested in learning more? Why not take advantage of our free 30-day trial (no credit card required). You can try out all the Dacast features for yourself to see if it's a good fit for you!
For exclusive offers and regular live streaming tips, you're welcome to join our LinkedIn group. Have further questions, thoughts, or feedback about this article? We'd love to hear from you in the comments below. Thanks for reading, and good luck with your events.