Did you say that 2020 would be the year that your business committed to video content to boost ROI? 
85% of businesses are already leveraging video in the workplace. Anywhere from training videos to sales pitches. 
In this article, we're moving past the basics of online video hosting and diving into everything you'll need to know to start your business video hosting strategy. You'll learn some of these specifics in this definitive guide: 
Table of Contents
What is Online Video Hosting? 

A Brief History of Hosting Videos Online

Public Versus Private Video Hosting
Service Versus Solution
The Different Types of Hosting Available
Uploading Content to an Online Video Hosting Platform
Business Needs Related to Video Hosting
Services Working in Parallel
Which Platform is the Best Option for Your Business
Final Thoughts
What is Online Video Hosting?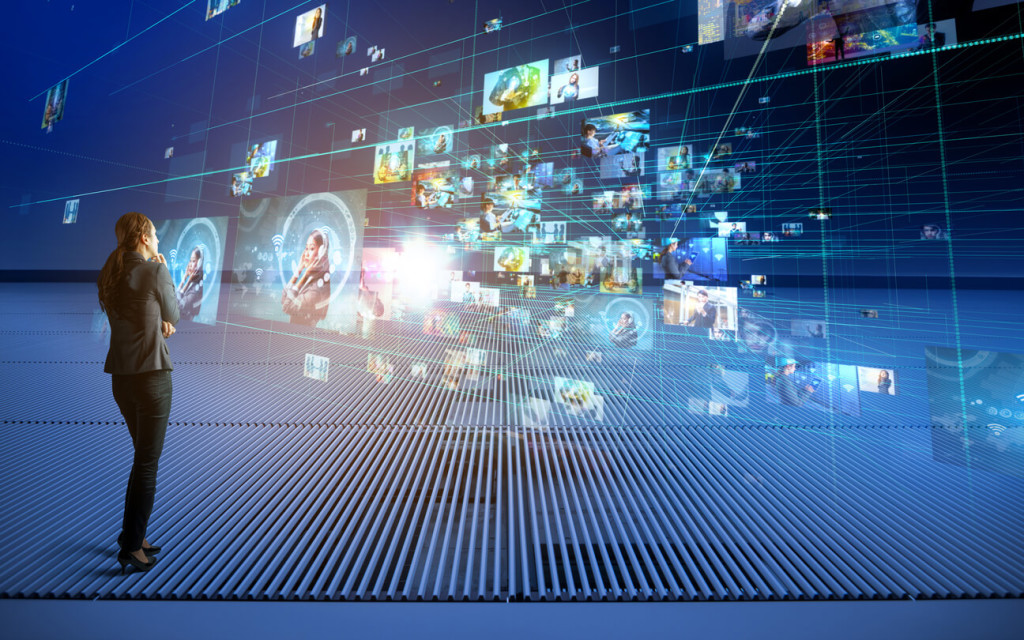 Online video hosting is a website platform that lets you upload, store, and share your videos online. While it seems pretty straight-forward, it's important to note that not all online video hosting platforms are created equal. Great hosting platforms will let you upload in a ton of different formats and will make your videos available around the world. Others will limit your video content by format, size requirement, and video reach. 
A Brief History of Hosting Videos Online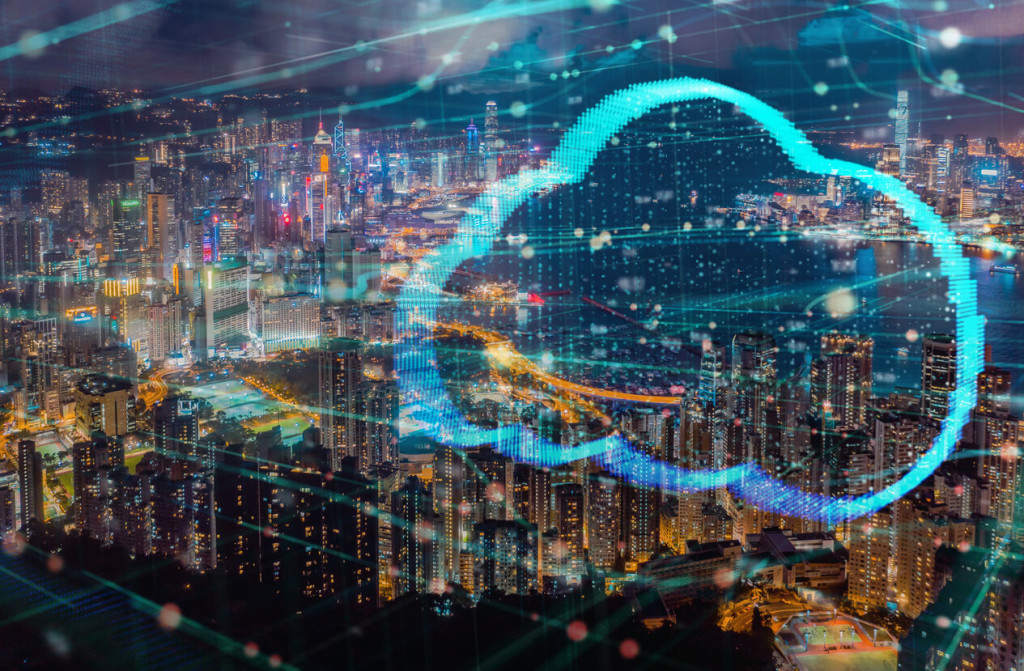 While details are a bit foggy on what the very first video streamed on the internet was, there's one that reached viral fame. In 1991, at the University of Cambridge in England, there was a coffee pot. Engineers would travel to the break room to find that the coffee pot had already been emptied by other employees' mugs. To help alleviate this stress, a camera was set up across from the coffee pot. All computers on the office network were able to tap into the coffee pot stream to see if there was any brewing. 
In the years to come more technology advancements happened which ended up with online video hosting: 
Late 1990's – The rise of broadband internet and GIFs.

Late 1990's – Flash Video allowed businesses to display short videos online.

Feb 14th, 2006 – The birth of YouTube. The beginning of video online hosting.
Public Versus Private Video Hosting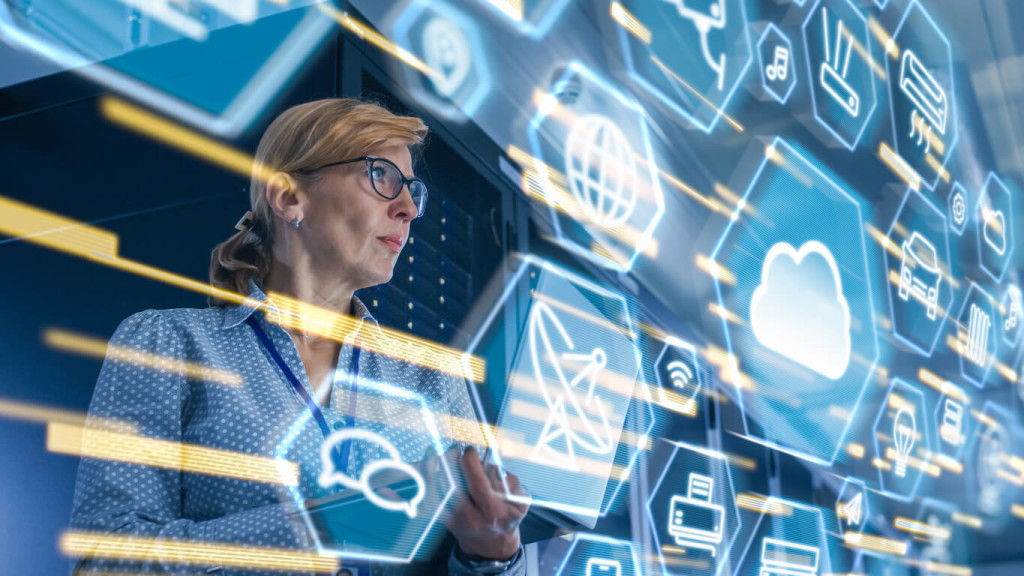 YouTube is a public platform. Anyone can create a channel, upload video content, and share it with the internet. More than 500 hours of fresh video is uploaded by Youtube creators a minute. While YouTube is an online video hosting platform full of creators, it doesn't focus on the safety and security of them. There is no security for the type of content allowed on the site.
Pros of public platforms: 
Free

Easy to upload 

Used by millions of people

Great for hobby uploading
Cons of public platforms: 
YouTube is full of ads

Public platforms lack options for branding and customization

Basic analytics 

Lack of security for user information

Lack of true customer support

No password protection and no

payment paywall

. 

YouTube is also blocked in many schools, work buildings, and in more than 18 different countries in the world. 
A private online video hosting service provides a solution to businesses. The benefits of private hosting are centered around delivering videos to the viewers. 
Pros of private online video hosting: 
Private hosting provides a network of computer servers that store your videos on their disks. 

It provides a robust network connection, so there's no video lag when a viewer clicks on your video. 

A secure video hosting platform allows your videos to be displayed in all places and even in countries that block YouTube.

Secure video hosting

for business provides speed, consistency, and high-level security measures for every video uploaded. 

Platforms like Dacast, offer password protection, payment paywalls, and a dynamic token security system. Dacast also allows for monetization for video creators. We allow users to have their own ad servers. Our paywall allows for sponsorships, subscriptions, and pay-per-view for sports and concerts. 

24/7 technical support 

Private hosting platforms integrate with your existing business systems 

In-depth video analytics 

Businesses can add their brand to videos on Dacast's platform as we've white labeled.
Cons of secure online video hosting: 
Price – the more safe and secure the hosting is, the more it costs. 

Additional features like broadcasting in China normally have additional fees.
A great private online video hosting platform makes it easy for the user. All formats are made compatible. These are crucial features for lawyers, medical and educational institutions, and businesses that deal with the public's money. 65% of enterprises say they live-streamed to multiple locations, which means security is of utmost importance to them.
If you're a business owner who will be providing video for others in a professional setting, secure video hosting is the only answer.
Service Versus Solution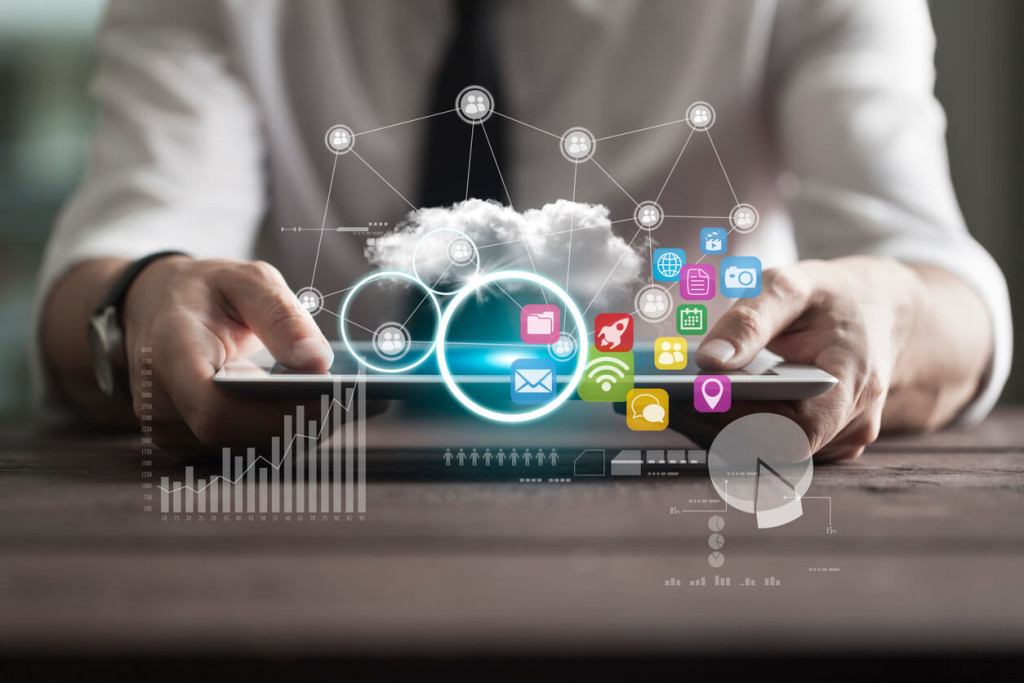 Businesses are looking for a solution, not a service. When you partner with a secure video hosting company that specializes in business, this is possible. When you're just another YouTube creator, this isn't. 
Consider a secure online video hosting platform as a solution to the problem you're facing. A public platform is providing you with a service to host videos but isn't offering any solutions to your problems. 
With the help of 24/7 technical support, secure video hosting platforms for businesses want to help increase ROI for their clients. 
Dacast is a great example of a solution. It's not a service because it's a platform that provides services to users. It's a solution for video on demand, video live-streaming, and hosting all types of content online.
The Different Types of Hosting Available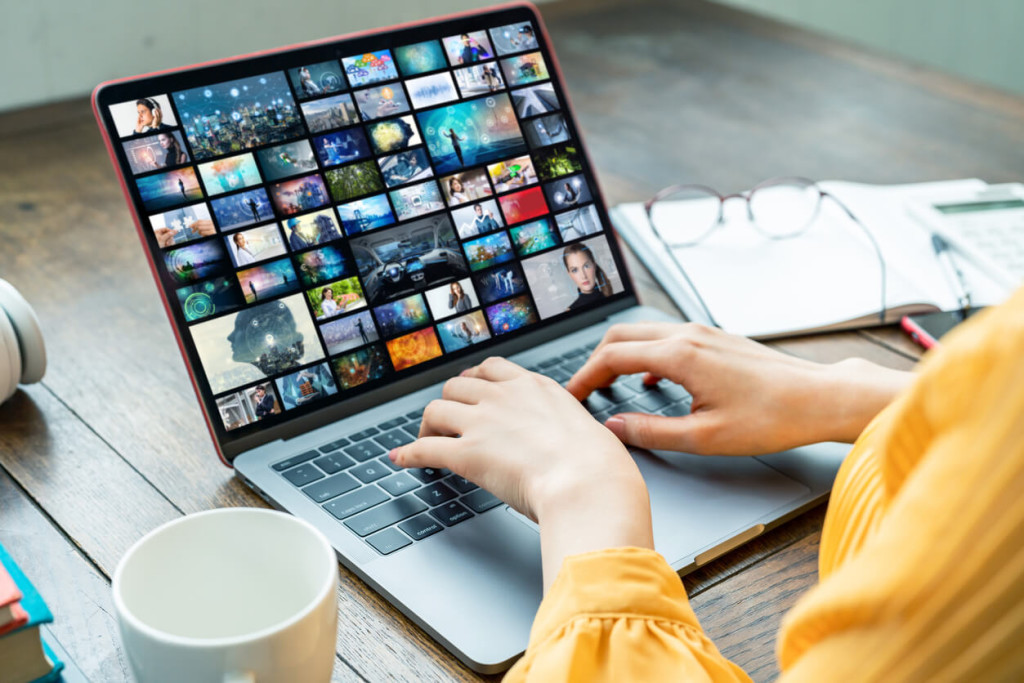 Live video hosting is a powerful tool that is used when business records and streams a video simultaneously. Professional hosting platforms can offer complete live streaming solutions suitable for professional use. This is a great option for businesses that are organizing events, broadcasting a church service, or the sports game that's currently on. 
53% of enterprises are streaming or broadcasting live video in their organization at least once a week, with 29% using it daily.
Video-on-Demand is similar to Netflix. This platform was created for viewers to watch what they want to when they want to. This type of video content has fewer technical requirements and isn't as complex as live streaming. Since the business isn't streaming live, any issues that come up can be fixed before the video is played.
VOD has become increasingly popular with more than 39.3 million people canceling their cable subscriptions in 2019 to focus on digital content.
Uploading Content to an Online Video Hosting Platform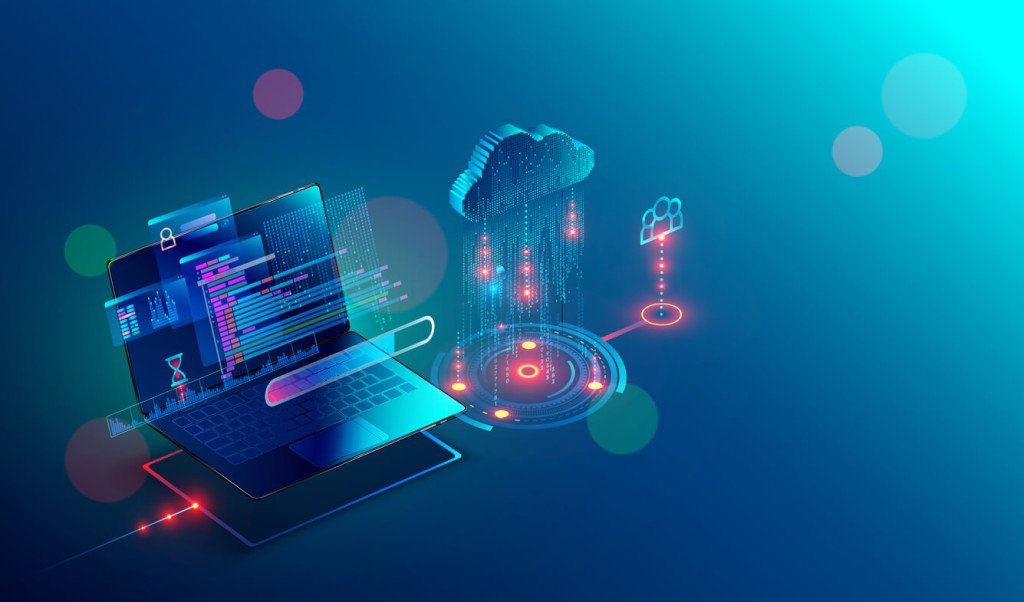 Users will upload video content to the hosting service's website, a mobile application, or a desktop appliance. Sometimes users will even use another application programming interface (API). 
The online video hosting service stores the video on its servers and provides embed codes and links to allow others to watch the video content. At Dacast, the actual uploading process is quite straight-forward for VOD:
Upload files to the network of servers 

Select auto encode to ensure he file is compatible 

Create your VOD

Upload with FTP

Configure and publish your video. (This is where you can choose to monetize the video).

Video is ready to be watched by viewers.
Business Needs Related to Video Hosting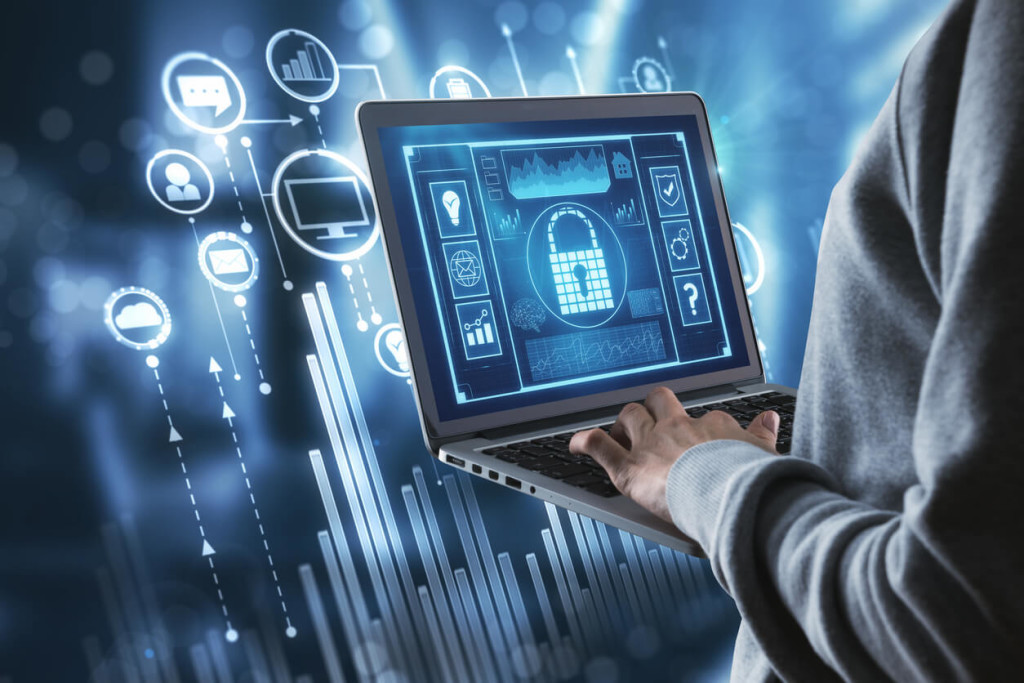 There are different options available on different platforms depending on your business and your goals for online video hosting. In this section, we're taking a look at Dacast's core use offerings: 
1. Enterprise hosting:
Enterprise hosting is great for businesses looking to engage the workforce. From internal communications to live corporate events, enterprise hosting has tools that will help any business looking to streamline their workflow.
Case study: 
Dacast assists GoggleOutlet.com in providing Live and VOD streaming used in their product marketing efforts. Read the full case study,

here

.
2. Media companies and agencies hosting: 
Media companies and agencies hosting is a great way to make an impression with clients. Stream live and record your events, host your video library, and share content on your website. This can all be done through one platform. 
Case study: 
Dacast assists 1545 Media by providing them with a dependable and affordable platform. 1545 Media provides clients with live streaming and short video marketing for clients. This case study shows how this media company faced the obstacle of a high entry cost for streaming. You can read the full case study,

here

. 
3. Live streaming sports:
If you're looking to stream live sporting events, look no further than a secure online video hosting platform. High-performance streaming delivery and monetization tools help get your live sports streaming! 
Case study:
Dacast assists the Pittsfield Community Television (PCTV) in providing local programming to online viewers. This case study shows how the network uses the Dacast online video hosting platform to offer sports to their viewers with pay-per-view options. You can read their full case study,

here

.
4. Education and e-learning hosting: 
If you're looking to host educational video or steam e-learning videos, there's a platform for you. The most important thing to look for is a secure video hosting to ensure videos are being seen by members only.
Case study:
Dacast assists Hemingway Elementary School in providing live broadcasting to more than 400 children in a closed network every day. They depend on the secure embed live video stream features to bring content to students and faculty. You can read the full case study,

here.
5. Church services hosting:
Engage your audience with live streaming. Dacast offers ad-free and secure streaming solutions that are ideal for churches and houses of worship who want to boost their audiences and grow their communities. 
Case study: 
Dacast assists Christ's Commission Fellowship in providing live and VOD broadcasting worldwide. Their videos are broadcasted to 85 different countries using the CDN approach of Dacast. You can read the full case study,

here

.

CCF's videos on demand were watched over 86,000 times by almost 34,000 unique visitors.
Each Service Works in Parallel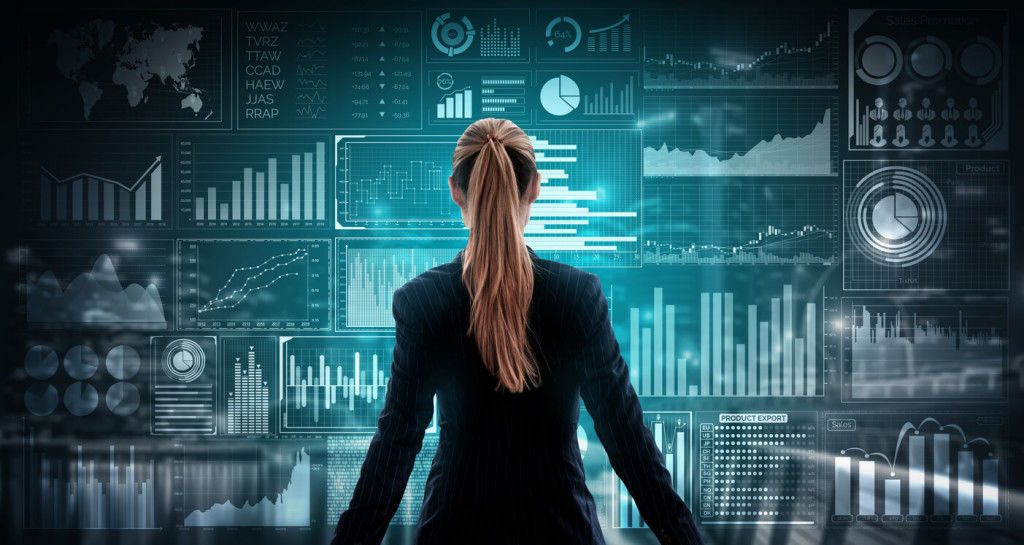 As you're probably aware, live streaming and VOD work in parallel with online video hosting platforms. If you choose to focus your business video strategy on VOD, you'll need a platform to host the videos on. If you're planning to go live, you'll need the same platform to make that possible. 
Did you know that viewers spend 8 times longer with live video than on-demand? The average is 5.1 minutes for on-demand vs. 42.8 minutes for live video content.
At Dacast, we're able to take video to the next level with our online video platform. This platform allows users to upload, monetize, and share video seamlessly. Businesses are able to build workflows with video transcoding, live stream recording, and an all-device video player. 
Our video player is based on the award-winning THEOplayer technology. There are many great perks of this player including:
Custom player languages

Advanced video encoding with "Ingest Recipes"

Live streaming DVR

Closed captions 
Which Platform is the Best Option for Your Business?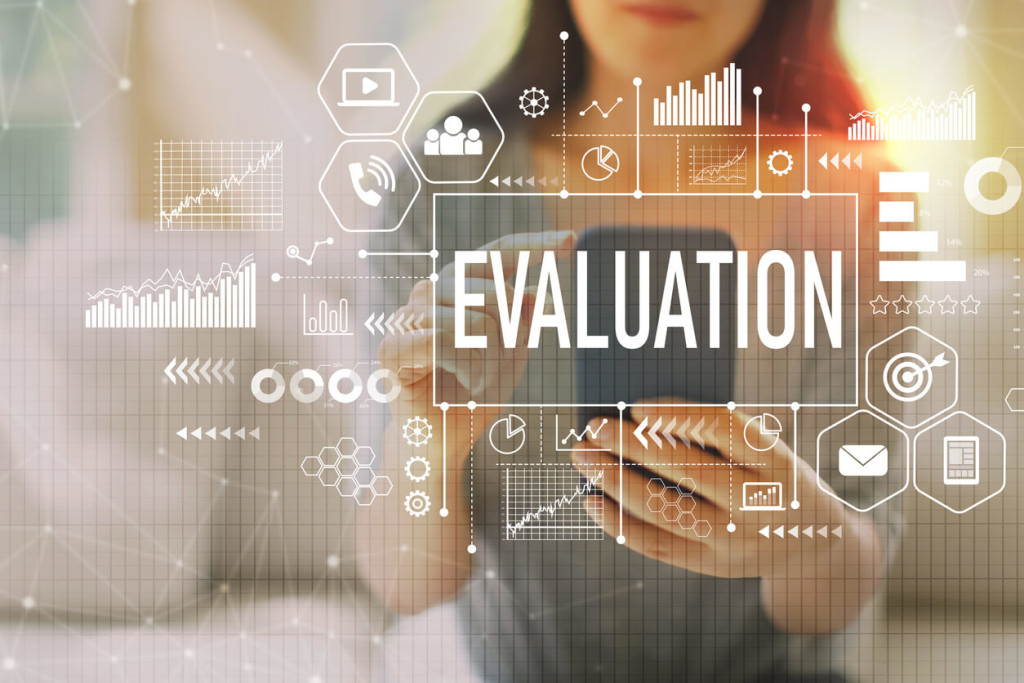 There are many different online video hosting platforms for businesses. It can be challenging to know which one to choose for your business needs. In this section, we're going to compare the major live streaming video and VOD video hosting platforms. We'll discuss their main selling points as well as the costs associated with each. Here are the platforms we'll be comparing. 
IBM Video

Kaltura 

Live Stream

Brightcove

Wistia

Muvi

Dacast
If you're looking for an even deeper comparison, you can read the article "Best Enterprise Video Platform: 2020 Comparison".
IBM Video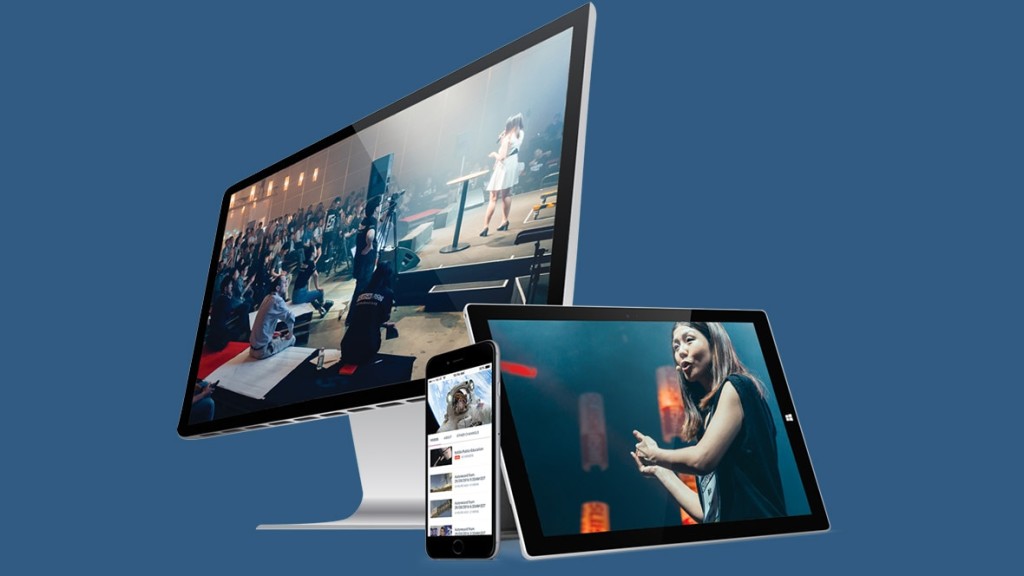 IBM's target market is live events, corporate communication, marketing, media, and entertainment. 
Offers both live streaming and video on demand. 

The pricing costs on a monthly basis to host with IBM Video is between $99-$999.
Kaltura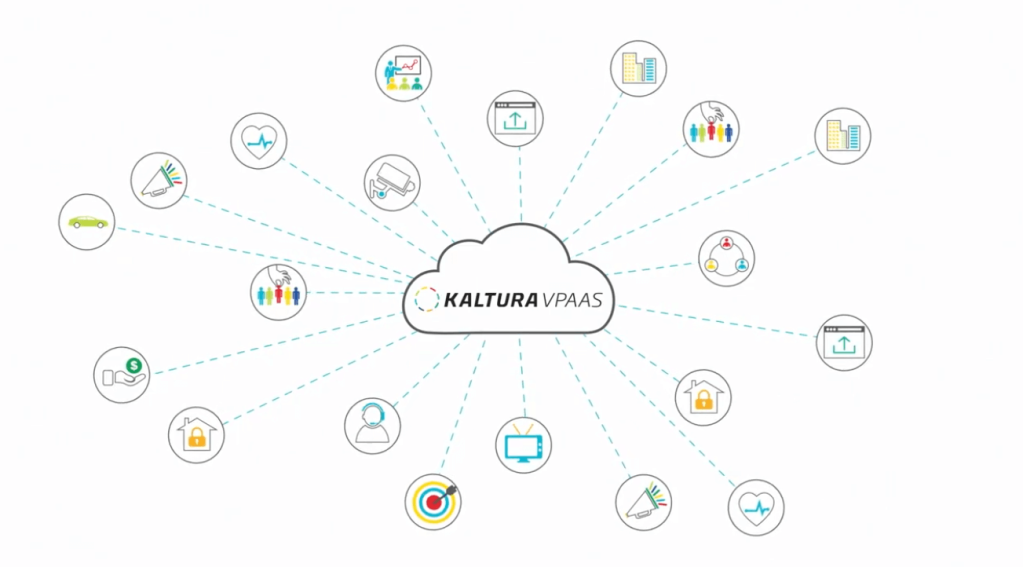 Kaltura's flagship features include content suggestions with AI and machine learning and engagement tools like in-video quizzes, polls, forms, and video shoring. Kaltura's target market is businesses, education, cloud TV, and video platforms as a service. 
It offers both live streaming and VOD. 

Prices aren't available unless you contact sales.
Brightcove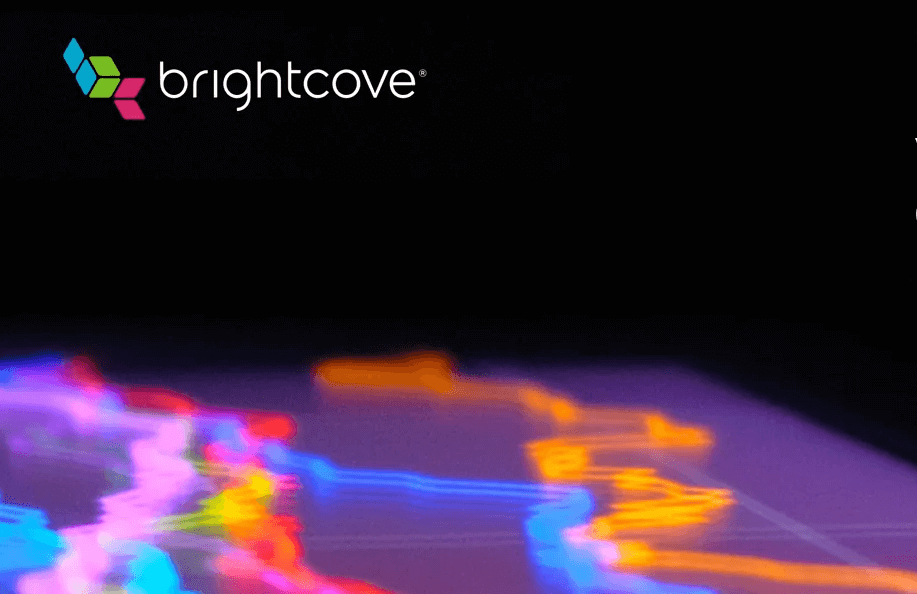 Brightcove's flagship feature is their expert guidance for video and migration. They also have a content management system, provide ads management, and have audience measurement technology. Their target market is publishers, broadcasters, marketers, and sports. 
It offers VOD and 8 hours of unlimited live streaming. 

Full pricing plans are available when you speak with a sales member
Wistia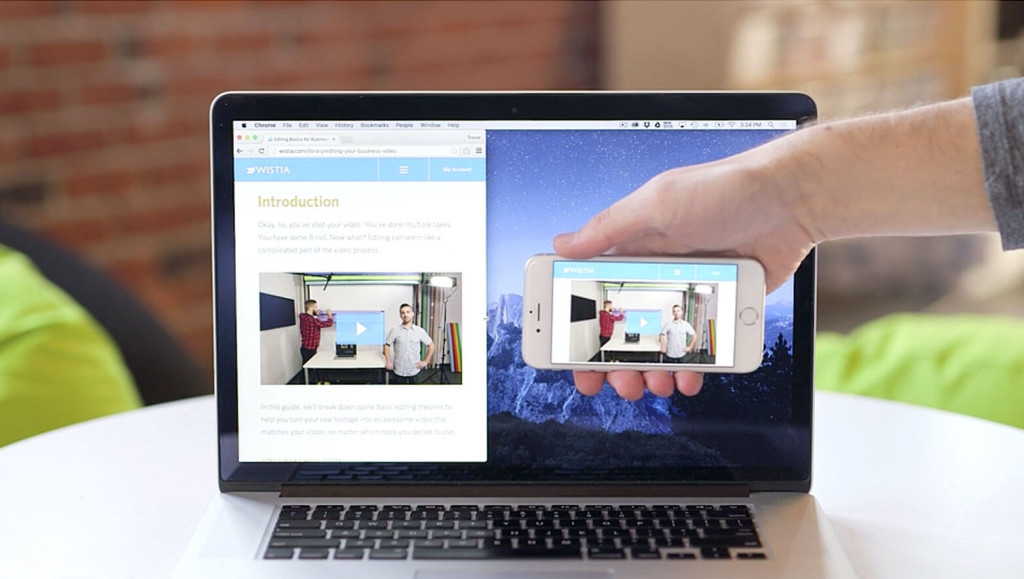 Wistia's flagship feature is its soapbox tool. It's a tool to record, edit, and share videos. Their target market is service providers. 
It offers only VOD, no live streaming capabilities. 

Wistia Pro accounts start at $99 a month. 
Muvi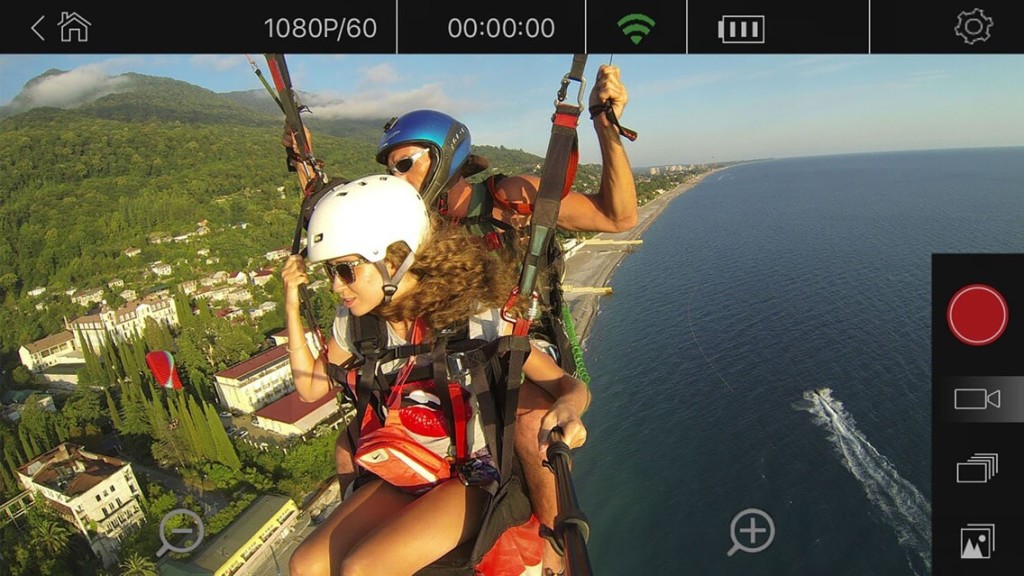 Muvi's flagship feature is that they're an all-in-one OTT platform that allows for live streaming, audio streaming, and VOD. Their target market is content services. 
It offers both live streaming and VOD.

Pricing plans start at $399 with an additional $299 a month per app and infrastructure fees.
Dacast
Dacast's flagship features include all-in-one streaming solutions for both VOD and live streaming. Secure video hosting with 24/7 support and business monetization abilities to make money from videos hosted with them. Our target market is agencies, education, online publishing, churches, and enterprises. 
Offers both live streaming and VOD solutions. 

With the

acquisition and merger with vzaar

, Dacast is one of the only SMB midsize business solutions for both VOD and streaming video on the market.

Pricing plans start at $39 a month.
Final Thoughts
You've got a full understanding of online video hosting, how it works for different businesses, the different types of video content, and the difference between public and private video hosting for business. The full price comparison we provided should help when you decide who you're interested in moving forward with. If you're looking for more tips in picking the right online video hosting for your business, check out this article.
Live streaming video viewers are watching more live video as compared to last year. This means it's the right time to get into online video.
If you're interested in Dacast, we offer a free 30-day trial of our services. It's an easy sign up with no credit card details required. This trial will help determine if Dacast is the right hosting platform for you. 
If you'd like to speak to someone, we'd be more than happy to answer any questions you may have. You can call 1-855-896-9300 at any time because we offer 24/7 support.