Online video is exploding. If you're new to the game, the numbers are staggering. For example, video streaming rose 72.4% between Q1 2018 and Q1 2019. And those figures come on top of a 114% increase over the previous year's period. What's more, we can expect the same in 2020. Today, it's clear that any business can benefit from using a video on demand platform.
This blog will focus on how businesses can use video to help growth and profit. Specifically, we're going to focus on video-on-demand platforms, what features they need, and what is necessary for SMB (Small and Medium Business) use. Let's get started.
5 Key Features of a Video On Demand (VOD) Platform for Business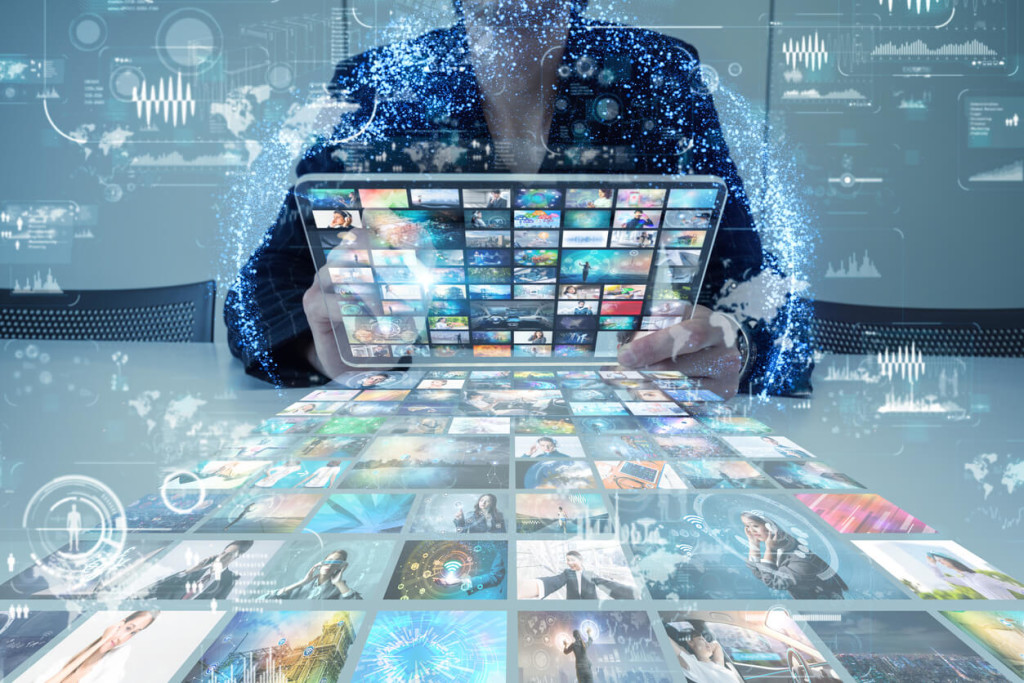 Businesses have unique needs in a video-on-demand platform. Of course, these needs ultimately depend on your video platform goals and usage. In a business setting, in particular, the most common uses of online video are:
Internal meetings, updates, or announcements
Training
Conferences and events
As a product (OTT), and
Marketing
Let's take a look at five of the most important features for professional users of a video-on-demand platform.
1. White Label Video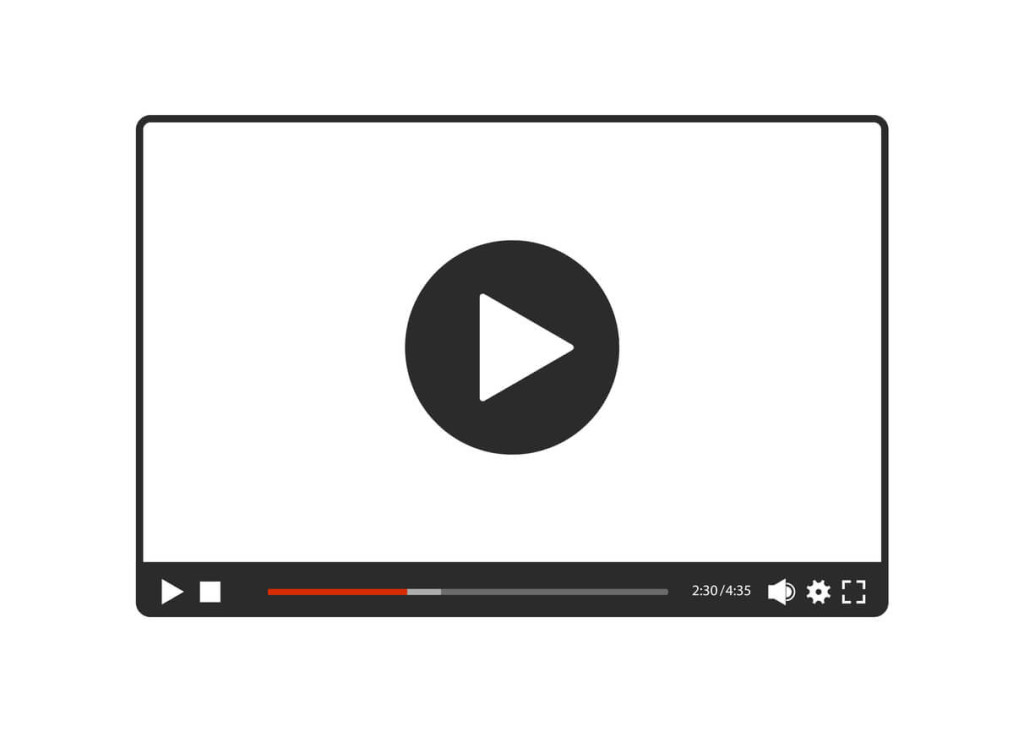 One of the most important features in a VOD platform for professionals is a white-label service. White label means that no branding is present on the video player. That means the only logos and branding present on white-label video content are whatever you choose to include.
Compare this to a consumer-grade video hosting platform. These services are free because they run advertisements, track every user, and brand each video with their logo. In contrast, a white-label service ensures that your brand is front and center. Simply put, a white-label service provides a more professional appearance for any business.
2. Simple Embed Process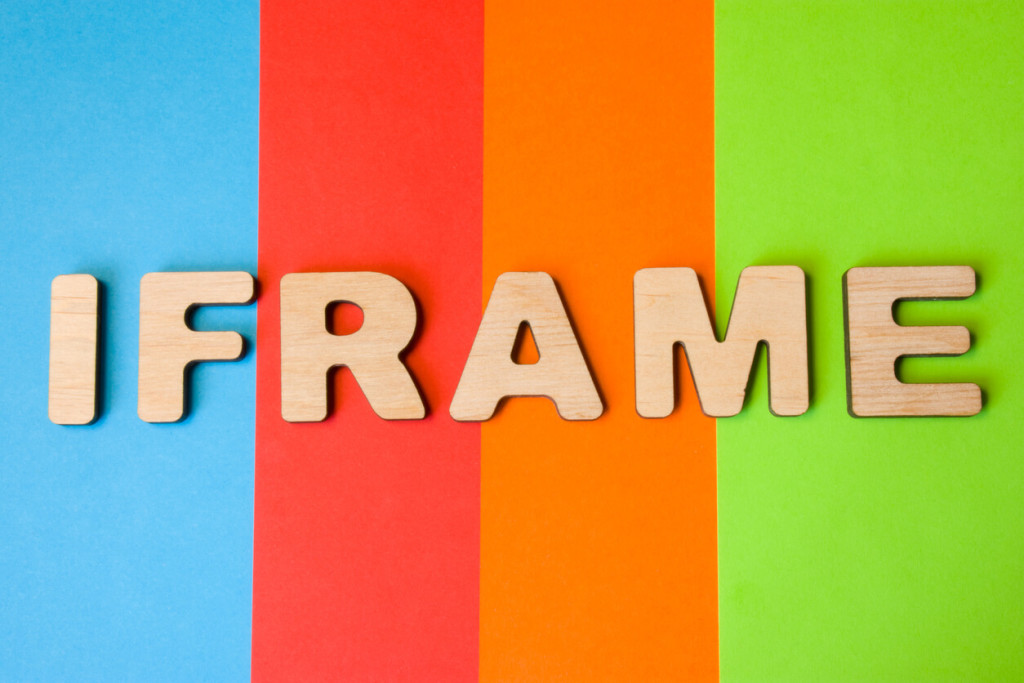 Embedding a video on your website is a key part of any video-on-demand platform. Some platforms make this easy, while with others it is challenging. Embedding videos should be as simple as copying an embed code from your video host and pasting it into your website's backend. This process works with all major CMS providers like WordPress and beyond.
Embedding your video to social media platforms is also possible. Or, you can go the full distance and syndicate your videos to multiple platforms simultaneously.
3. API and SDKs for Easy Development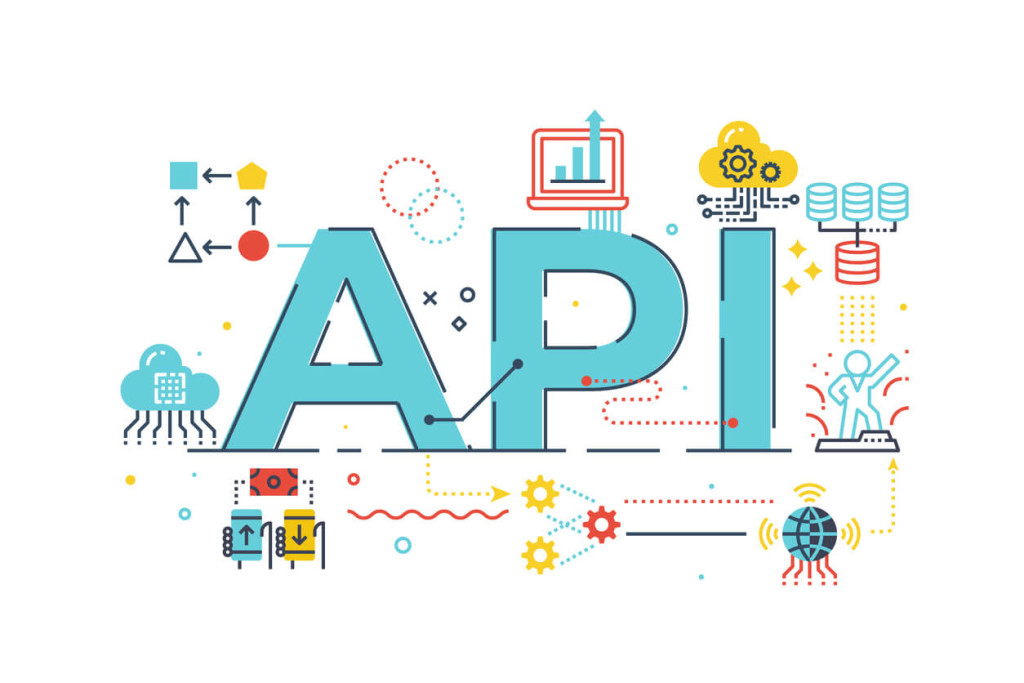 As of 2020, Most businesses are migrating to API-based workflows for online video. APIs, or "Application Programming Interfaces," make it easy to do custom development and integration work. APIs are essential in the modern workflow for video projects that are more complex than simple uploading and embedding.
According to Streaming Media, "The video workflow and distribution environment are incredibly complex, and the way to build a best-of-breed system or even just gain finer control over tasks—especially when delivering video at scale—is by API."
SDKs are similarly important. These "Software Development Kits" simply the process of developing mobile apps and services for different platforms. Building mobile apps has the potential to grow your subscriber base hugely. For example, mobile app usage has increased by 69% year-on-year.
Video platforms for businesses should ideally include both APIs and SDKs to make your custom development easier.
4. Cloud Video Transcoding Services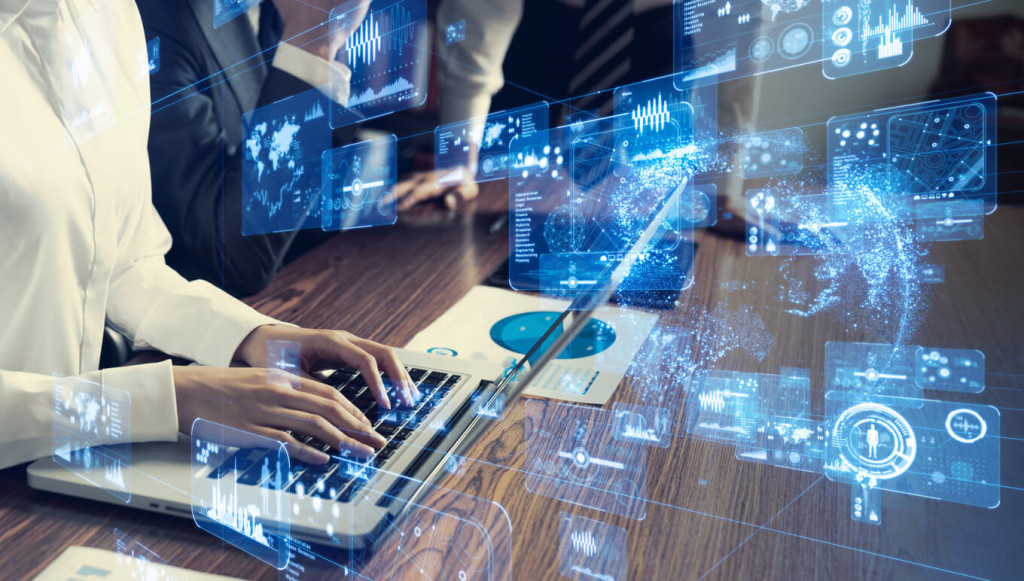 Today's video cameras record in all sorts of different sizes and formats. On top of this, those who view your videos also need to watch in different video sizes and formats. Some of your viewers are likely using cell phones with slow internet connections, while others are on fast connections and large, high-resolution screens.
Meeting the needs of viewers and standardizing viewing formats presents some technical challenges. Video transcoding solves this problem, by re-encoding a video file into a set of "renditions" for different types of viewers. However, for anyone who isn't a video engineer, this process can be complex.
Luckily, professional video-on-demand platforms offer a solution: cloud video transcoding services. When combined with an adaptive video player, this will allow you to upload any video, click one button to transcode to multiple renditions, and serve it all to your viewers automatically.
5. Video CMS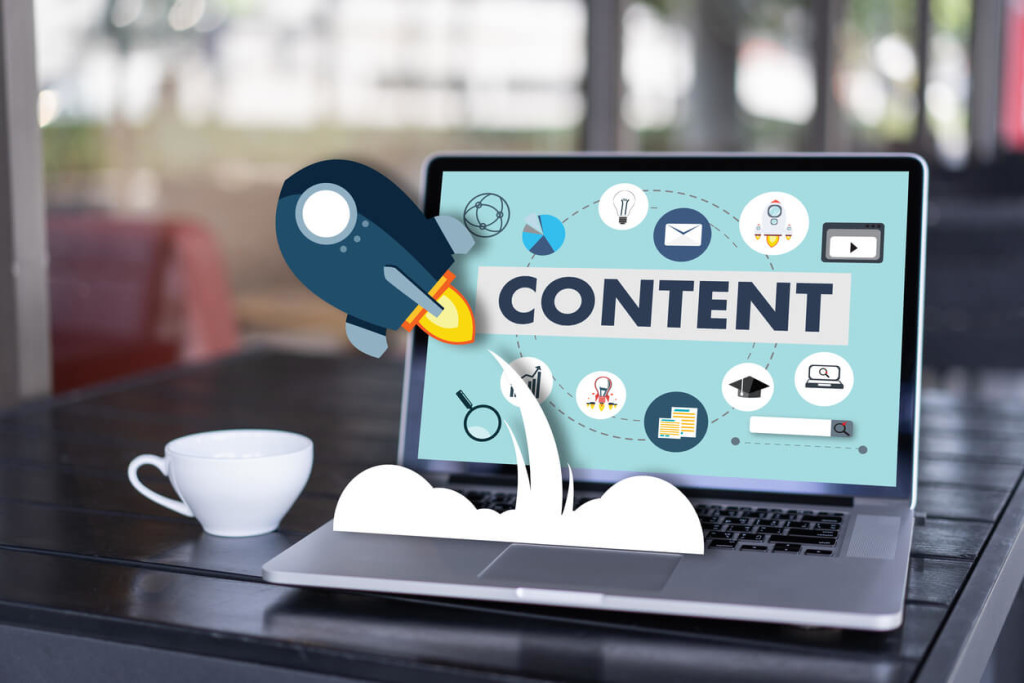 How do you keep a large library of video content organized? The answer is a video content Management system (CMS). A video CMS will allow you to sort videos into different categories or tags, or folders. A CMS also makes your content searchable, making it easy to perform bulk actions on multiple videos.
Again, this is a major improvement over social video platforms. Many of these services don't have any substantial tools to help you manage a large content library. A business needs a centralized place to manage content. Bonus points if your VOD platform allows you to provision multiple users with different permissions for managing, uploading, and publishing content to your account.
Build Your Own VOD Platform Stack?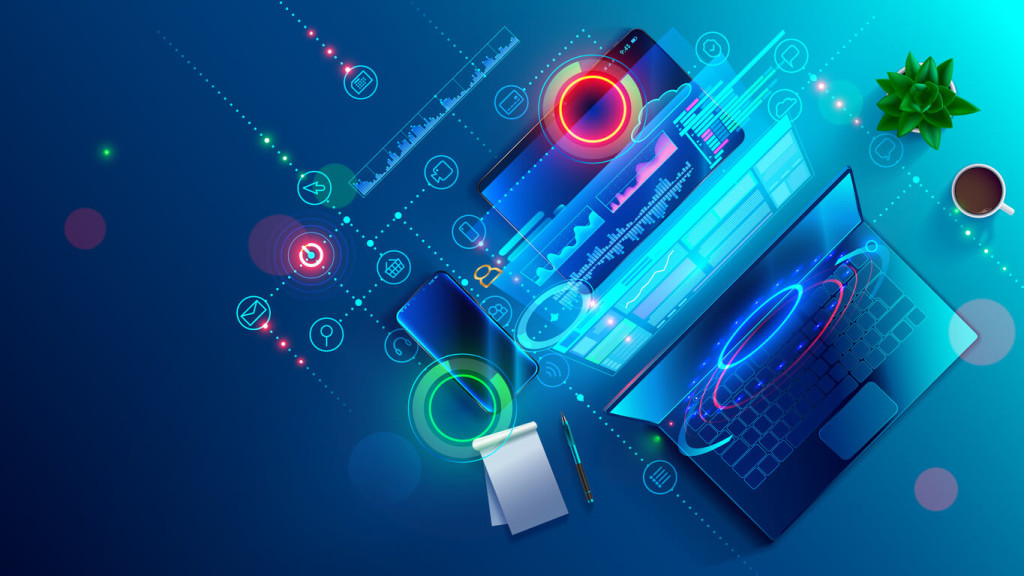 Alright, so we've looked at five of the top features for a video-on-demand platform. Let's move on and discuss how to get access to a video-on-demand platform. There are a few ways to do this. One of the most powerful is to build your platform yourself.
However, this can be very technically challenging. Few media businesses are prepared to build the technology stack necessary for OTT from scratch. The process involves a considerable investment of resources and staff time.
All-in-One Live & Video On Demand Platform for SMB
There is a better alternative. Using an Online Video Platform (OVP) that includes API access can enable you to deliver content rapidly and reliably, and to scale to a massive audience using global Content Delivery Networks (CDNs).
Today, there are a huge number of video platforms on the market. But which is the best video-on-demand platform for SMBs?
We think Dacast is a great option. But you don't have to take our word for it. For two years in a row, Dacast has won Streaming Media Magazine's Readers' Choice Award for Best Small/Medium Business Video Platform.
Note: Most businesses won't be content with social video platforms like YouTube. These services have plenty of drawbacks. The branding doesn't center your business, recommended videos distract users, and SEO benefits won't accrue to your site. Social video platforms are simply not designed for professionals. They can be useful as part of an integrated strategy that includes a professional video platform.
Conclusion
Video streaming is a powerful tool for modern businesses. At the same time, knowing how and where to start can be intimidating. To that end, this article has introduced you to some of the necessary features in a video-on-demand platform. Additionally, we've covered how to access one of these platforms yourself.
As we've mentioned, Dacast has been named the best SMB video platform for two years running. In addition to the features discussed in this article, Dacast includes a variety of powerful tools for monetization, analytics, and more. We also offer a range of professional services to help you get your business VOD platform up and running. You can check out our live streaming pricing plans to learn more.
With that in mind, are you ready to give the Dacast streaming solutions a try? If so, just click the link below to get free streaming for 30 days (no credit card required). You can be ready to stream live video in a matter of minutes!
Finally, if you have further questions or thoughts, feel free to leave us a comment below. Relatedly, are you looking for more live streaming tips, industry networking opportunities, and exclusive offers? If so, you can also join our LinkedIn group.
Thanks for reading, and happy broadcasting!