Some people have the mistaken notion that "Livestream" (now Vimeo / Livestream) is the only professional video streaming solution on the market. It's probably all in the name. However, there are many Vimeo / Livestream alternatives. Not only that but by many measures other streaming solutions are superior.
When it comes down to comparing price, features, and usability, Vimeo / Livestream rarely ends up on top.
In this article, we will look at Dacast and several other alternatives to Livestream / Vimeo in detail. Specifically, we'll compare different video live streaming solutions here, with the goal of helping you select the right video streaming platform for your use. But before that, we'll dive into some history and background information about Vimeo/Livestream.
Vimeo's acquisition of Livestream

In 2017, Vimeo acquired Livestream. Vimeo provides a video-on-demand platform for the creative market—mostly filmmakers, graphic designers, artists, and so on.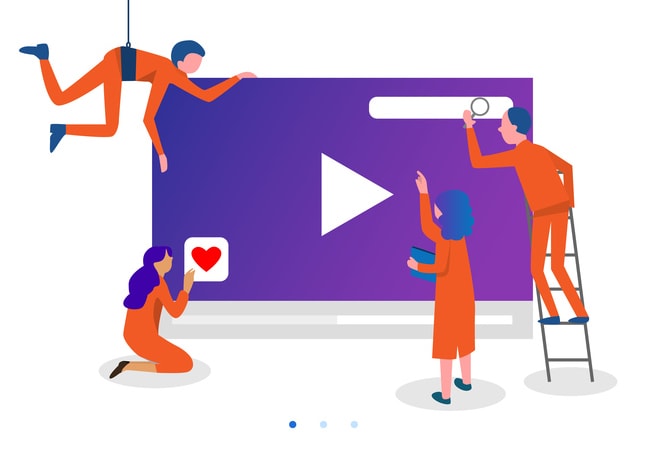 Immediately after the acquisition, Vimeo launched its own live streaming service called Vimeo Live. We've reviewed the Vimeo Live service in the past. In that review, we found that "[f]or companies with greater live streaming needs, Vimeo Live would only be a viable solution if the budget was not an issue, as it is one of the most expensive streaming solutions on the market."
In 2019, Vimeo/Livestream now operates as a single entity owned by Vimeo. We'll include a review of their current offerings in our Livestream alternatives comparison below.
Livestream alternatives: finding the right professional video streaming solution
Let's move on now and look at viable Vimeo / Livestream alternatives for a professional video streaming solution. We'll compare four main Vimeo / Livestream alternatives here: JW Player Live, Kaltura, Brightcove, and our own streaming solution, Dacast.
Dacast vs. Vimeo/Livestream vs. other platforms
The first comparison is between Dacast and Vimeo/Livestream. Let's go through some of the material differences between these online video platforms and Vimeo / Livestream alternatives now.
Content Distribution Network
One of the challenges for any video platform is delivering video to viewers efficiently. Typically, broadcasters manage this via a content distribution network or CDN. When well-utilized, CDN delivery can minimize buffering and reduce video start-up times—essential factors in keeping viewers engaged.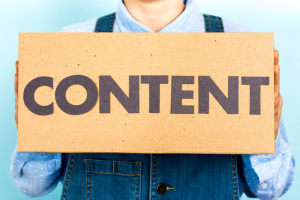 Dacast uses the Akamai CDN for all video streams. Akamai is the largest CDN in the world, with a network of more than 240,000 servers located in 130+ countries globally. No CDN has more experience or a more robust network than Akamai, which ensures reliable delivery and minimizes problems for Dacast users.
Vimeo/Livestream mostly uses its own internal network of servers, which is much lighter than a professional CDN. This could explain why some reviewers report that Livestream's servers occasionally fail during live events.
JW Player Live
JW Player also uses the Akamai CDN for live streaming delivery.
Kaltura
Kaltura can operate with a variety of CDNs, depending on each broadcaster's individual choice. However, Kaltura streams reach viewers via an internal network of streaming servers and CDN partners (not disclosed).
Brightcove
Brightcove uses mostly Akamai CDN. This platform also plugs into any CDN the customer wants to use.
Encoder compatibility
Dacast is compatible with most any RTMP-capable encoder.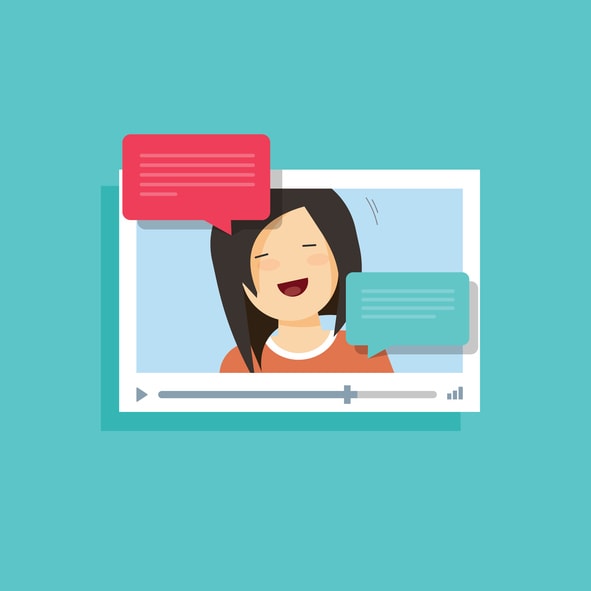 These include free software applications like OBS Studio, professional live broadcasting software like vMix, Wirecast, and VidBlasterX. Dacast also supports many distinct hardware encoders, ranging from mobile camera-mounted units to studio-grade rack mount encoders.
In contrast, Vimeo/Livestream is not very flexible in regards to encoder choices. They offer their own proprietary live stream encoding software which is the only option that can be used for live broadcasting on a Premium plan. To use a third-party RTMP encoder, you need to purchase an Enterprise plan, starting at $999. As one customer states, "once you are inside of their ecosystem, it is really hard to leave."
Vimeo/Livestream encourages users to purchase Livestream-branded encoders. However, the platform does allow broadcasters to use products of their choice.
Like Dacast, JW Player Live, Kaltura, and Brightcove also support a wide range of encoders.
Social streaming
Broadcasters should note that while Vimeo/Livestream advertises the ability to stream to Facebook, you can't stream to the Livestream platform and to Facebook simultaneously. You have to choose one or the other. This may pose a significant drawback for some broadcasters. However, Vimeo / Livestream alternatives, including Dacast, do offer this feature.
OTT professional features
Some of the key features for professional live streaming include white-label service, monetization support, 24/7 live streaming, API access, and the ability to broadcast multiple live channels at the same time.
Dacast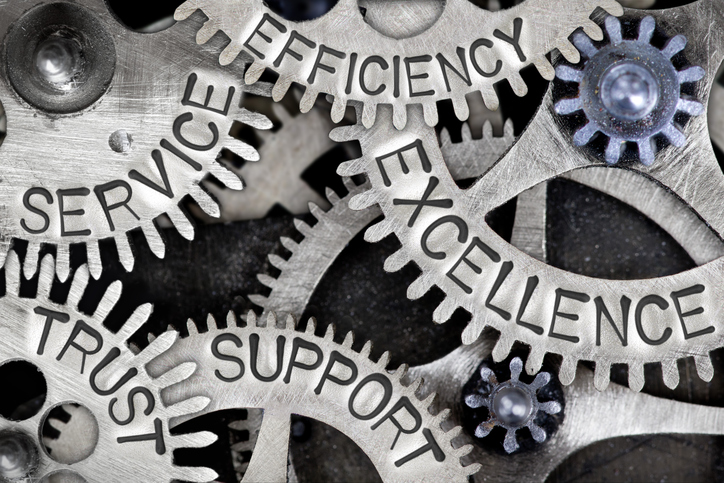 Dacast includes full white label/custom branding at all plan levels, as well as an unlimited number of channels and 24/7 live streaming support. API access as well as monetization via pay-per-view, advertising, and subscriptions are built-in to the platform. These features and more come with Dacast's Premium plan and above.
Interested? Call us anytime, or sign up below:
Vimeo / Livestream
Vimeo Live doesn't support continuous live streaming at all. The platform limits live events to a 12-hour duration. Monetization of VODs is included with Vimeo Premium, but only custom-priced plans support live stream monetization and API access. Vimeo / Livestream does offer continuous 24/7 live streaming, video API access, white-label service, multiple simultaneous streams, and monetization tools. However, these features only come with custom Enterprise plans starting at $999 per month.
JW Player
JW Player Live also lacks support for 24/7 live streaming; the service limits events are limited to a 6-hour duration. However, JW Player does support unlimited channels. Monetization support includes advertising but not other methods (and only on custom-priced Enterprise plans). An API is offered as well.
Kaltura
Kaltura supports white-label streaming, 24/7 broadcasting, and includes API access. It also offers support for multiple simultaneous streams and monetization support. However, this platform's major downside is cost and complexity. All these features require custom-priced and custom-negotiated plans.
Brightcove
Brightcove also supports a range of professional features, but at a price. Support for 24/7 live streaming, advertising monetization, and other OTT tools are only supported with custom "Monetization" plans, which are custom priced well above $499/month.
Customer support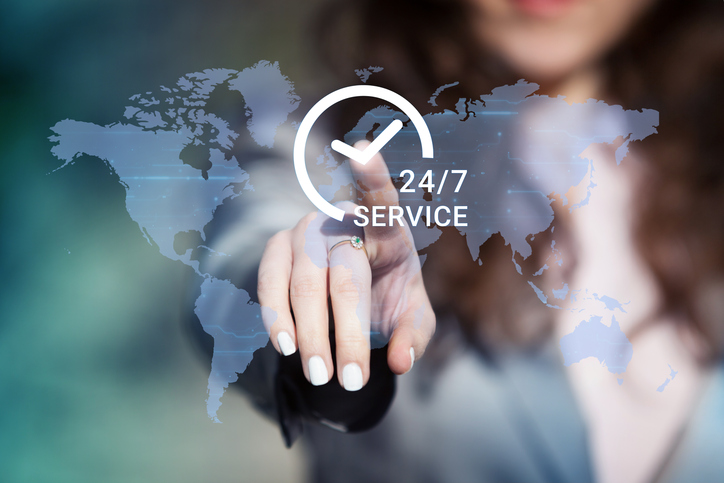 Dacast includes 24/7 customer support for all users. Phone support is included for Premium and Enterprise plan users.
In contrast, Vimeo/Livestream only offers email support with 1-hour response on weekdays, and chat support during U.S. business hours. Similarly, Vimeo/Livestream only includes basic email support with the Premium plan. Unlike Vimeo / Livestream alternatives like Dacast, this platform restricts phone supports to $999+ Enterprise plans.
JW Player Live includes email support for standard Business plans ($50/month), and Plus support (2 business hour response time) or VIP support (24/7 support) with custom Enterprise plans for an additional fee.
Kaltura support is built around a ticket-based online system, which allows you to self-report severity. Kaltura doesn't publish information about response times.
Brightcove support comes at four levels. Basic silver support includes email support during business hours with a 2-hour response time for urgent issues. Gold support includes phone and live chat, and reduces urgent response time to 30 minutes. Platinum support reduces response time for urgent issues to 15 minutes. Purchasing a Gold or Platinum plan will add to the cost of your service.
Pricing
As we've seen throughout this comparison, pricing for professional features varies significantly. Vimeo / Livestream alternatives, in most cases, appear to provide a much better alternative.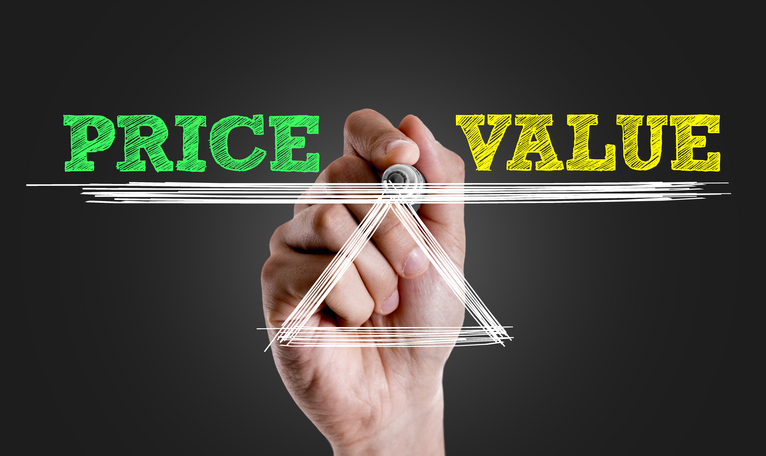 On the high end of the spectrum, Vimeo / Livestream and Brightcove start at $999/month and $499/month and up for basic professional features. Kaltura, Vimeo Live, and JW Player Live restrict pro functionality to custom-priced plans, which are hard to budget for.
On the other hand, Dacast meets and sometimes exceeds the functionality of Vimeo/Livestream and Vimeo / Livestream alternatives at a much more affordable price point.
Conclusion
There are a variety of great live streaming platforms on the market today. However, we recommend that you be careful when comparing price and features access between Vimeo / Livestream alternatives. A great way to make your final decision is to take advantage of the free trials offered by most of the video streaming solutions. You can start now with Dacast's 30-day free trial (no credit card required):
We'd love to hear about your experience. Let us know about your setup, challenges, and how it's working out in the comment section below! We'll do our best to get back to you as soon as we can, and we'll incorporate relevant ideas and insights into future articles.
For regular tips on live streaming and exclusive offers, you can join the Dacast LinkedIn group.
As always, thanks for reading, and best of luck with your broadcasts!