When it comes to doing live streaming, it can be challenging to know where to start. One of the first components for new broadcasters to consider–how to choose their online video platform (OVP) from among many video streaming platforms on the market. And that's where we come in! When it comes to pro streaming solutions, in particular, you'll want to compare features like monetization options, API access, storage, analytics, and more.
To that end, this article provides an updated comparison of the top 5 video streaming platforms available on the market today. We'll start by introducing some basics to know about video streaming platforms. Next, we'll review the importance of features including reliability and price in particular. Then, we'll share a spreadsheet comparison basic features of five video streaming platforms, including our own. Finally, we'll offer our  recommendations for how to choose the right video streaming platform for you.
Let's turn now to a review of some basics for comparing video streaming platforms.
What to know about video streaming platforms
While you're jumping through hoops trying to learn all you can about video streaming platforms, it's important to narrow in on what exactly you want to achieve. This process is not really about how to find the cheapest or the most popular platform. Instead, it's about choosing the platform wit the greatest number of beneficial attributes for you or your business.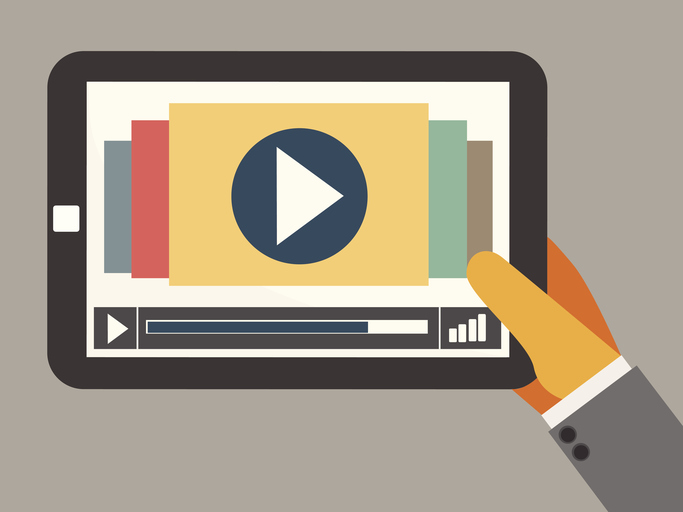 Some well-known streaming solutions work well for users if you simply give them the rights to the content and let them monetize it themselves.  YouTube Live is free, for example. But unless you're a mega-media company, you give up the distribution rights to your content. You also forfeit any control over displayed ads and comments with free sites like YouTube Live.
If you plan to stream live events like concerts, meetings, and religious events, you need a live streaming platform that is going to keep the process of broadcasting simple. Likewise, if you want to stream live video on your website, you'll want to choose a platform that supports that feature.
Let's take a look now at some of the top pro video streaming platforms on the market.
A Growing Market
According to Statista's report, the number of digital video viewers in the United States is projected to surpass 232 million in the year 2020. Video streaming has become one of the top ways to communicate with and entertain customers. The need for video streaming continues to grow exponentially. At the same time, so do the number of video streaming platforms designed to meet that demand.
Reliability
Reliability is one aspect to consider when choosing a streaming platform.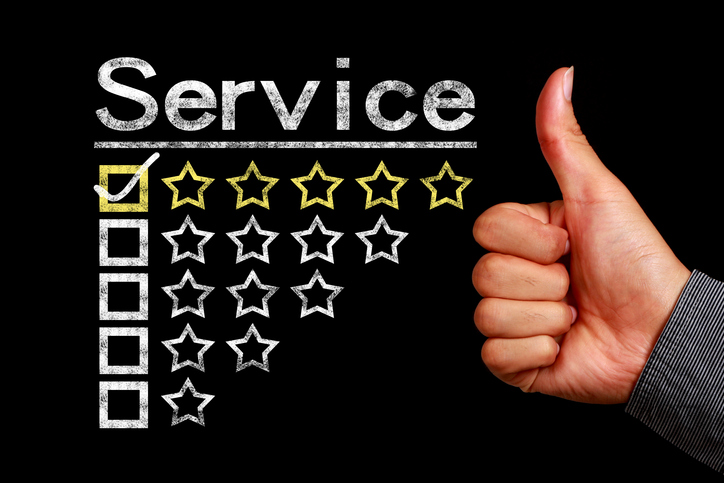 For example, a live streaming CDN-powered service will allow you to stream content globally without fear of reaching a viewer limit. These include DaCast, IBM Cloud Video (formerly Ustream), Vimeo (Livestream), Wowza, and Brightcove. We'll share details for each of these video streaming platforms below.
Along with hosting and delivering your video broadcasts, many live video streaming platforms now come equipped with built-in features. These can include providing analytics about your viewers. Let's say you aren't sure how many people are actually viewing your content. With analytics, you can easily request a report and review your viewership metrics.
Price
Arguably the most important point of consideration for many consumers is price. With close competition between live streaming platforms, clients are interested in finding the best quality and features for the lowest price.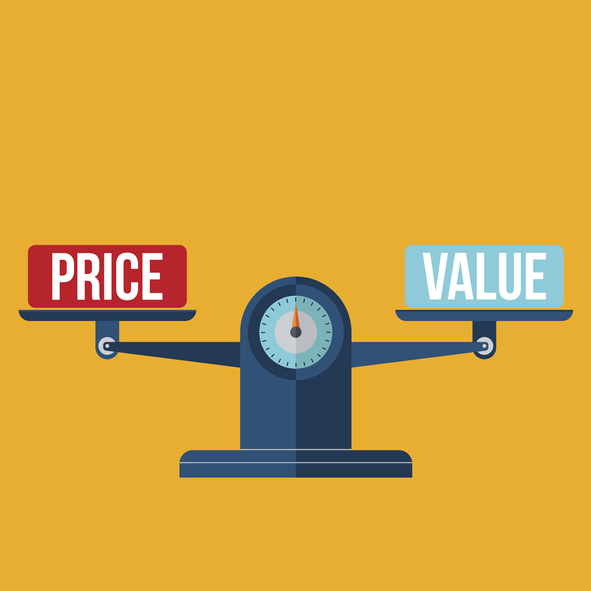 This competition helps to keep down prices, all while increasing what you can afford with your budget. When consumers find high-quality video streaming platforms at a great price, they tend to commit right away.
We recommend comparing live streaming pricing plans to help narrow down your options. Furthermore, we highly recommend taking advantage of free trials (like DaCast's) when available!
Video Streaming Platforms: A Comparison
Let's get into some finer details now of the specs of the top five platforms available today.  The chart below compares the top five video streaming platforms, analyzing the 1st plan level from each service.
First, take a look at the chart and categories compared. From there, try to identify for yourself which feature(s) are most necessary for your streaming goals. Which are the non-negotiables? On which features could you compromise? If you're already a customer of one of these platforms, why did you choose it? Are you satisfied with the services you've received so far?
Features
DaCast
Vimeo (Livestream)

IBM Cloud Video (UStream)
Wowza
Brightcove
Entry Level Price
$19/mo
*no longer offers a basic plan*
$75/mo
$99/mo
$49/mo* (*monthly billing only)

$199/mo

Custom
Ad-Free Viewer Hours
300
Unlimited
100
6000
Custom
Storage (GB)
20
Unlimited
50
250
Custom
Number of Channels
Unlimited
1
1
Unlimited
Custom
Watermarking
√
with custom-priced Enterprise plans only
From $799/mo
√
Custom
Paywall
From $125/mo
with custom-priced Enterprise plans only
X
X
Custom
Analytics
√
√
From $399/mo
√
Custom
Geo restriction
√
with custom-priced Enterprise plans only
From $799/mo
√
Custom
Password Protection
√
with custom-priced Enterprise plans only
√
X
Custom
How to Choose Between Video Streaming Platforms?

Each of these five video streaming platforms also provide access to a video API. This feature supports a quick and easy integration of the product into numerous cloud-based video applications, services, and digital media workflows. No matter your choice, you can develop your very own platform and stream directly from the site.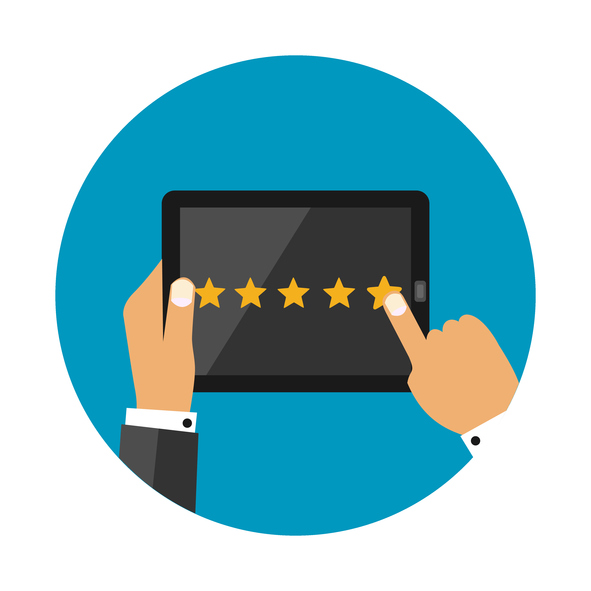 You'll also want to note whether a given platform offers a basic/starter plan, or whether it requires you to commit to a premium or professional-level account right off the bat. Additionally, you'll want to consider which features are available at the basic plan level. For example, will you need to pay more for basic features right from the start?
For example, Vimeo (Livestream) recently eliminated their Basic plan offering.  This followed Vimeo's acquisition Livestream in 2017. Today, Vimeo (Livestream) broadcasters can choose the Premium Plan for $75/month (billed annually) or $199/month (billed monthly).
Vimeo (Livestream) users seeking professional live streaming features, however, will need to purchase a custom-priced Enterprise Plan. These features include white-label streaming, security features, and 24/7 streaming capabilities. Enterprise plans may be an accessible option for larger-scale businesses who can afford the corresponding higher cost of custom-priced plans. Live streamers on a tighter budget will need to look for more accessible, affordable options that are still feature-rich.
For more tips on how to choose the best live streaming platform for your business, check out this infographic.
Why choose DaCast?
That said, we do hope you'll consider our own live streaming platform. DaCast is a self-service, white-label, online video platform delivering both live and VOD streaming.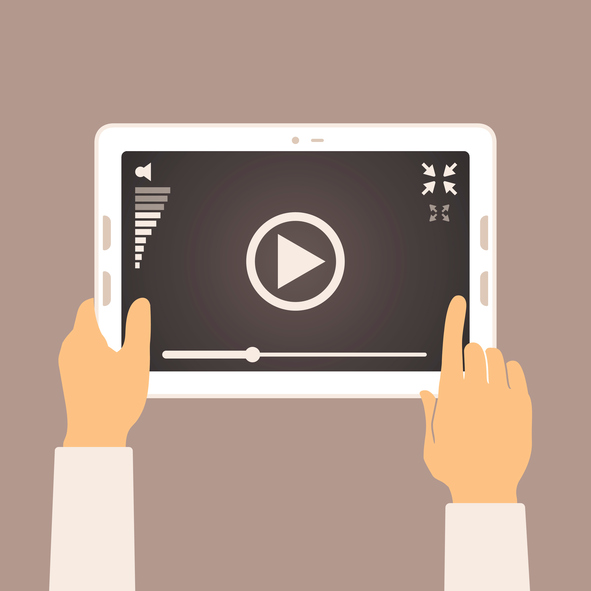 We stream video using HTML5 via HLS or HDS, which is compatible with mobile, desktop, tablet, and any other device. Today, DaCast remains the only video streaming platform that offers so many features in its basic plan. Nearly all of the Premium-level features are included in the Starter plan. This plan is currently available at the low price of only $19 per month.
DaCast's basic plan ensures you have access to a white-label system. This means that you can completely rebrand the platform for your needs. Want to get access to the white-label, integrated paywall? Just upgrade to the Premium plan at $125 a month. This gives you access to ALL of our features and more bandwidth and storage. First ,you need to sign up for an account (or for a free trial). Once you do, you can set up and begin streaming in just a few minutes.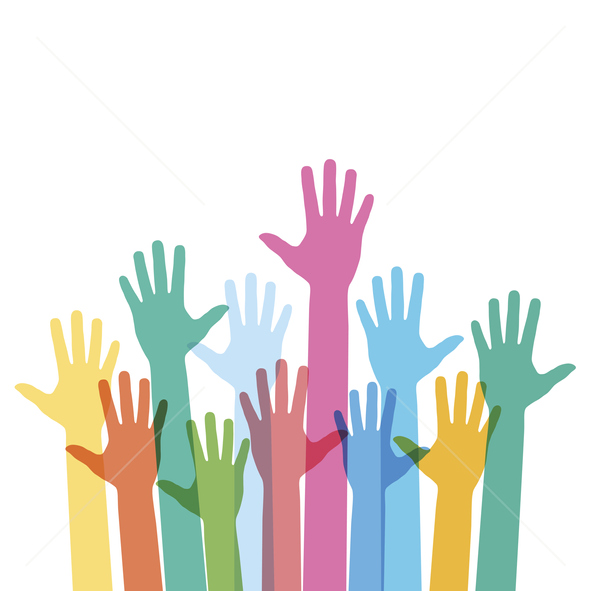 DaCast features include 24/7 customer support, ad-free and white-label system, analytics, APIs, and access to Akamai's CDN. This CDN has a network of more that 160,000 servers worldwide. The Akamai CDN allows DaCasters to broadcast high-quality streams to a large audience all over the world. Additionally, DaCast makes it easy to stream live video from your website. That way, you can focus on maintaining the look and feel of your site and content.
If you need API access, monetization, and rapid phone support, we recommend the popular DaCast Premium Plan for $125/month. This plan includes 2000 GB of streaming data per month and 200 GB of storage. Click here for pricing details.
Conclusion
Whatever your streaming needs, whatever the size of your audience, we're here to help. DaCast offers an all-in-one professional streaming solution with no need to engage with intermediaries. You're assured an easy, seamless experience, backed by our 24/7 support service and a complete knowledge base.
As indicated in the video streaming platforms comparison above,with DaCast you're guaranteed a high-quality product with advantageous features at a highly competitive price. Whichever streaming service you do choose, we hope this article has helped you to make a more informed decision.
Last but not least, are you ready to go live today?
Start streaming live in just a few minutes with our 30-day free trial (no credit card required).

Thanks for reading, and good luck with your live broadcasts!
By Max Wilbert.
*Note to our readers: We've updated this article to reflect the latest comparison information as of January 2019.